this tutorial
to a T and I could not be more excited with how they turned out.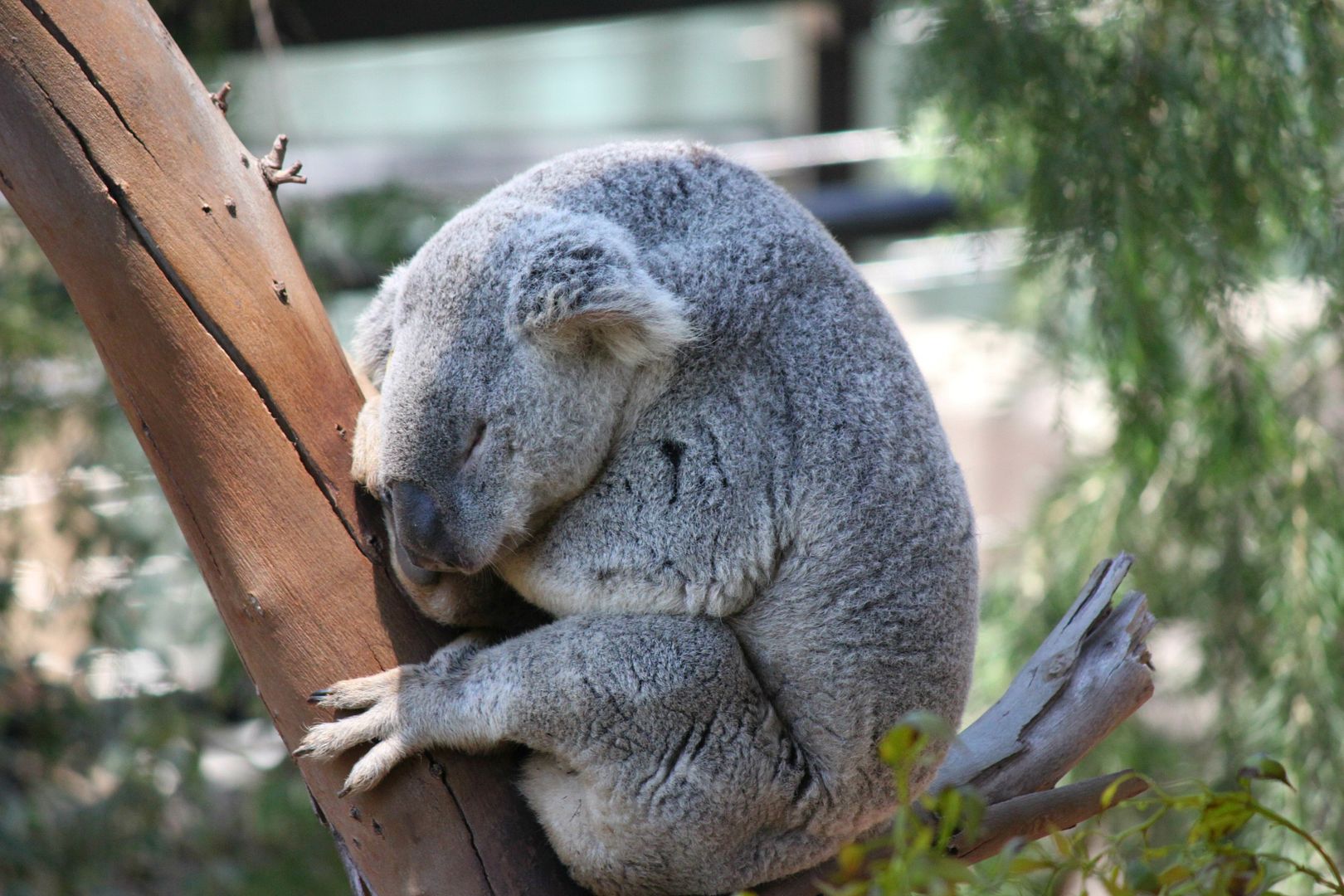 A spontaneous zoo day trip + the sweetest little koala takin a snooze.
My sweet grandparents and I at my sister's going away party a few weekends ago. Love those two special people so much.
Have a wonderful weekend!