Sometimes a good ole fashioned turkey or peanut butter and jelly sandwich for lunch sounds like heaven. Since going Paleo and cutting out wheat, I usually substitute bread on sandwiches and burgers for lettuce. I mean... lettuce wraps are amazing but lets be real sometimes you just need a
real
sandwich, bread included. This bread recipe is not only super low carb it tastes beyond delicious.
I made sandwiches of this last week for my sister and her husband who came over for lunch. My sister's husband took a bite and said, "This is better than regular bread!" And this is coming from a guy who I am pretty sure considers wheat bread a necessary food group.
What you will need:
1 1/3 cup of whole ground flax seed meal
1 1/3 cup of blanched almond meal
2 tsp of baking soda
6 tbs of olive oil
4 eggs
1/2 cup of water
1 tsp of garlic salt (I used garlic salt with a blend of sea salt, roasted garlic, onion and parsley)
2 tbs of chopped rosemary (I used fresh)
1/4 cup of nutritional yeast (optional)
Directions:
Preheat oven to 350 degree.
In a large bowl combine all the dry ingredients.
In a small bowl combine all the wet ingredients.
Add the wet ingredients to the dry ingredients until they are fully blended together.
Pour batter into greased loaf pan and make sure it is evenly distributed.
Bake for 50 minutes or until a toothpick comes out clean. Edges should be nice and brown when done.
Tips- seasoning this bread recipe is key to it tasting great. Do not skimp on this part. You can be creative with what you put it in. Also, if you notice your batter is a little runny, add more almond flour. It is seems too dry or sticky add a tiny bit more water.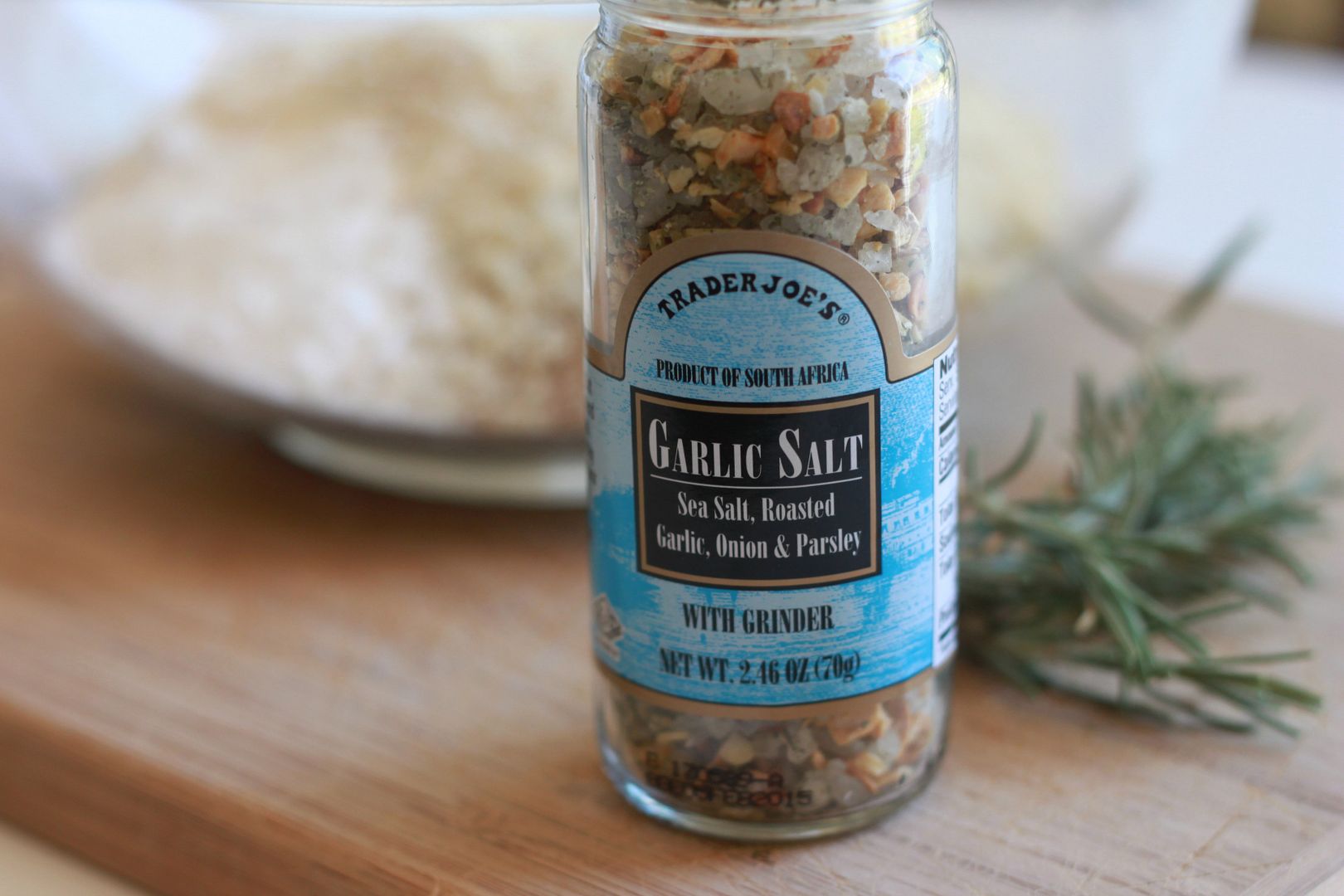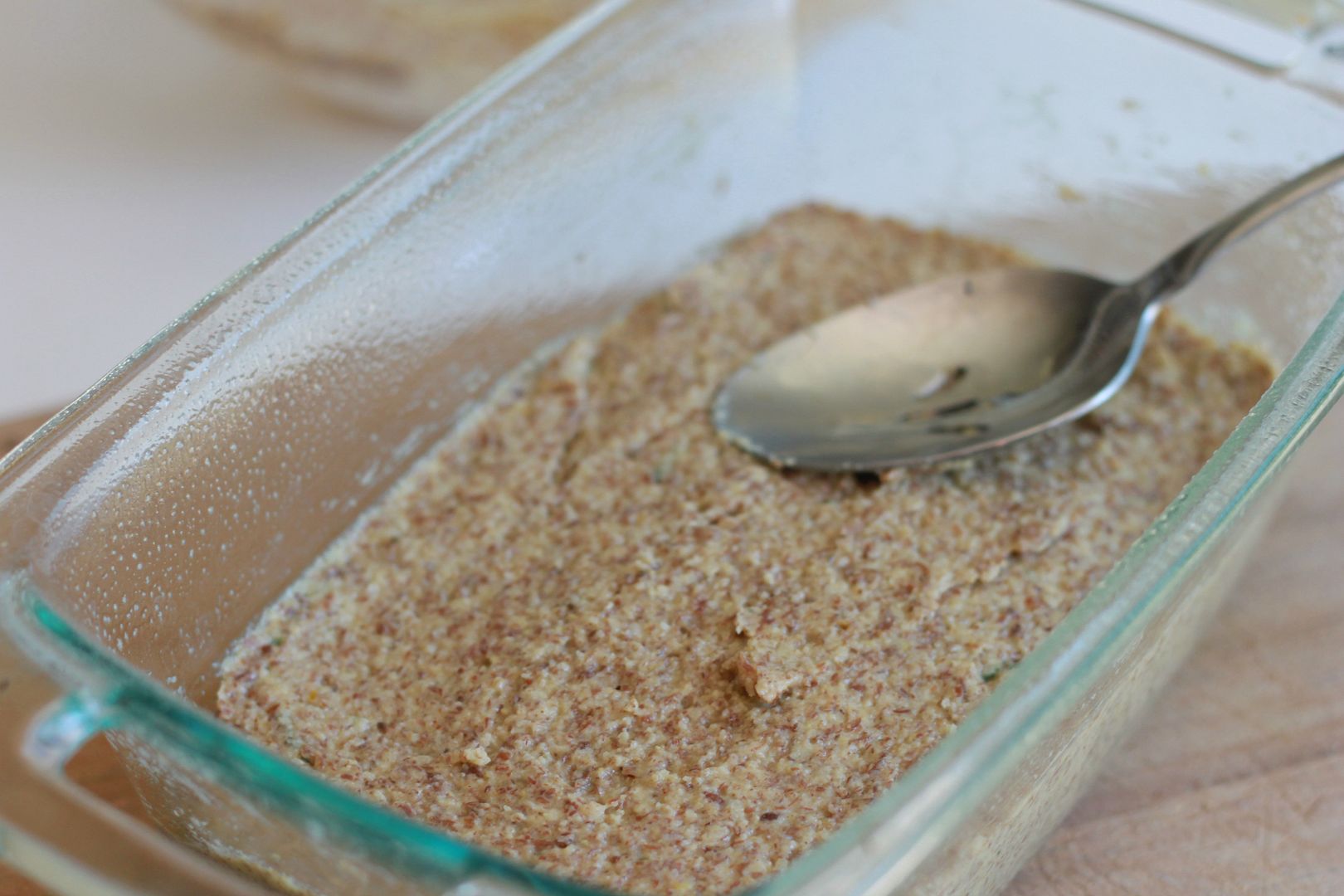 Wait until it cools and when it does, you can slice it just like you would a normal loaf of bread. Enjoy!
Makes 13-14 slices of bread and each slice has approximately 3 grams of effective carbohydrate. Boom! (I felt like typing that)