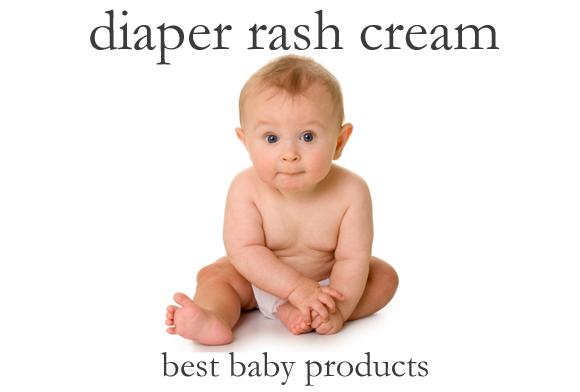 Image via
Diapers rashes are the worst
!
It's so sad when your sweet little baby has a red raw bum and is uncomfortable. Breaks my heart. The first time my son got a diaper rash I remember doing what every new mom does, google. I frantically searched the web and called my mom friends to see what they had to say about which cream was the "magic" one.
My two personal favorites are:
Boudreaux's Butt Paste & Calendula Oil
So this week as part
best baby products series
I would love to hear from you moms what you think is the
best diaper rash cream
and would recommend to other expecting or new moms.
See what other moms are saying about the best:
Baby Carriers
Baby Wash
Pacifiers