As of this week we have officially started demolition at the barn...yeay! The first things to go are the horse stalls, and since we plan on repurposing all of the wood that is lining the stalls it's more of a careful demolition but nonetheless it's still so much fun to watch it slowly start to transform into our home. This whole process takes some serious vision, but I'm pretty sure we've got plenty of that.
Here are a few pictures of what is currently happening at the
barn
...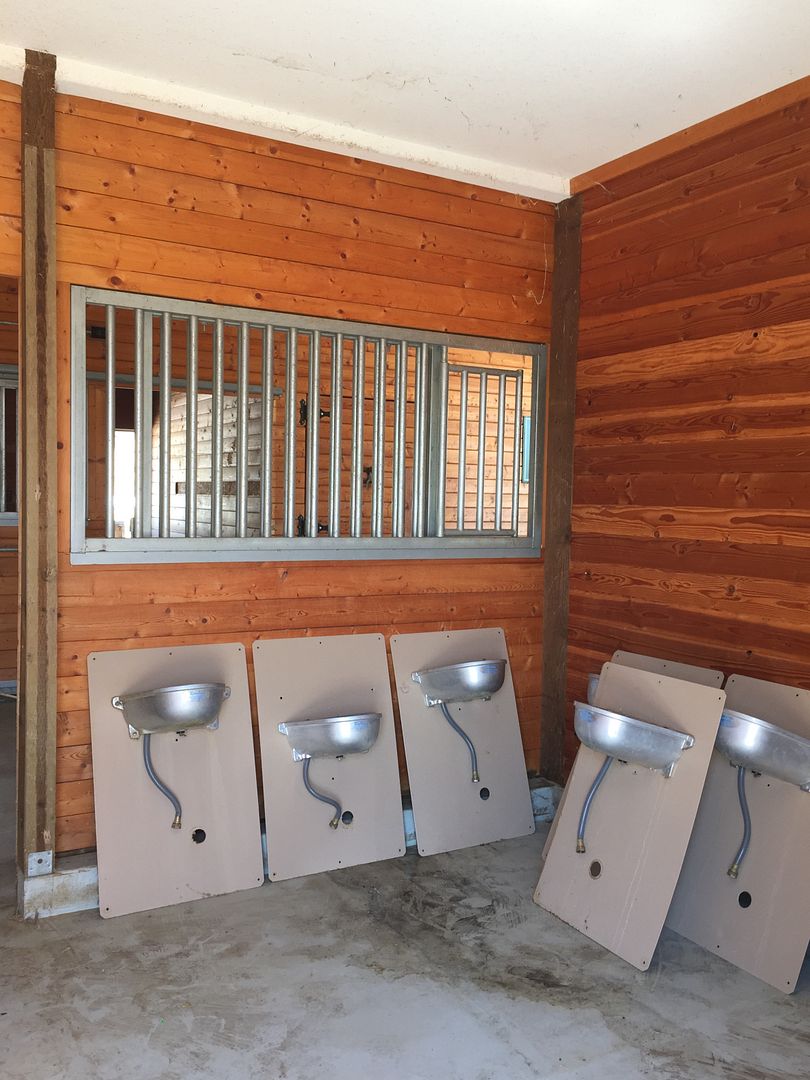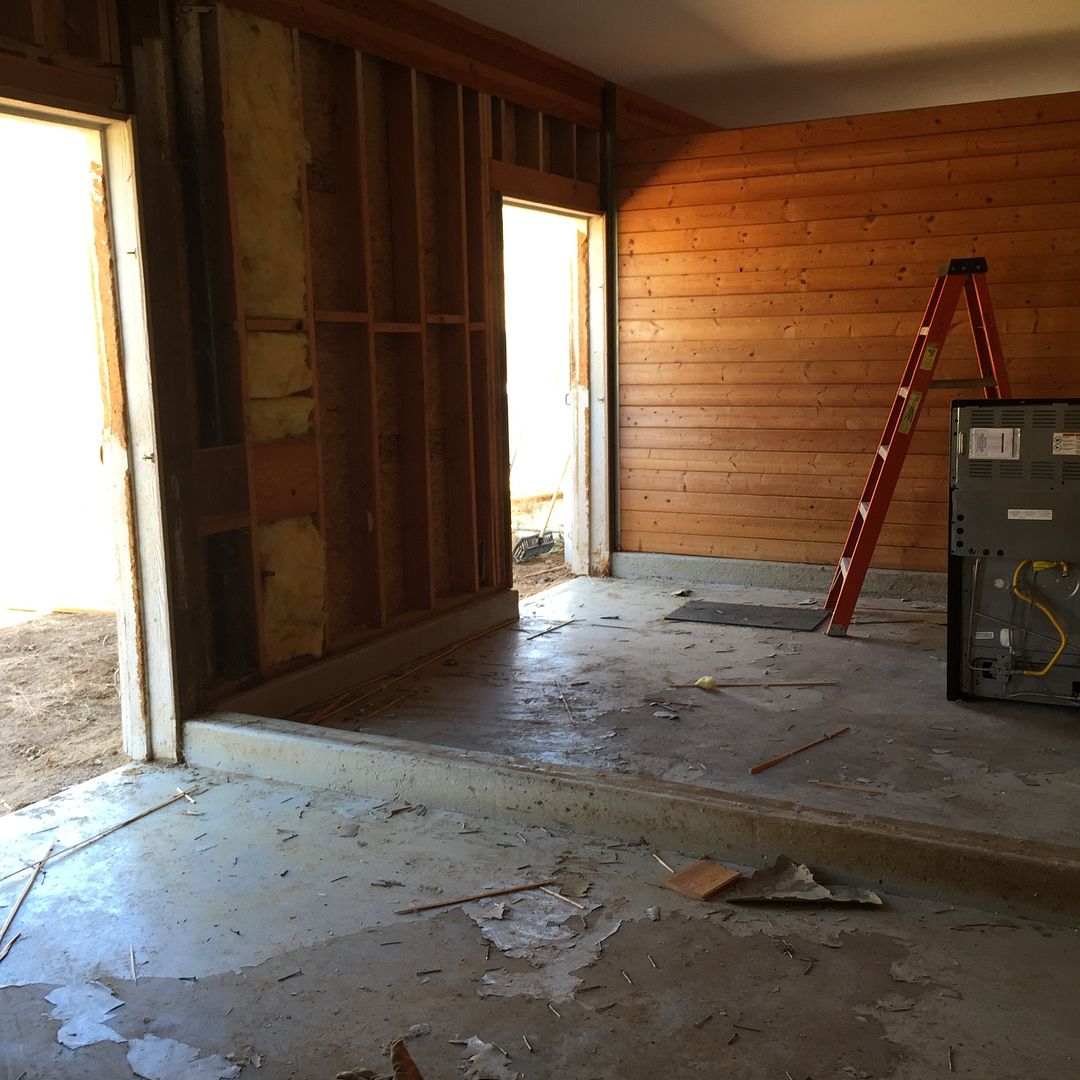 The space already feels so much bigger and brighter, making it just a little bit easier to envision where everything will eventually be going.