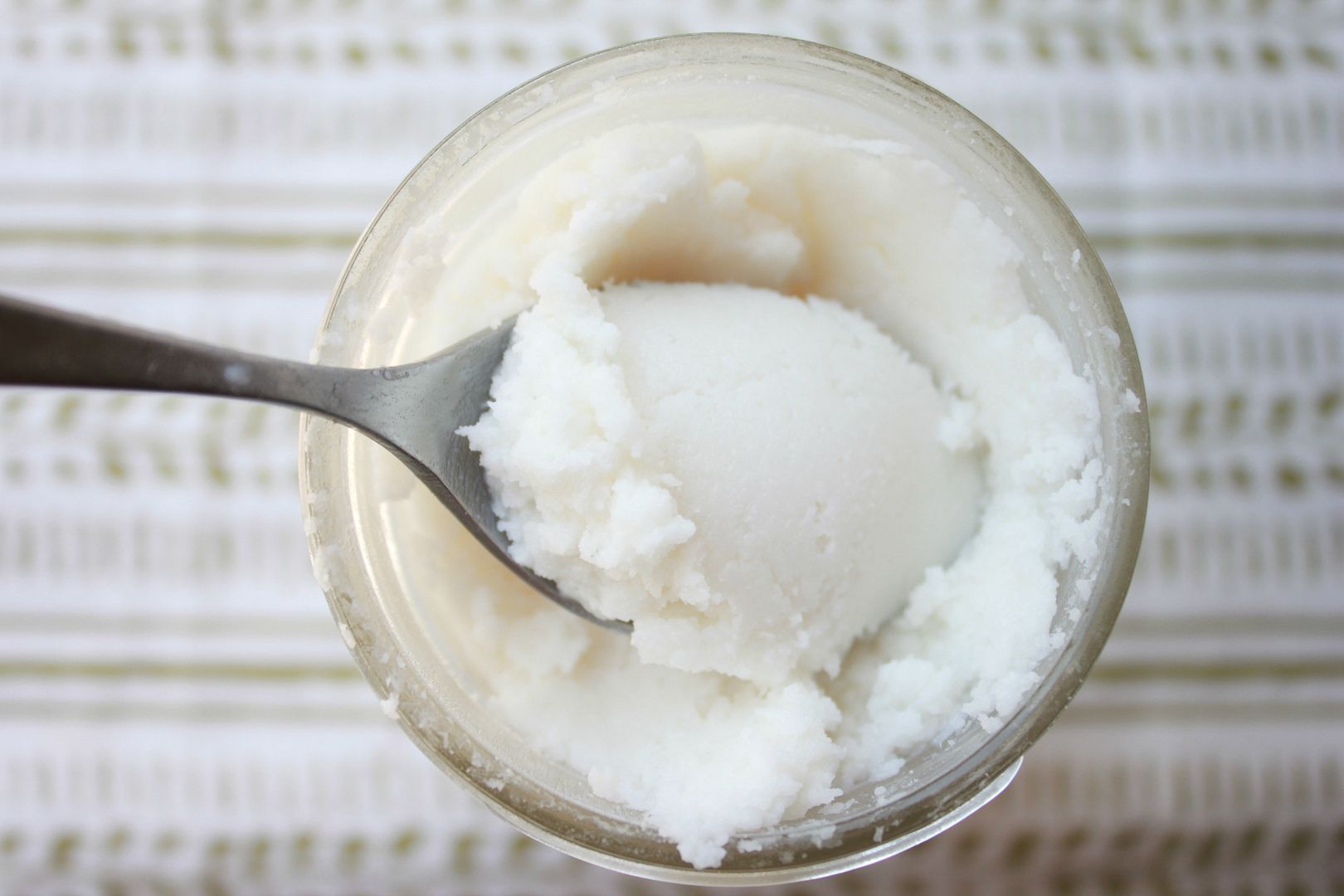 Lately I have been OBSESSED (that needed all caps for sure) with coconut butter. I eat it by the spoonful, put it in smoothies, bake with it, drizzle it on fruit, use it as a sandwich spread, saute veggies with it and more. Coconut butter is made up of the kind of fat that is good for you and your heart (just like avocado). Coconut butter is not coconut oil and surprisingly tastes much different. The taste reminds me of a candied coconut and let me just say it is freaking amazing.
Not only is this unbelievably good it is also the easiest thing to make and you only need
one
ingredient...
What you will need:
5 cups of shredded unsweetened coconut (do not use coconut flakes or "reduced fat" shredded coconut, it will not work) *
* I purchase already shredded unsweetened coconut in bulk from my local natural grocery store.
Directions:
Place the shredded coconut into a food processor and turn it on.
Let it work its magic for about 10 minutes or until you have a nice creamy butter like consistency.
That's it!
Enjoy :)