2011 was quite the year! It was my first year as a blogger and even though most of my friends and family still have no idea exactly what a "blog" is (my Grandma was SO confused when I tried to explain it to her) I had so much fun. I compiled a little collage of events, diys, skincare tips and recipes that were some of my favorites.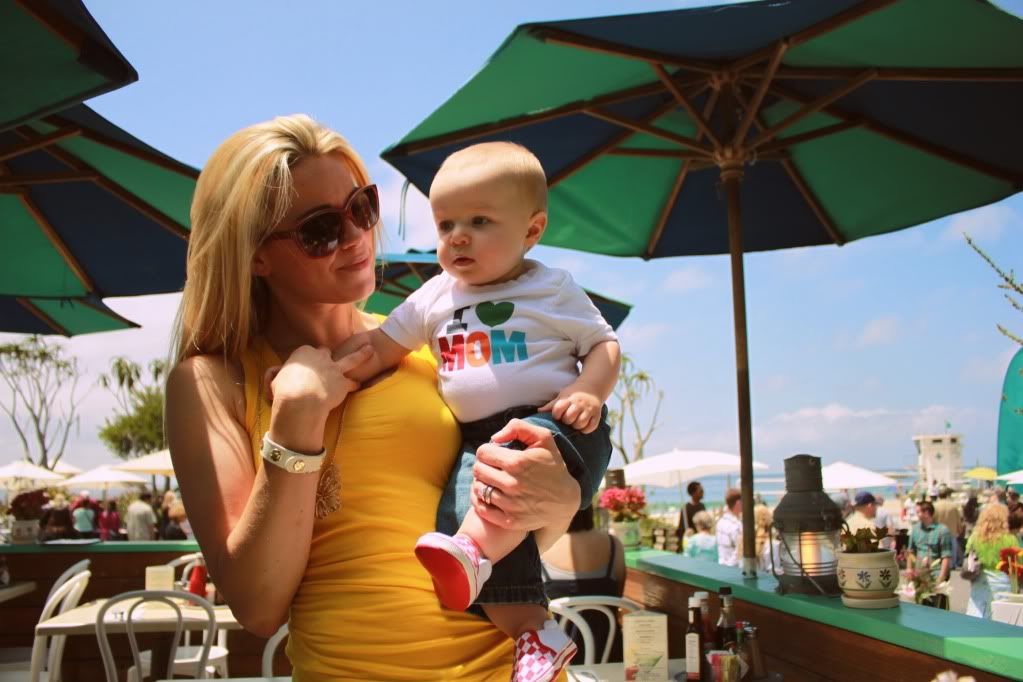 I celebrated my first
Mother's Day
. Look at my tubby little guy :) This was also the last day I was blonde. I miss it a teensy weensy bit.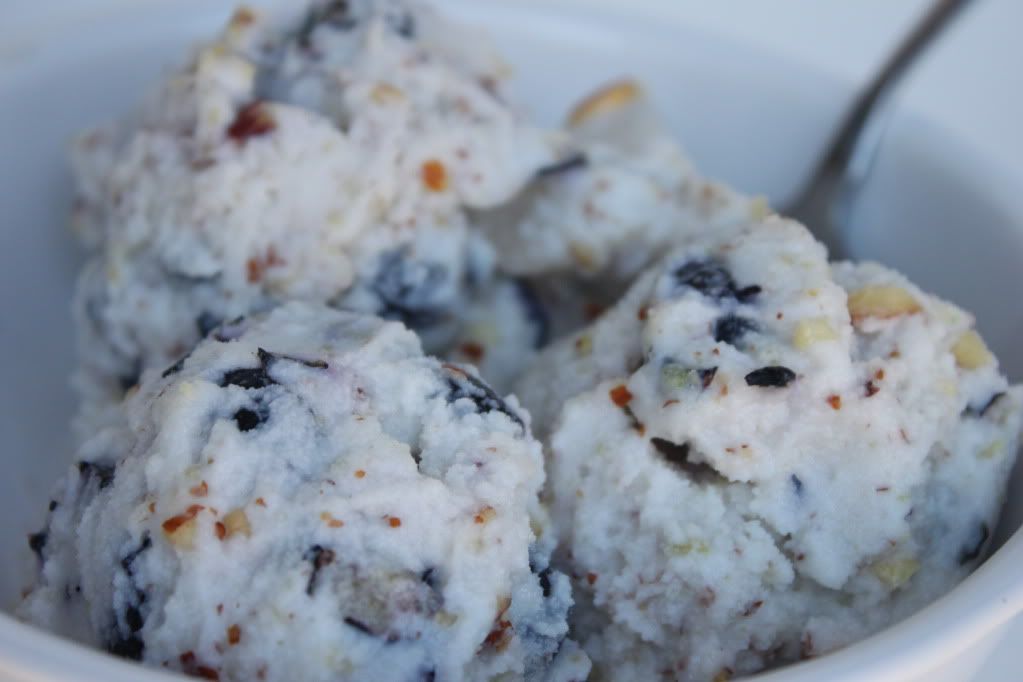 I attempted
homemade ice cream
for the first time. This was such a yummy treat but almost too good to make more than a few times a year.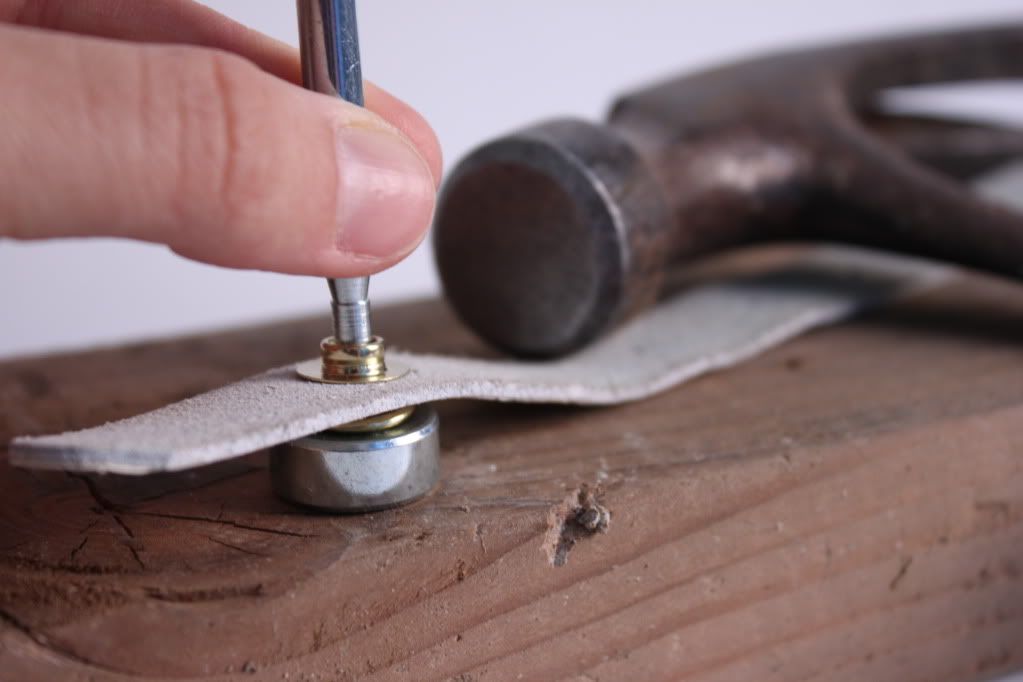 I discovered I love making my own jewelry. Here is one of my
first diys
.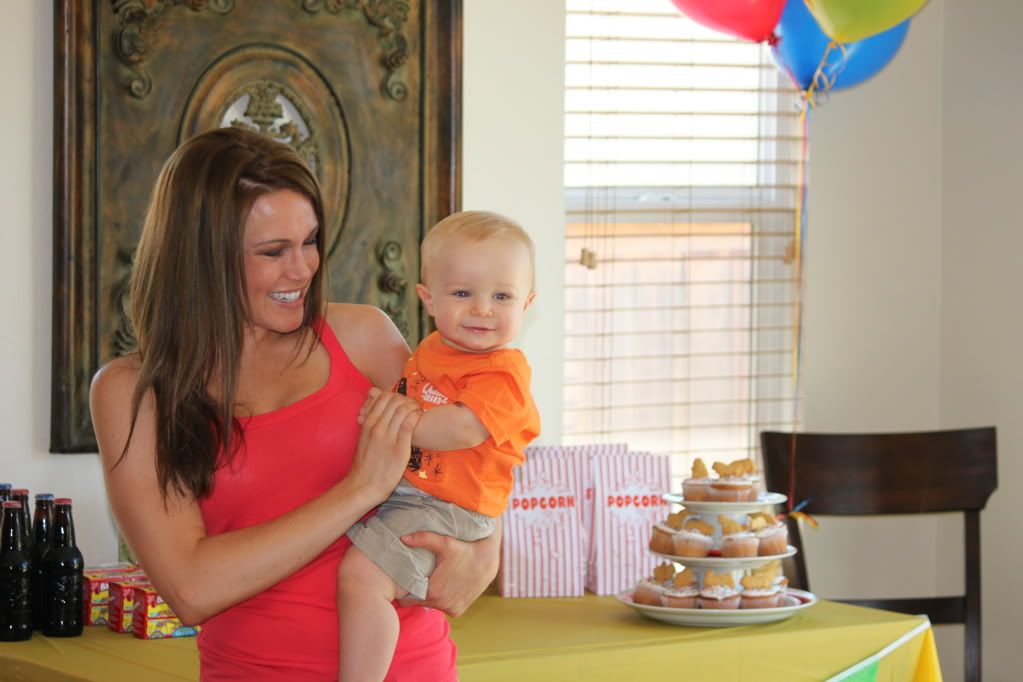 Celebrated Max's
first birthday
!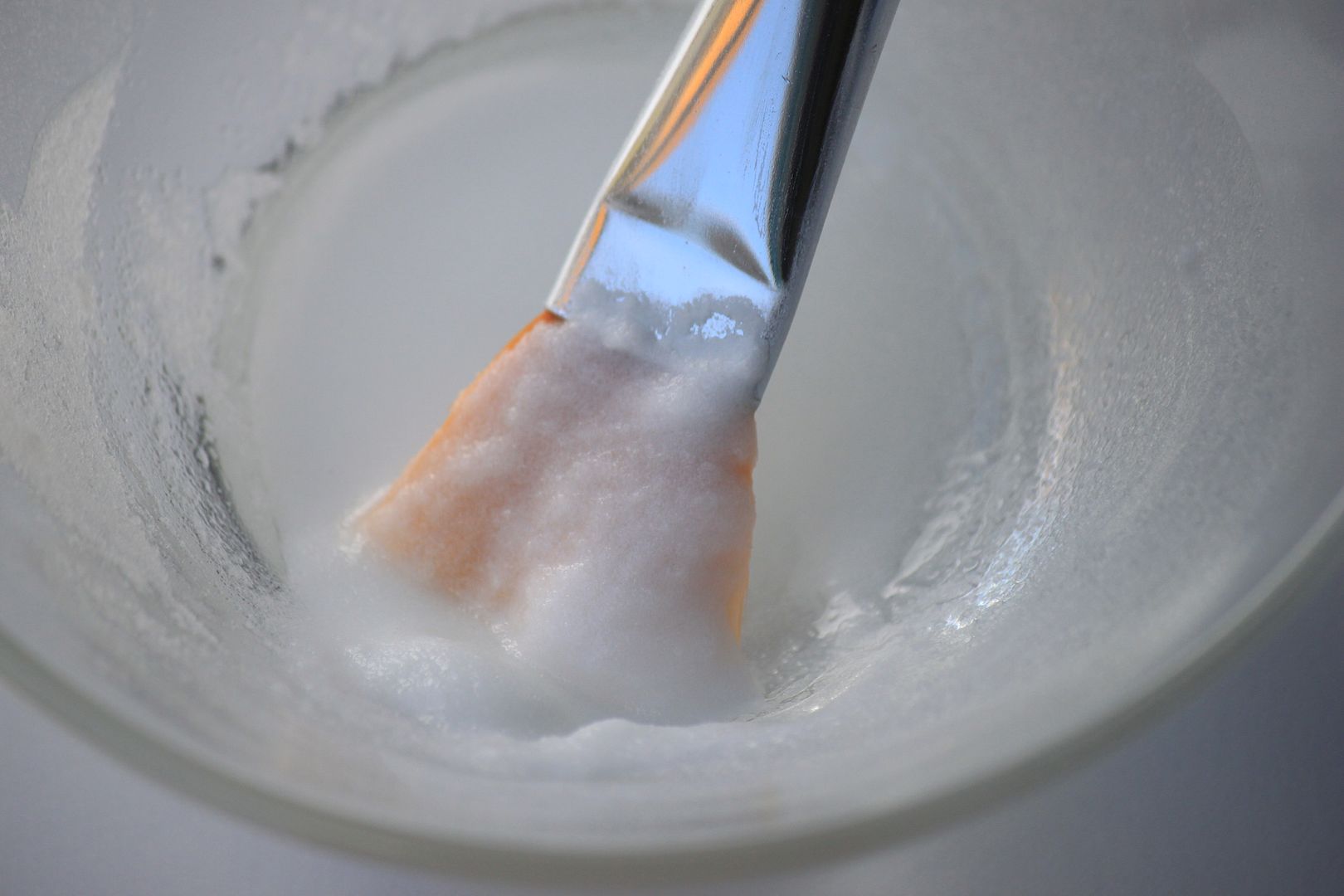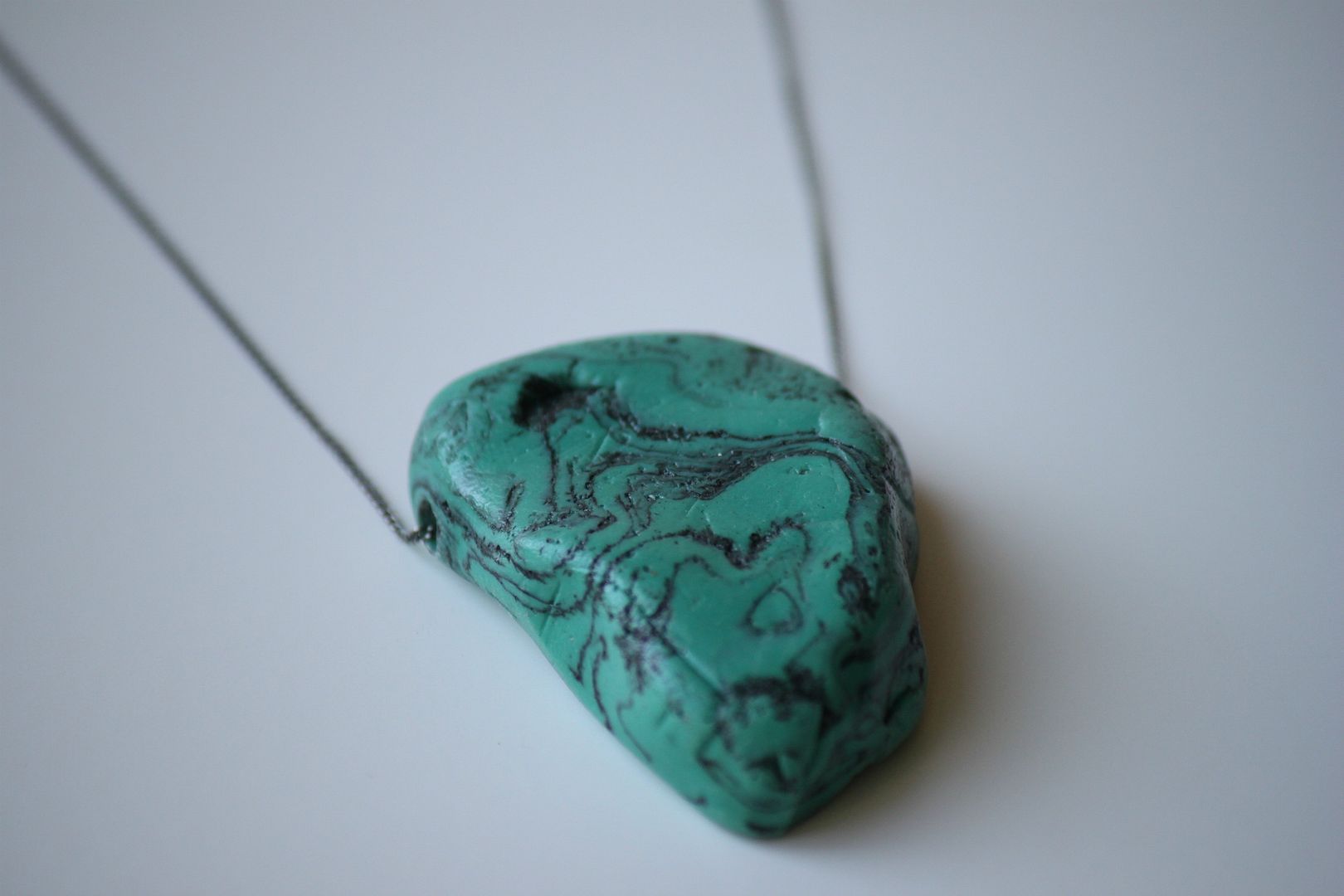 I became obsessed with polymer clay. My kitchen cupboard is starting to look like a scene out of Hoarders with all the clay I have accumulated. This
turquoise inspired piece
was so much fun to make...and wear!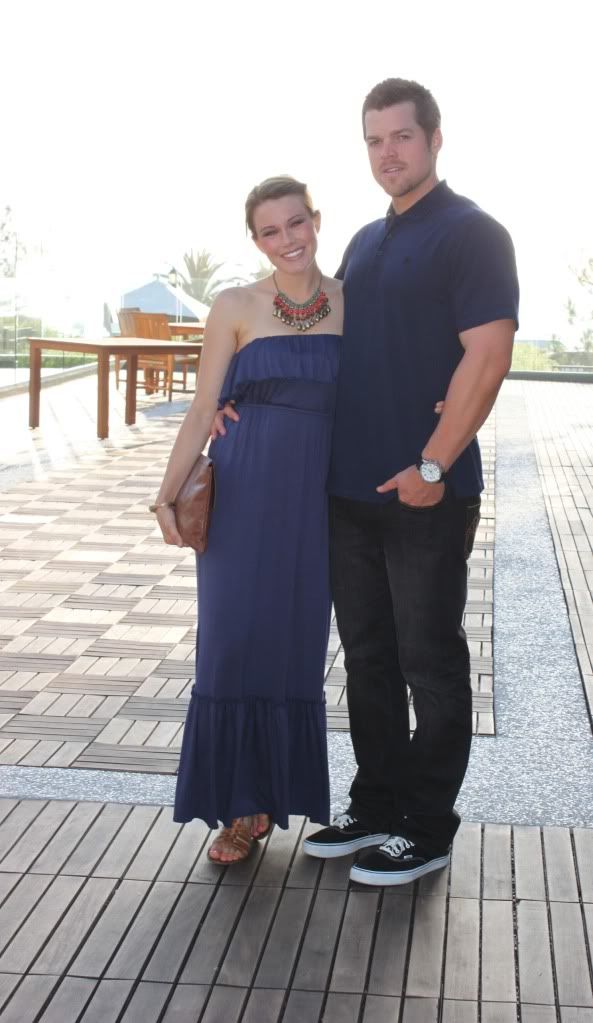 Ian and I celebrated
4 years of marriage
.
I made a million
clay bracelets
.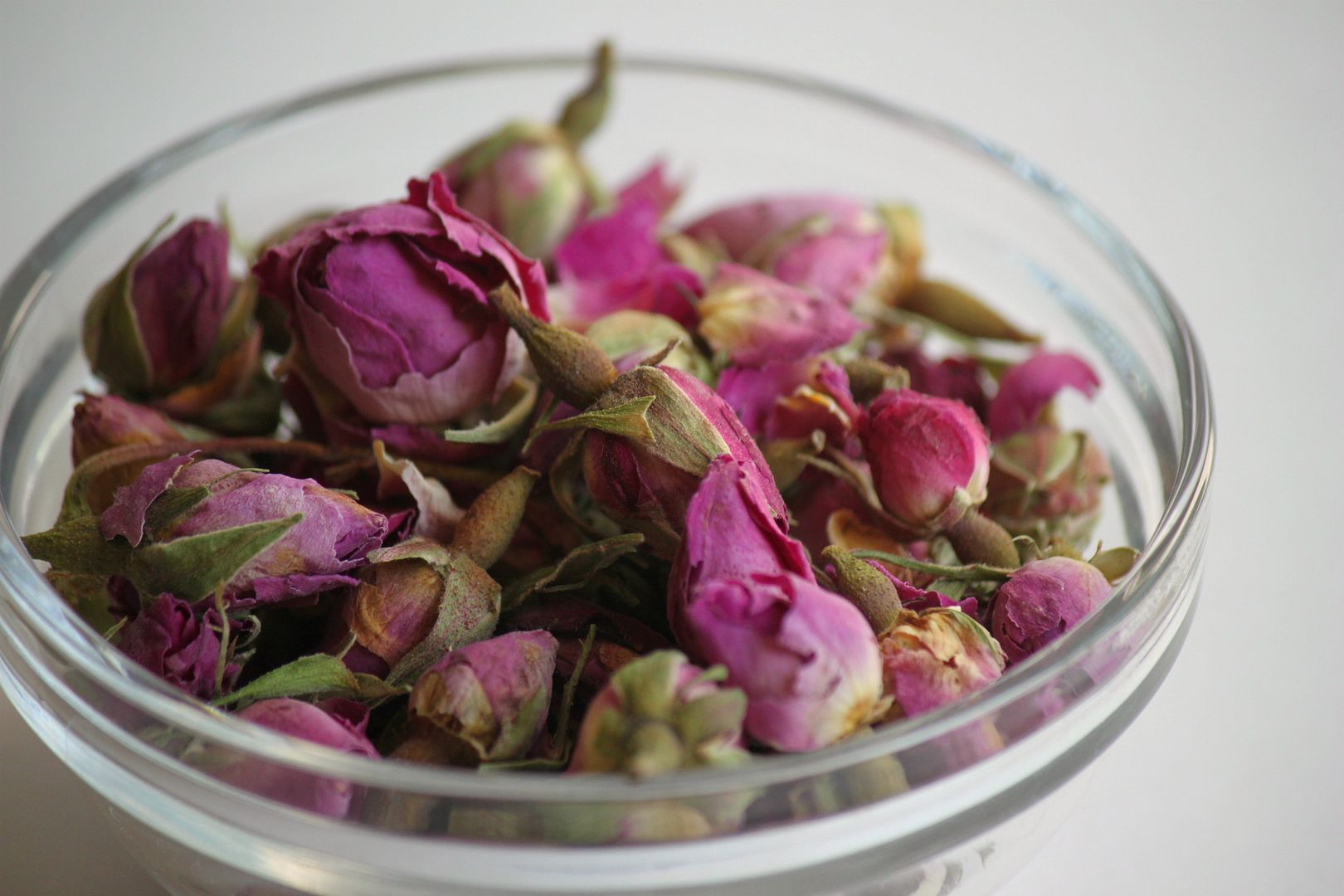 This is one of my all time favorite skin care diys...
rose water toner
. Feels so refreshing!
Made
sushi hand rolls
for the first time. I would eat these every night for dinner if I could.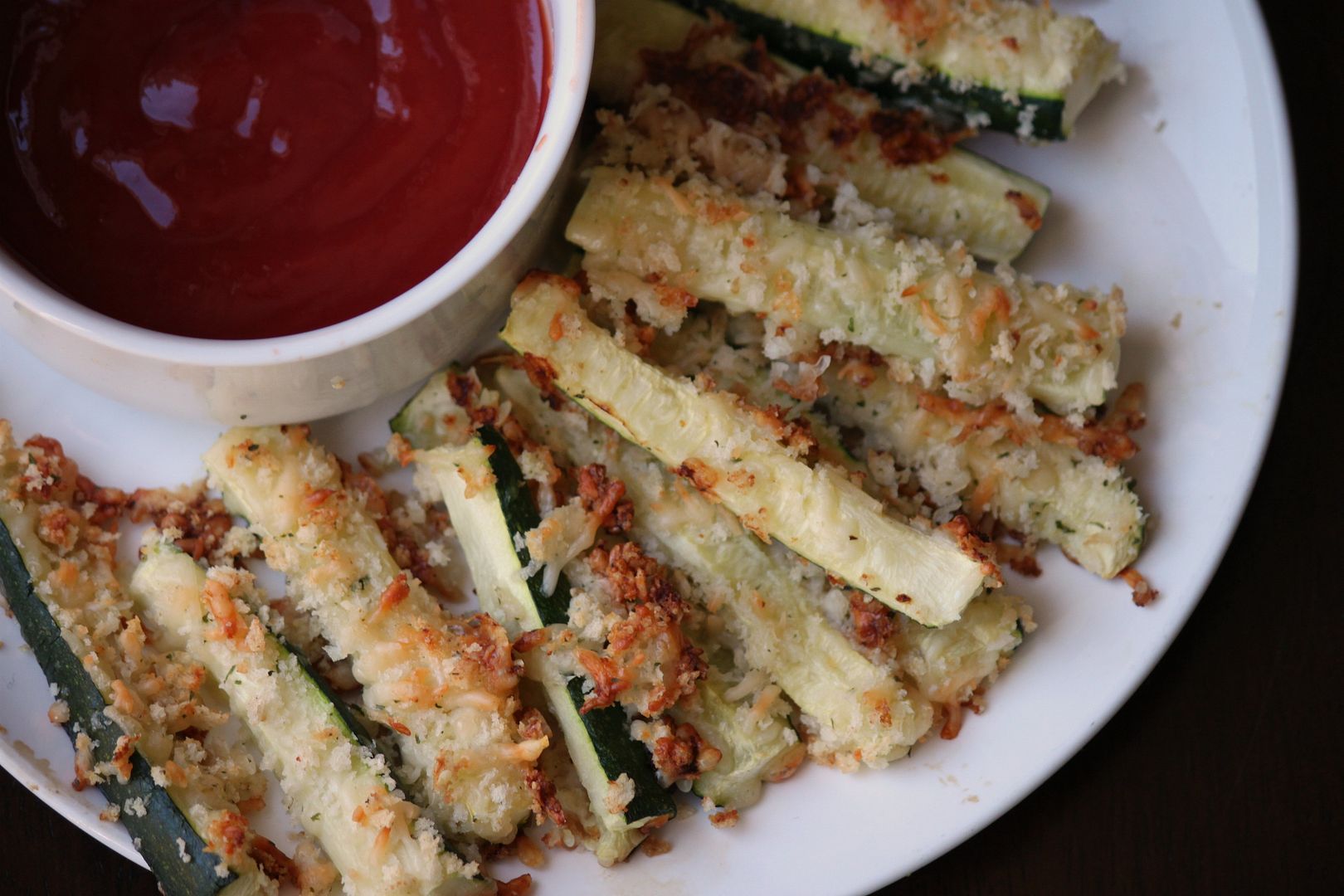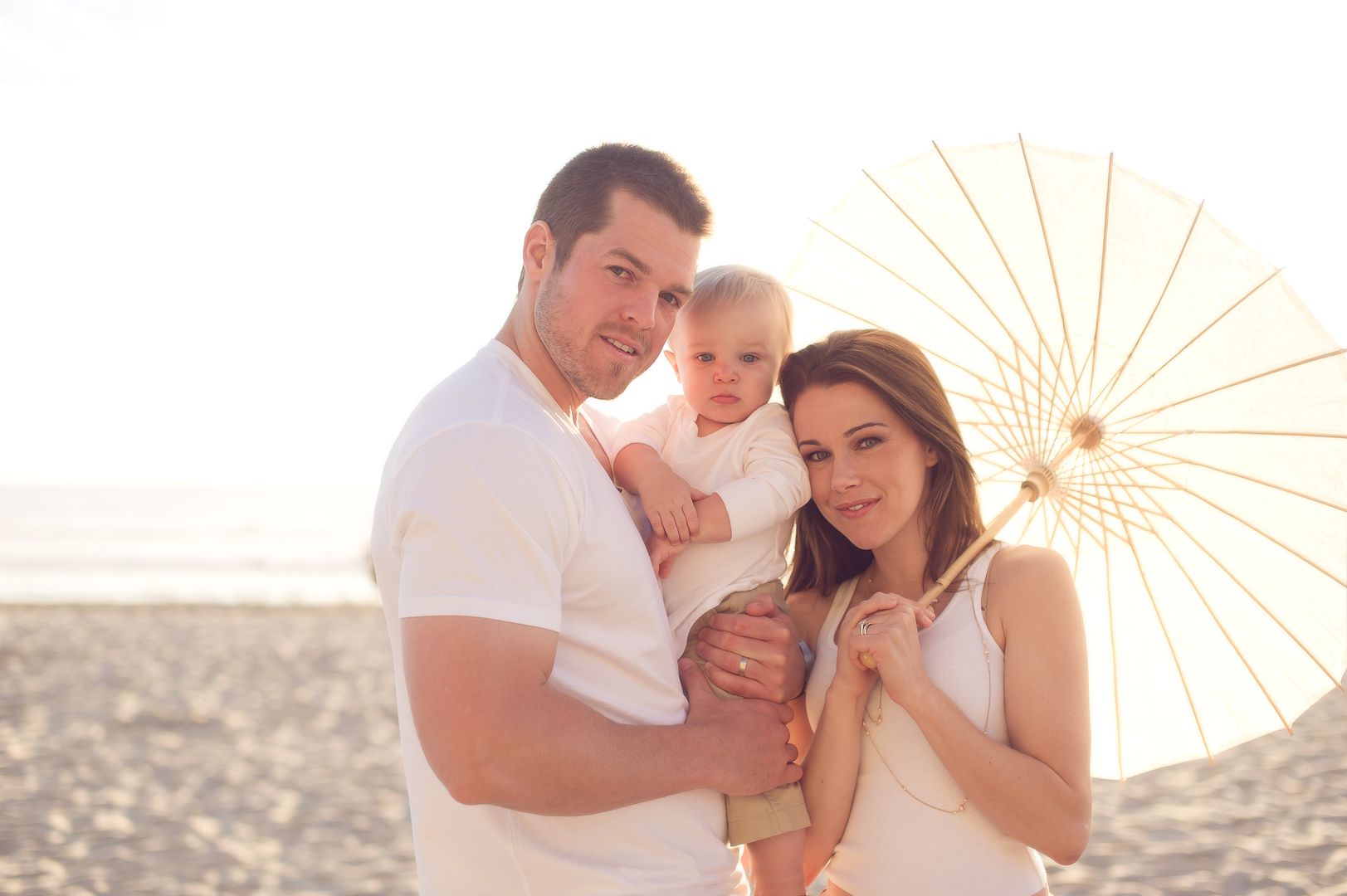 We announced that we will be expecting a
new member
into our family! New baby will be here June 2012!
I am really looking forward to 2012 and all that it is going to bring!