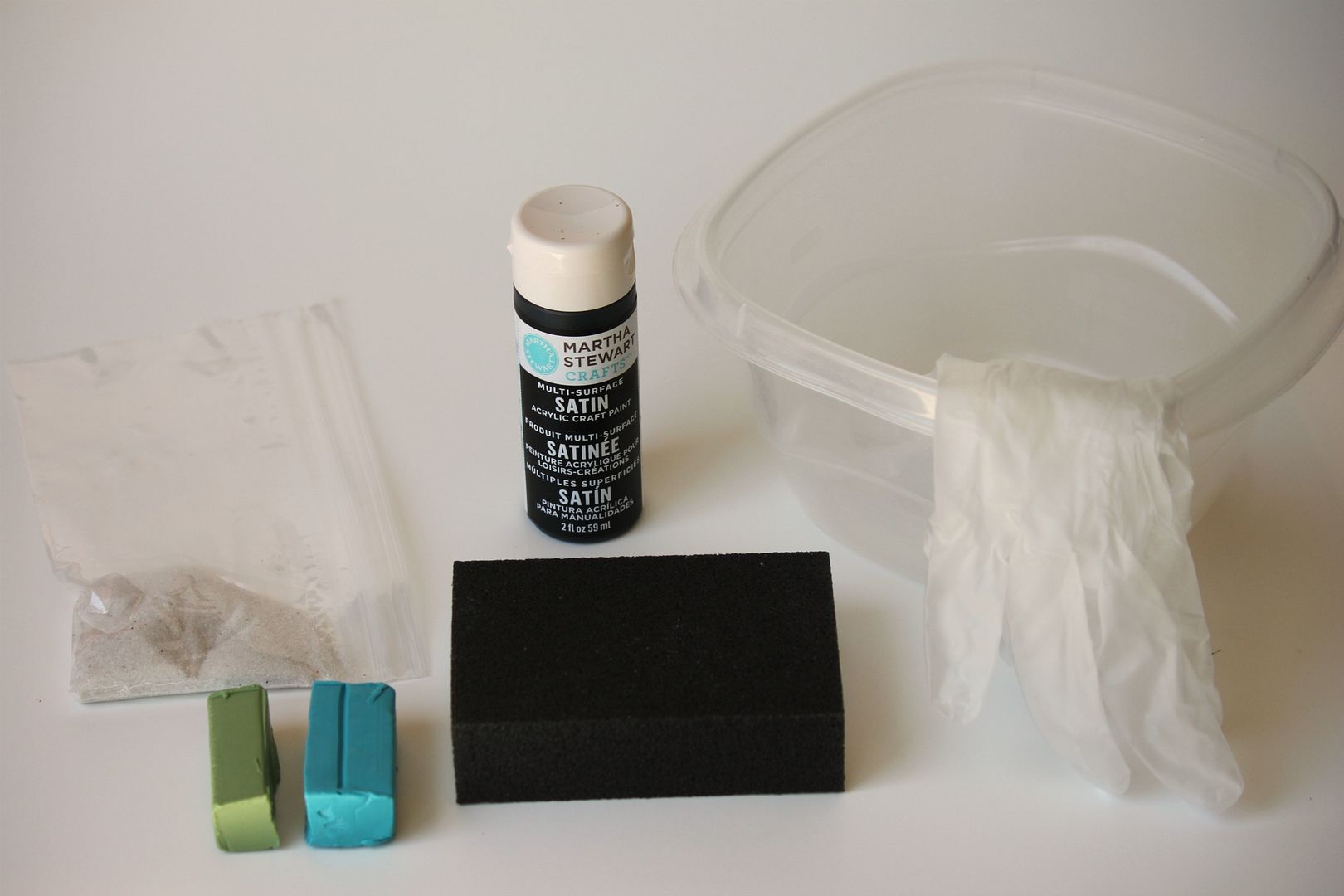 If you follow my jewelry
Pinterest
boards you may notice it has been filling up with
turquoise
inspired pieces.
A few weekends ago I went on a little antiquing adventure and I discovered this ammmmazing turquoise jewelry shop.
Everything was stunning. I wanted to see how much this one piece was so I asked the shop owner if he could open the case. I did the whole... let me
"inspect"
this piece...aka
look for the price tag
. Ahhh $400! Bummer. Is that how much
real
turquoise costs? Geeeese Loiuse.
I was determined to recreate it using
polymer clay
. This
site
gave me some great direction as far as making it appear more natural.