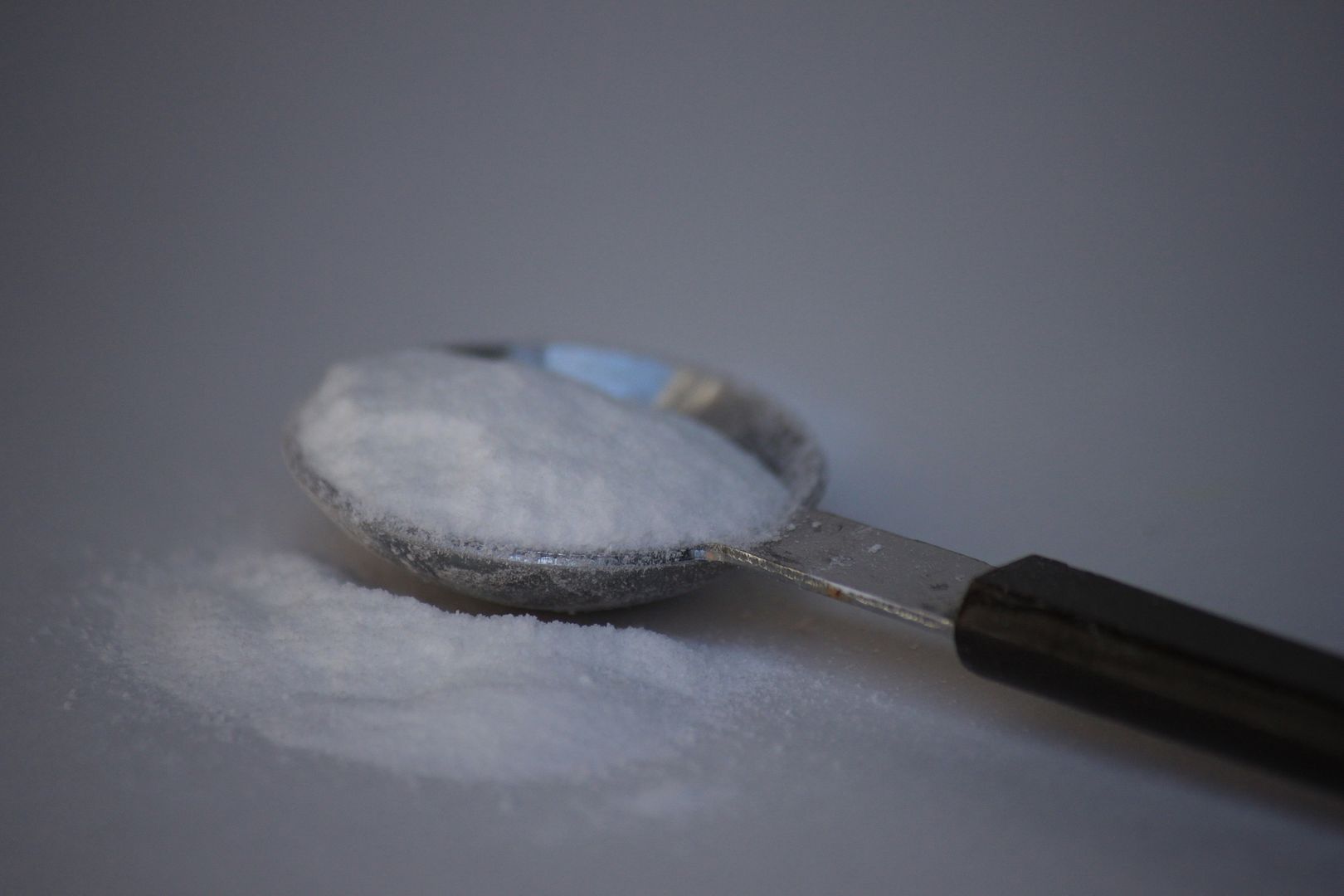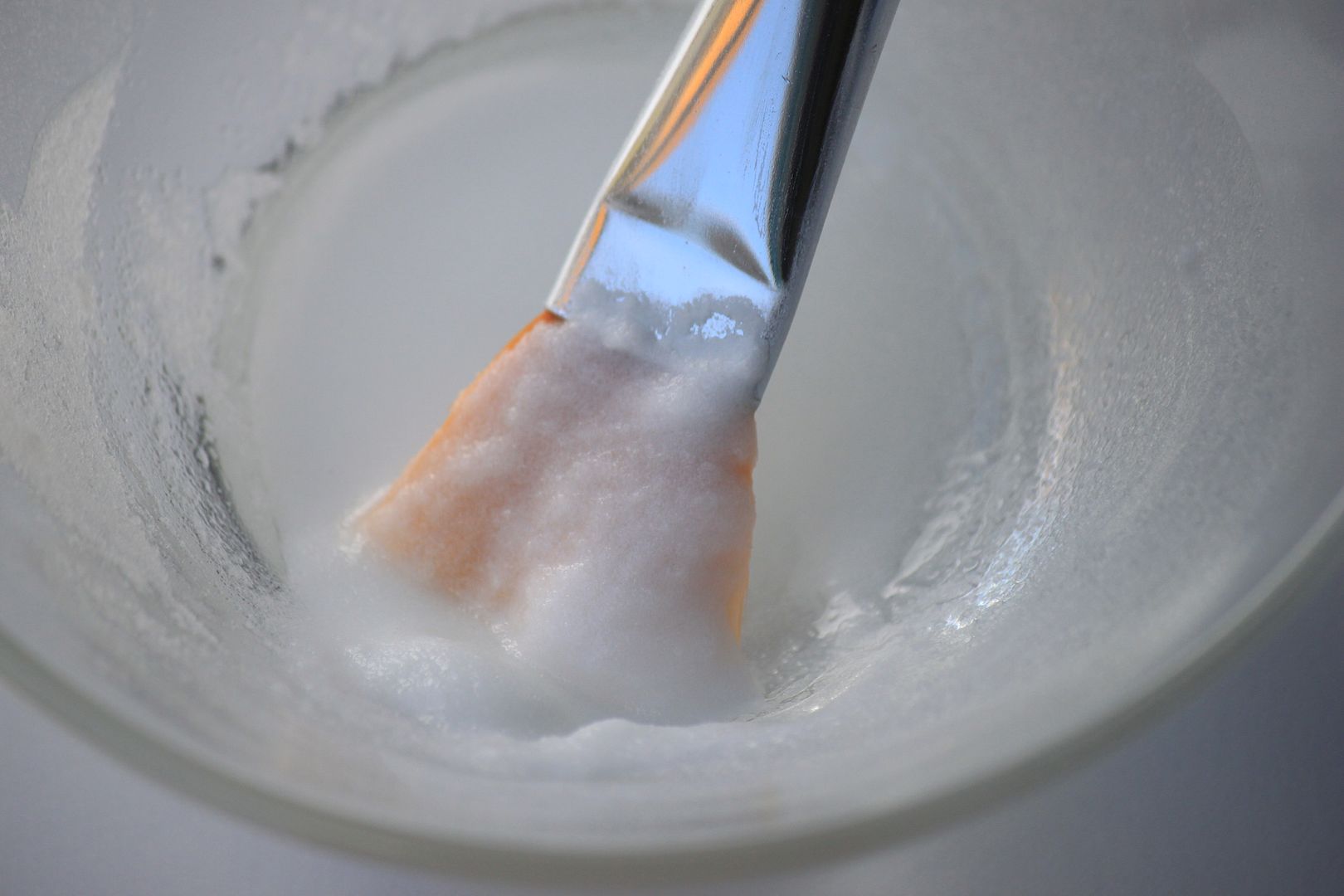 I live in the land of sun (California) where most women believe the tanner the better. Don't get me wrong I LOVE a good spray tan but laying out in the sun
baking like a little lobster is no bueno.
Most of my clients come to me for corrective treatments such as microdermabrasion and chemical peels but these treatments are not cheap. Today I am going to show you how you can make your own
super affordable
at home corrective mask using Vitamin C powder.
You are probably thinking...COOL but
where can I get vitamin C powder?
You can get it at your local bulk health food store. I get mine at
Sprouts
. Or you can buy it in bulk
here.
Vitamin C will help keep your skin smooth and
youthful
looking. It can also help
lighten dark spots
caused by the sun.
How to make your own vitamin C mask:
Mix 1 tablespoon of vitamin C with 1/2 tablespoon filtered water. If your skin is dry you can substitute water for 100 % pure aloe vera gel.
Apply to face and leave on for about 10-15 min. Avoid directly under the eyes.
Remove with a soft warm wash cloth.
You will LOVE the way your skin will look and feel after this!



If you have any questions you can leave them in the comment section and I will be happy to answer :)