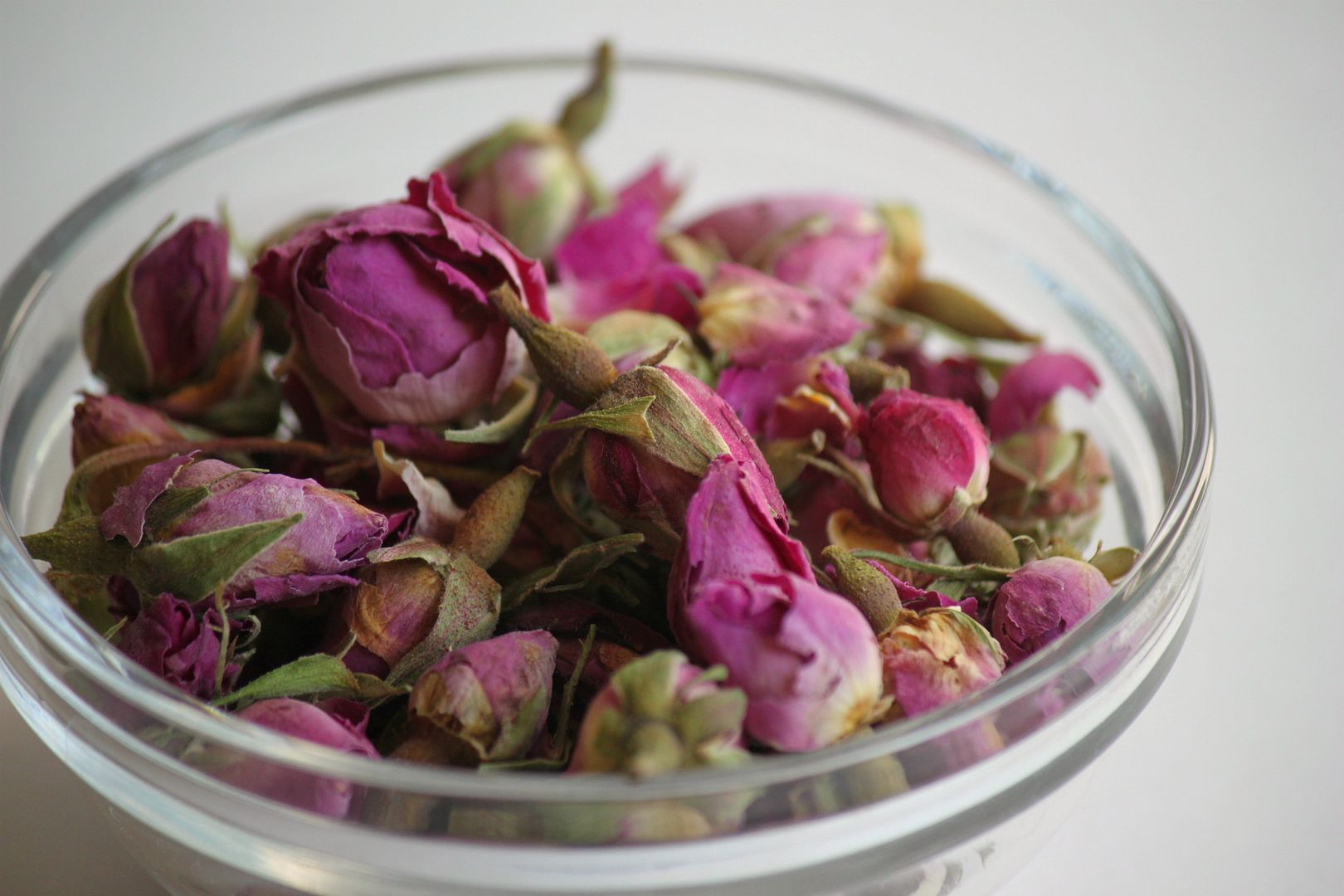 This weeks
skin care DIY
is one of my
favorites!
Not only does it smell
amazing
but it has wonderful benefits for your skin.
Rose water toner benefits:
Can be used on all skin types
Soothing and nourishing
Toning and rejuvenating
Great makeup setter. You can do a few sprays after you apply your makeup for that dewy effect.
Helps heal sunburns and wounds
Can help balance your skin
What you will need:
Dried rose buds. You can find these in bulk at your local health food store.
Distilled or filtered water
Empty spray bottle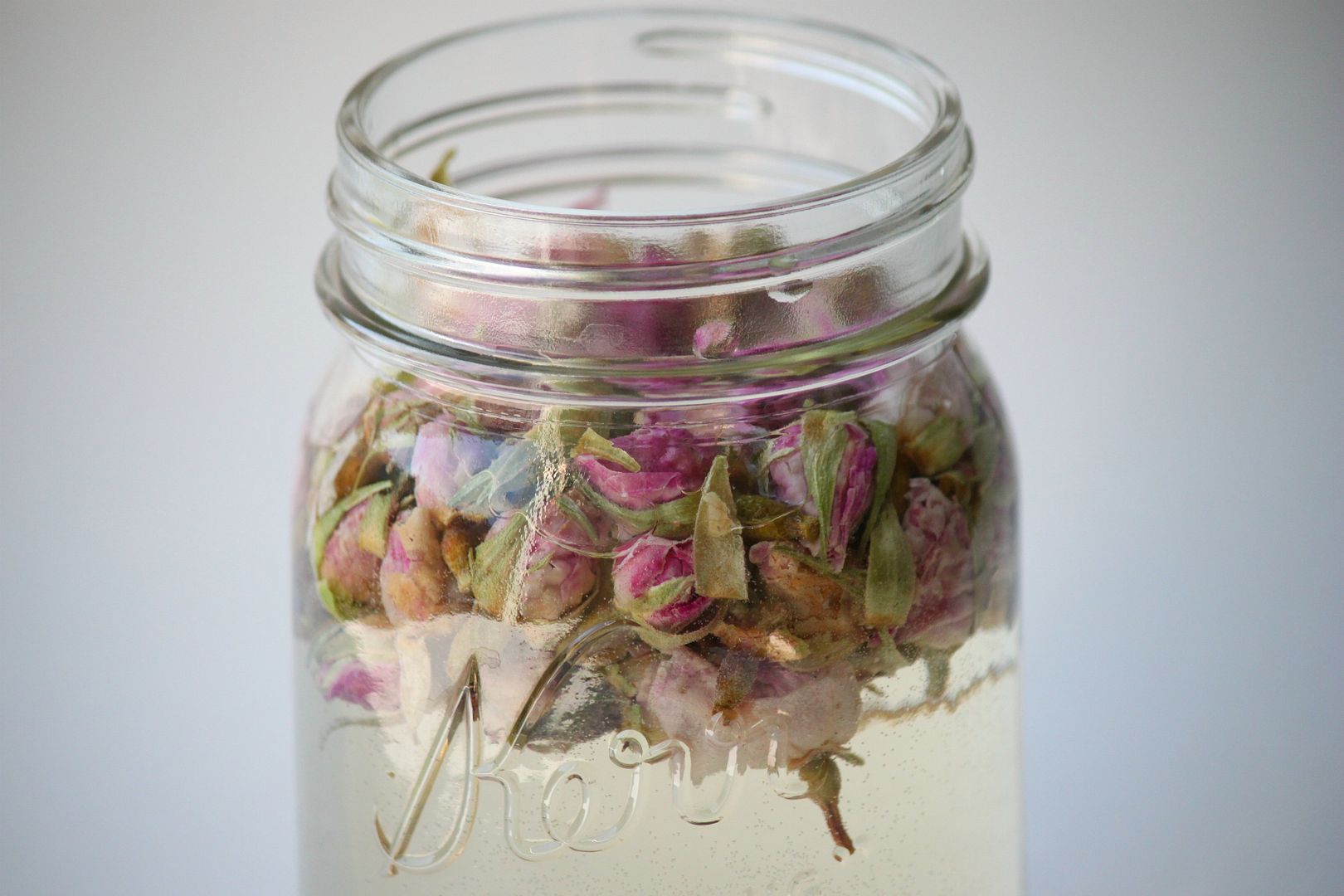 How to make your own rose water toner:
Place about 1/2 cup of dried rose buds into a glass container
Pour hot distilled or filtered water over the rose hips
Let sit for about 1-2 hours
Using a cheesecloth or strainer pour the rose water into a spray bottle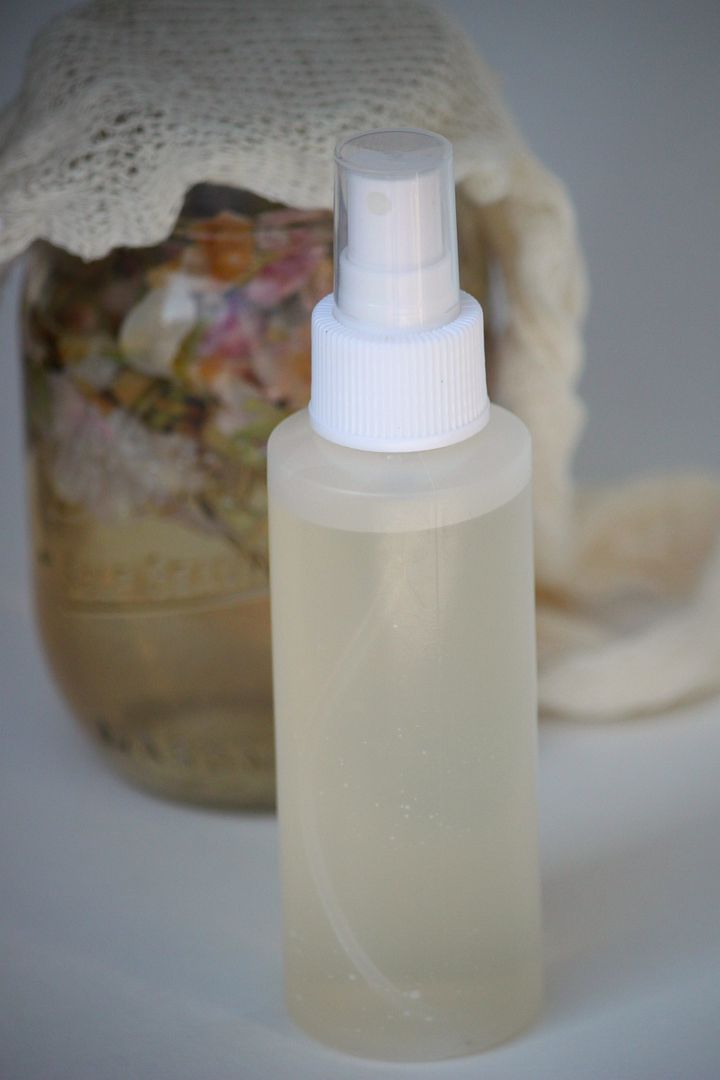 Since your toner is all natural and contains no preservatives you need to keep it in the fridge. Use it within one week. You will
love
how soothing and refreshing this is!