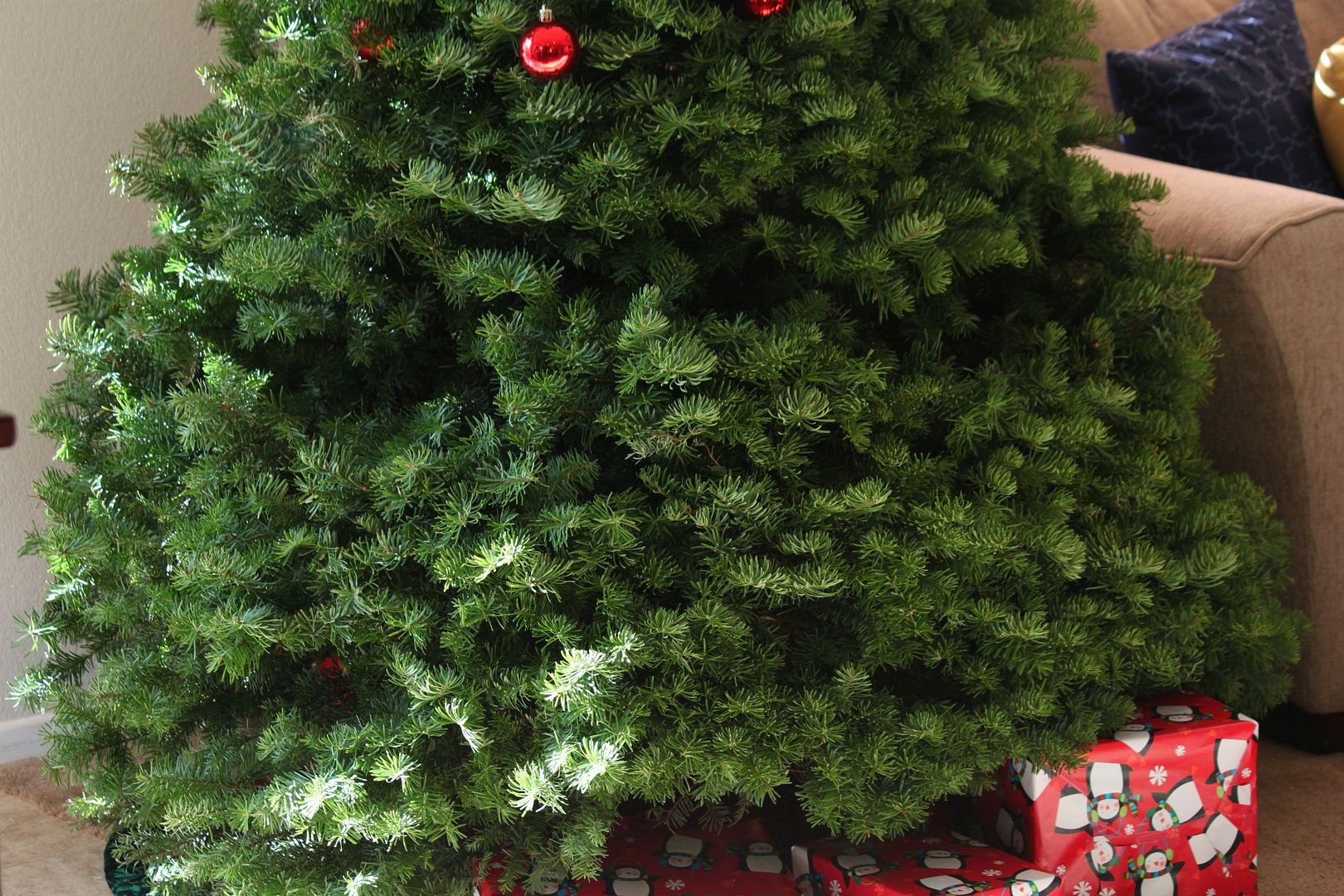 So where are all our pretty lights and ornaments you may be wondering? Well....my son got SO excited that he had all these new balls and light up toys so we had to take down the lights and move all the ornaments to the top half of the tree ha! This makes me smile.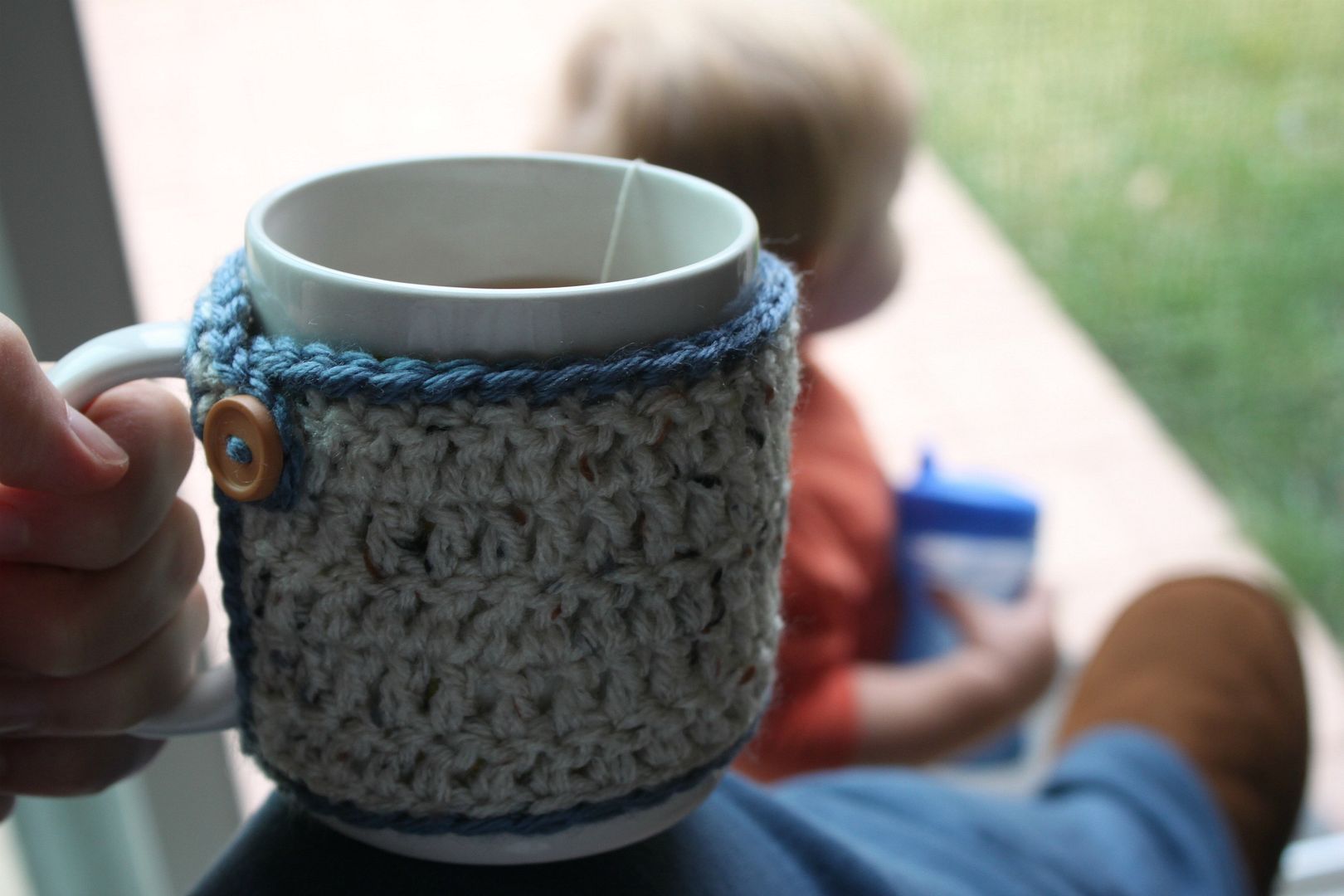 My new coffee mug cozy made by my sweet friend.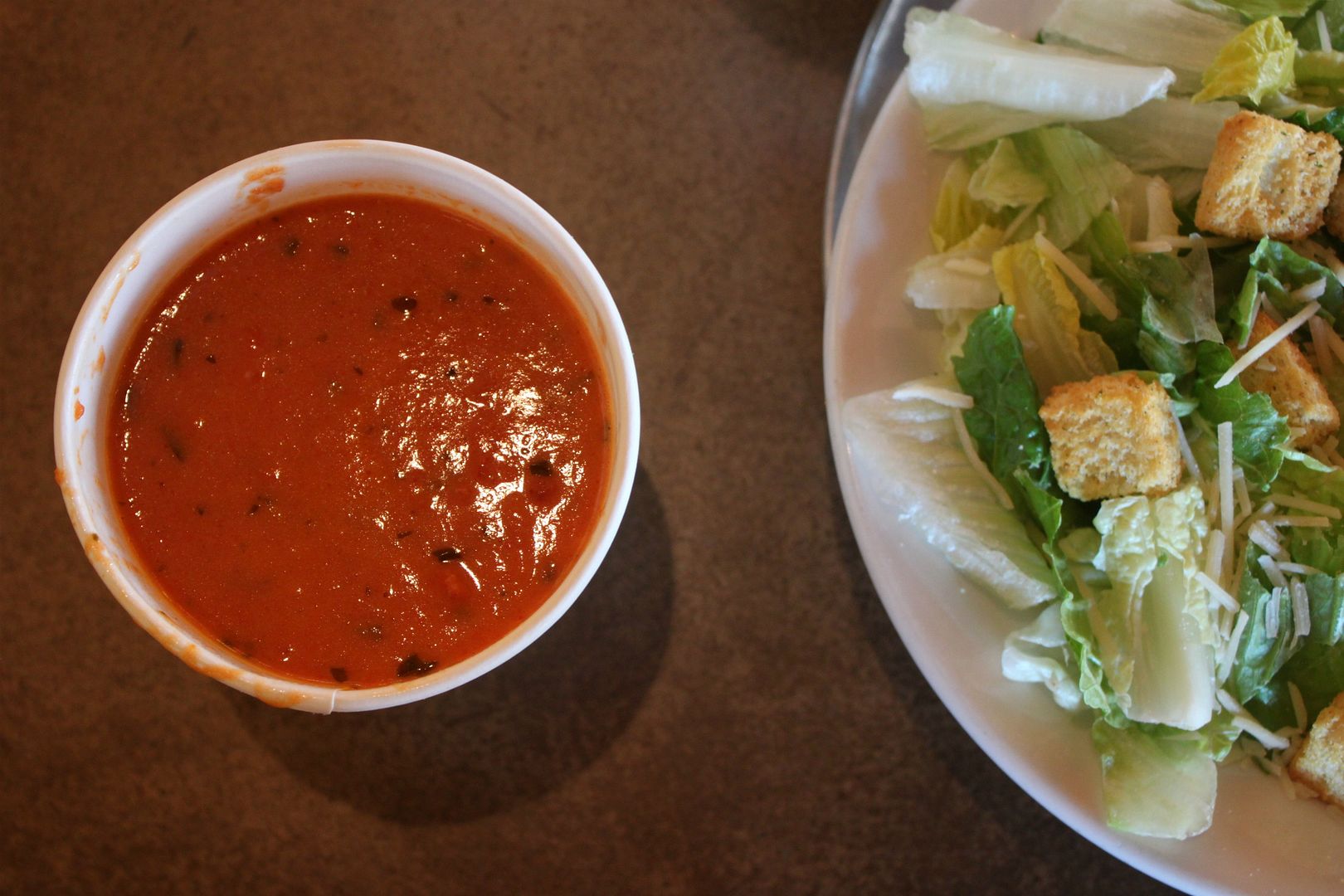 My favorite lunch as of lately. Tomato basil soup and Cesar salad.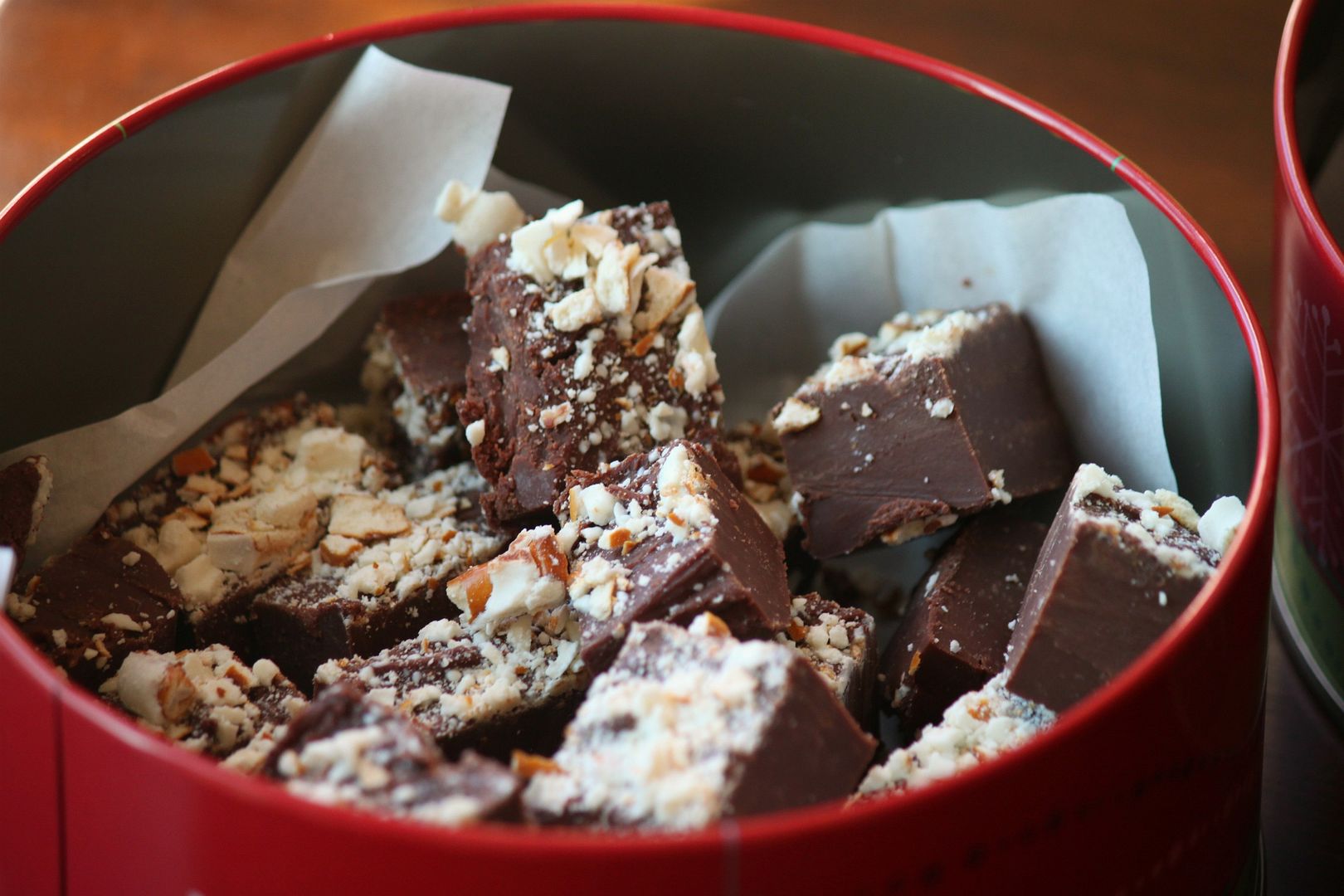 Making fudge for family and friends. I used
this
recipe and added crushed (my favorite part is smashing it up) white chocolate covered pretzels on top.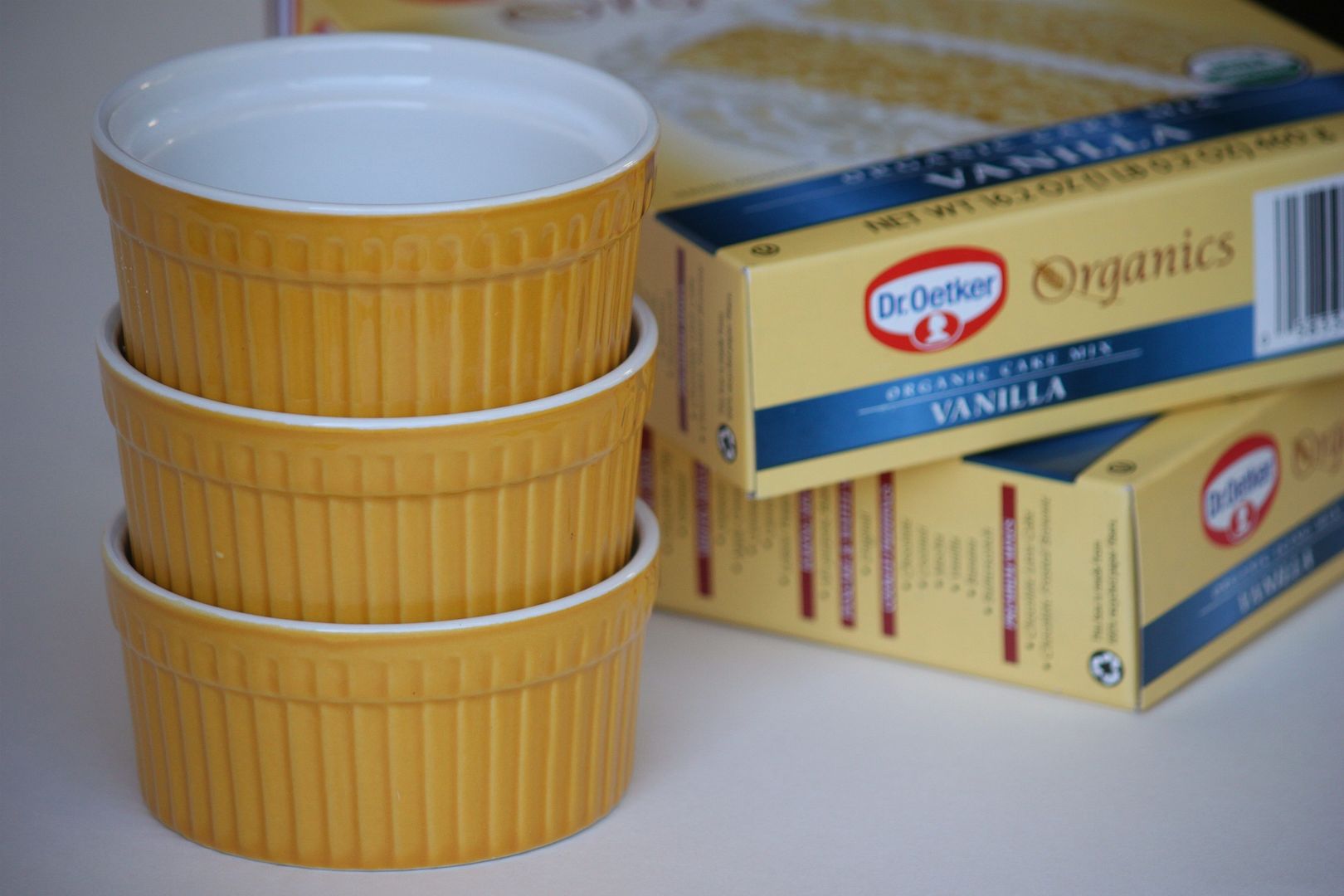 Getting ready to make the gender reveal cakes. I will be making three small separate ones for the three sets of Grandparents. If we are having a boy the inside will have a blueberry filling, if we are having a girl it will be strawberry filling! So we will see! Once I share the news with my family I will share on the blog :)
I will be soaking up every little Christmas detail so I will be back next week!
Have a Merry Christmas everyone!