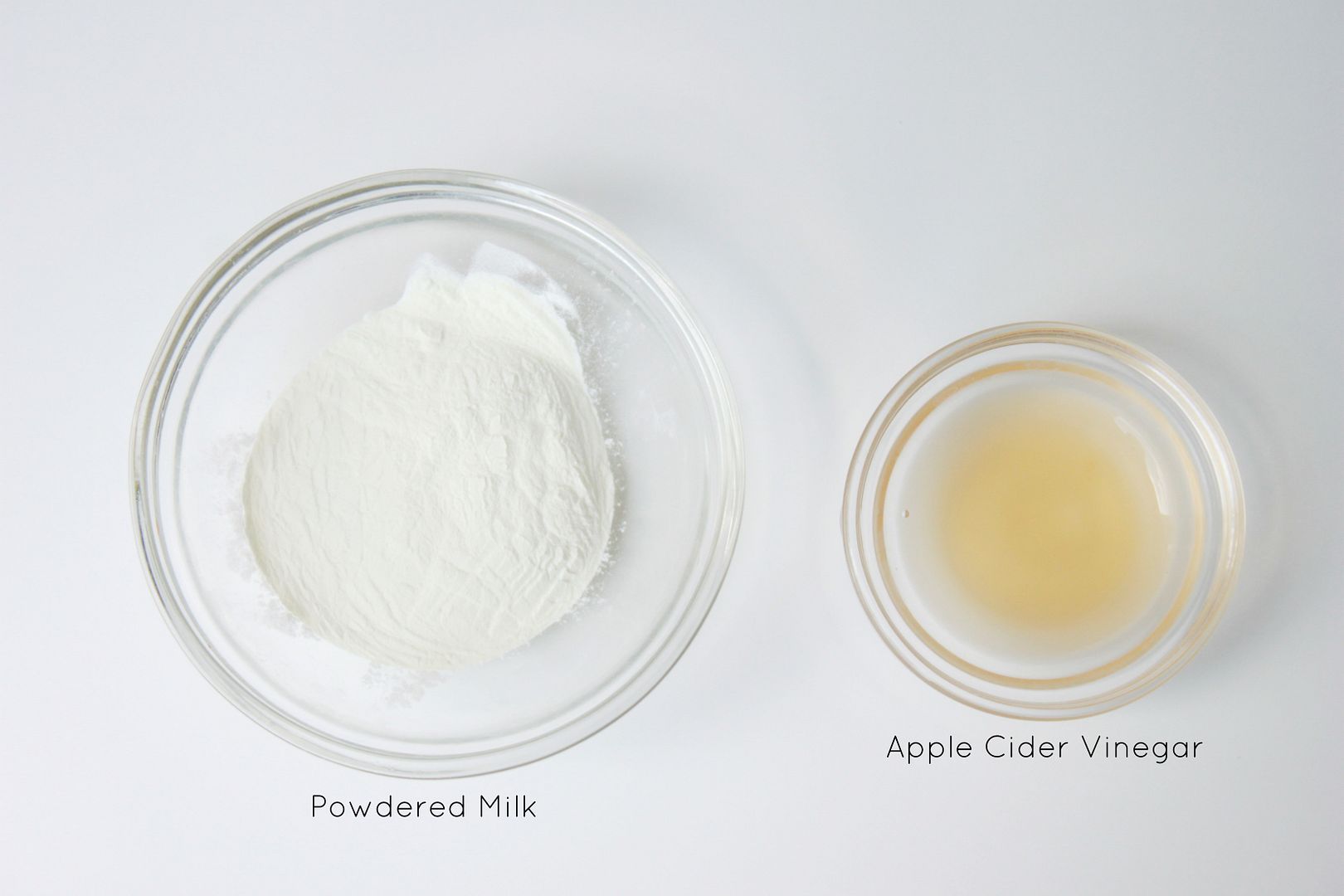 Lactic acid treatments in a spa can be pretty pricey and since not everyone has the time or budget to fit in a facial I am going to share a super easy and cost effective diy version.
Powdered milk is a natural source of lactic acid and when applied to the skin it is very effective in smoothing, toning and tightening the skin. For those of you who have large pores (I do!) this mask is a must! And when paired with apple cider vinegar (another natural alpha hydroxy acid) the results are pretty amazing.
What you will need:
1 tbs of powdered milk (found at natural grocery stores)
Raw apple cider vinegar
Directions:
Put the powdered milk into a small mixing bowl and add a tiny bit of apple cider vinegar until you have a smooth paste. If it is too watery add more powdered milk until you have a good consistency.
Apply the mask evenly to a clean face with either your fingers or a mask brush (you can find at beauty store).
Leave on for 15-20 minutes.
Remove with a soft facial cloth and luke warm water.
Follow up with a moisturizer and sunscreen if you plan on going outside.
* It is normal to experience a little stinging and post redness from this mask.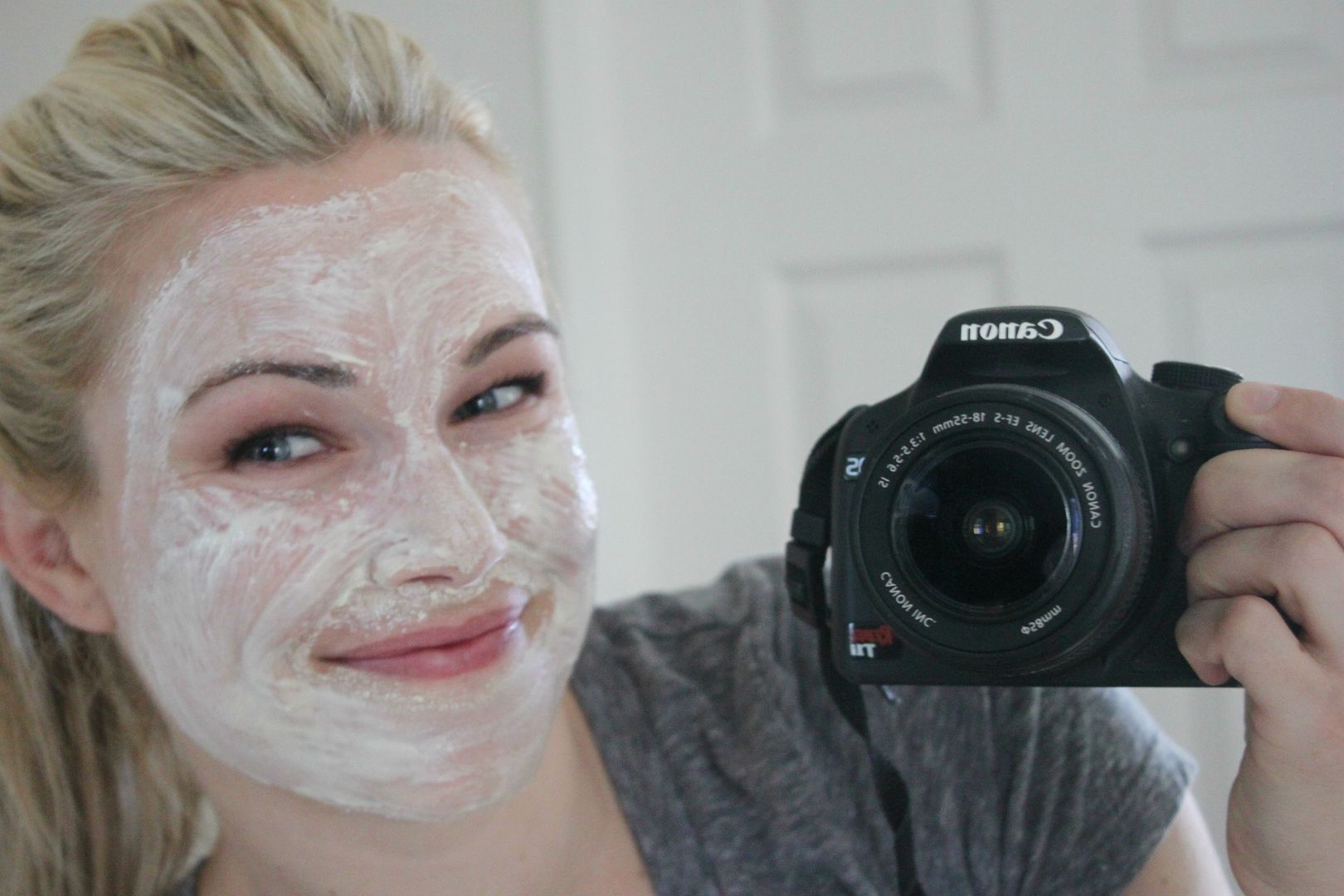 And here I am looking super creepy wearing the mask.
I love the way this mask instantly tightens my skin, shrinks my pores and gives me that just had a facial "glow." If you try this out please come back and let me know what you think!
If you have any questions regarding this treatment feel free to leave them in the comment section and I will do my best to answer.