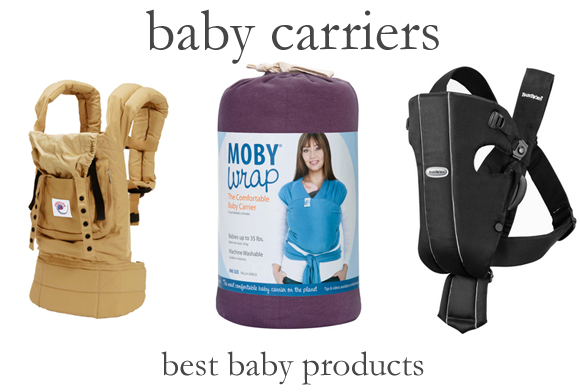 As a new mom one of the biggest challenges can be deciding which baby and kid products to get. I remember browsing the aisles of Babies R Us while I was registering for my first baby shower and I was so overwhelmed I started crying right in the middle of my store...ha! My poor husband. I had a total meltdown. I mean, is it really necessary to have a whole section dedicated purely to thousands of different pacifiers and bottle nipples? Which ones were I supposed to get? I did not have a clue and decided to leave and come back once I had done a little more research.
The truth is, Moms really are the experts. They are the ones with the experience and the simplest way to find out what the best products are is by asking other Moms.
So with this series each week I will be spotlighting a category and I will be leaving it up to you the readers to leave feedback saying which product is your favorite and why. At the end of this series I will compile a whole list of the best baby and kid products based on your feedback and what the majority is saying.
So for those of you who have opinions this is your time to share!
This week I chose
baby carriers
. Which baby carrier do you love and would recommend to other Moms?