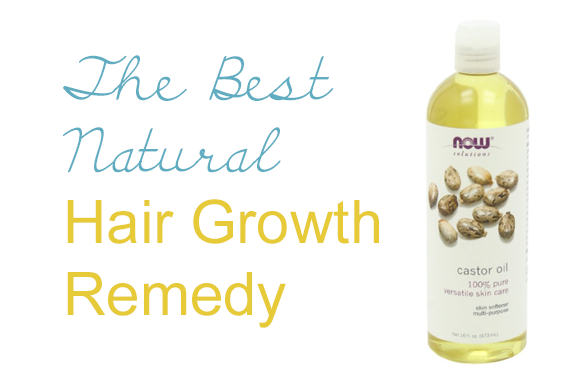 About three weeks ago I decided to get eyelash extensions again for the second time. My hope was that this around I wouldn't pull them out like a total crackhead weirdo while I lay bed at night waiting to fall asleep. Well, turns out I am a total weirdo and just like the first time I pulled each and every single eyelash extension out (along with my real lashes)...all at once. I don't recommend this, ha! The next morning I woke up and seriously scared myself when I looked in the mirror. I had grossly swollen eyelids and these sparse (I could count all my lashes on two hands) itty bitty short, hardly noticeable blonde hairs that would have looked perfectly on my face if I was an albino. Not a good look, people. So as a follow-up to
this beauty tester
, I now give eyelash extensions an F...as in I'm never eFFing doing them again.
So that morning I frantically searched the web for the best natural remedy for growing back my eyelashes and everywhere I read said that
castor oil
will rapidly stimulate hair growth. I read dozens of testimonials on
Amazon
and I just couldn't believe it. People were raving about their results! Some people even said that because of the castor oil, they no longer have to use prescription hair growth products. I mean, wow!
Since last week I have been applying it directly to my lash line twice a day. It has only been a week but I am slowly but surely starting to notice a little bit of a difference on the areas where I literally did not have one single eyelash. I can now see little tiny eyelash sprouts where just a few days prior I had nothing! SO YEAY!
Maybe it's just the natural growth process or perhaps maybe the castor oil is really working and stimulating hair growth! Either way I wanted to pass this little natural tip along, since I am sure I can't be the only weird one out there that likes to pull of their own eyelashes.
This also works on eyebrows and any other areas where you have hair loss, so I say give it a try if you need a little extra help in the hair growth department!
See also:
DIY Split End & Dry Hair Treatment
Unusual Beauty Uses of Coconut Oil