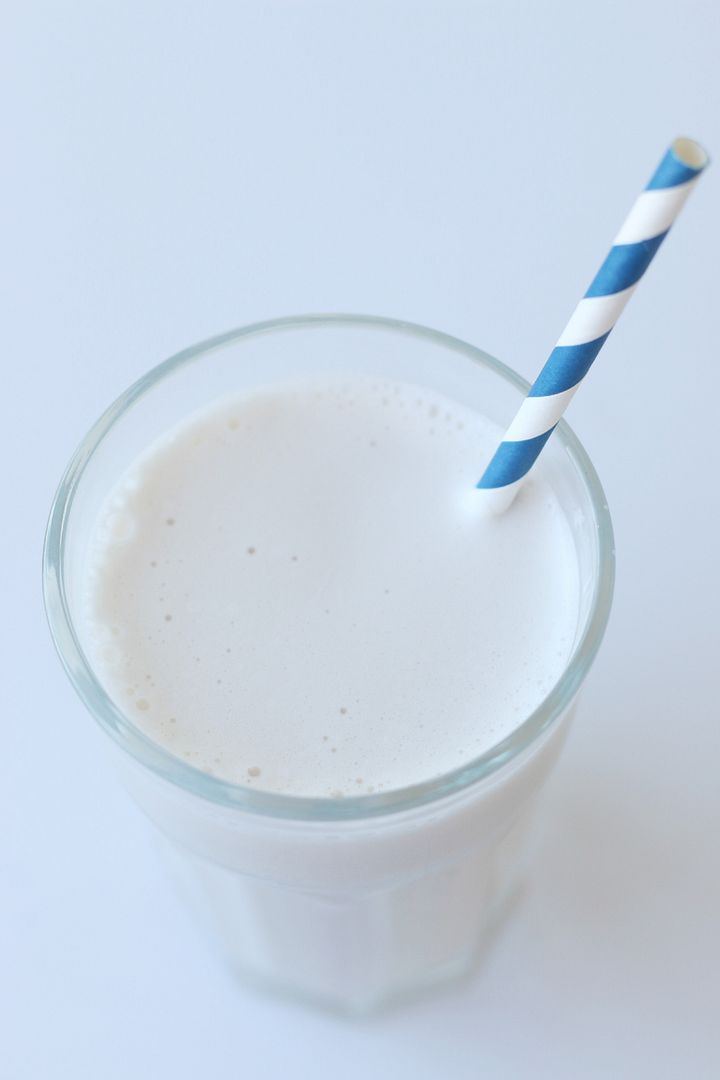 I have been trying to be more aware of preservatives and unnecessary additives in my food lately. I mean does anybody really know what Dipottasium and Gellan Gum are? I highly doubt they are things you would ask to have sprinkled in your morning cup of coffee. They are ingredients listed in my almond milk that I drink pretty much every day of my life. I am sure someone reading this knows the purpose of the weird sounding ingredients but I do not feel like googling and it just sounds like something that was made in a lab to keep my Trader Joe's Almond milk extra fresh.
I have been wanting to make my own almond milk for the longest time and I finally attempted it this weekend. It was SO much easier than I thought and I have decided there is nothing quite like fresh almond milk.
If you have never made your own I suggest you give it a try!
What you will need:
4 cups of raw almonds
1 tsp of vanilla extract
5 1/2 cups of cold filtered water
cheesecloth (for straining)
Directions:
Soak the almonds in a bowl of clean filtered water overnight. The longer you soak the almonds the creamier your milk will be.
After your nuts have been soaked, place your almonds in a strainer and strain out the water.
Place your almonds, vanilla extract and 5 1/2 cups of filtered water in a high powered blender.
Blend on high until smooth.
Place the cheesecloth over a container and pour the mixture onto the cheesecloth. The milk will soak through leaving only the almond meal in the cheesecloth.
Once all the milk has been caught in the container below give your cheesecloth one last twist to wring out any extra milk.
Put the milk in an airtight container and keep it in your refrigerator for up to 4 days.
Enjoy!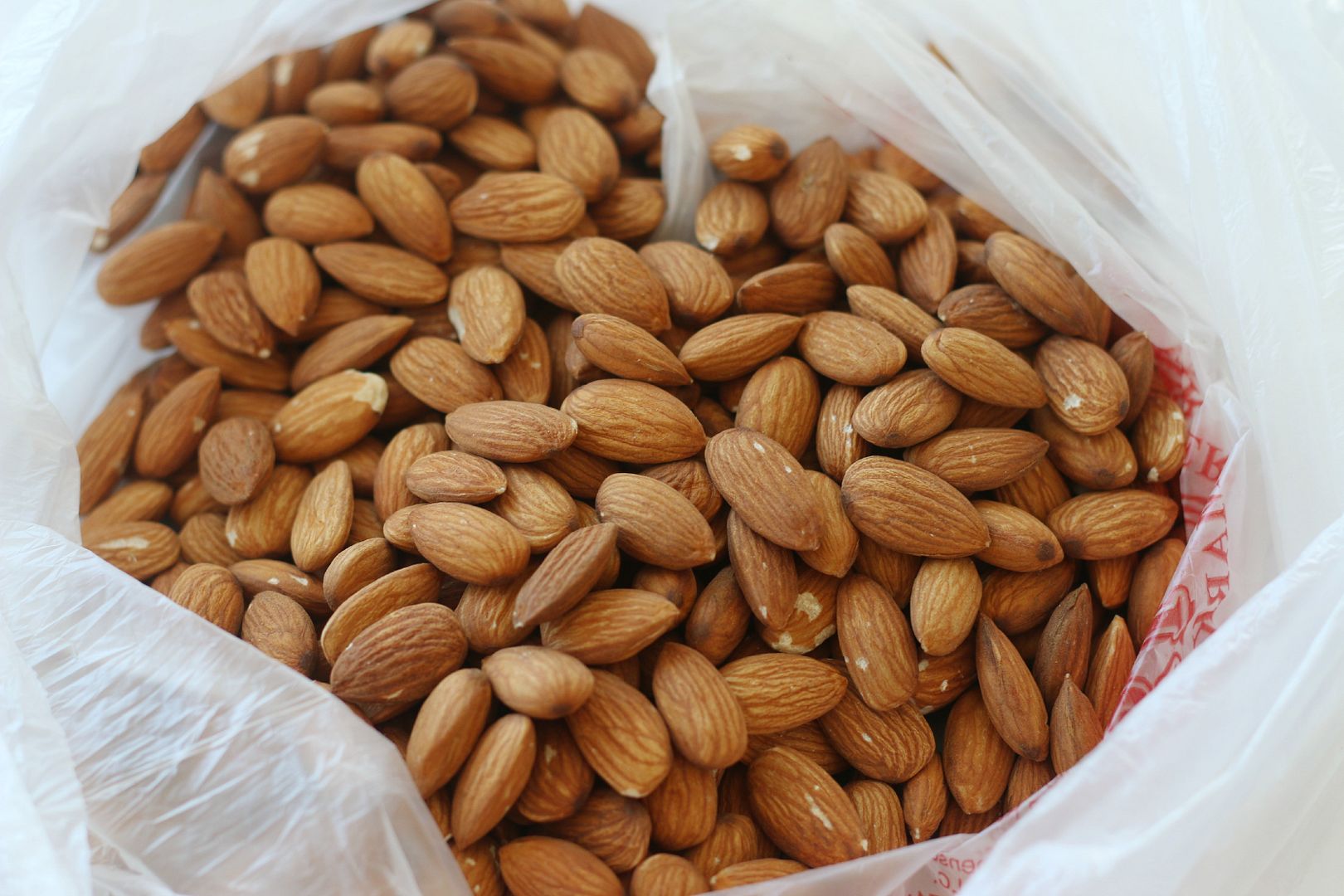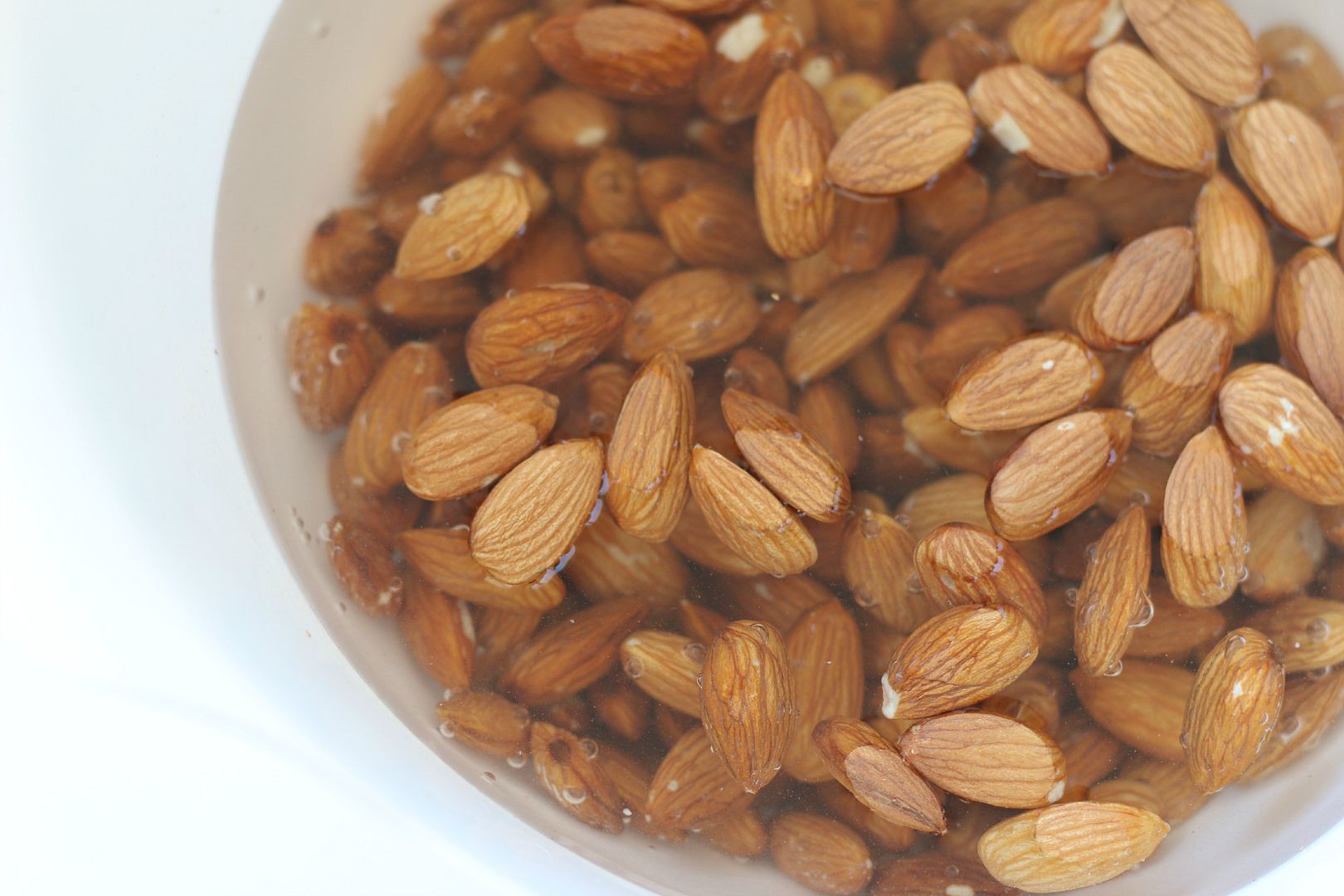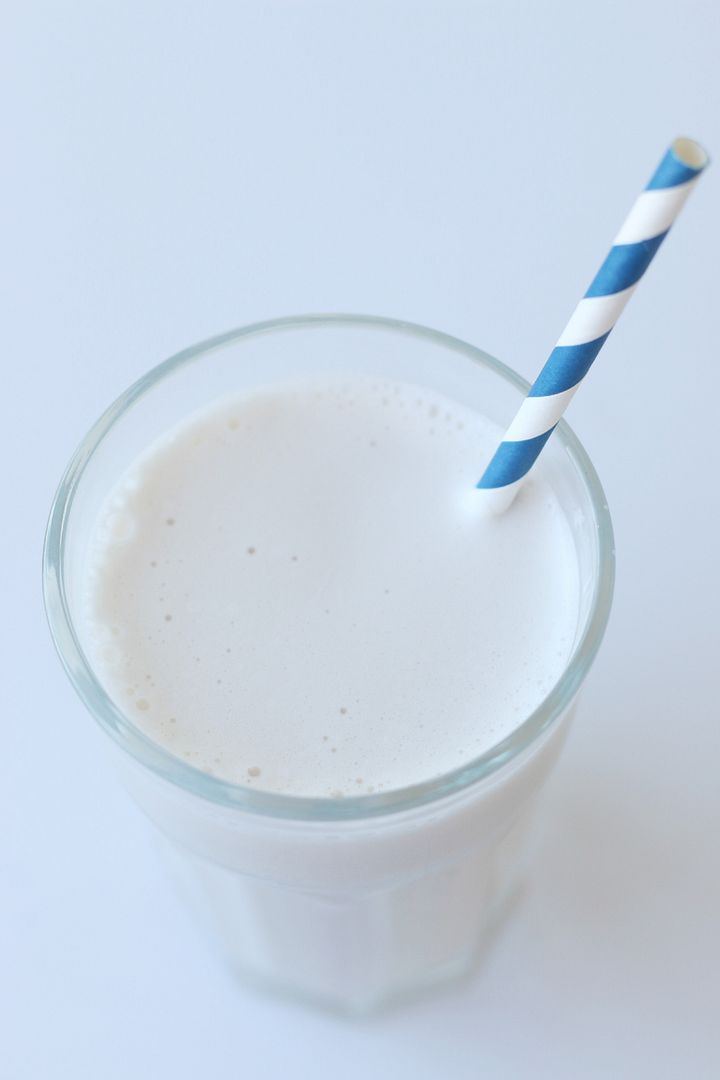 This is so fresh and yummy! If you do not like almond milk you can also do the same process with cashews or walnuts. You can use the leftover almond meal in
cookies
,
muffins
or any other almond meal based recipe.