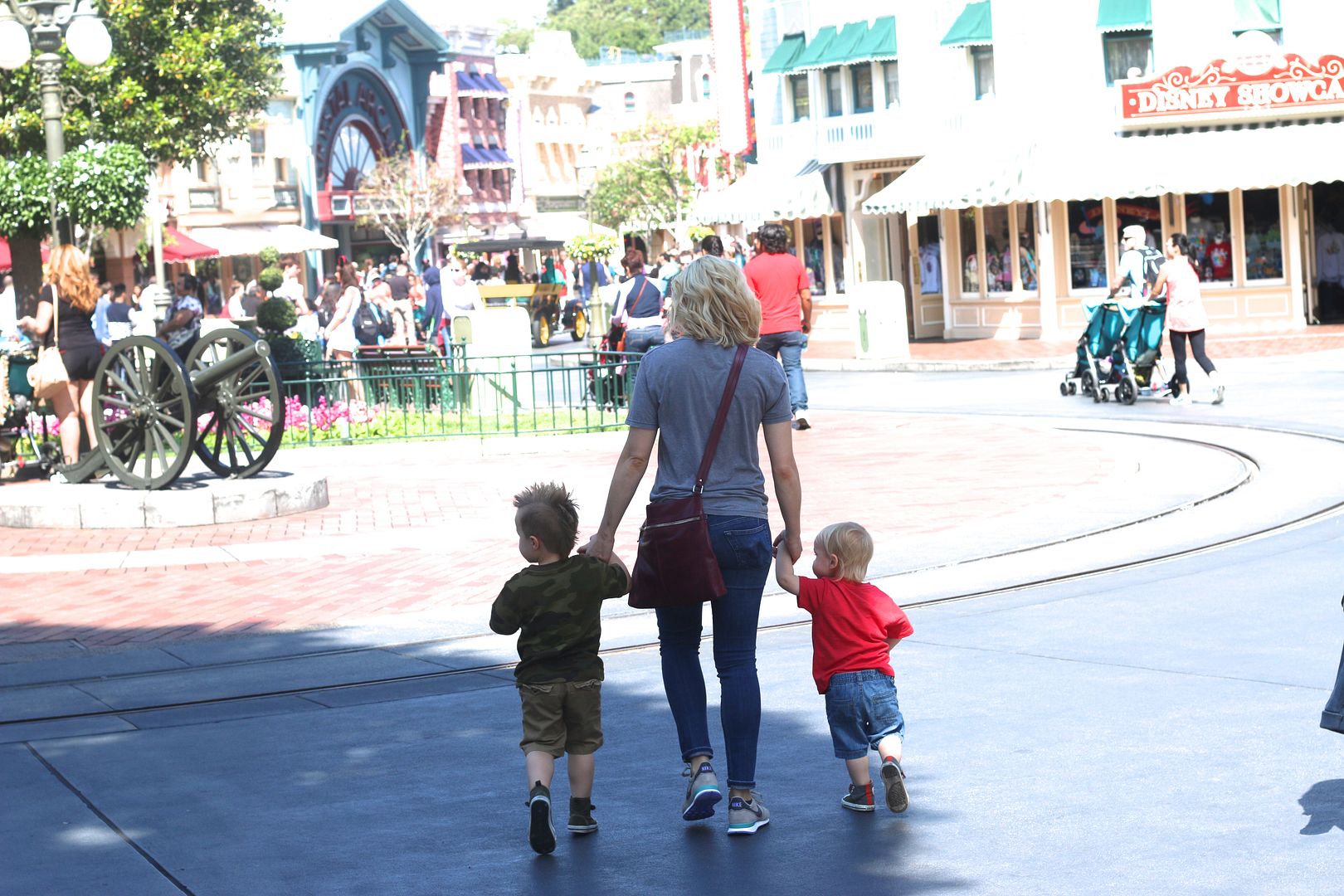 A recent family trip to Disneyland. We had a blast minus the part where Ronin lost his freaking mind on Pirate's of The Caribbean haha! Seriously though that is a long, sloooooow ride and having your toddler scream the entire time might just make you want to jump out of the boat.
No Bake Energy Bites. These will change your life. Okay maybe not but they will make snack time your favorite time. My good friend had these made at her house last time we were there and gave me the recipe. I made a few little modifications to fit our needs and they are so good! All you need is: 1 cup of gluten free oats, 1/2 cup of Enjoy Life Chocolate Chips, 1/2 cup of almond butter, 1/2 cup of roasted flax seeds, 1/3 cup of honey and 1 tsp of vanilla. Mix it all together and roll the dough into little bite size balls. Keep them in the fridge and enjoy!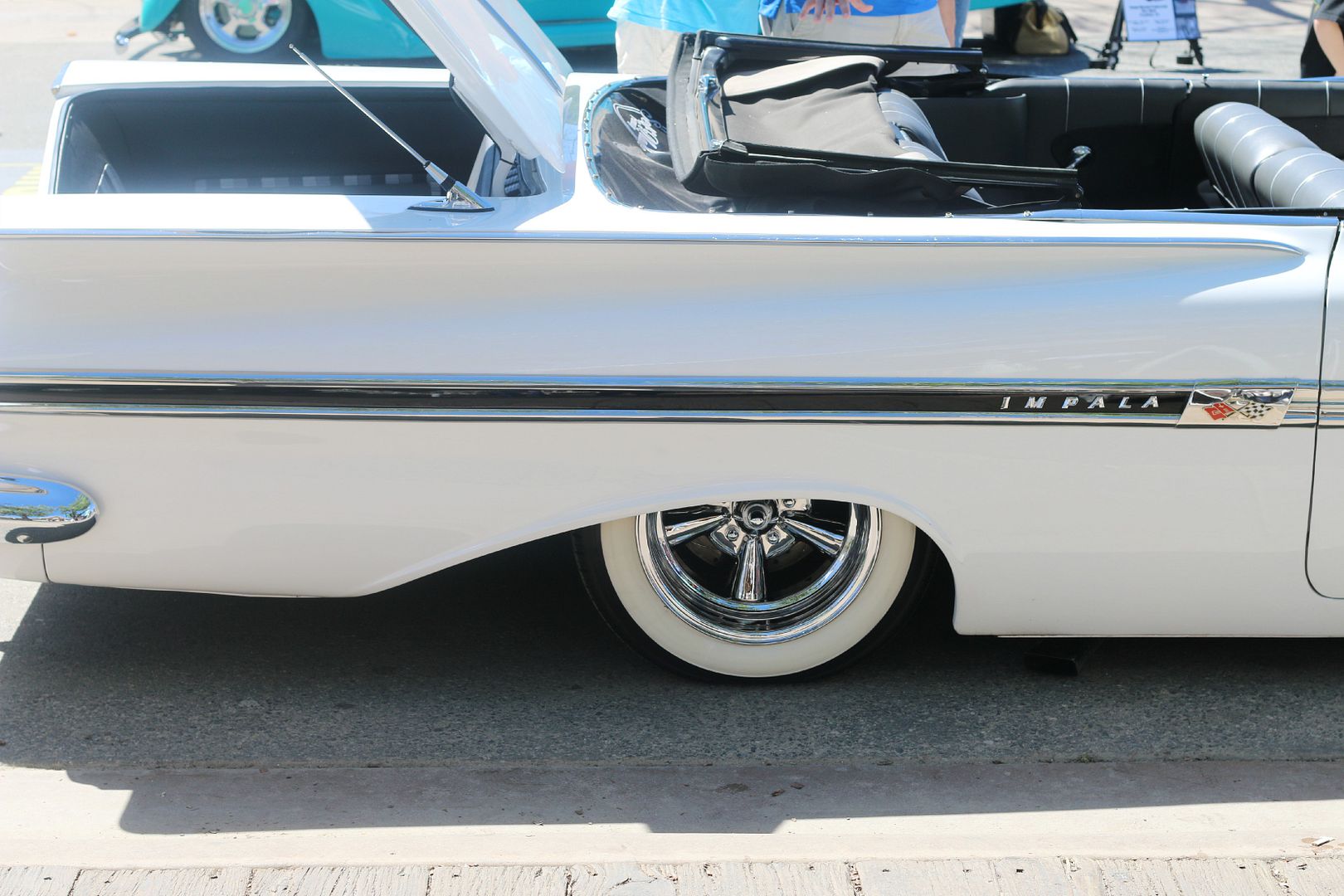 We recently went to the Rod Run, a fun family friendly car show and this sweet ride was my favorite. I just wanted to hop in, turn the music up and take it for a ride down Pacific Coast Highway.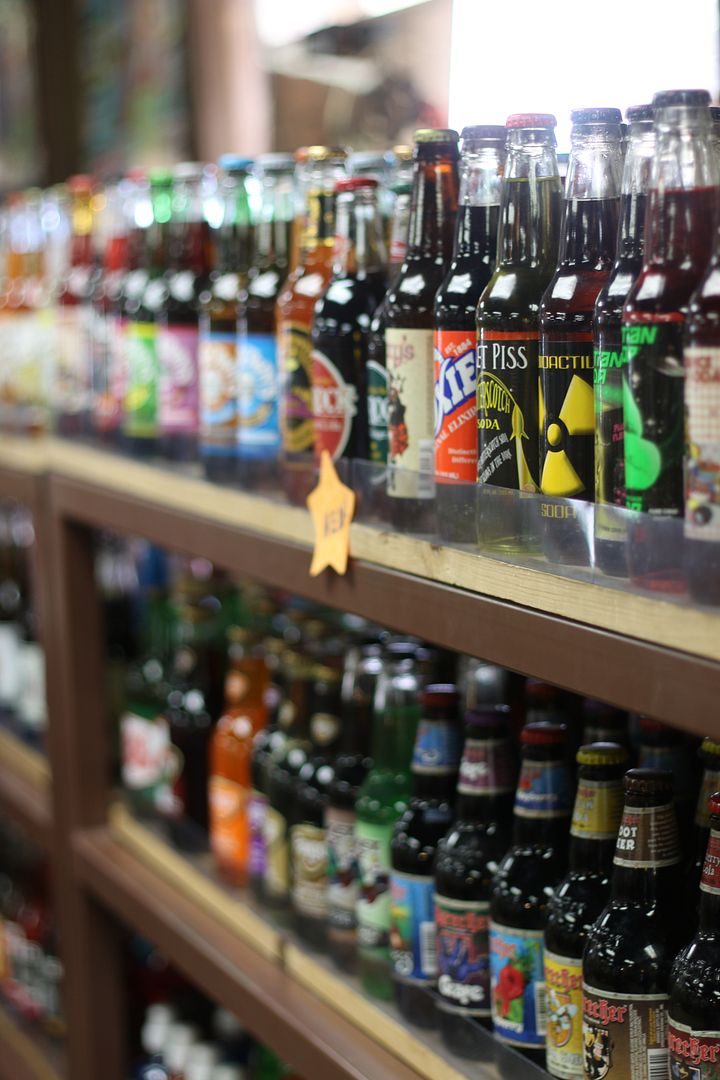 The biggest wall of bottled sodas that I have ever seen. Every flavor you can imagine was here. Too bad I have type 1 diabetes and one of these bad boys would send me over the edge blood sugar wise...but nonetheless it was still a pretty sweet soda setup.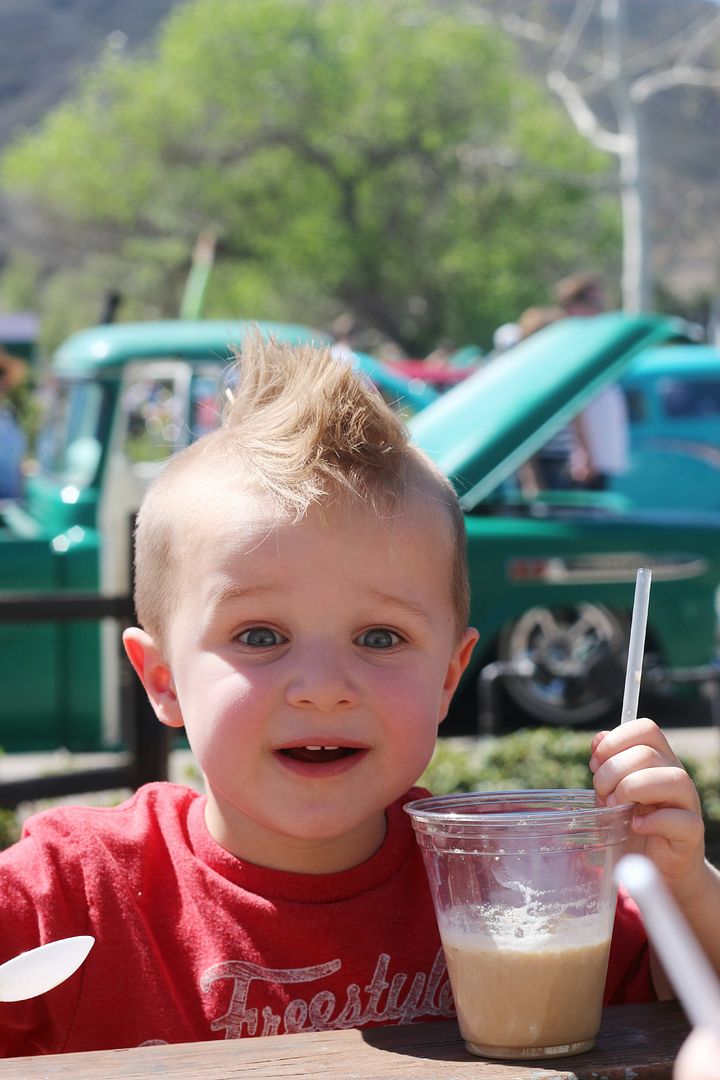 We let the boys have a root beer float for the first time and I am pretty sure they both did not want the tasty treat to have an ending.

Have a wonderful weekend!