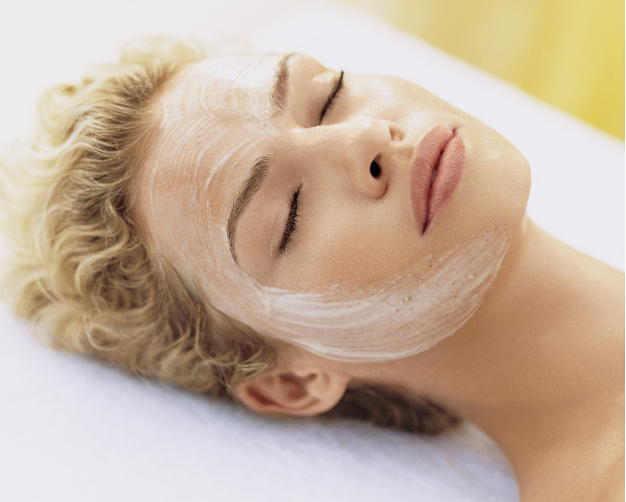 basic
outline of what I would tell my past clients. Please keep in mind this is a basic guideline and if you have a specific skin condition this may be more or less.
How often should you wash your face?
2 times a day is ideal. If you over wash you can strip your skin of natural oils. Always wash for a minimum of 45 seconds to make sure you are actually cleaning all the impurities off of your skin. See common skin washing mistakes
here
.
How often should use you a toner?
This is a tricky one since every esthetician has a different opinion but my personal opinion is that a toner is not totally necessary if you are using a PH balanced cleanser. BUT a toner will help rejevenate your skin and can help set your makeup...and make you feel fancy ;)
See how to make my FAVORITE toner
here
.
How often should you use a mask?
2-3 times a week. More than that and you will not see any greater benefit.
A few of my personal favorite at home masks are the
DIY Green Clay Mask
,
DIY Revitalizing Seaweed Mask
and
DIY Vitmain C Mask
(only do this one once a week).
How often should you exfoliate?
2-3 times a week. If you over exfoliate you can actually cause small scratches on your skin which can result in hyperpigmentation (little brown spots). Try to stay away from scrubs that contain harsh exfoliants such as crushed walnuts, especially if you have sensitive skin.
How often should you wear sunscreen?
Every day. Even if you do not plan on going outside you can still get sun damage through car and house windows...I know I sound like a crazy nut job skin care lady but wear this EVERY day.
How often should you clean your makeup brushes?
At
least
once a month.
See how to clean your makeup brushes
here
.
And there you have it! Hope you found this helpful :)