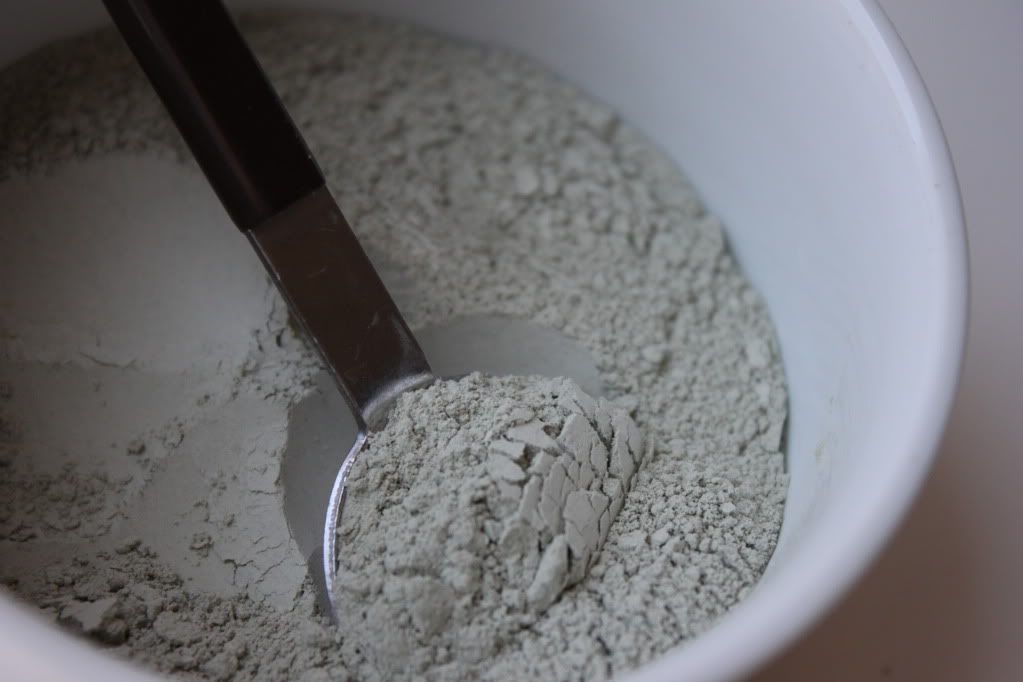 If your skin is looking more oily and congested than normal it's time for a
green clay detox mask!
Green clay is is an all natural organic material made up of essential minerals and decomposed kelp and seaweed.
It works by absorbing impurities and toxins from your skin as it hardens. It also promotes blood flow and leaves your skin feeling like just had the most amazing facial!
You may be thinking, "That's great... but since you are an esthetican you can get this stuff easily." Let me share a little secret with you...I get mine in bulk at the local natural market! So you can get it too!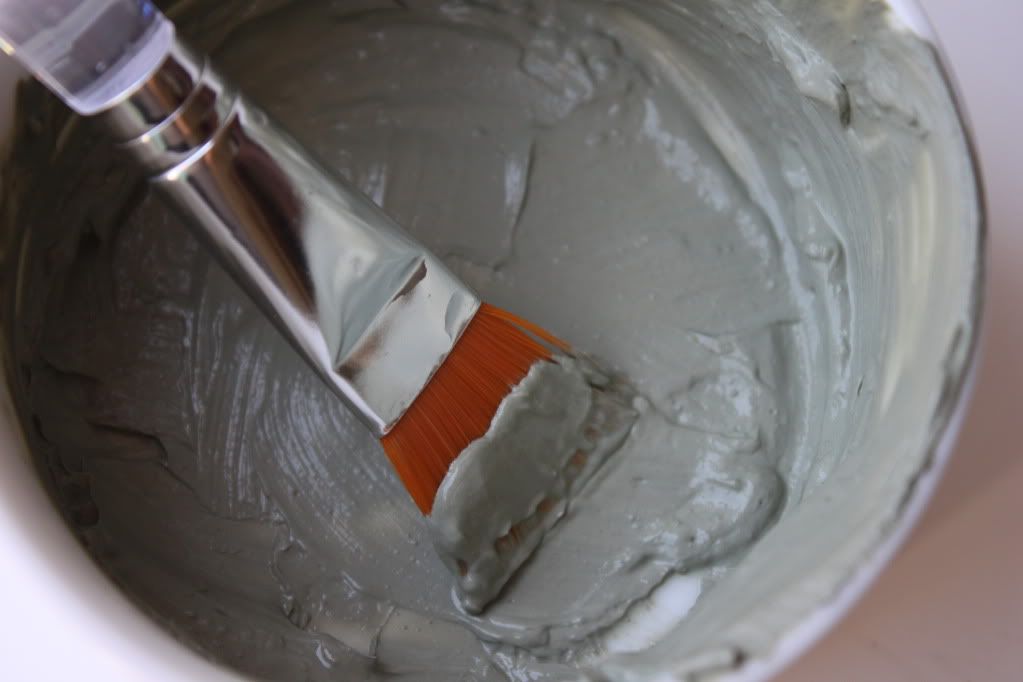 Mix 1 tablespoon of green clay with a few drop of water to make a paste. Apply to your skin with a smooth brush. Let it harden on your skin for about 15-20 min. Rinse with warm water.
If you have oily skin I recommend using this at least three times per week. You can also use this mask as a spot treatment if you only breakout on occasion.