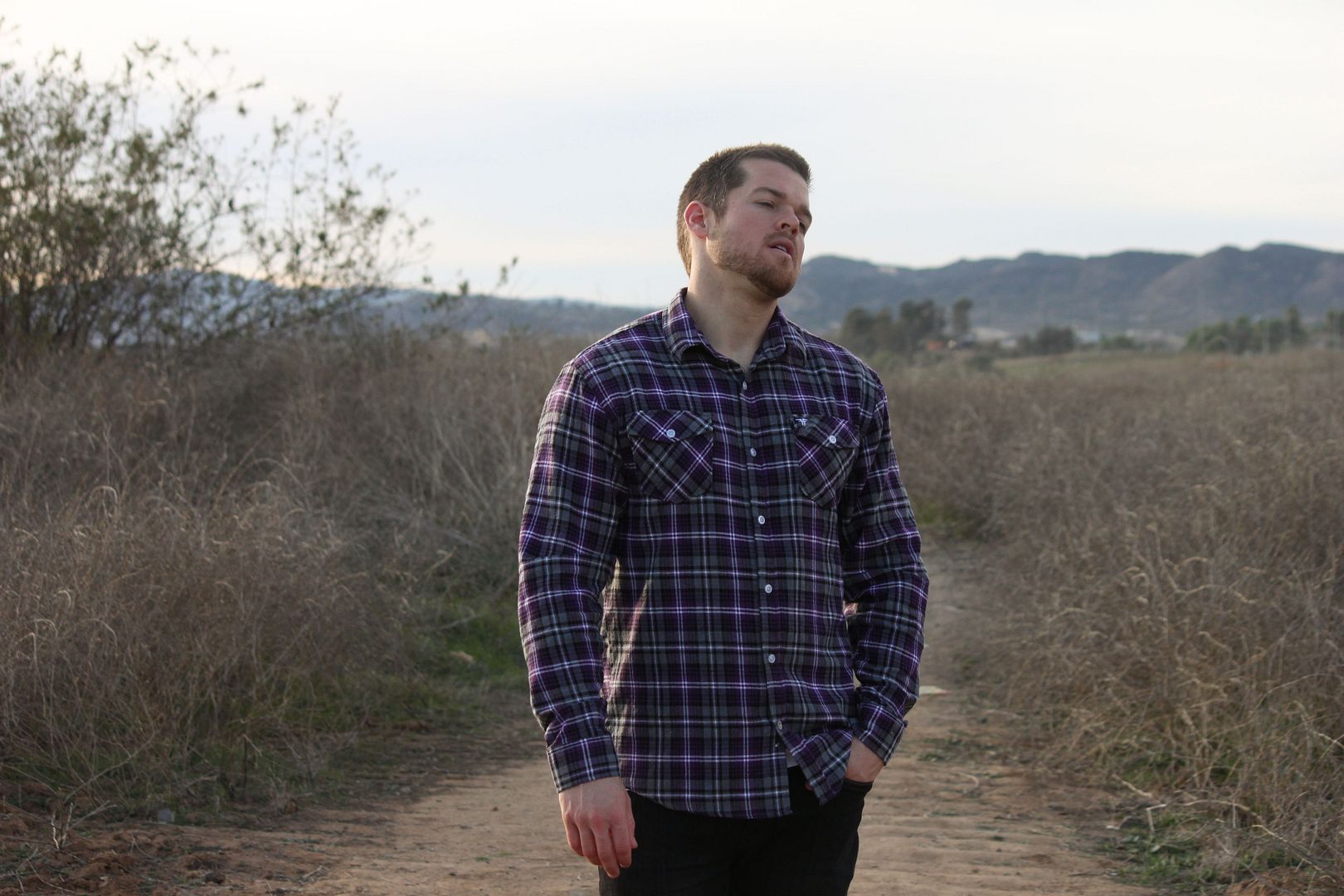 This picture cracks me up! I was trying to set up the shot for
these pictures
my husband took of my belly...and I needed him to stand there so I could check the lighting. I LOVE how I captured the perfect
annoyed
look! He might just kill me if he finds out I posted this but it was too funny not to share.
Hope you all have a wonderful weekend!
On a side note: I have a fun
new
blog series that will be starting next week. I am SO excited to share it with you!