Since I will be delivering at 39 weeks this week officially means that I am halfway there! I can not believe how fast it seems to be going this time around. I recently started feeling little kicks and punches and that is seriously the BEST feeling in the world.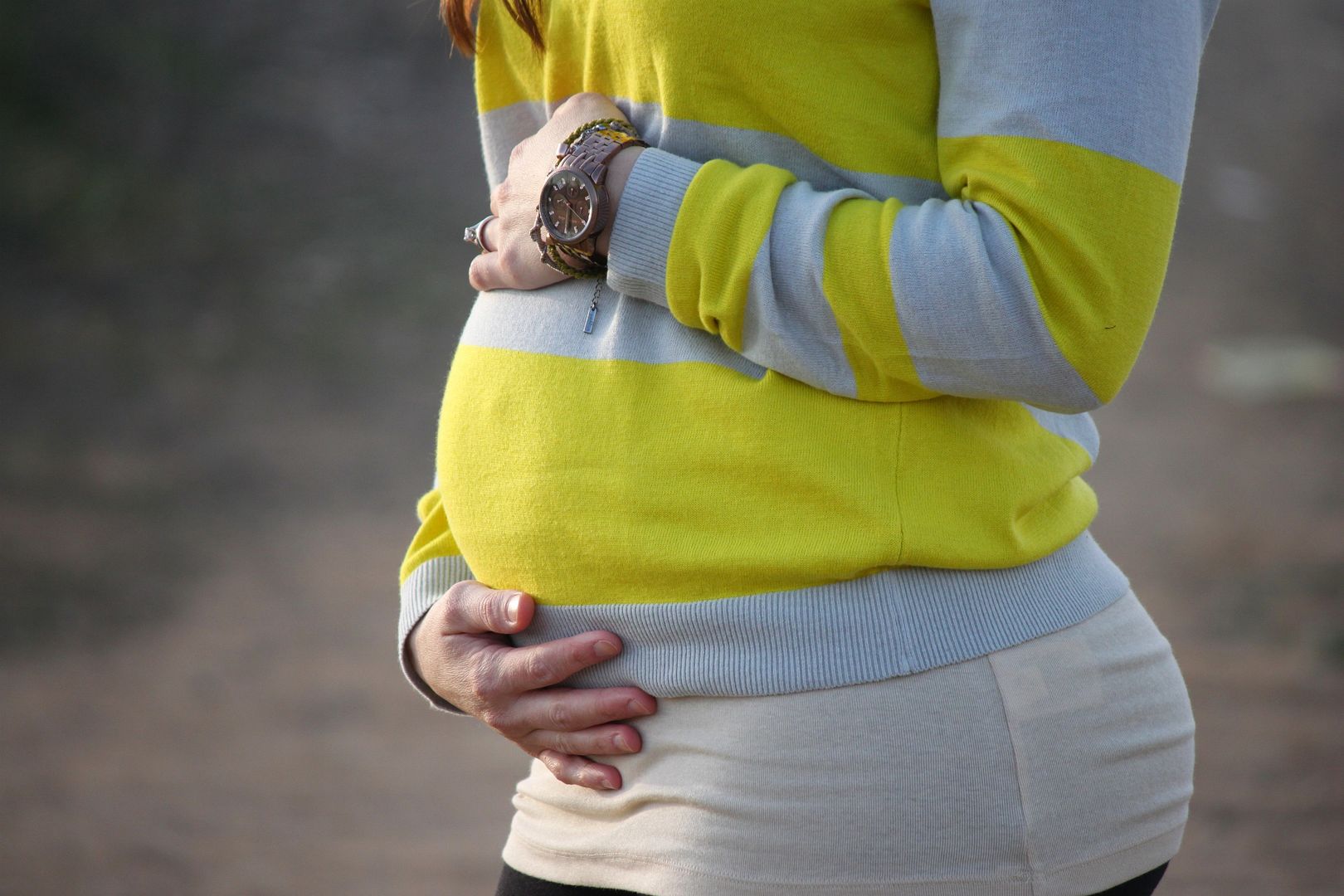 In no particular order...Things that make me say hmm.
1. If I didn't know I would have guessed you were having twins! You are showing SO early!
NOPE just one baby thanks. Maybe he is giant who knows. On a serious note baby #2 is growing just fine.
2. Are you suuuure your due date is in June?
Yes I am due in JUNE..thank you for double checking though.
3. Sooo how much weight have you gained?
I don't mind sharing my weight gain number AFTER the baby has come and after I have lost it, but as of now I cant even squeeze my thighs into my "fat day" jeans so I will keep it to myself.
4. Should you be bouncing around like that on the elliptical with a baby in there?
Yes the baby likes it and so do I.
5. Why are you so hormonal?! When will I get my normal wife back?
Well DUH (sweet husband) it's because I am growing a child in the belly...and I am pretty sure your normal wife will return.
6. Are your boobs completely thrashed from nursing your first child?!
HAHA I
really
was asked this question! The answer is no..but thank God for a good push up bra!
Those are just a few :) Did I miss any? Has any one ever said something to you while you were pregnant that made you say, "Hmmm?"