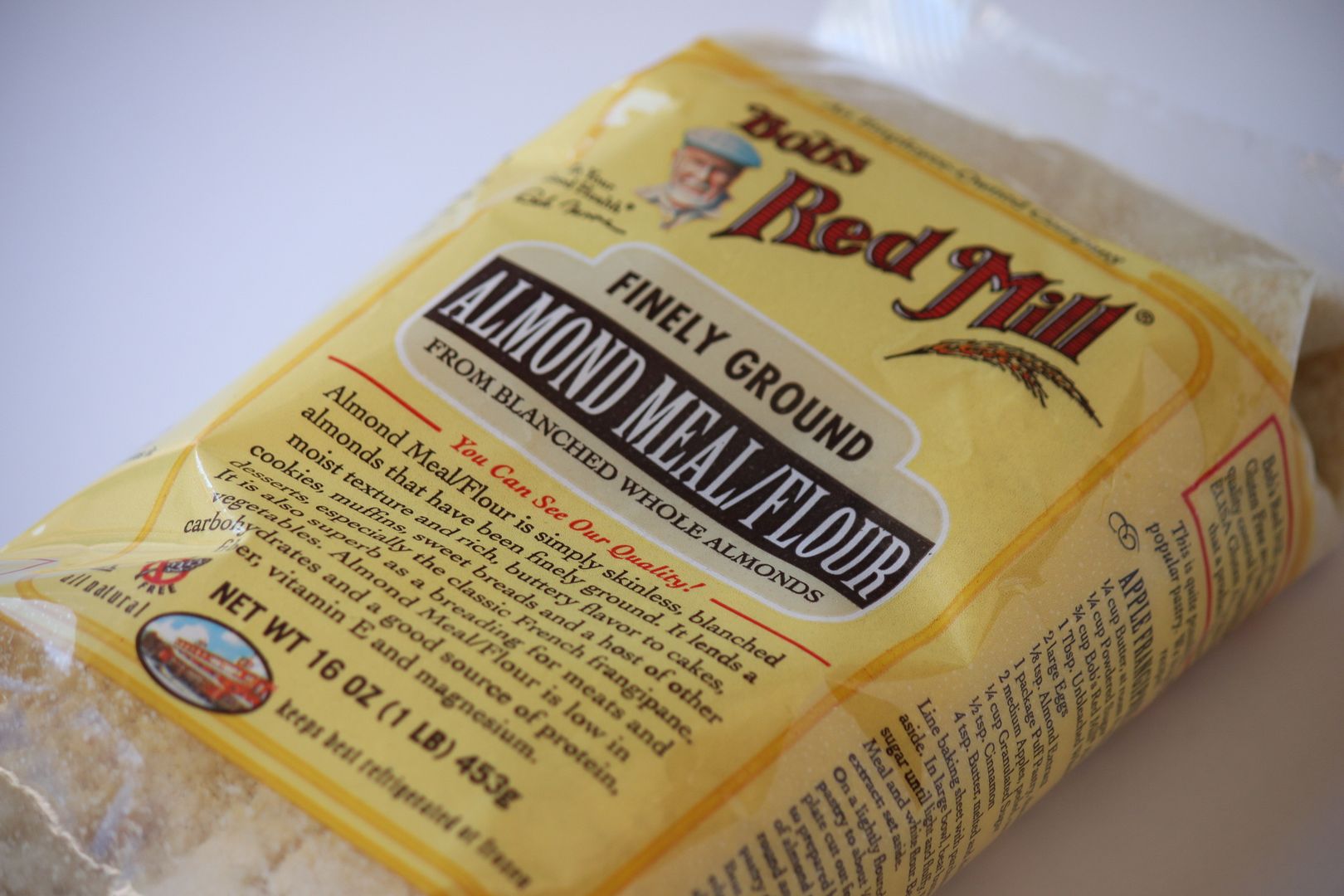 The last time I had
real
pancakes was when I was going to college and drinking a little more than I probably should have been. Pancakes (and bagels) were the perfect hangover cure back then. That was also during a time when I wasn't taking the best care of myself and unfortunately my
diabetes
took a little back seat.
I have decided that just because I can't eat carbs does not mean I need to sacrifice some of my favorite foods. HELLO pancakes and
mashed potatoes
.
These might just change your life...okay maybe not but they have definitely made my Saturday mornings just a little bit more exciting. I used
this recipe
as a guideline and made a few tiny tweaks along the way. The magic ingredient in these pancakes that makes them virtually carb free is
almond meal/flour
.
What you will need:
1 and 1/2 cups of almond meal

2 eggs
1/4 cup of water
2 tbs of cooking oil. I use walnut oil

1 tsp of stevia or sweetener
1 tsp of cinnamon (optional but I think it makes them taste delicious)
* you could also add a dash of vanilla for a little extra sweetness.

Directions:
Mix all the ingredients together.
Measure out 1/4 cup of batter and pour onto a a hot pan will a little butter or oil. Cook them as you would normally cook pancakes.

Flip them when you see a few bubbles on the top and the underside is light brown.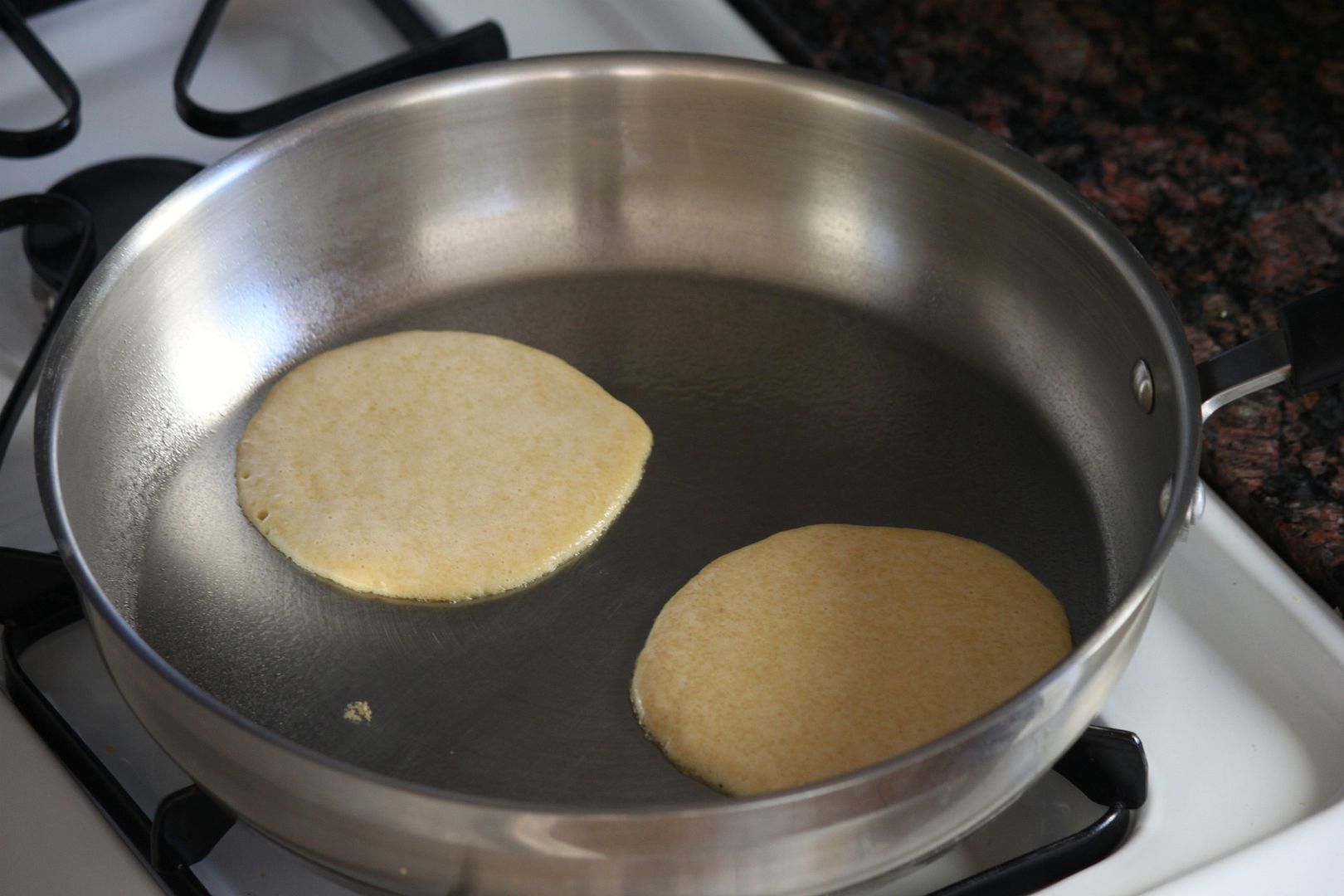 If you are a carb counter here is a little break down of how "skinny" these really are...Pancake mix or regular flour has about 24 grams of carbs for every 1/4 cup, almond flour has only
3
grams of carbs for every 1/4 cup. That is a HUGE difference.
These definitely have the taste of almonds, which I love. They are not as sweet as regular pancakes but you can add blueberries or bananas into the mix to spruce them up a bit! I also recommend topping each pancake with a little butter. I noticed this helps to soften them up and make them taste even more like the real deal. Not only are these delicious but they will not make a dent on your scale!
PLEASE leave a comment below if you try these. I would love to know what you think!
Pin It