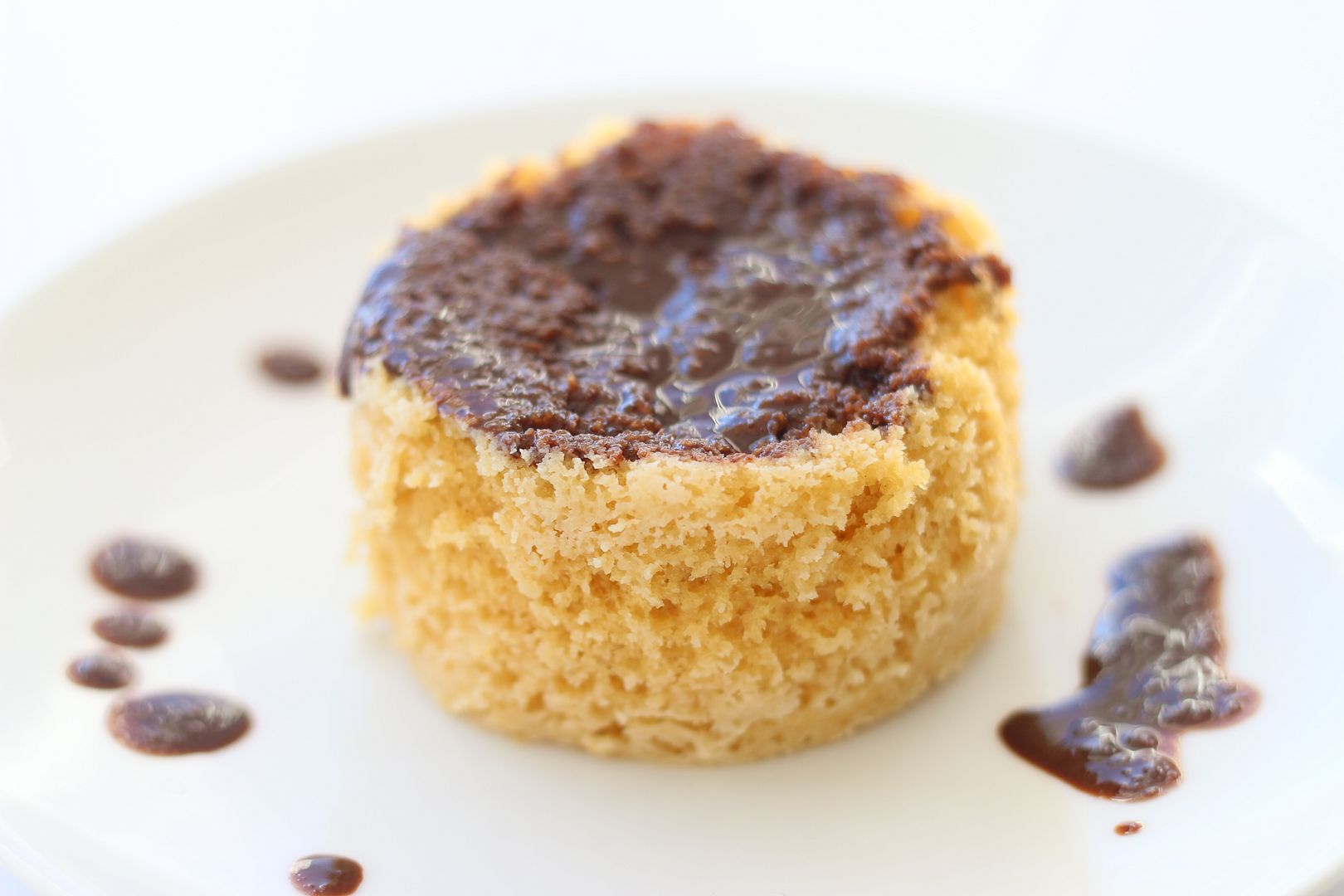 When I am in the mood for something sweet there is nothing more torturous than having to wait way too long for that something delicious to cook. Plus, most of the time I end up eating
way
more than I should and I feel guilty about it later and blah blah blah. SO that is why single serving desserts are sometimes the best way to go. It basically solves all of your problems in just two quick microwaving minutes. Or in this case one minute and 45 seconds and then a cupcake awaits!
The other night I was perusing ( I have been loving and overusing this word lately) my cupboard for something sweet and terrible for me. Since I do all the grocery shopping I should have realized that it was a dark hole of only healthy options and if I wanted something sweet I would have to create it myself. I did a little experimenting and this vanilla cupcake for one was a-freaking mazing according to my husband who I ultimately had to share it with. Darn.
What you will need for the cupcake:
1 rounded tbs of coconut flour
1/4 tsp of baking powder
a dash of sea salt
1 tbs of honey
1 egg
1 tbs melted ghee
1/2 tsp of vanilla extract
What you will need for the frosting: (make this you will not regret it)
1 tbs of unsweetened cocoa powder
1 tsp of honey
1 tsp of coconut oil
Directions for cupcake:
Combine all of the ingredients into a microwave safe mug or bowl.
Thoroughly (put some forearm muscle into it) mix all of the ingredients together until you have a smooth batter like consistency.
Microwave for 1 minute and 45 seconds.
Directions for frosting:
Add all of the ingredients together in a microwave dish.
Microwave for about 20 second or until fully melted.
Mix thoroughly until you have a smooth consistency.
Pour it hot over your cooked cupcake. If you want a more frosting like consistency place it in the fridge for about 5 minutes.
Enjoy!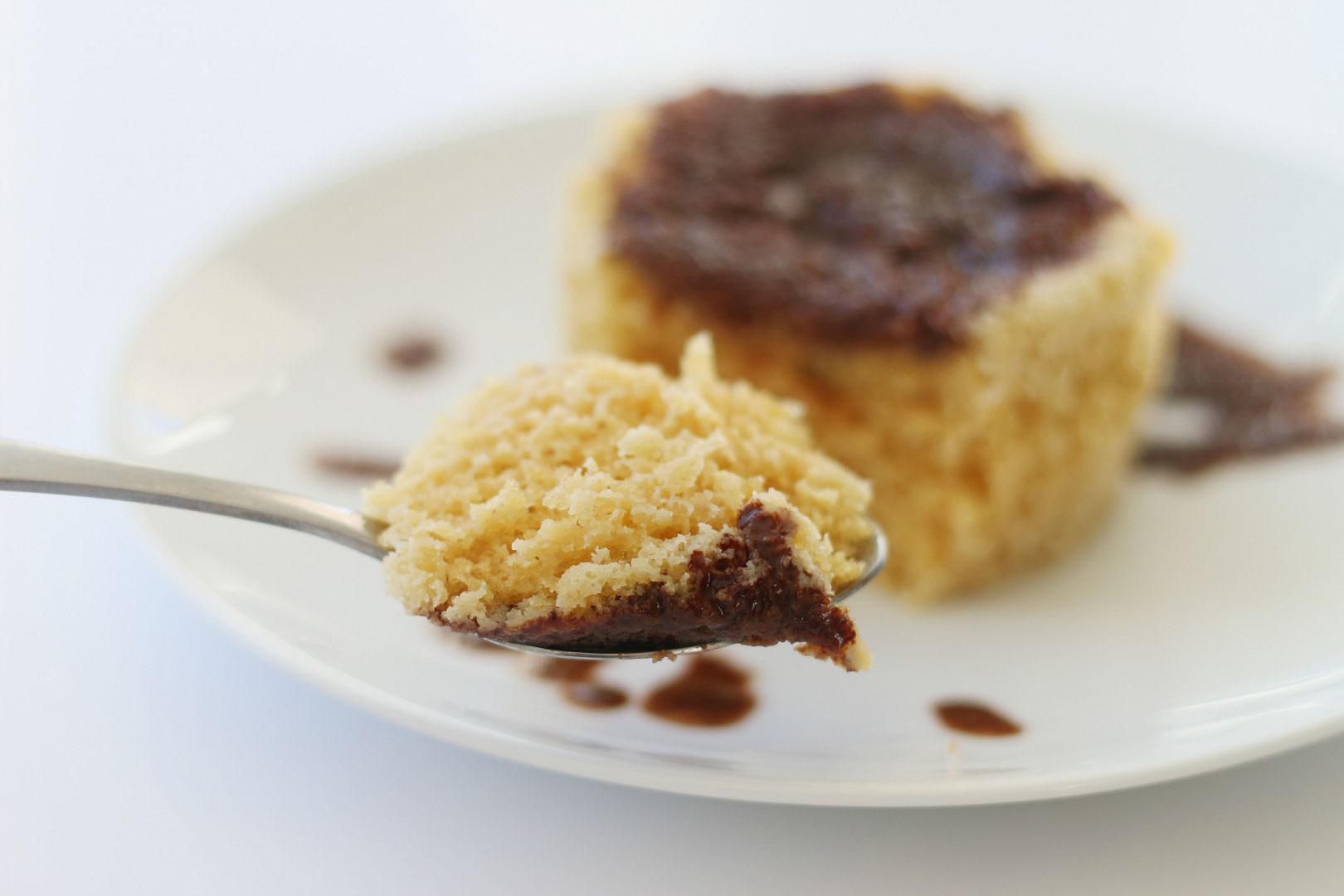 This is moist and delicious! If you make this please come back and let me know what you think.
See also:
3 Minute Chocolate Paleo Mug Cake
The Two Minute Cinnamon Banana Mug Cake
Two Minute Paleo Blueberry Muffin