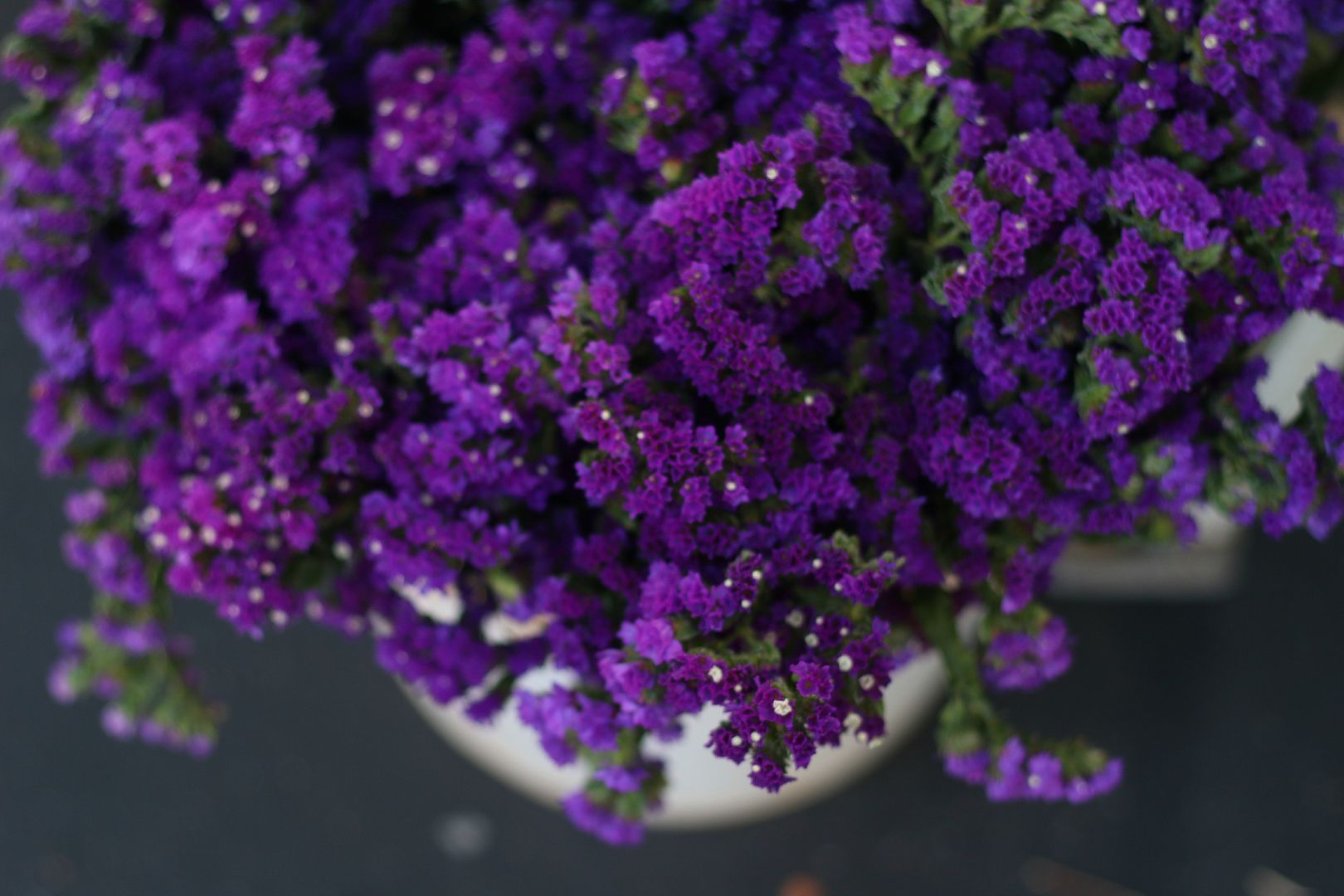 I love new starts and fresh beginnings. And even though it is so cliche I feel like there is no better time than the new year to make those changes happen.
I took a little break from blogging over the holidays and it was just what I needed to feel recharged and excited about writing again. I thought about what I truly love writing about and I can not wait to share some new things with all of you.
So with the new year you will see a few small changes, which will include:
I will be sharing a more intimate look into my ongoing journey of motherhood. This will include motherhood trial and errors, happy moments or maybe just a few pictures if that's all I can squeeze in. Being a momma brings me so much joy...and at the same time it makes me want to down a bottle of wine at moments...ha!
I will be putting more focus on clean eating rather than just purely Paleo with the recipes I share. Although, if a recipe is Paleo I will label it so.
2014 is going to be awesome. I can just feel it!
If there is anything that you love reading about here on the blog I would love to hear from you. As always, thank you for continuing to read!