Zoe Natural Creations
. Everything is made with natural organic ingredients (love that) and they make me feel like I just had a luxurious spa treatment every time I use them. I actually look forward to showers a little bit more (maybe I shouldn't admit that) just so I can use the amazing soaps, which are my favorite!
here
.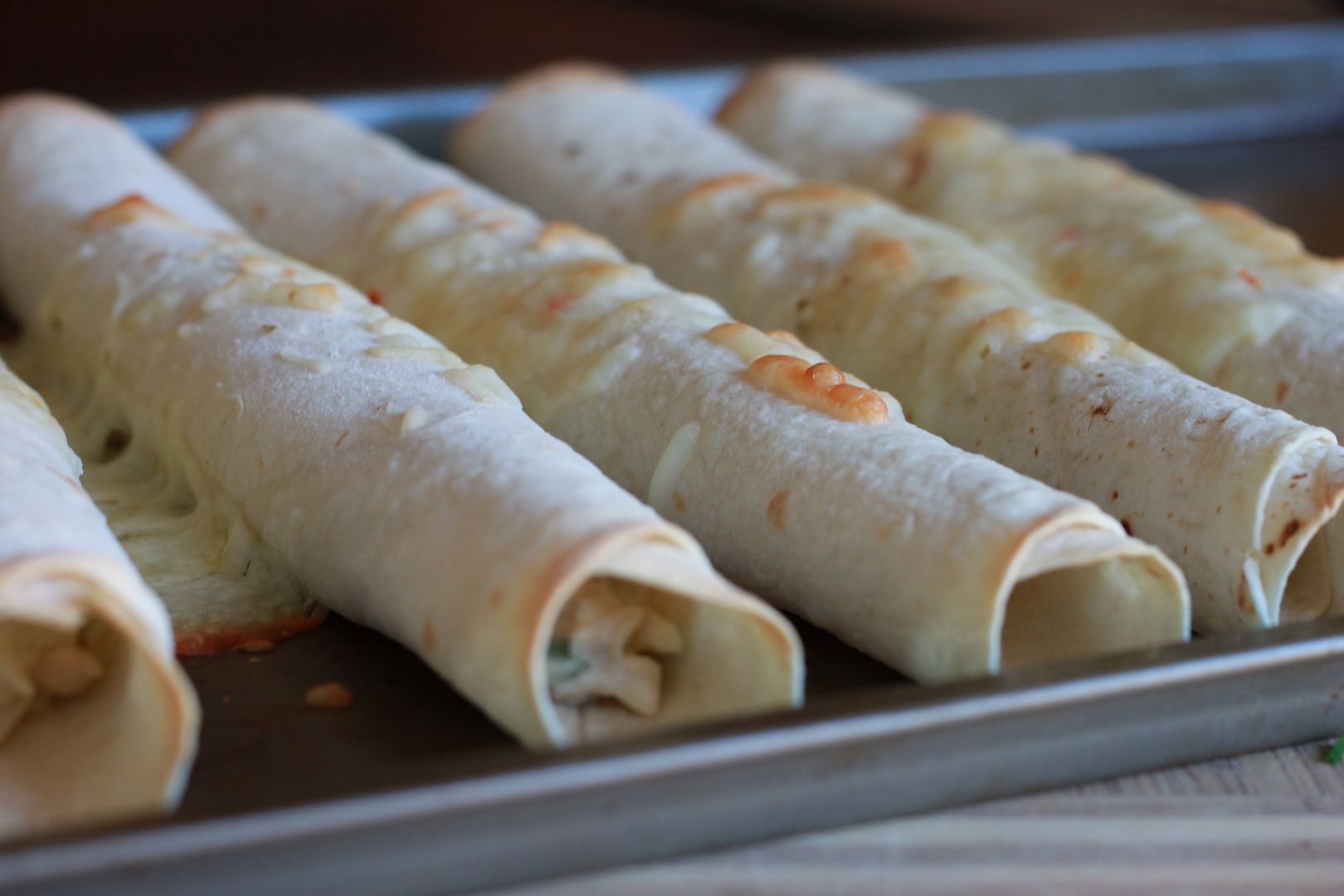 Homemade creamy (super cheesy) chicken taquitos, which are a family favorite around here. I get asked quite frequently if I am 100 % Paleo and the short answer is yes, about 89-ish percent of the time. I do live with three boys, two of which who request a good old fashioned non Paleo meal every now and then and this dinner makes them quite the happy campers.
latest trip
.
Have a wonderful weekend! This week has been crazy (good) busy and I am so looking forward to having a little summer fun this weekend with my family.