Today my oldest son Max turns three! Three whole years. It blows my mind. Since my husband's birthday was also this week we went to Disneyland on Monday to celebrate. My mom watched Ronin so we could put all the attention on Max and what a great day it was!
Max is such a sweet and tender soul. At the age of three he loves catching bugs, hanging out with his Dad doing whatever he is doing, Star Wars everything, riding his scooter, reading stories, making blanket forts, frozen yogurt and playing in the dirt. He loves to cuddle up on the couch with us when we watch movies and tries to convince us that he should always stay up later, "5 more minutes, Mom." He always says I love you and is the best most patient big brother. I am so very proud to call him mine.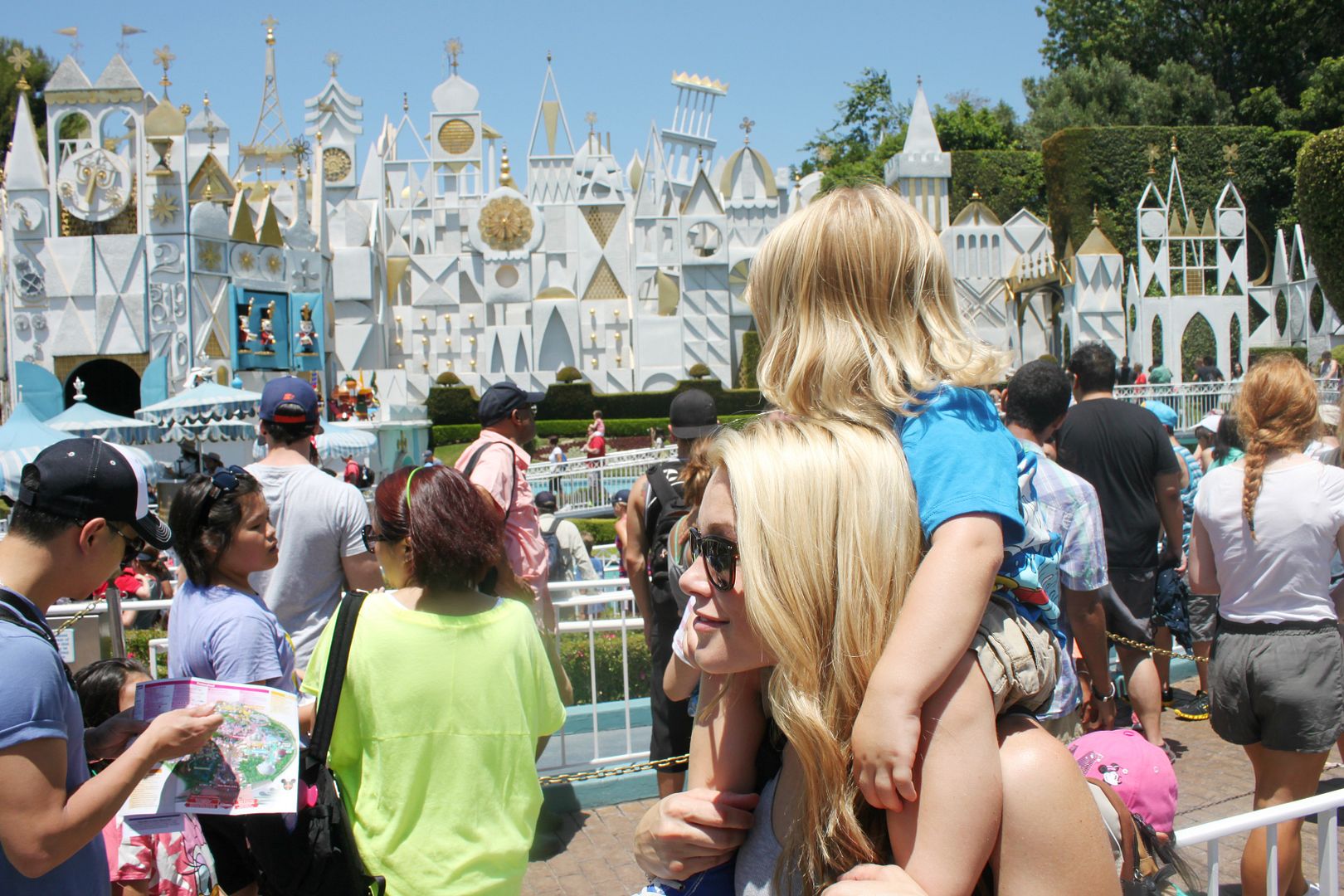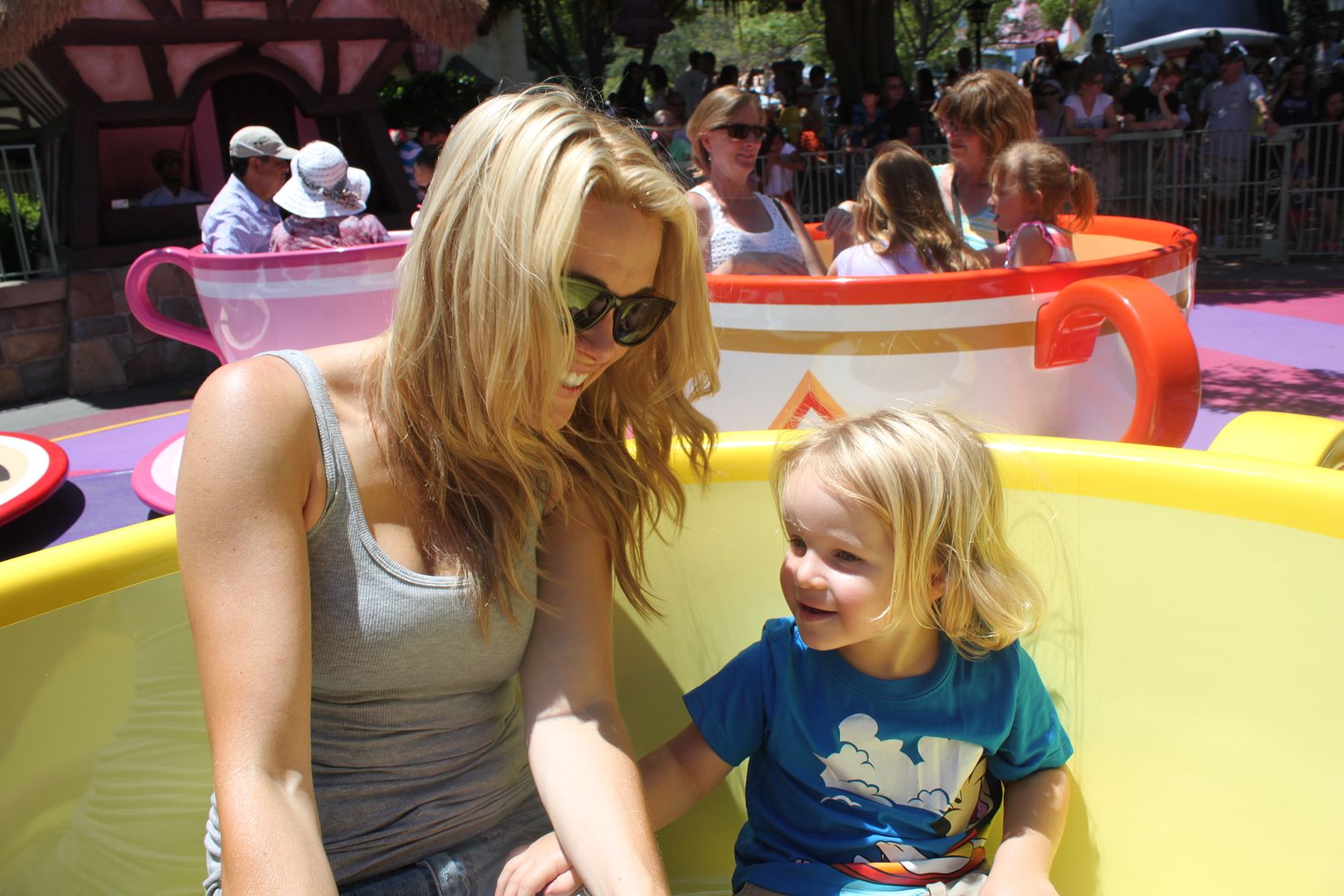 Today we are celebrating by opening presents in the morning before Dad goes to work, making a vanilla cake with dinosaur toppings (his request), testing out his new big boy bike and having his favorite dinner... which is homemade chicken taquitos.