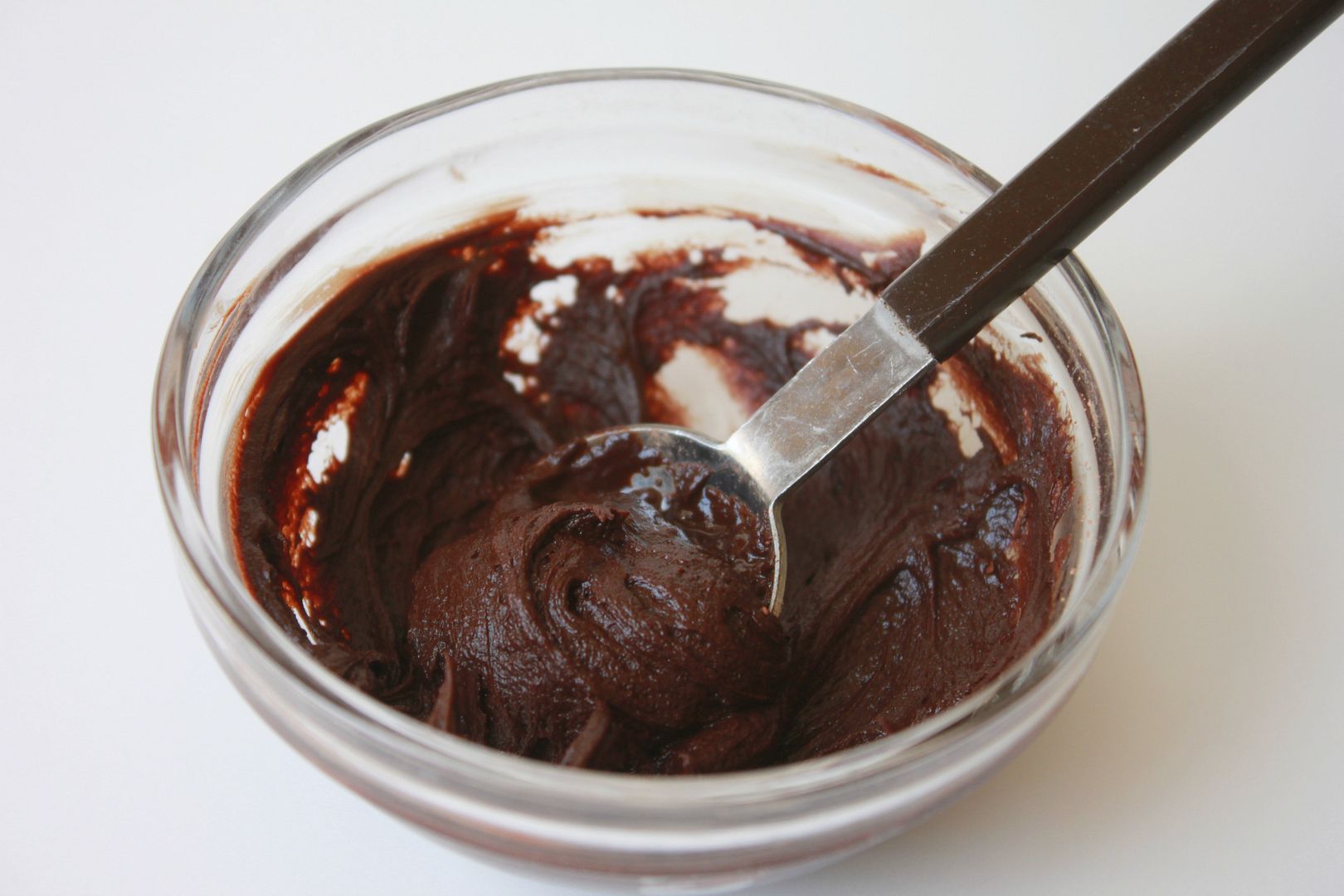 One of my most popular treatments when I was running my own esthetics business was a hydrating chocolate wasabi mask (a professional treatment). It was meant to soften, tone and temporarily reduce wrinkles and everyone loved it! I decided to play around with a few ingredients and make a wonderful DIY version. This mask smells like a cupcake bakery on your face and makes your skin feel so soft and youthful once you have rinsed it off. And if you want to lick the little bowl after you finish applying I will not judge you.
Benefits of this mask:
The natural oils from the cocoa powder help smooth out wrinkles.
Cocoa powder contains antioxidants that help clear out toxins in your skin, which can make you look older.
The honey is incredibly moisturizing, but will not break out you. Read all about the benefits of honey here.
Coconut oil is full of essential nutrients for your skin and is a proven antiseptic and antimicrobial agent. It is also proven to soften wrinkles and help acne.
What you will need:
2 tbs of cocoa powder
1 tbs of raw honey
1 1/2 tbs of organic coconut oil (melted)
*You want a paste like consistency so add a tiny bit more cocoa powder if needed.
Directions:
Mix all the ingredients together. Apply to your skin with either clean fingertips or a soft facial brush. Leave on skin for 15-20 minutes. Remove with warm water and follow up with a
toner
and moisturizer.
Have fun!