My little sister is moving to GERMANY with her husband in just a few short months. I am so so proud of her, even though I will miss her like crazy.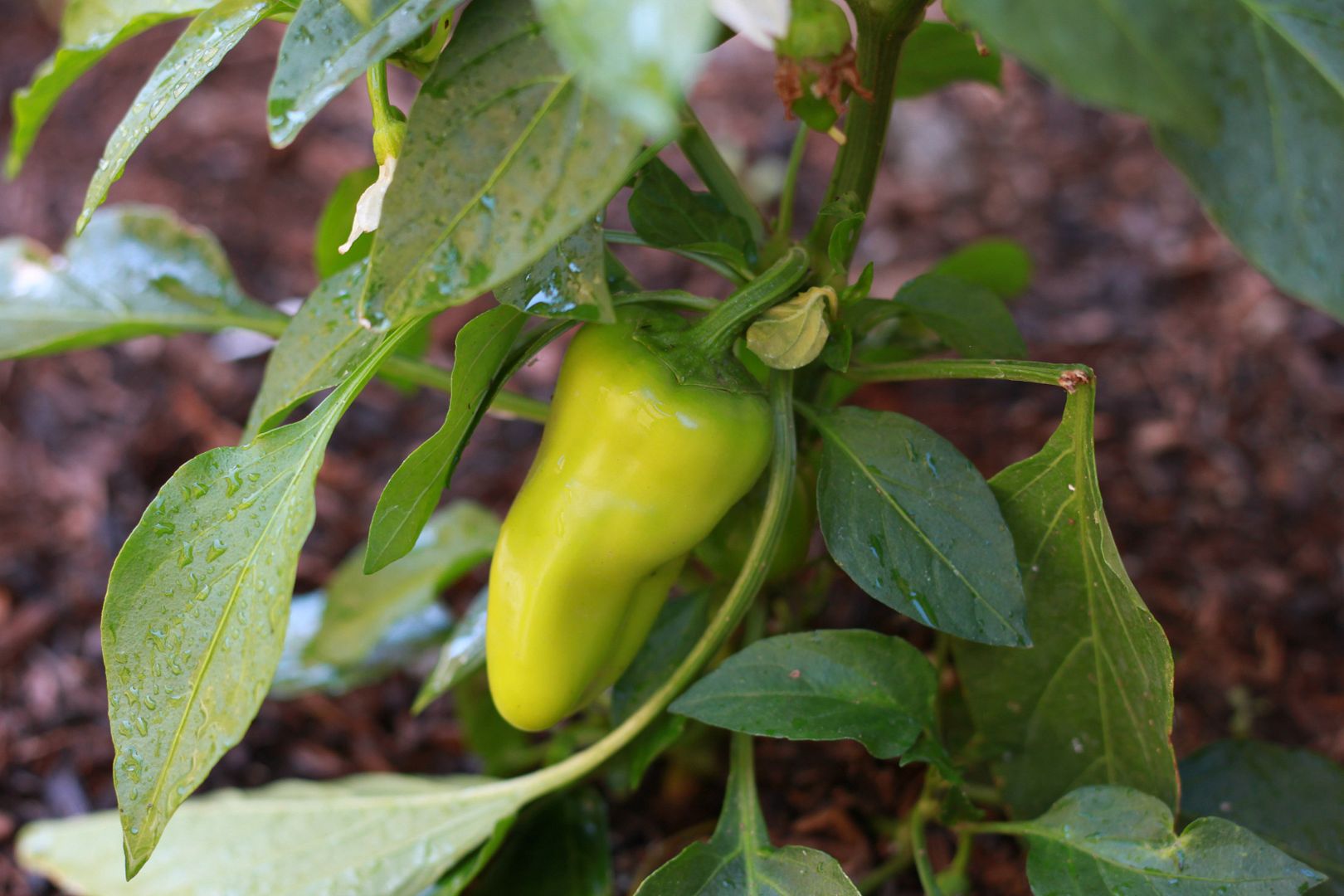 Our first pepper from our garden that is going to get chopped up into tiny pieces and made into salsa this weekend (poor little pepper).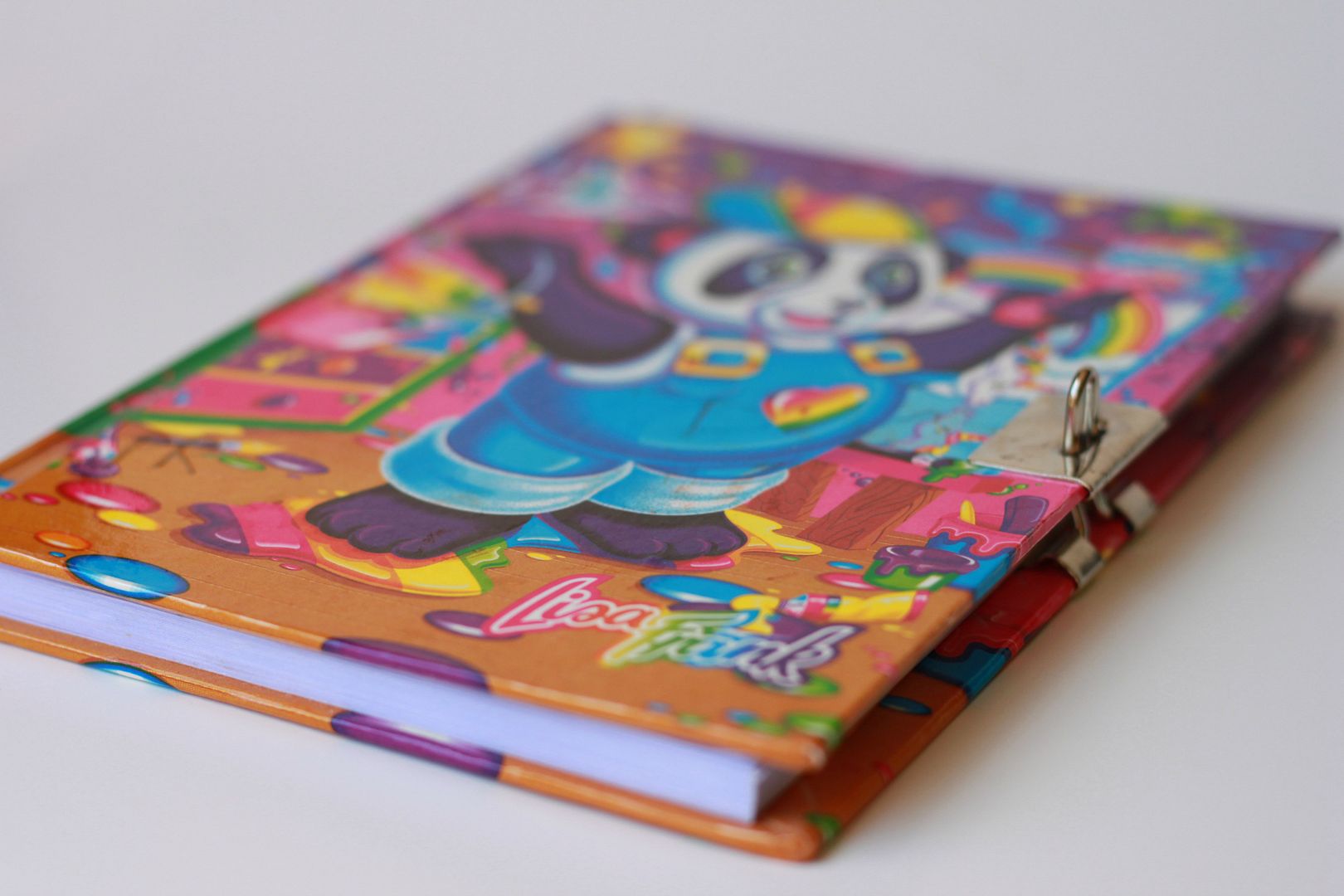 An old diary of mine that I found when I was cleaning out my closet the other day. If only I could have the problems that I had back when I was 12 haha!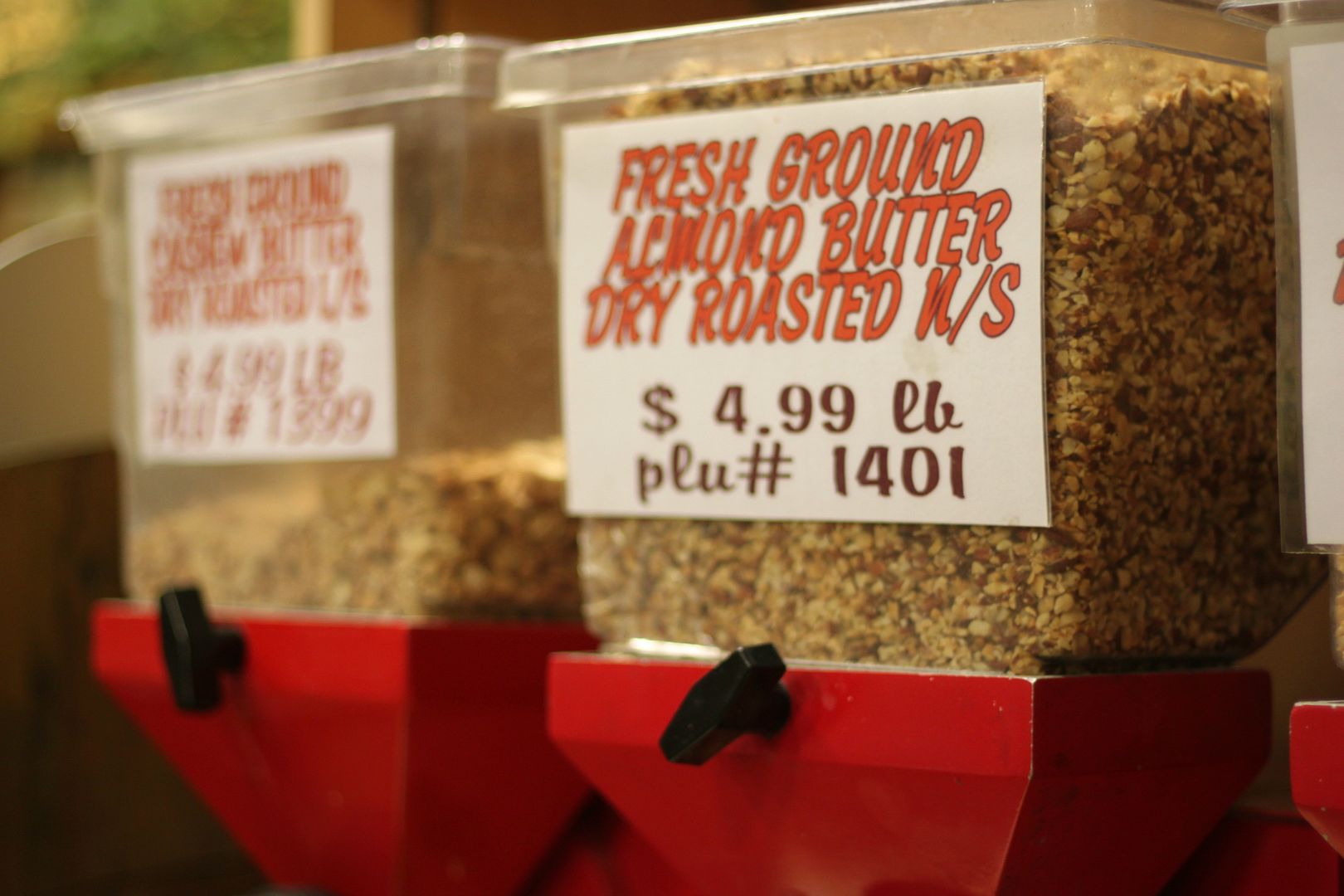 A cool little DIY almond and cashew butter station set up at my local organic market. It is so fresh and yummy!
My mud run attire. A bright white t is a must ;) My husband and I are doing our
second
run together tomorrow and I can't wait!
Hope you all have a wonderful weekend!
The winner of the Noonday giveaway is: Allison!

Congrats Allison! Please e-mail me at lindsay.kujawa@yahoo.com