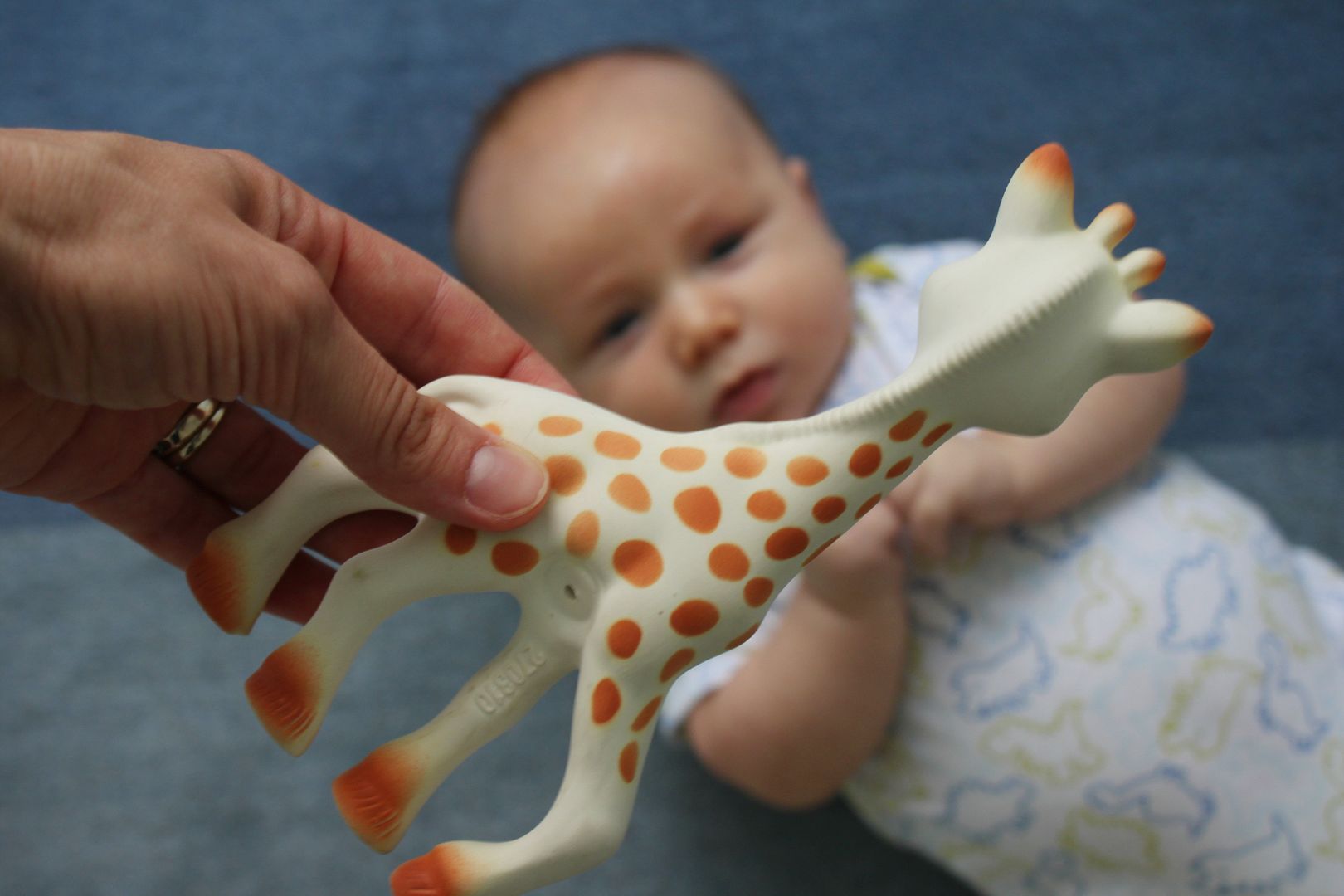 Ronin meeting
Sophie the Giraffe
. The best little toy/teether.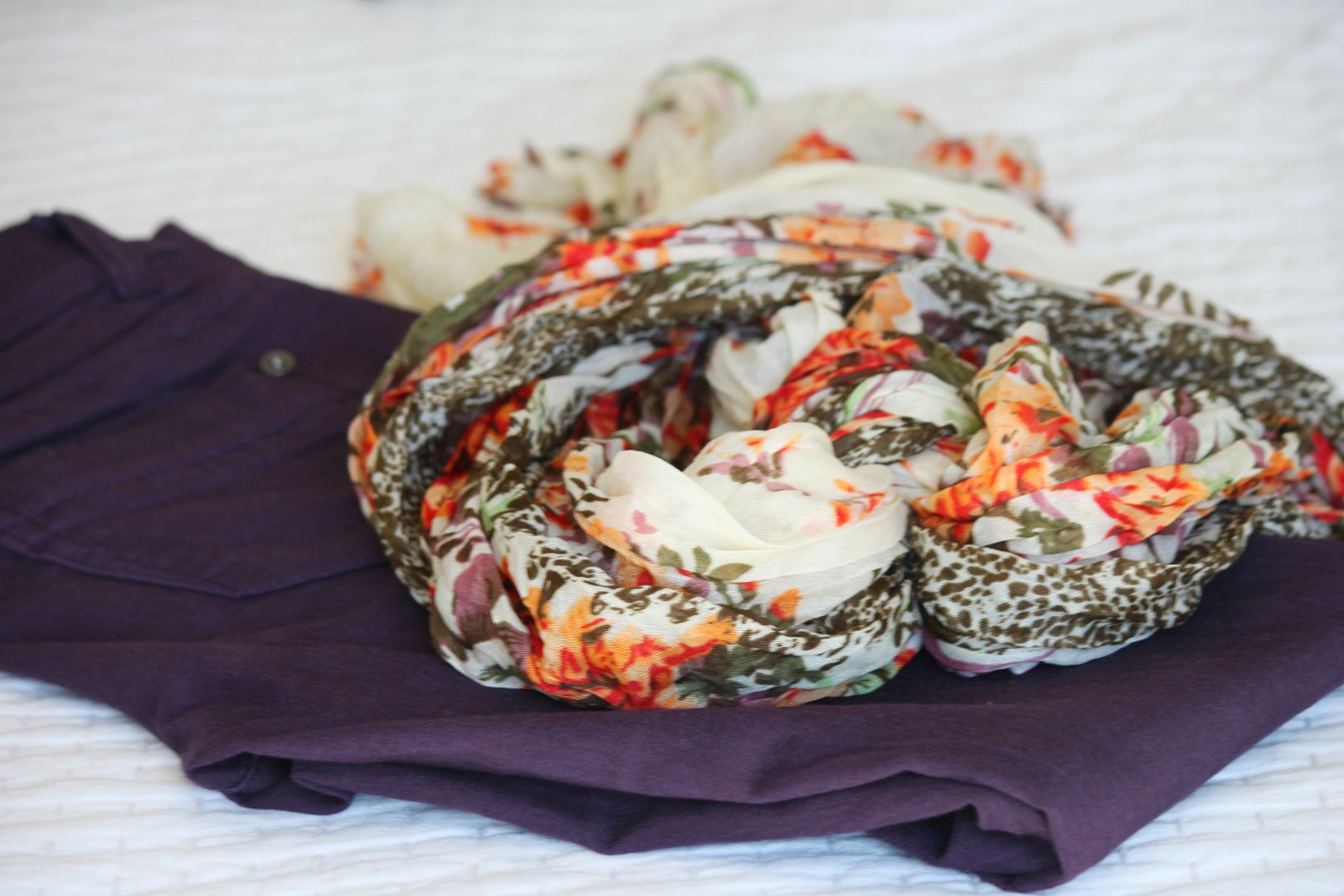 Plum colored skinnies and a floral scarf. Two things that I can not wait to wear more of once fall is here.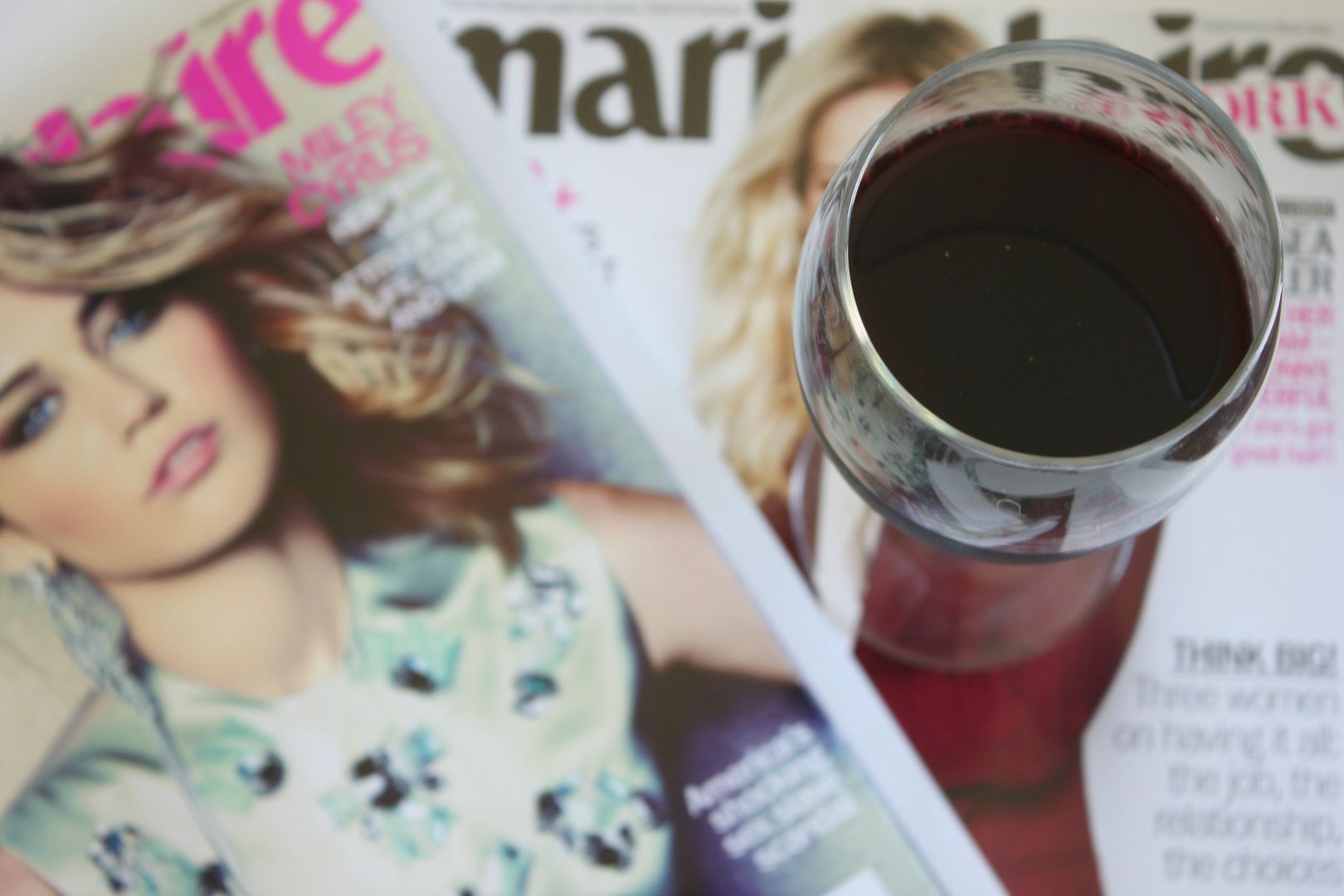 A glass of wine and a little reading material.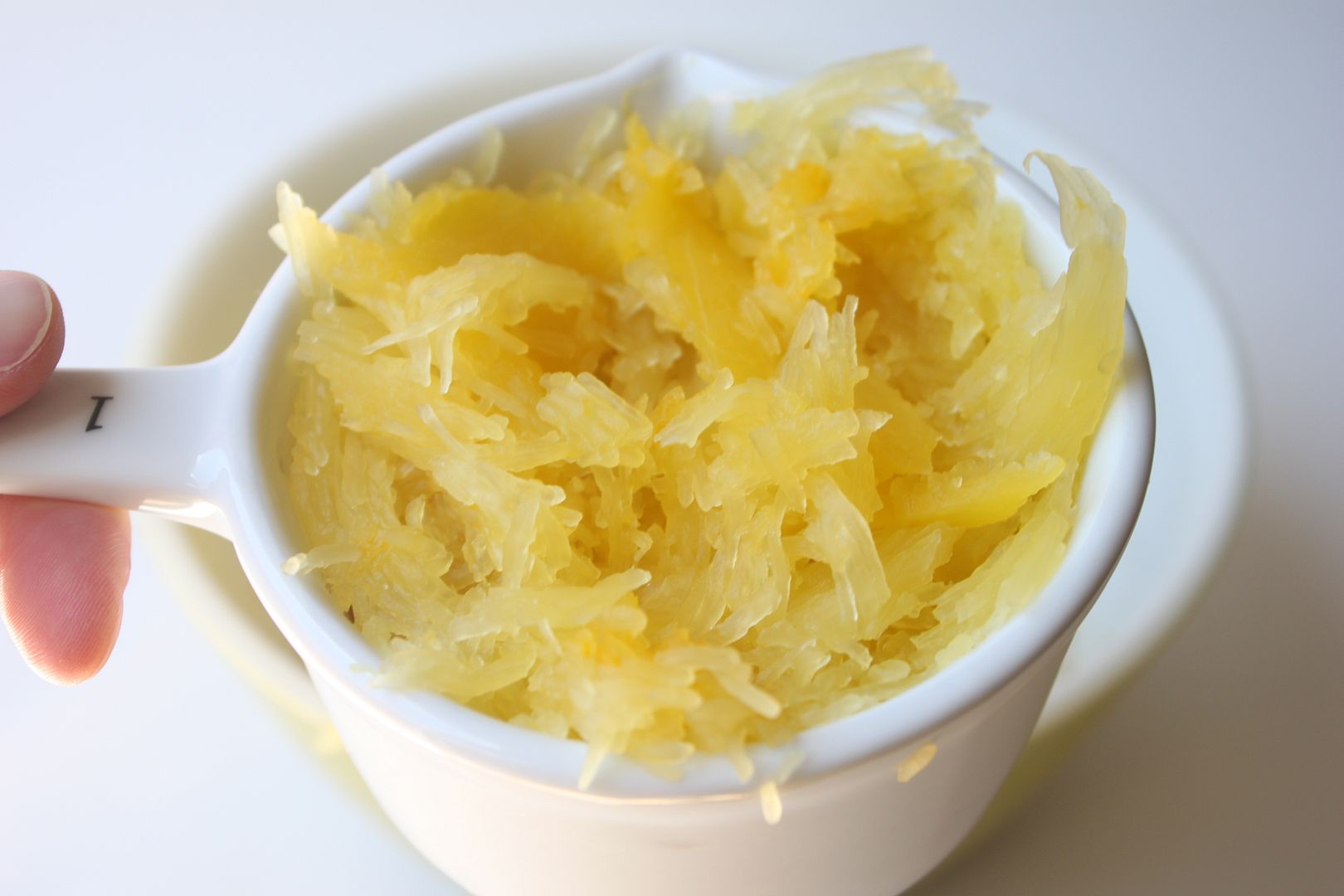 Making
skinny spaghetti
for dinner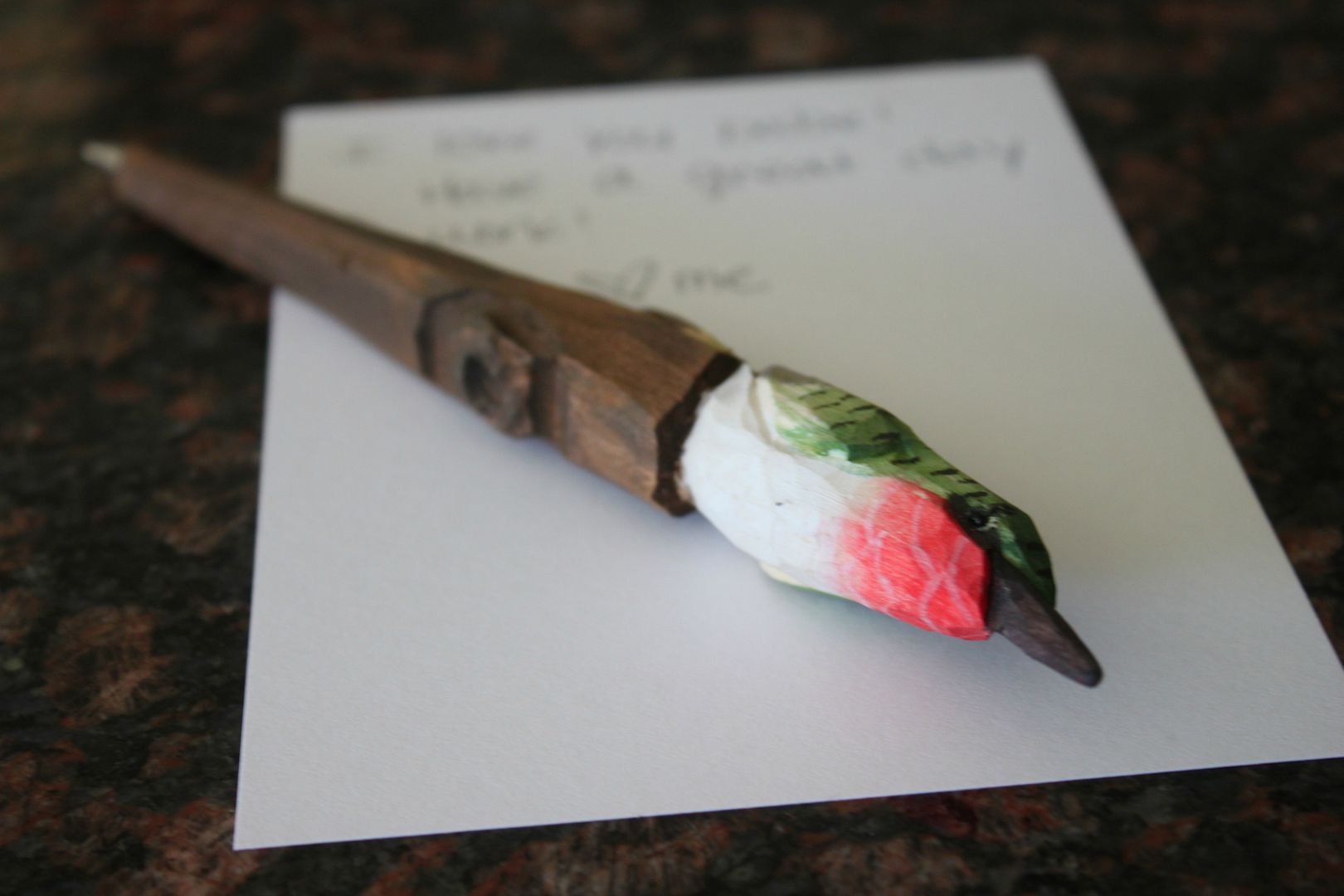 A hummingbird pen, which makes writing to do lists and notes just a little bit more fun.
On a side note: For those of you who wanted an Insanity update...I can barely get through an entire workout without cheating at least a dozen times. It is SO tough. I am completely drenched by the end of it and I may or may not want to puke. They have you do this fit test in the very beginning and according to my results I am not fit ha! Who can really do a million pushups or jumping leap frog suicide squats (something like that) in a minute? Not me. Secondly, with all the jumping and bouncing around I need to invest in a more supportive sports bra. Holy bouncy boobies. And on that note... Have a wonderful weekend!