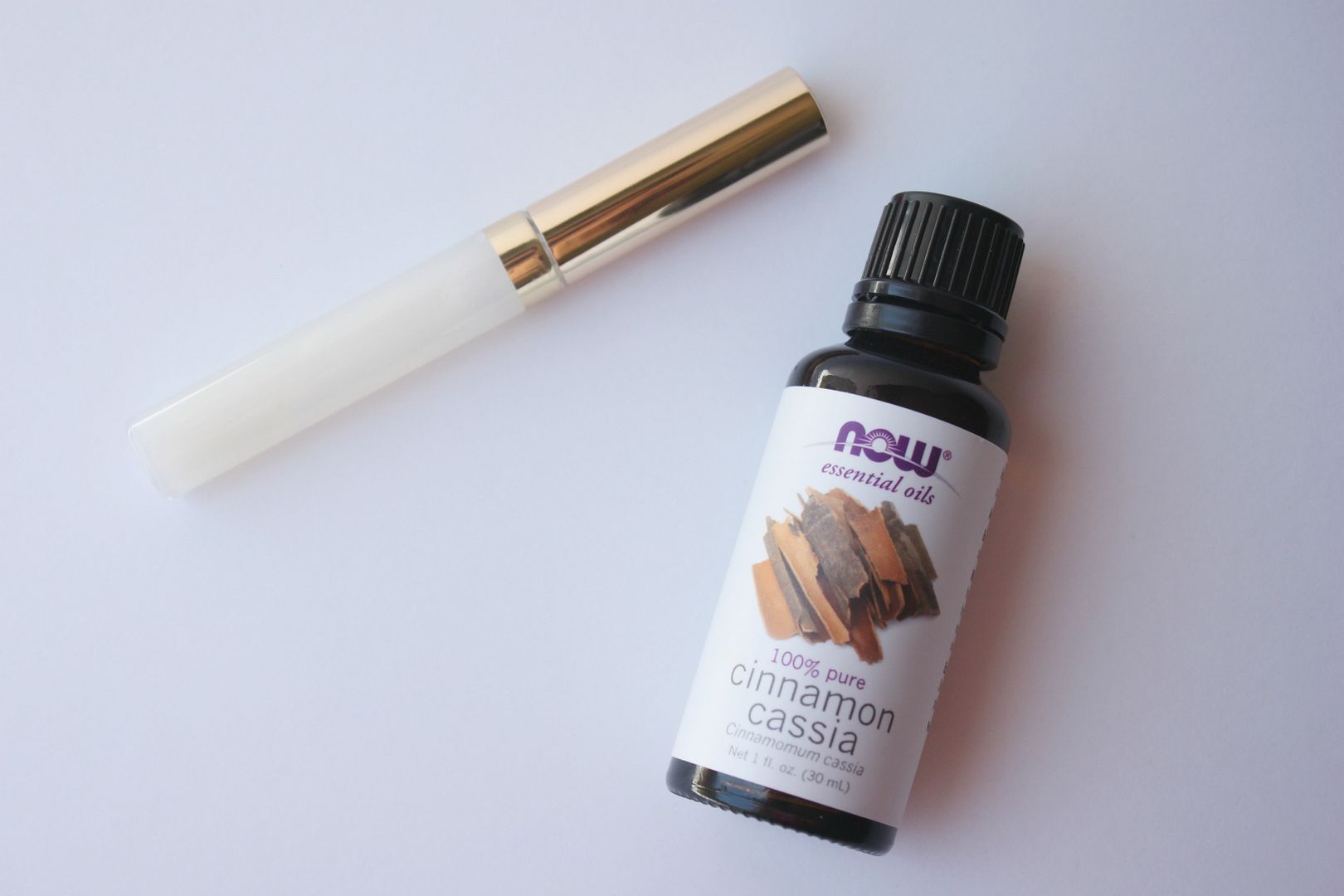 Most women (at least the ones I know) like the idea of having nice full natural looking lips. Since store bought lip plumpers are usually pretty pricey, this homemade version not only works just like a lip plumper should but it is super inexpensive to make yourself!
The secret ingredient that most of the expensive lip plumpers have in them is cinnamon oil. Cinnamon oil works by stimulating blood flow, which makes it the perfect (natural) lip-plumping agent. The more you add the more your lips will tingle and plump.
What you will need:
Clear unscented lip gloss
%100 pure cinnamon essential oil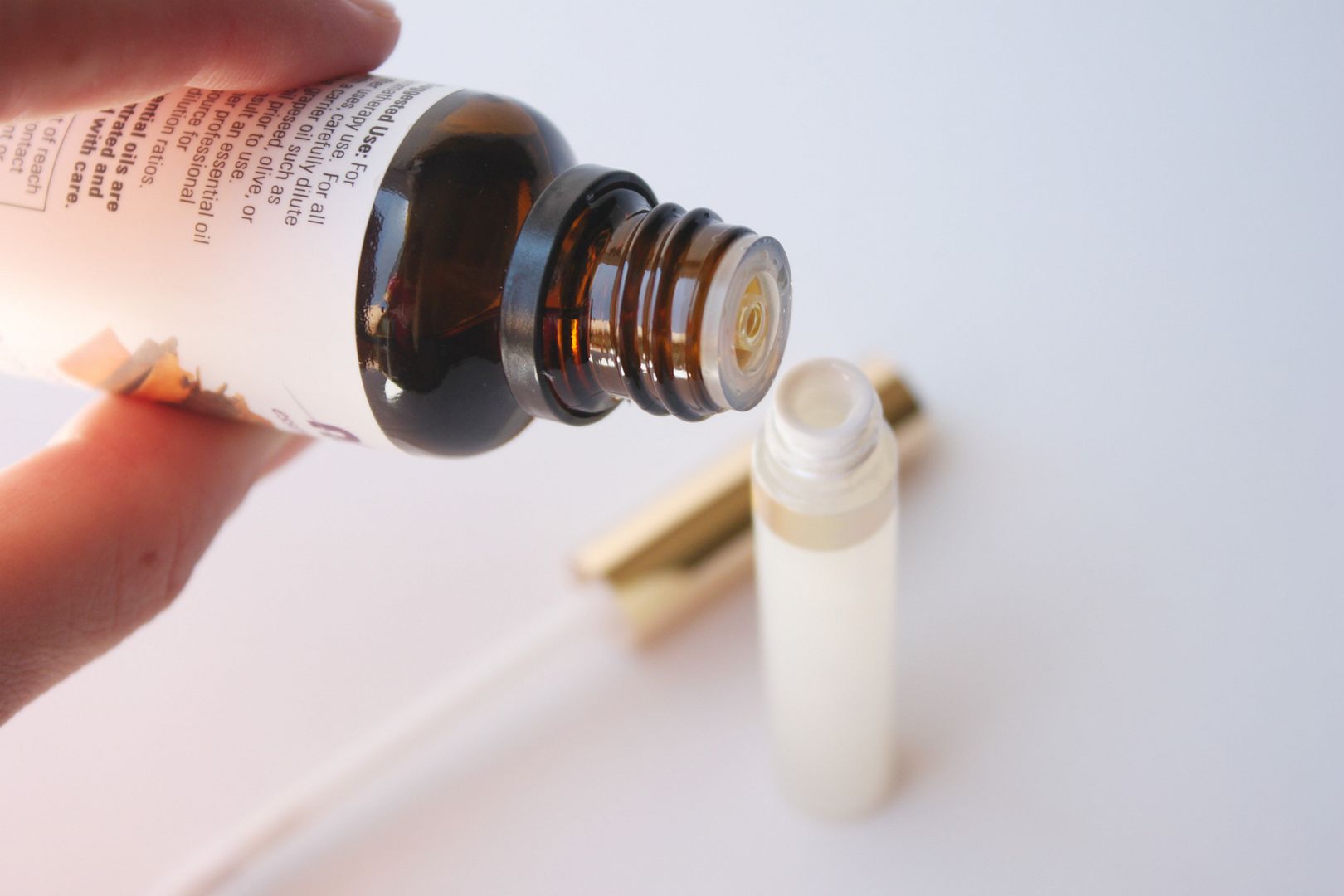 Pour 7-8 drops of cinnamon oil into the bottle of clear lip gloss. Trust me, this stuff is powerful so you do not want to over do it. I am a total dummy and put the cinnamon oil on my lips without diluting it with the lip gloss because I was so impressed with how it plumped...ya
do not
do that.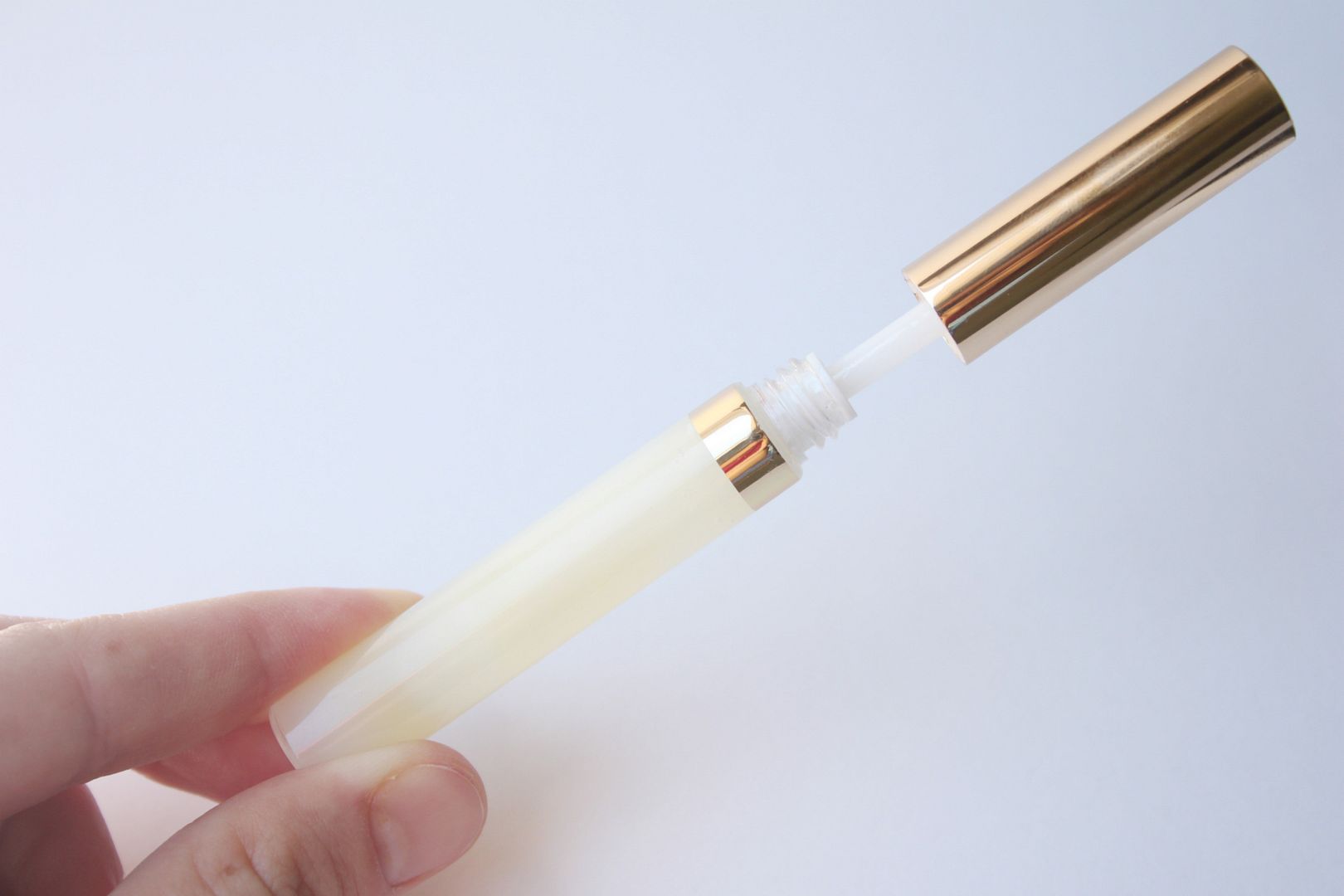 Put the cap back on and make sure you evenly mix up the oil. Apply to your lips...and watch the plumping magic happen!