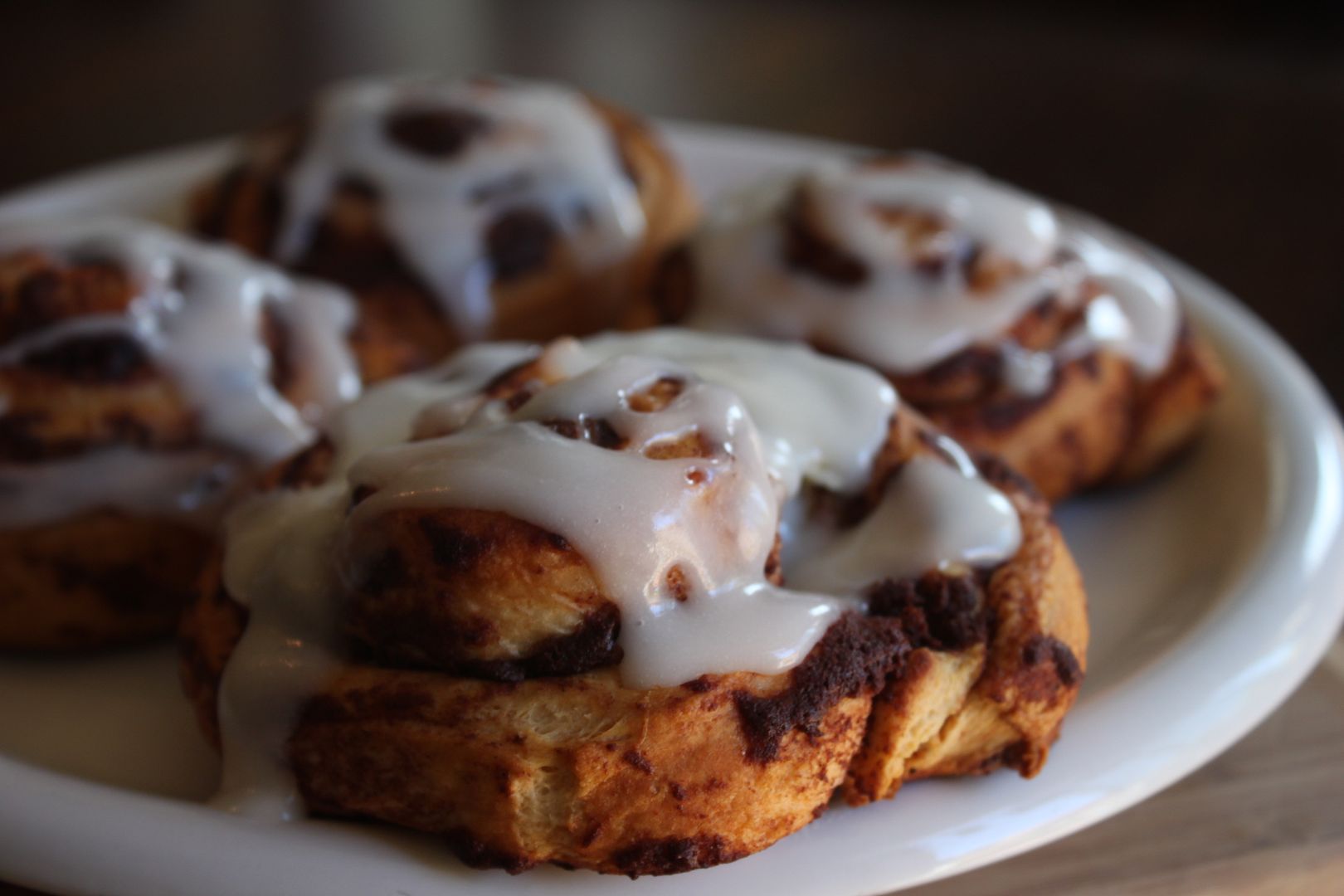 Warm gooey cinnamon rolls that Max and Ian enjoyed last weekend for their birthday shenanigans.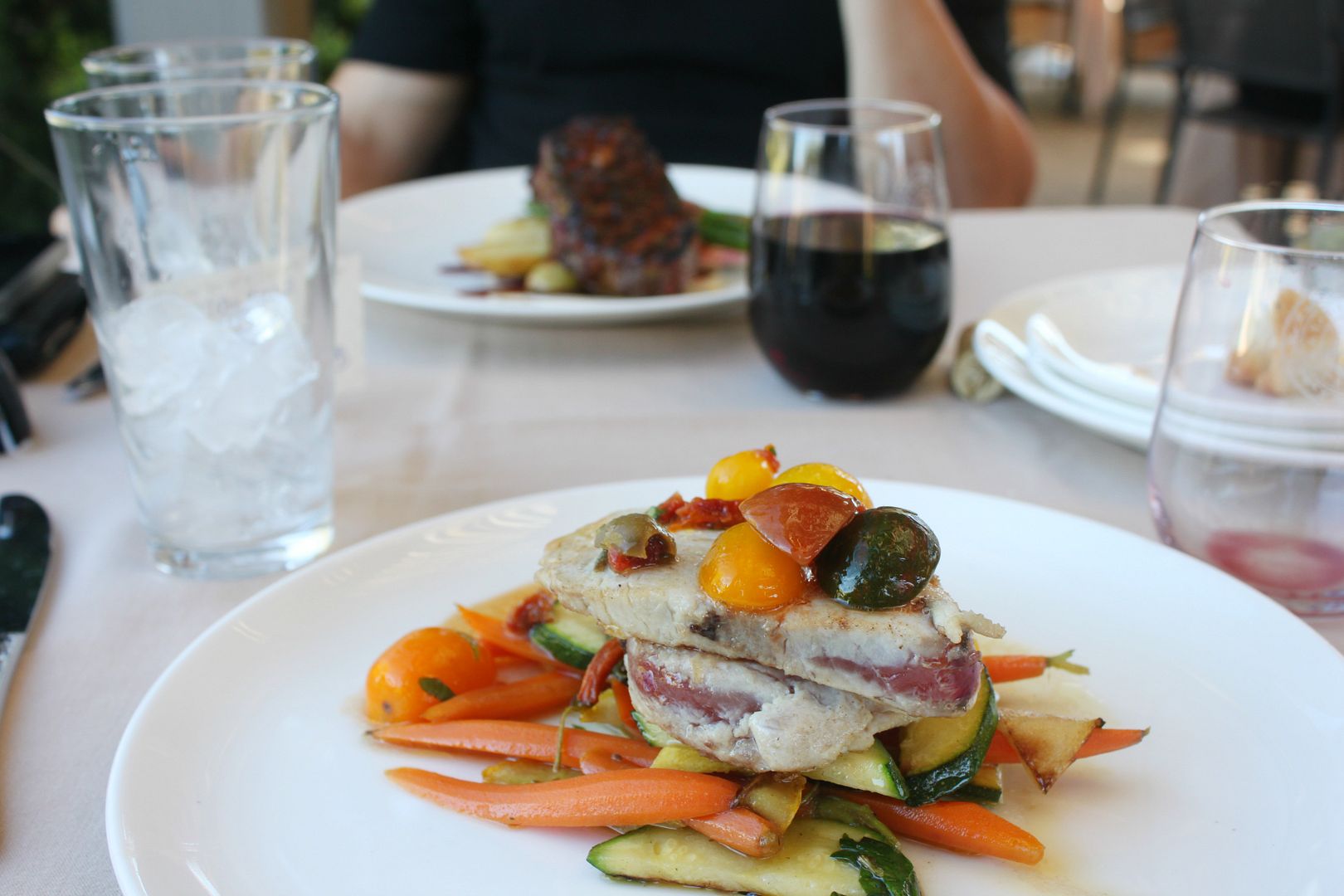 Our first date...without kids! It was pretty awesome. I enjoyed seared ahi tuna and a glass of wine. Two of the things that I was missing during pregnancy.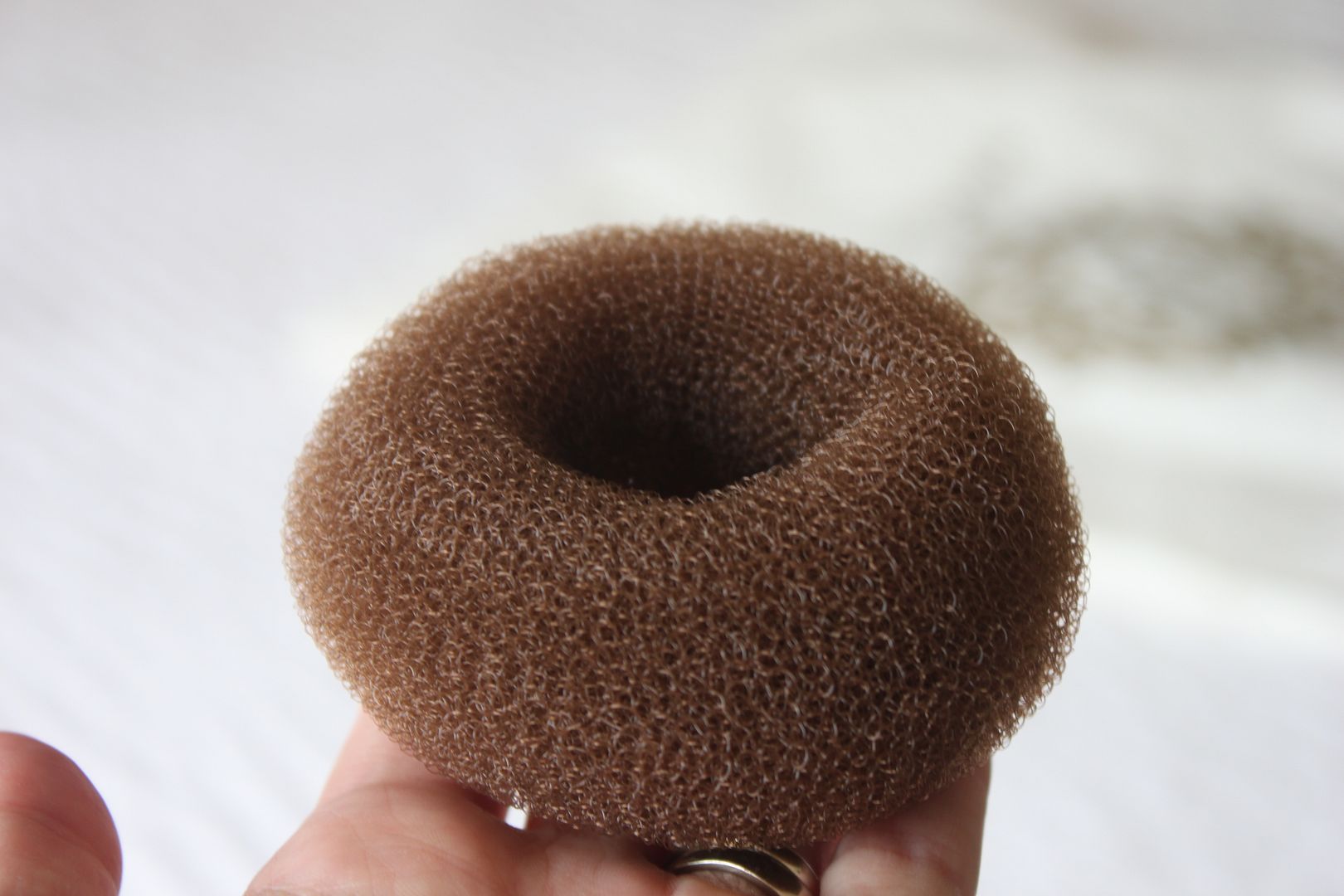 The coolest little sock bun maker. After ruining a few pairs of socks I decided to get this thingy. You can buy it at H&M for around $3.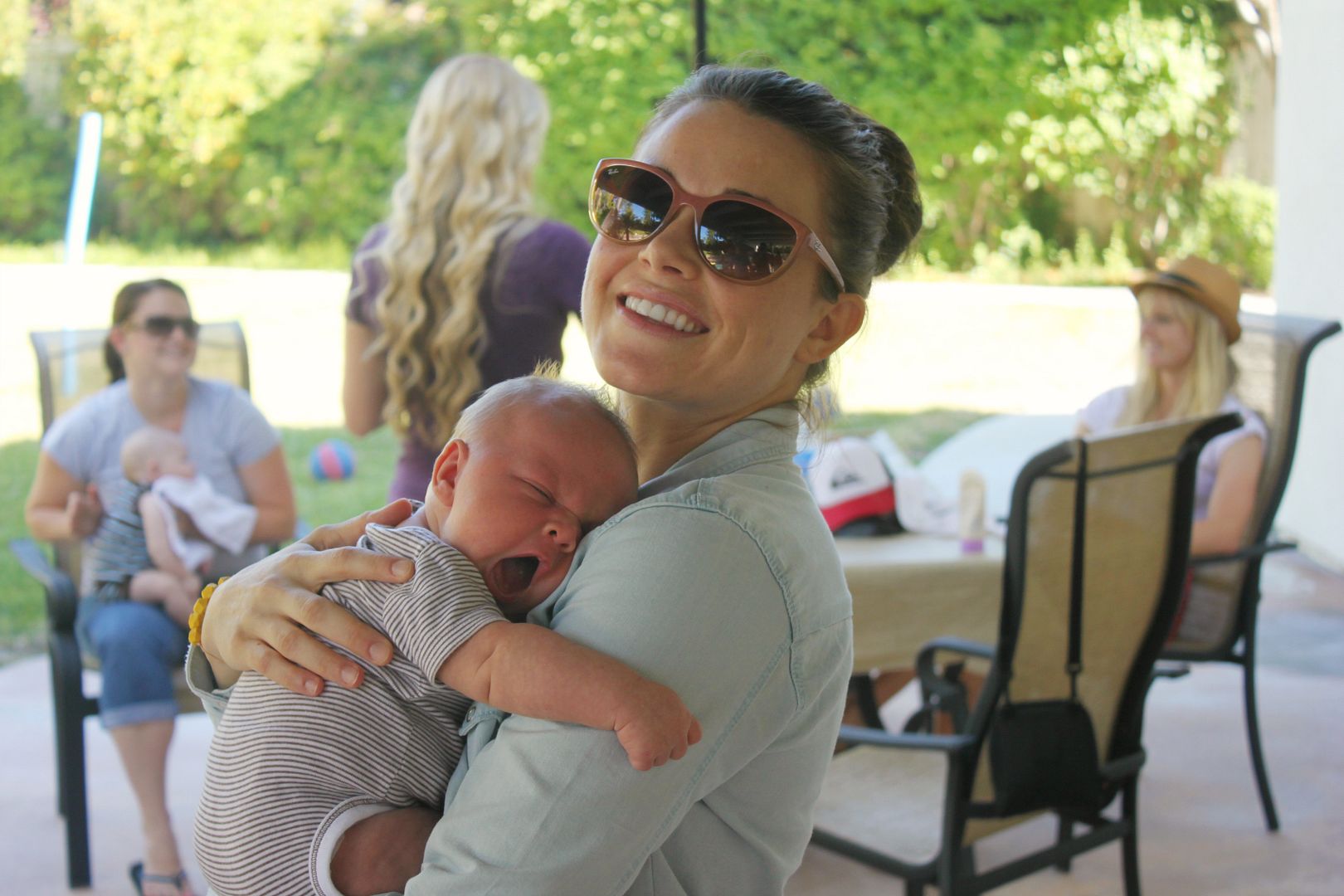 Sock bun success! Okay so you can't really see it so just trust me that it's there :) And hello to my sweet little sleepy fella.
Have a wonderful weekend!