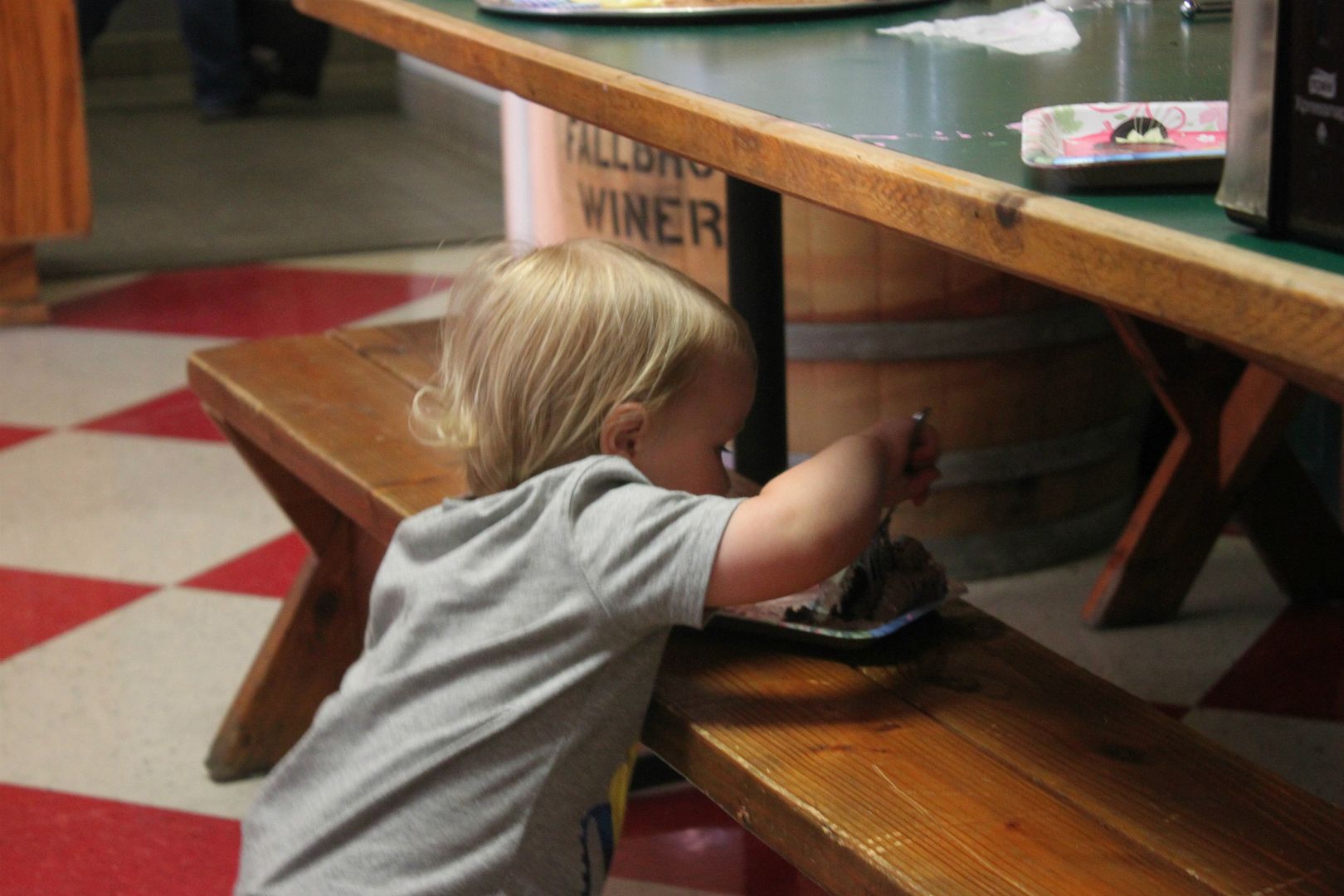 My son sneaking a random piece of cake at my niece's birthday (after he already had a giant slice 10 minutes prior). He cracks me up, love my little guy so much.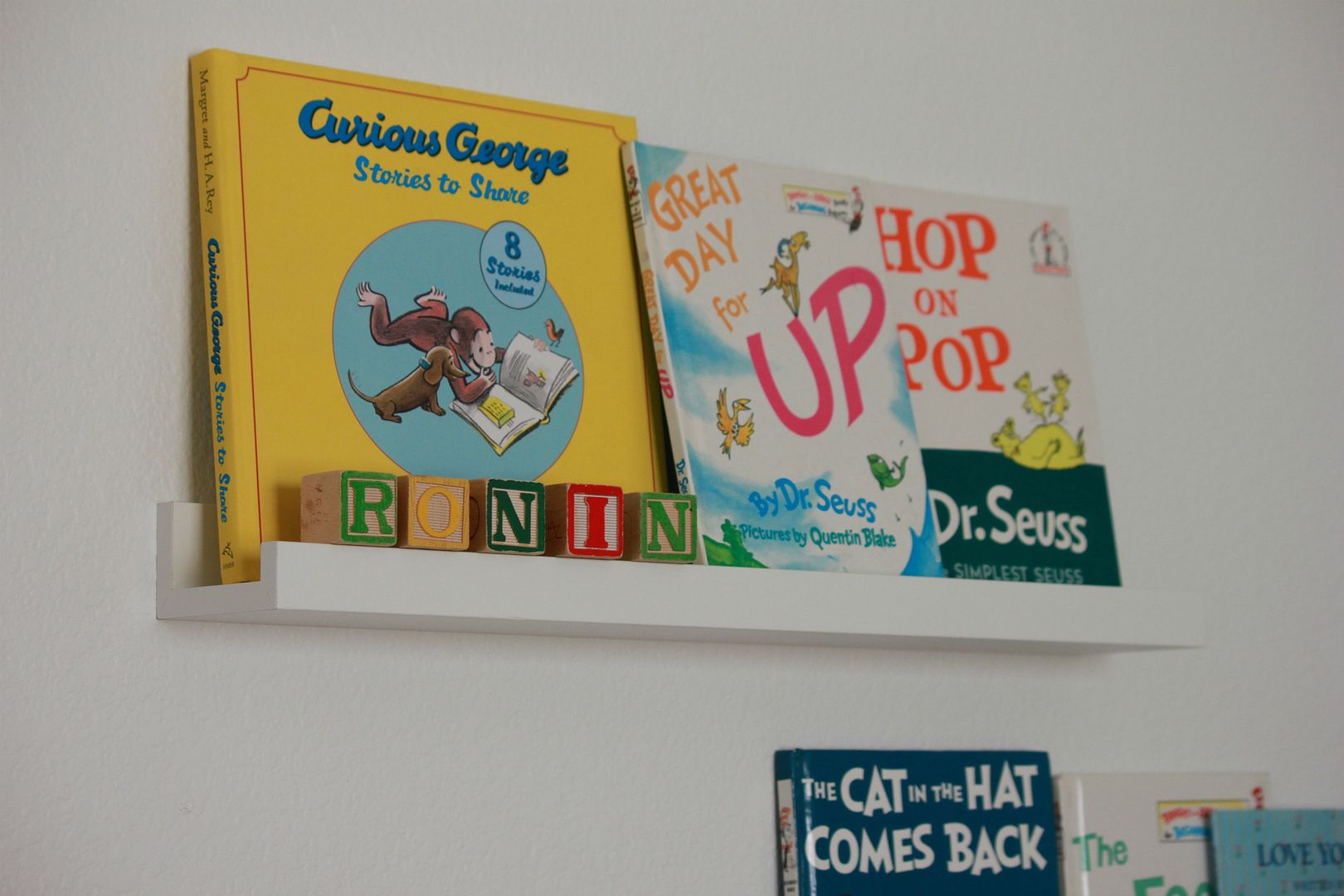 Discovering that my Mom saved my wooden blocks from when I was little and using a few of them for Ronin's nursery. Nursery is still a small work in progress but I decided I am not going to stress about it and just add little pieces as I find them.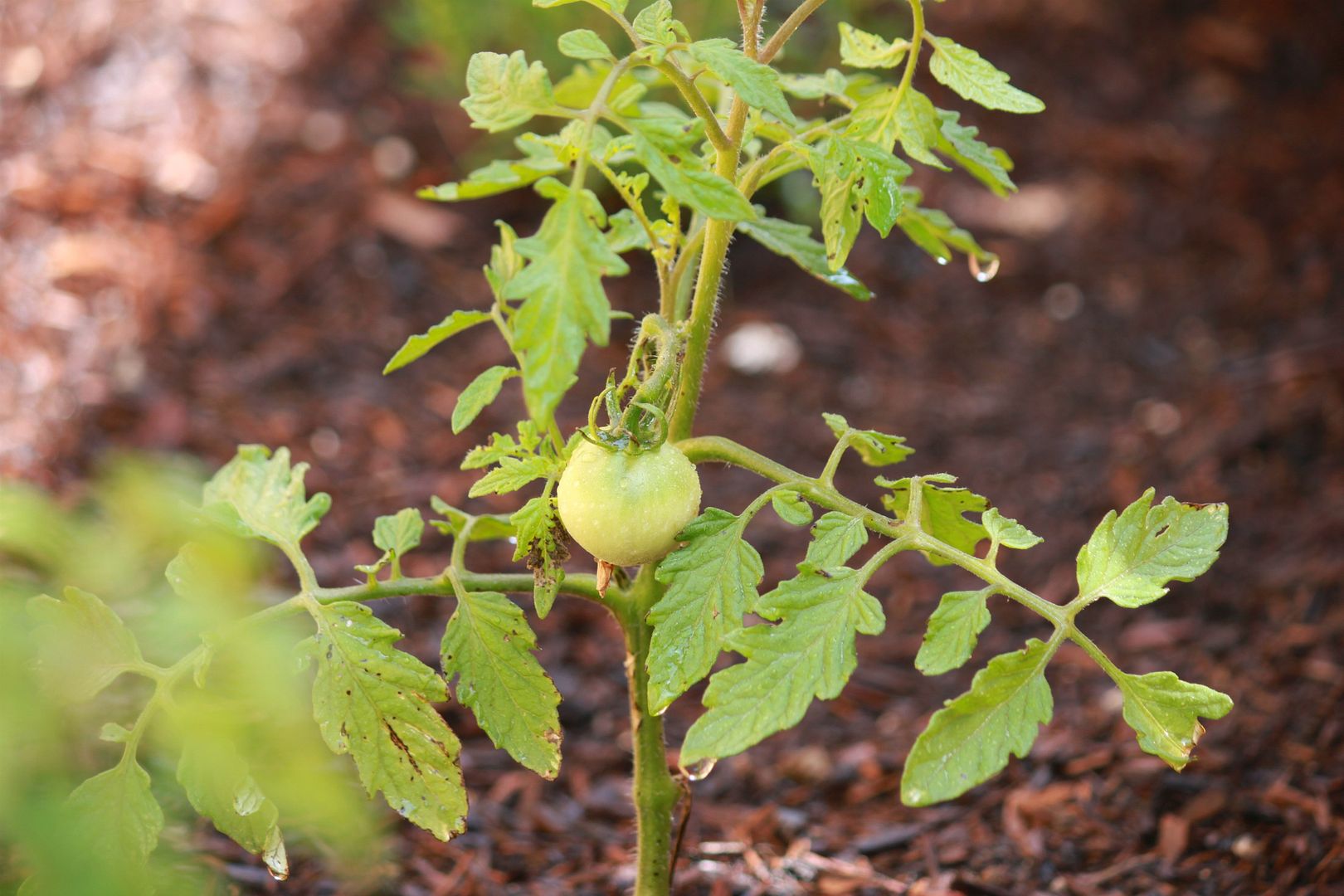 The first heirloom tomato of the season. Ahhh I am so looking forward to fresh homemade salsa this summer...with a Corona :)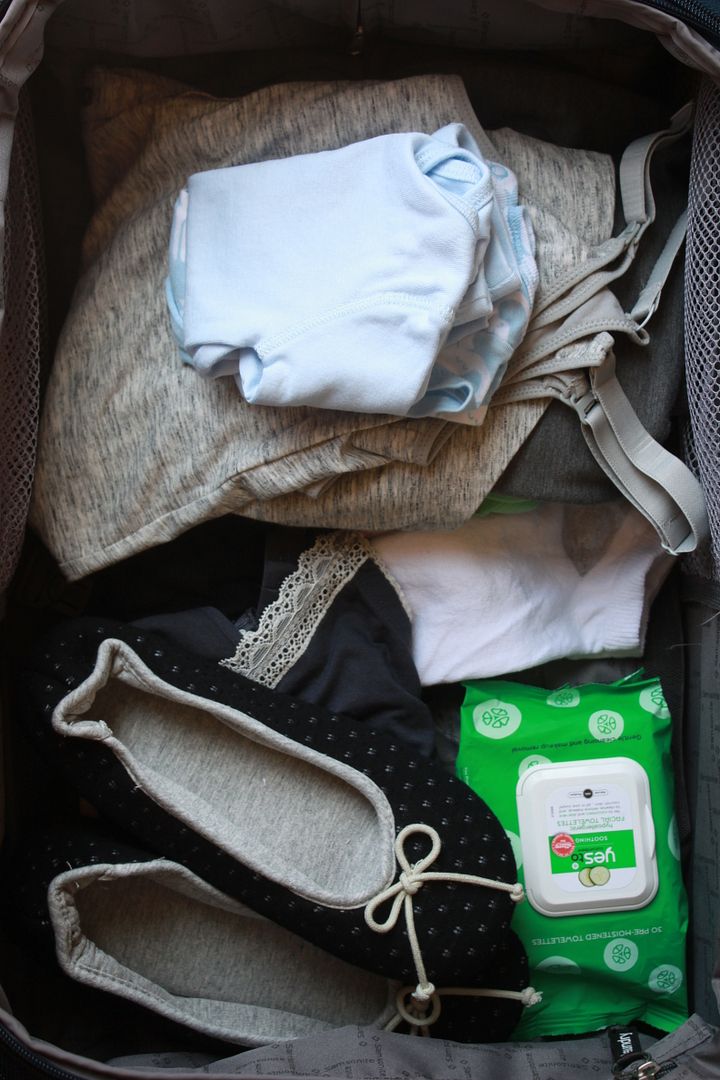 Getting my hospital bag all packed and ready to go! I think the hardest part of packing was deciding on which outfit Ronin will come home in.
Hope you have a wonderful weekend. I am nesting like crazy and all I can think about doing this weekend is cleaning and getting every last detail ready for this new little baby...exciting stuff over here I know.