Although I have not gone full
Paleo
just yet, I am having so much fun experimenting with different recipes. After making Paleo
flourless zucchini brownies
a few weeks ago I knew this super clean way of baking and making desserts was right up my alley. I stumbled upon a delicious sounding Paleo pudding recipe
here
and after making a few carb and diabetic friendly modifications I am here to say that this is beyond delicious and lasted a whole 20 minutes before Max and I fully devoured the whole batch...woopsie.
What you will need:
2 ripe avocados
2 tbs of raw honey
1/3 cup of organic cocoa powder
2 tbs of softened coconut oil
1 tsp of organic vanilla extract
*
I made a slightly different version for my husband later that day (he was so bummed when I sent him a picture and then 20 minutes later told him there was none left ha) that had 1 avocado and 1 banana and it was just as good! You could also use only banana if you are not a huge fan of avocado.
Directions:
Add all of the ingredients to a blender or food processor and puree until you have a nice smooth consistency. Place pudding into the fridge and let it get nice and cold for an hour or so. Enjoy!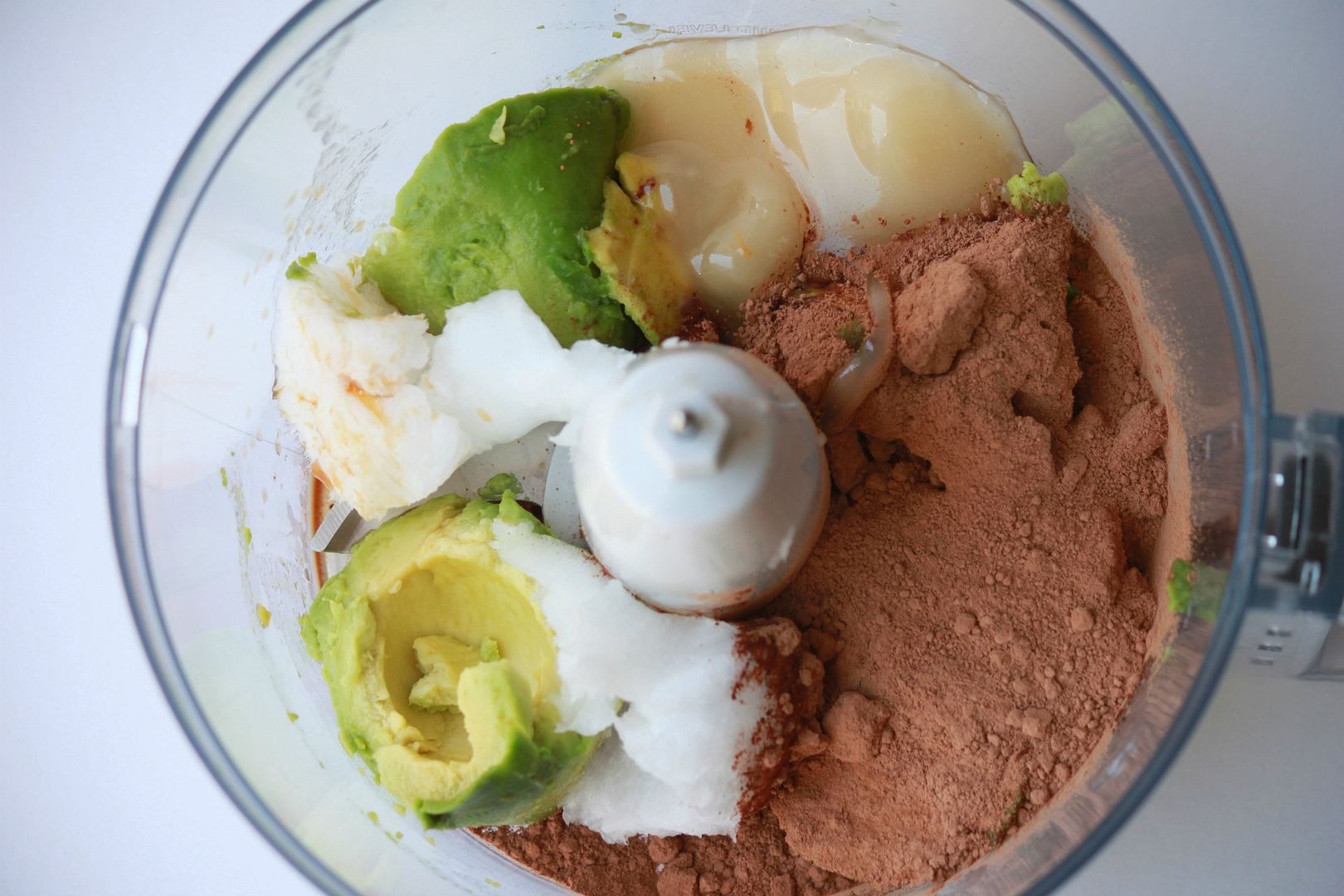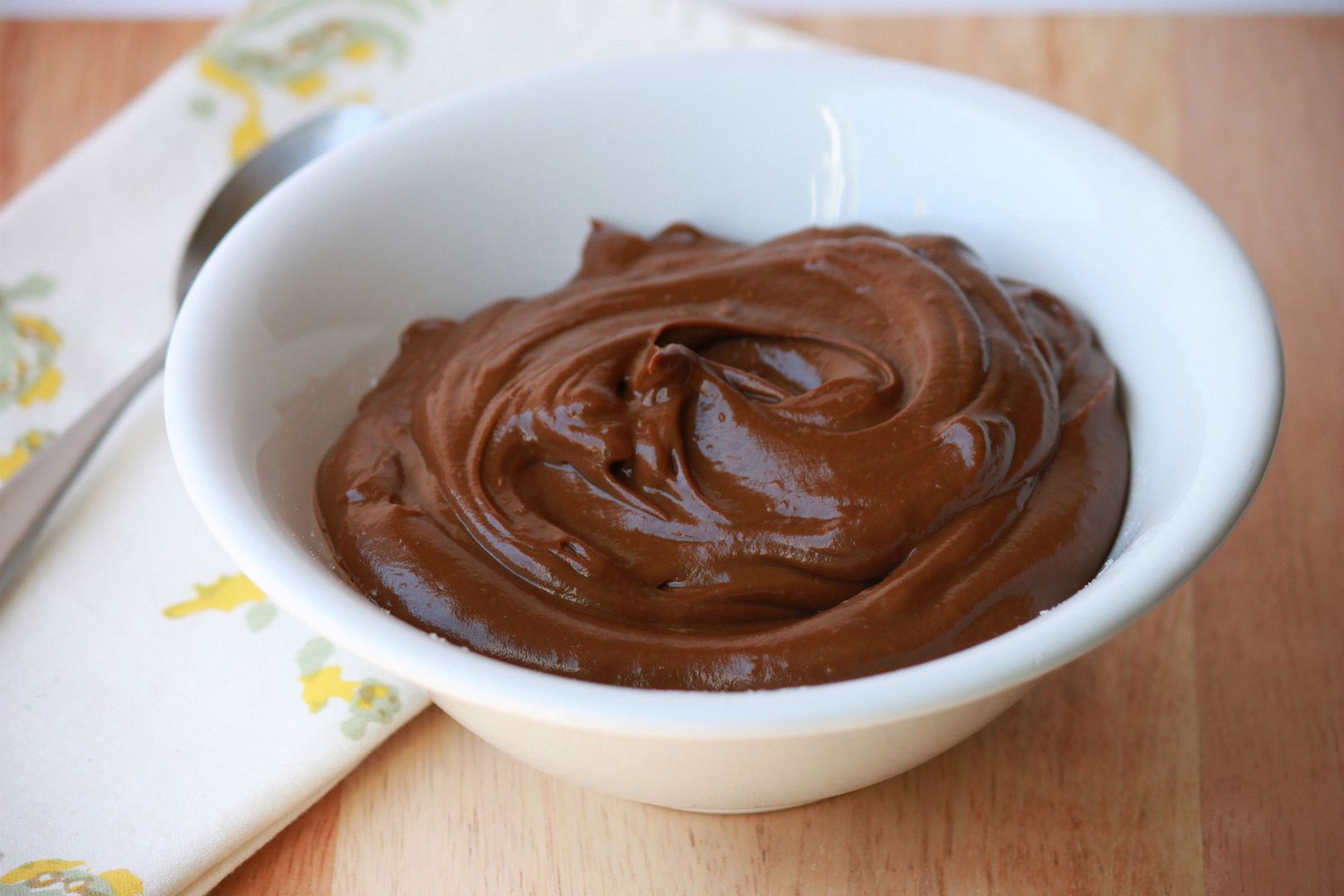 This did not disappoint! The avocado and the chocolate completely compliment each other and it is rich, creamy and smooth...everything a good pudding should be.