I can not believe that today marks the LAST day of May! Ronin will be here in 5 days! This week has been bittersweet. I have been so excited that it marks my last week of pregnancy (I am so over it) but super emotional and a little sad that Max is no longer going to be my baby. I have spent most of the week just sitting and playing with Max, soaking up each and every moment with just us two. These next few days posting will be a little scattered since all I want to do is NOTHING...well other than fold clothes and clean every little thing I can.
Here is a recap of a few of my favorite posts from May.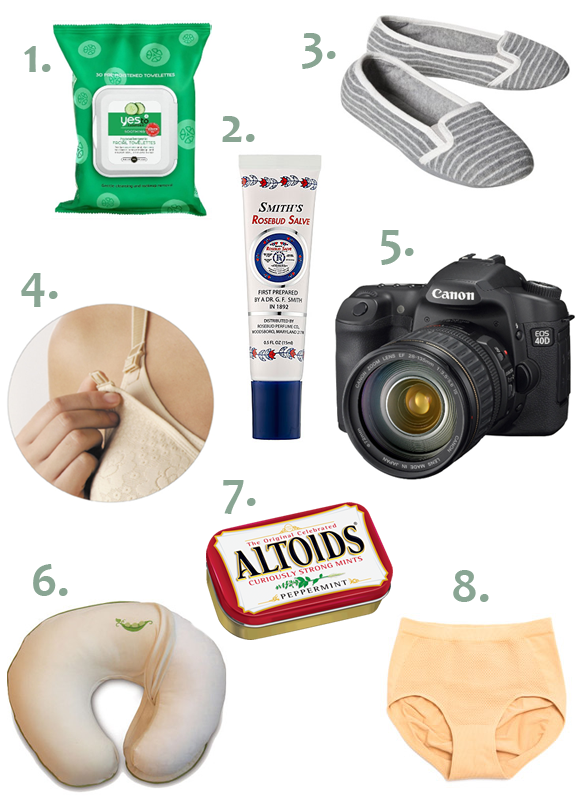 #1)
My post delivery essentials
. I am officially all packed and ready to go. All of the above items are in my suitcase.
#2)
How to make your own nail polish in any color
. This is such a fun way to make that shade you want but cant seem to find anywhere.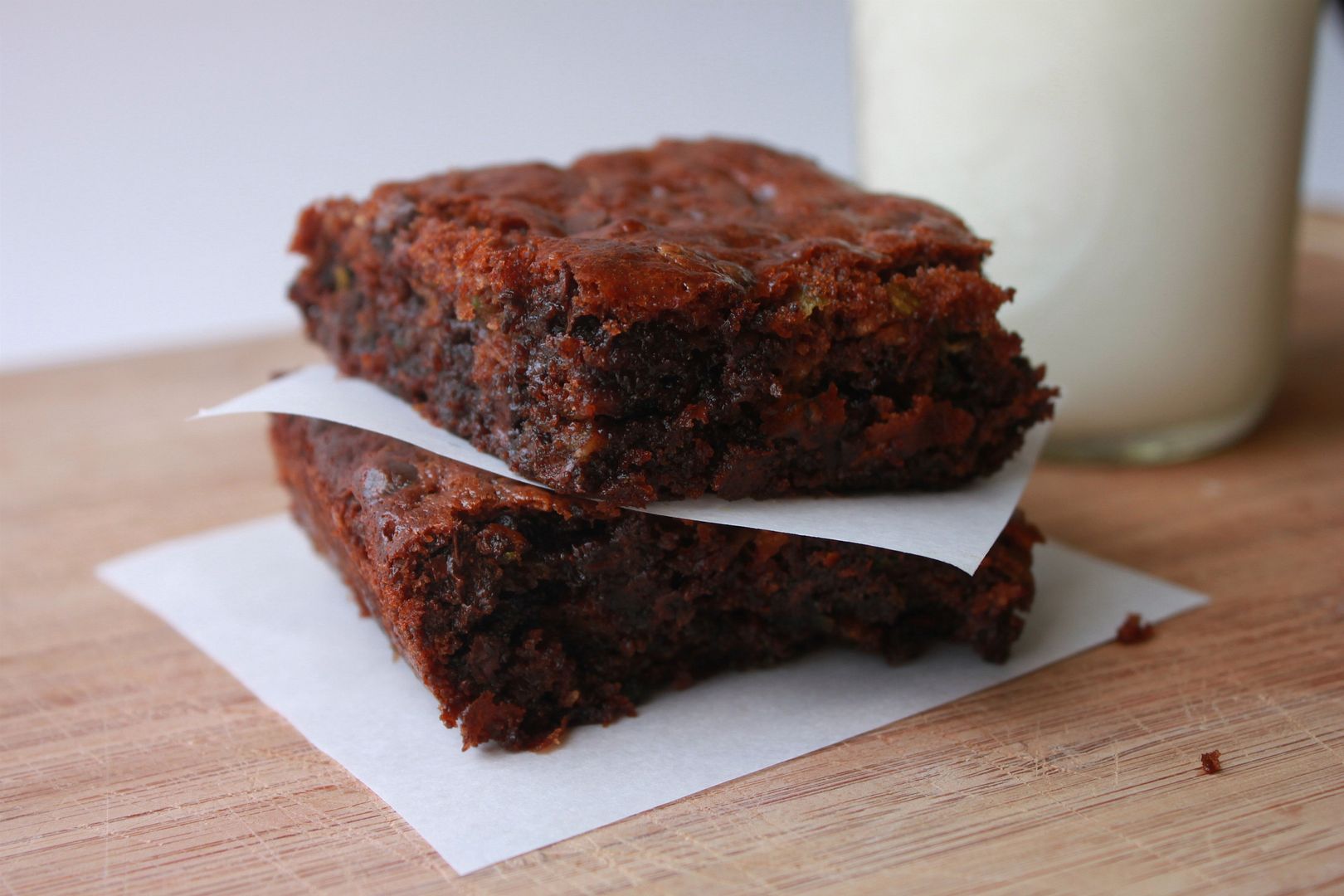 #3)
Flourless zucchini brownies
. I am a little embarrassed to admit that I have made these about 4 times since posting the recipe ;)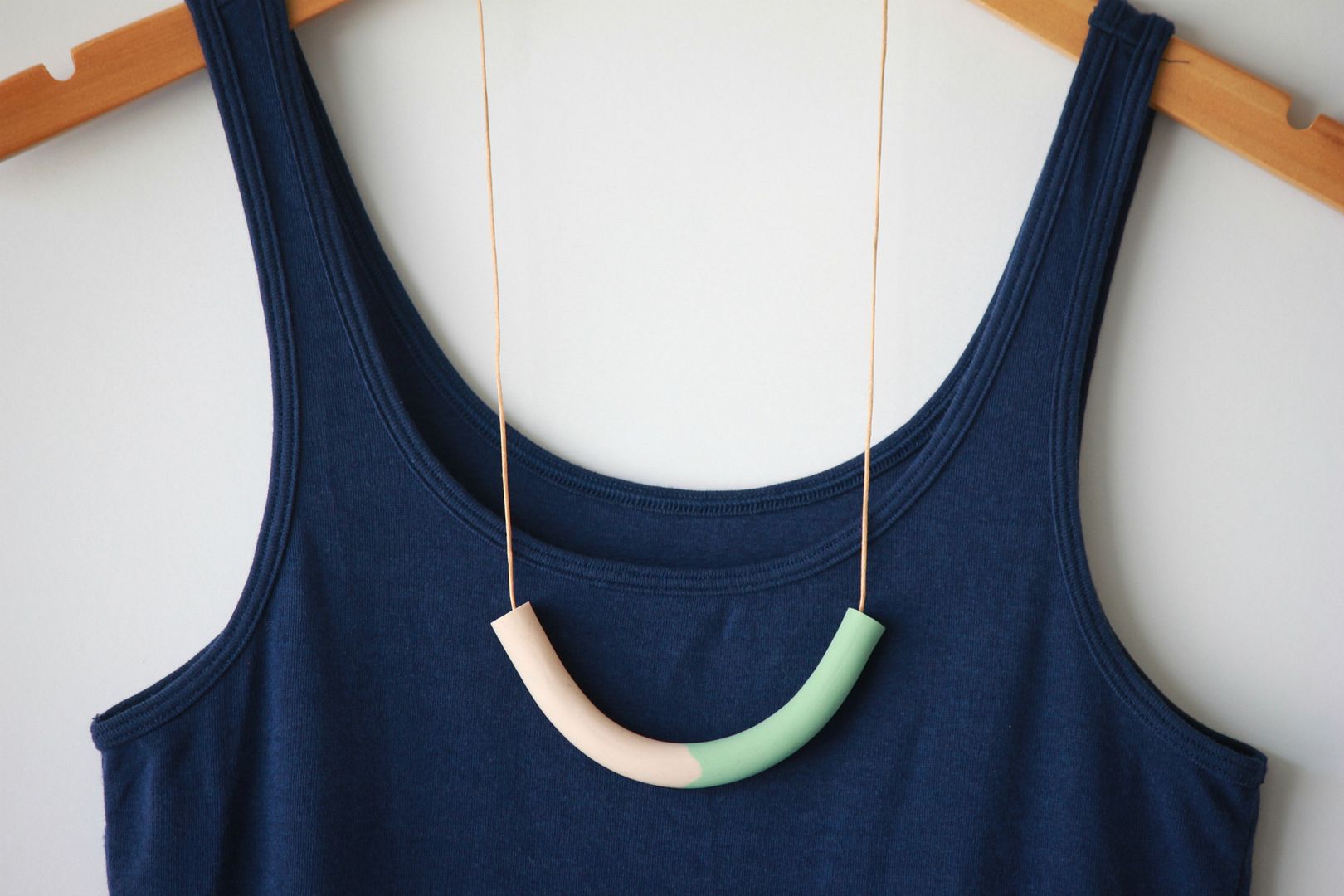 #4)
DIY half circle polymer clay necklace
. The great part about this diy is it only costs about $2 to make it yourself.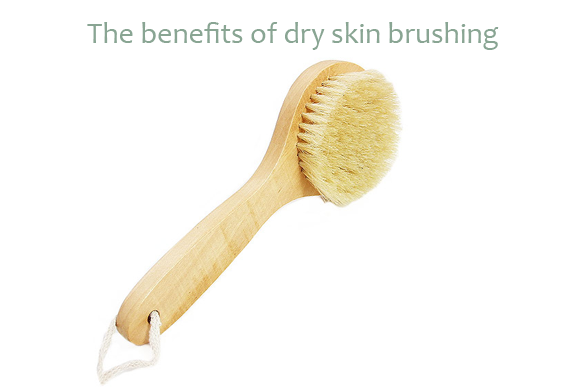 #5)
The benefits of dry skin brushing
. Have you ever tried this? It is amazing how wonderful and refreshed it makes your skin feel.