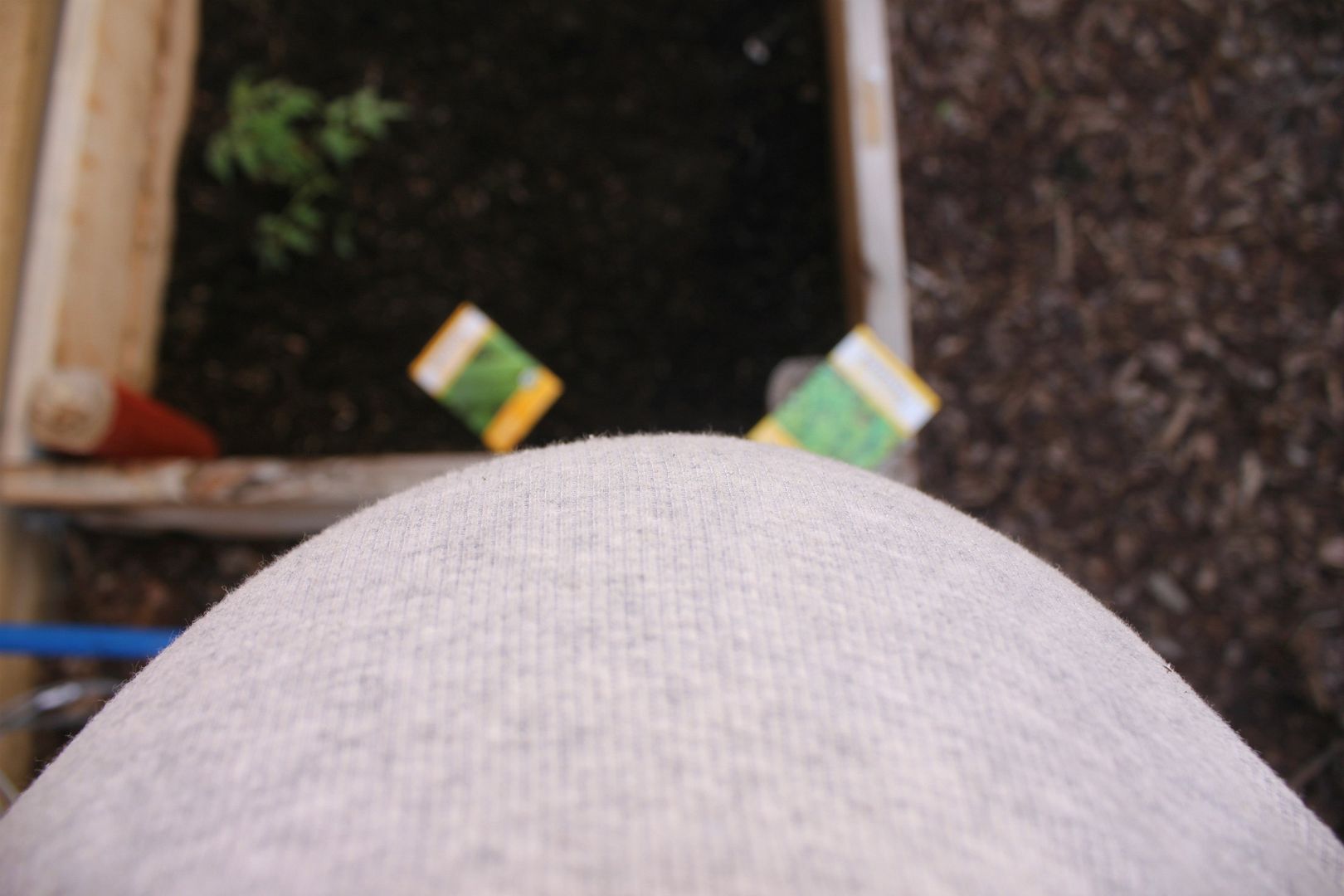 #1 How my family
stays green
.
It's May?! It's May!! That means I only have 5 weeks left until I get to meet this little guy growing in my belly! I decided to do a wrap up of my favorite April posts for those of you who may be new to reading Delighted Momma and because I have a million Dr. appointments and I have no time to be creative for my blog this week ;)
#2
A coral inspired polymer clay bracelet DIY
.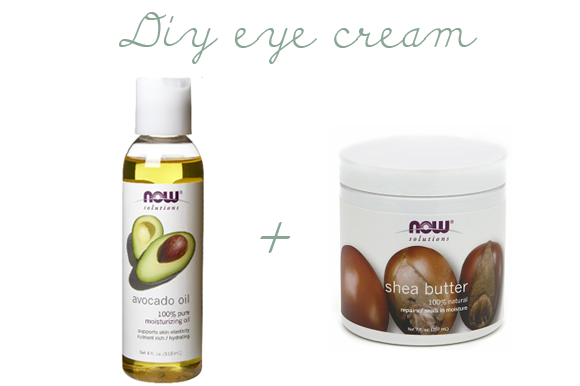 #3
Make your own cost effective eye cream
.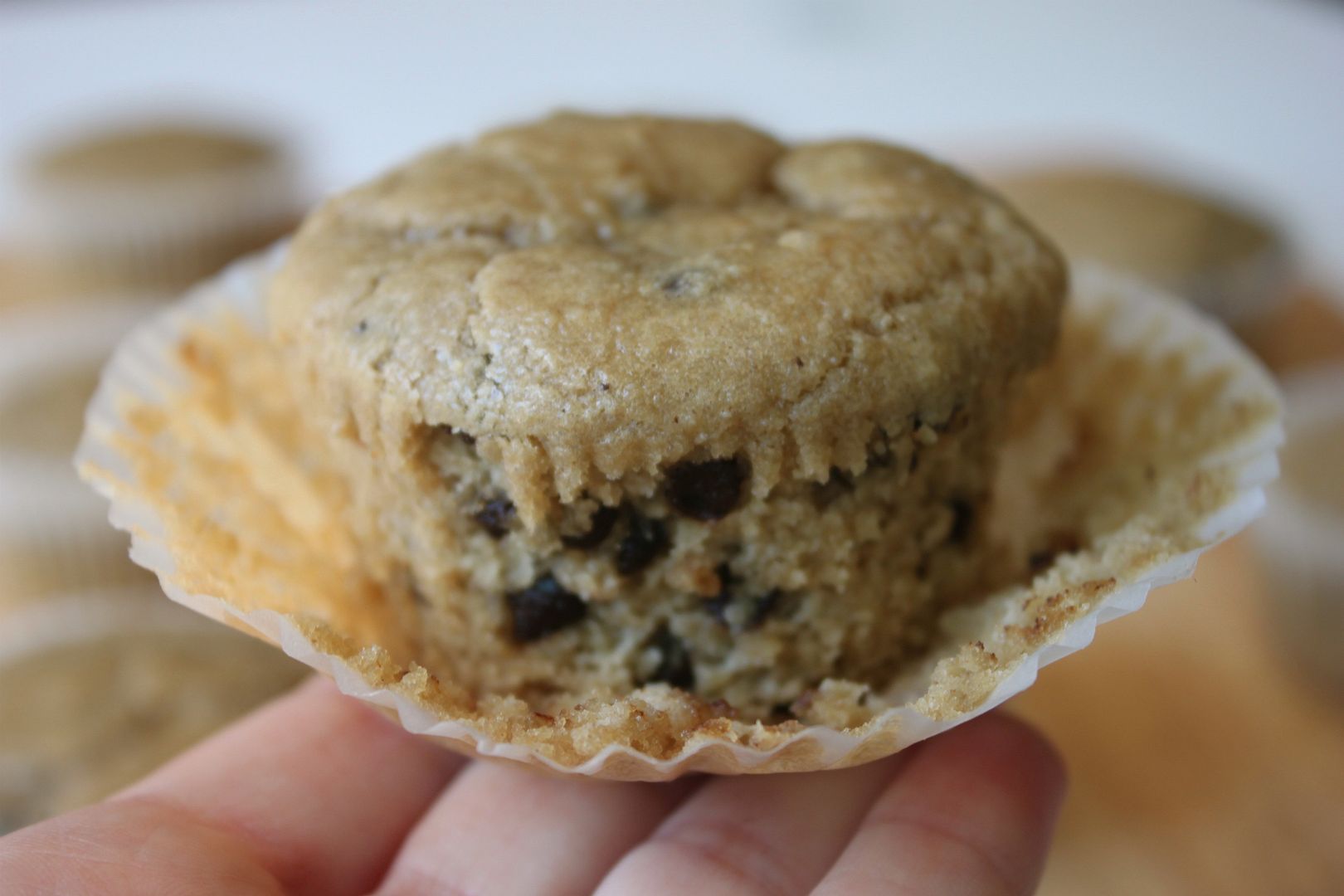 #4
Low carb chocolate chip muffins
. Really moist and delicious!
#5
I got my eyebrows threaded for the first time
...and I am hooked! It is the best thing ever.
Happy first day of May!