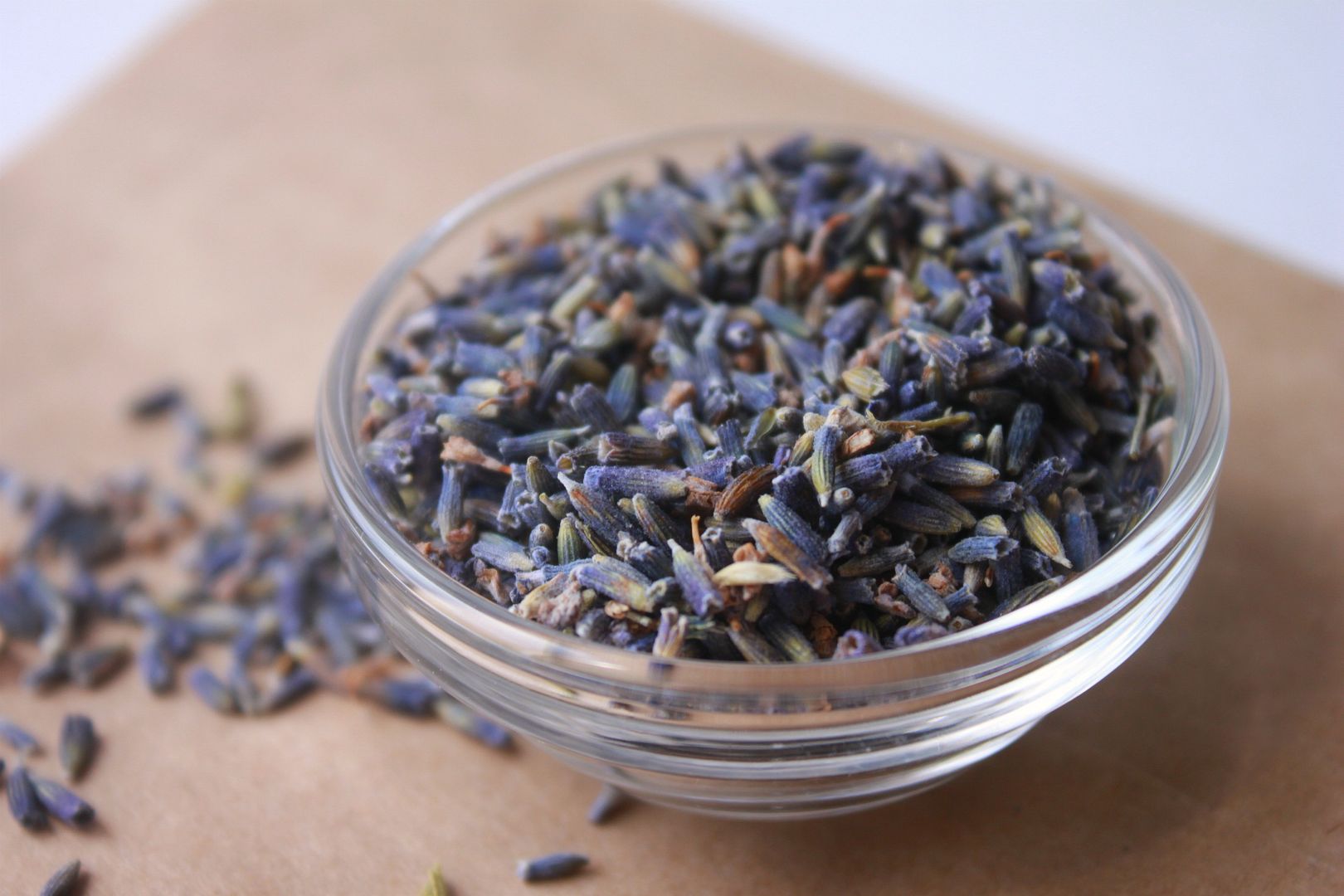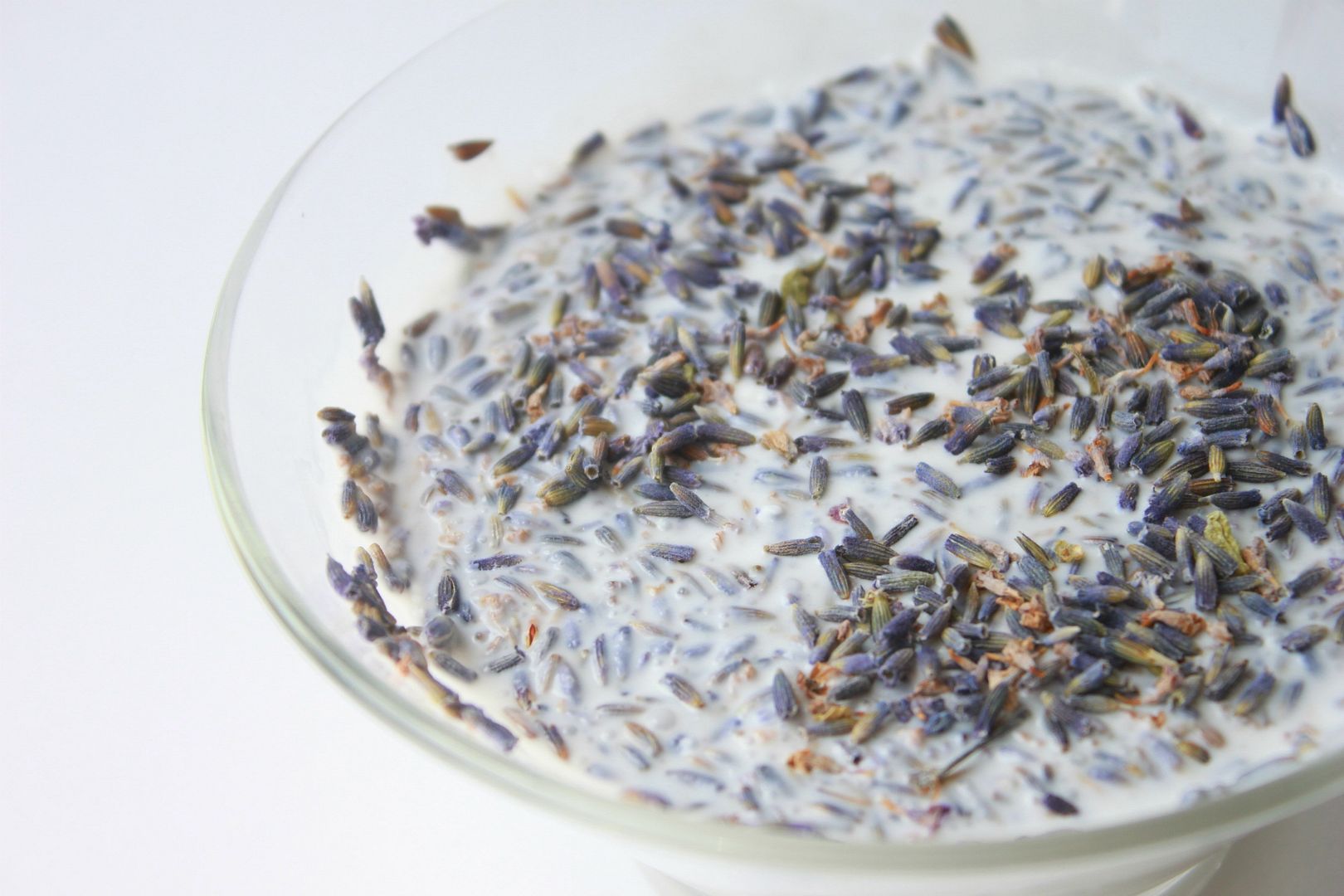 This week's skin care diy is one of my personal favorites! It is relaxing, smells amazing and makes you feel like you are getting a luxurious spa treatment in the comfort of your own home.
Dried lavender flowers are known to help with nervous exhaustion, headaches and will help your body and mind relax.
Coconut milk has a natural ability to calm and hydrate your skin, leaving it feeling baby soft.
Together these ingredients make magic...in my opinion :)
Lavender and Coconut Milk Bath Soak:
1/2 cup of dried lavender flowers. You find them in bulk at your local health food store. You can also purchase them here.
2 cans of full fat organic coconut milk.
Directions:

Draw a warm bath and slowly add the two cans of coconut milk and the dried lavender.
Soak for as long as you like. The longer you soak the softer and more refreshed your skin will feel after.

Try to relax and breath in the invigorating aroma of the lavender and coconut.
Enjoy...
On a side note: I have been receiving more skin care question e-mails than I am able to respond to. If you do have a skin care question/concern that I have not yet covered PLEASE feel free to e-mail me and I will be happy to consider it for a future post. If you are experiencing severe acne or other issues my best advice is to make an appointment with an experienced and qualified esthetician so you can get a complete skin analysis in person.