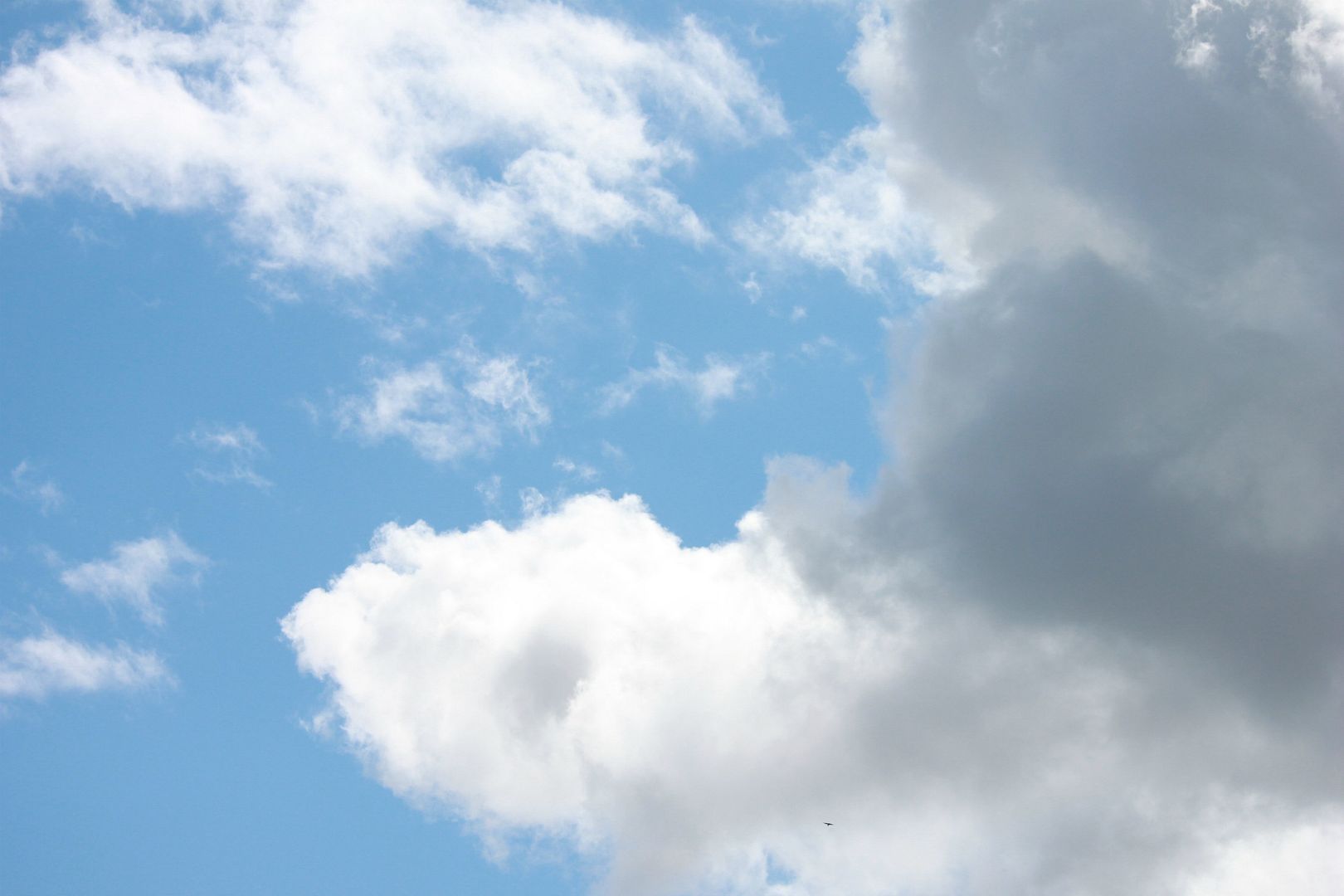 The way the sky looks after it rains.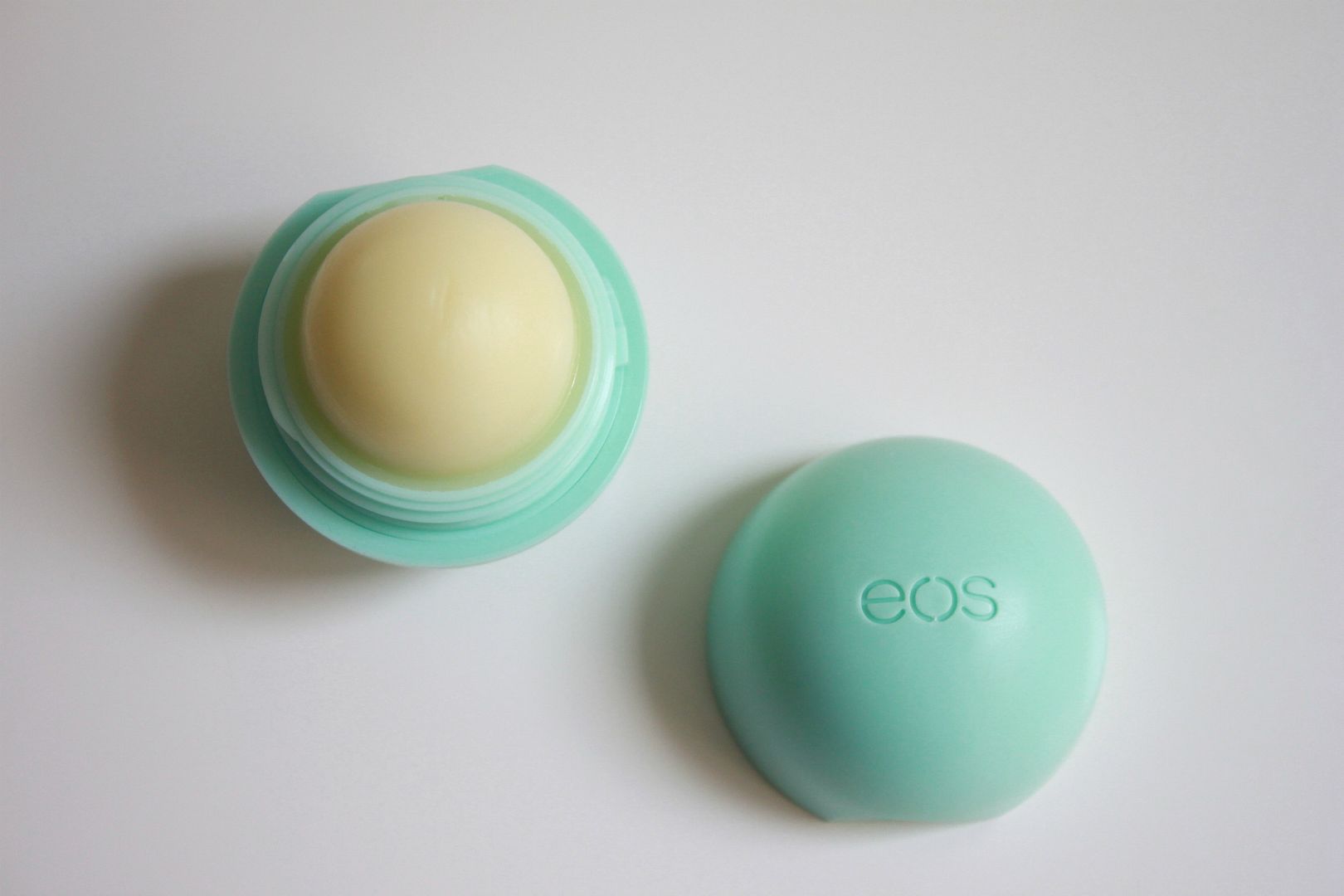 Sweet Mint chapstick from EOS. This stuff is SO yummy.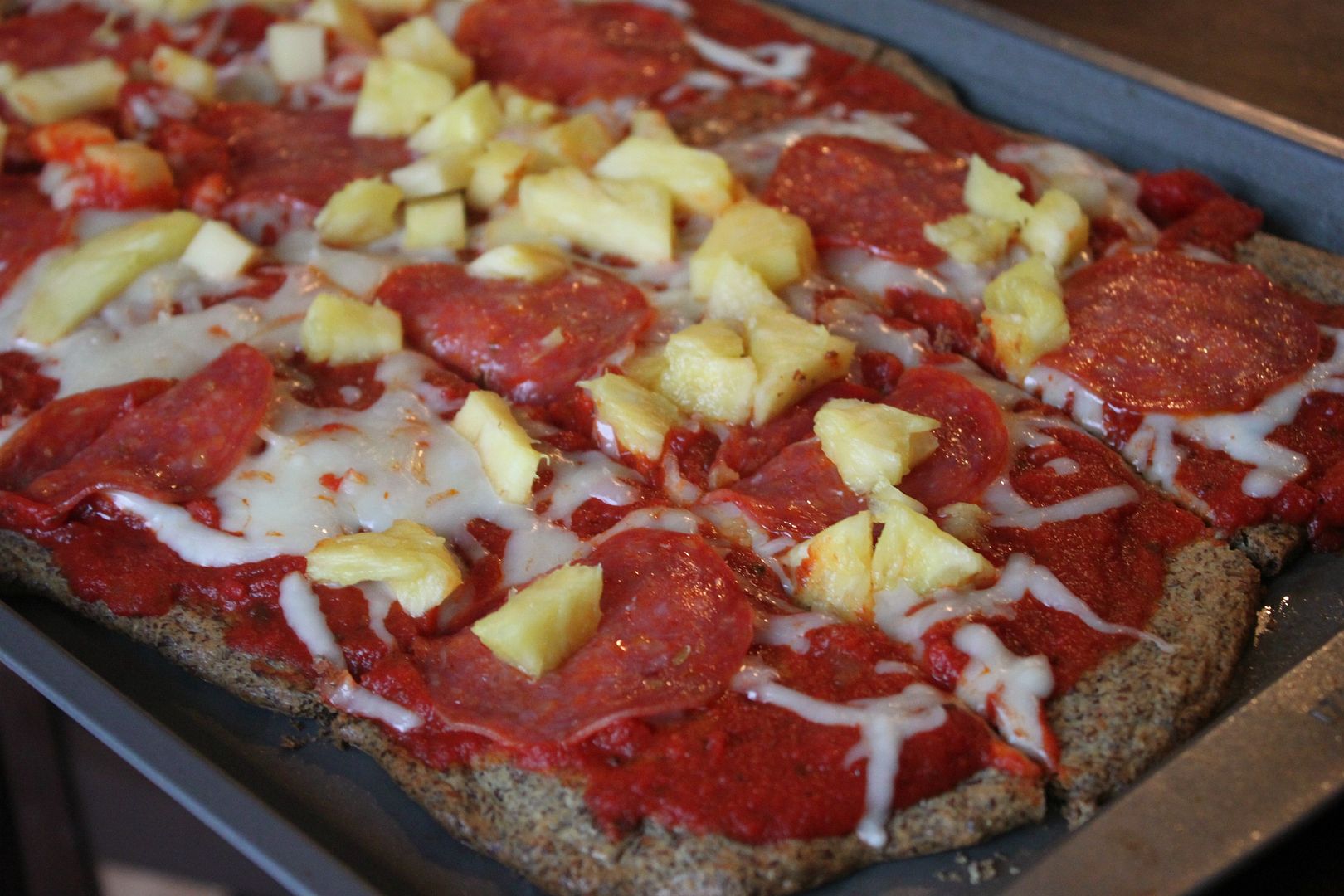 Homemade low carb pizza night. Recipe
here
.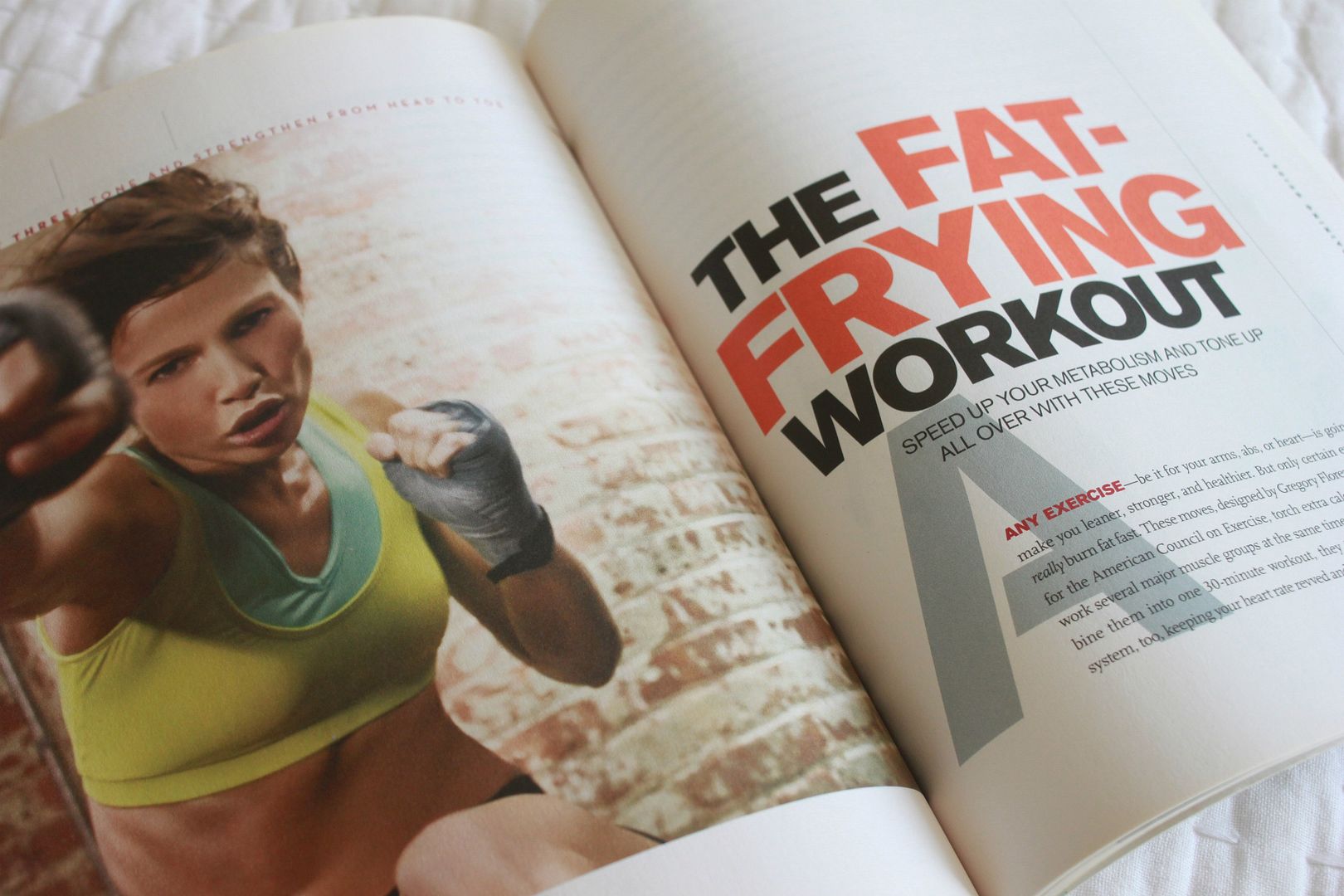 Getting motivated to get in the best shape of my life after the baby is here! I only have 6 weeks left...so excited about this.
Colorful flowers at the farmers market.
Have a wonderful weekend!

Congrats to Erica Simpson you are the winner of the Society6 giveaway! Please e-mail me at lindsay.kujawa@yahoo.com
so
I know where to send your gift card.