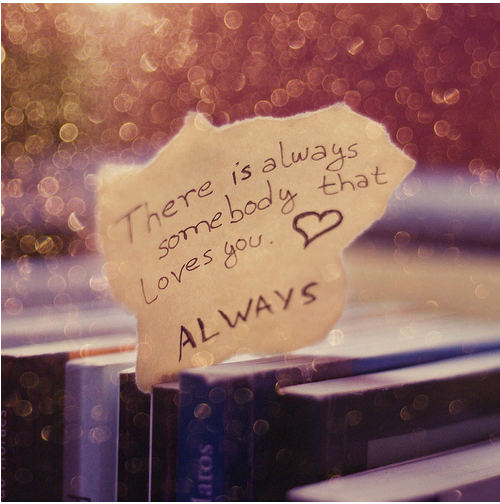 Happy Valentine's Day!
Today Max and I are delivering Valentine's cards to the Grandparents and enjoying the day. I am also having a major frozen yogurt craving so we will be making a stop at Golden Spoon.
Even though Max is too little to remember all the details, I want to always make each holiday special and filled with fun memories. So today I will be unplugging from the internet and turning off my phone to soak it all up and do some momma and son bonding.
Tonight I am making a giant feast of lobster,
skinny mashed potatoes
and some kind of dessert that I have not yet come up with. Any quick last minute (easy) suggestions?
Our plan is to put Max to bed early and have a nice romantic dinner in our backyard just Ian and I...the only thing that will be missing is a glass of red wine for me...BOO ;)
Are you celebrating today, or is Valentine's Day not your thing?
On a side note: Have you entered the
k.slademade giveaway
yet? Don't miss out on a chance to win a beautiful hand made leather clutch!
Image via