Finding the perfect striped cardigan in the men's section at Old Navy. It's so cozy and long enough to cover my not so tiny butt in leggings.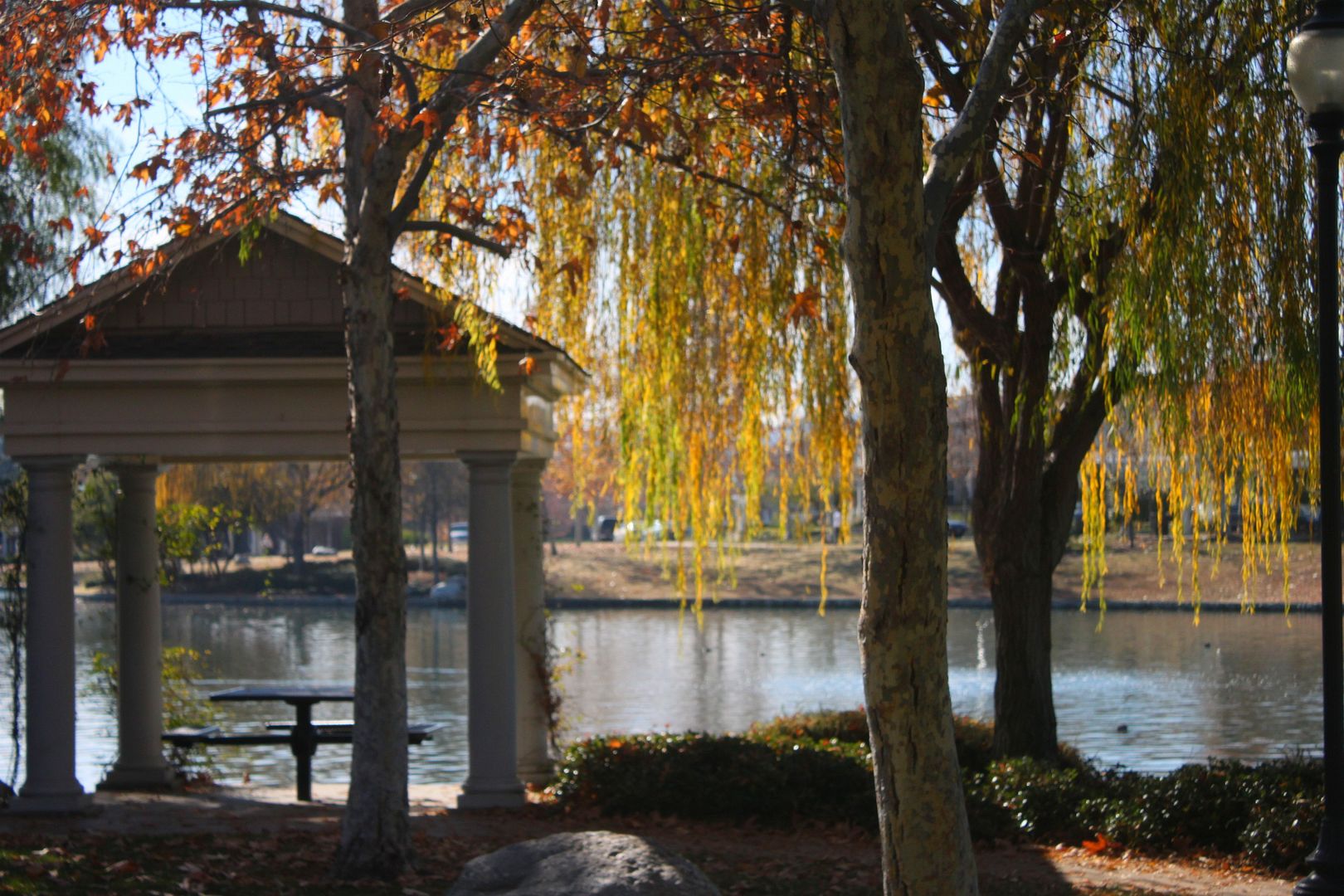 Our Sunday morning tradition...Starbucks and a walk around the lake (this is the lake where my stroller, iPhone and car keys fell in not too long ago)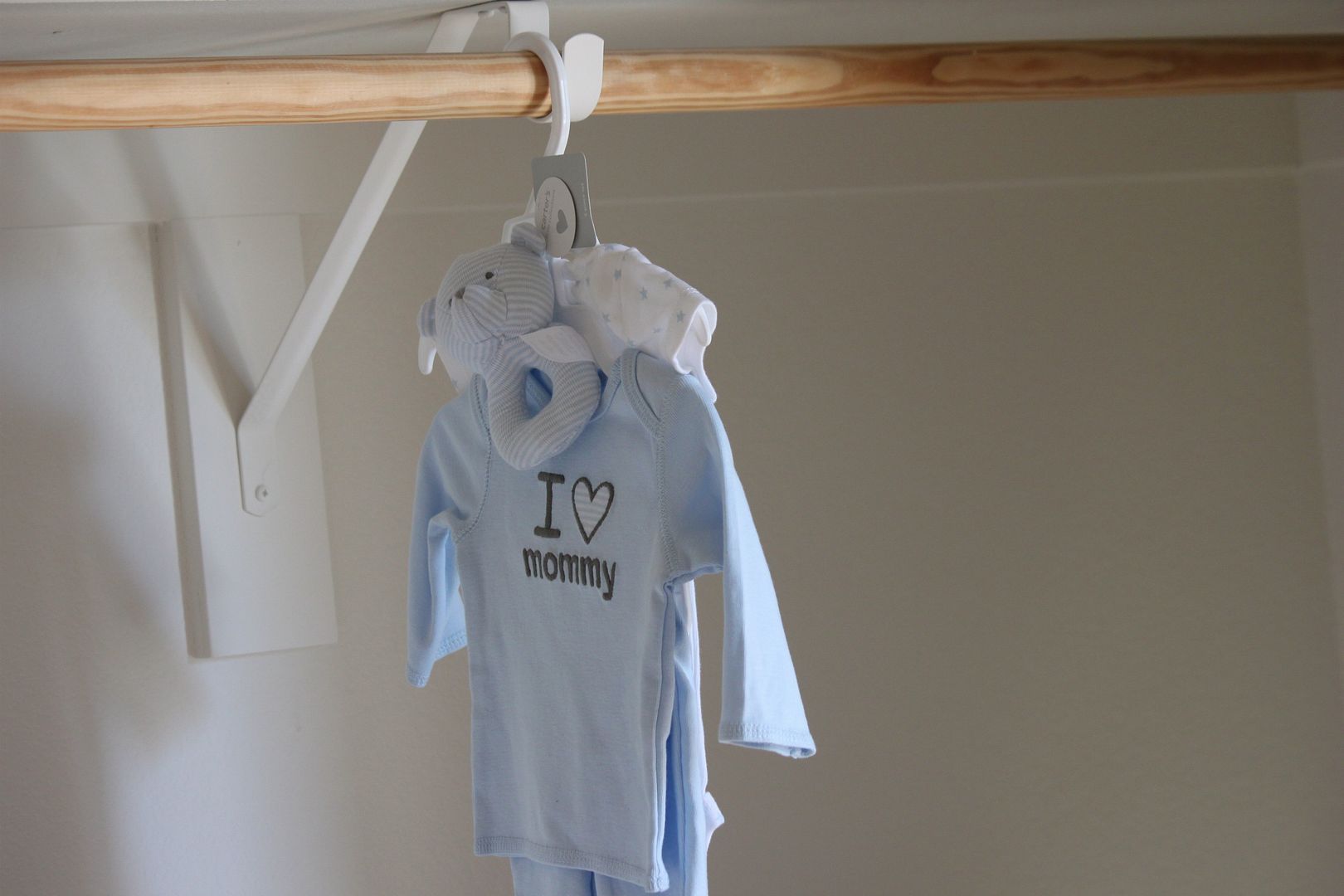 Hanging up the first outfit purchased for baby #2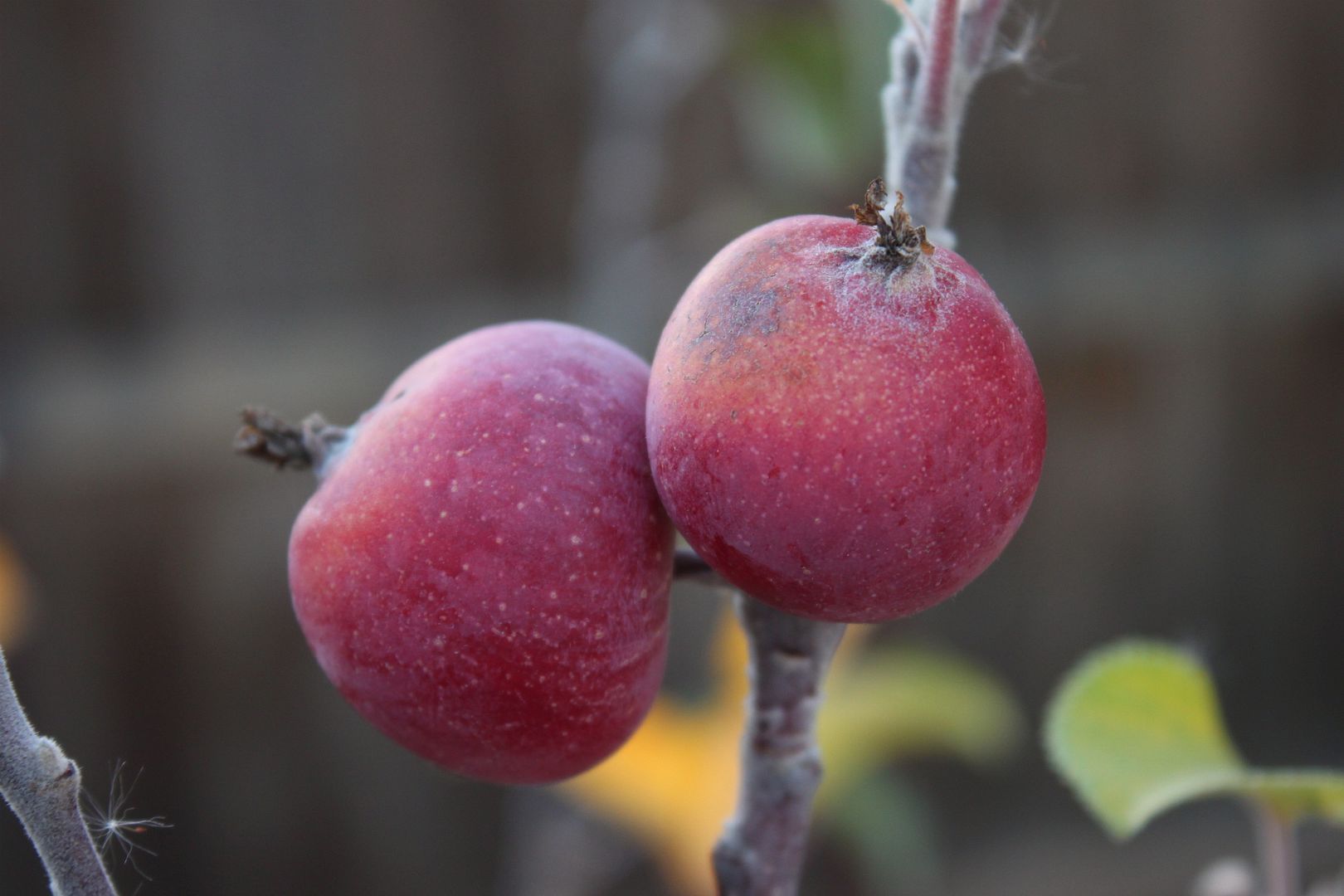 2 baby Fuji apples on our tree that have been hangin on for dear life...I decided to eat them. They were very...sour. Max liked them though.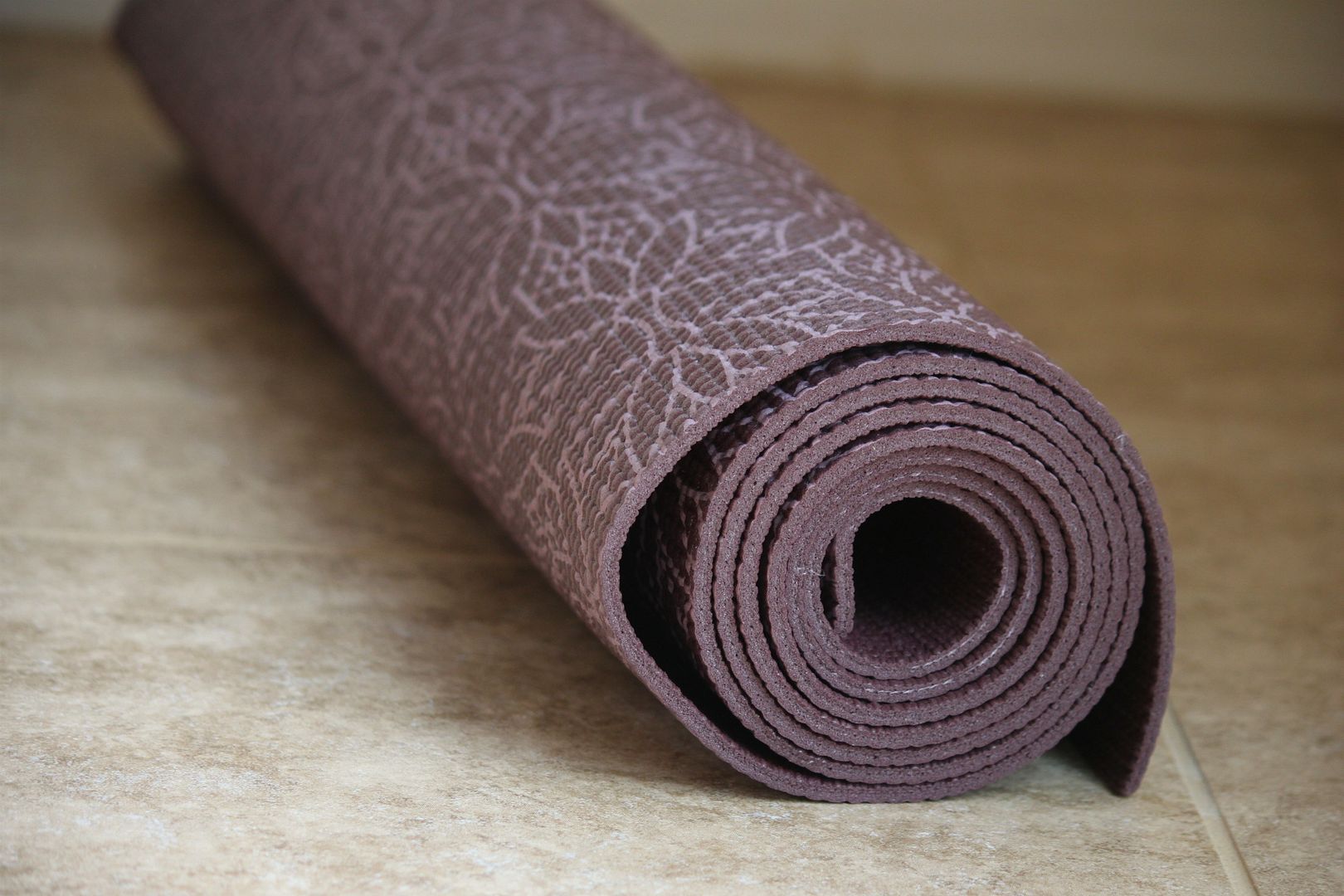 When I am not pregnant yoga sounds about as much fun to me as sitting in an hour of traffic with nothing on the radio except endless commercials from Lap Band...but pregnancy and yoga is a completely different ballgame! I have been going a few times a week and I love it.

Hope everyone has a wonderful weekend! I am headed to our 18 week ultrasound today to make sure baby #2 is growing properly.