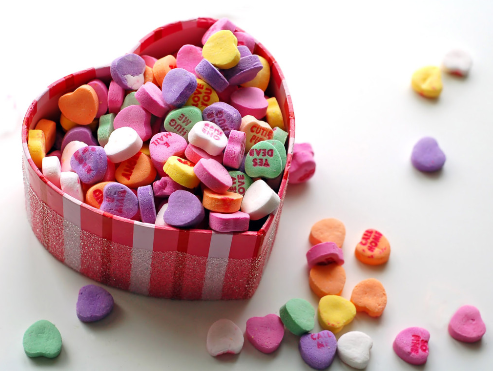 Candy hearts were my ultimate favorite thing to receive on Valentine's Day when I was a kid. I remember coming home from school and dumping all my candy on the floor as I searched for those first. There is something so nostalgic about candy hearts that I will always love.
SO obviously this DIY was inspired by one of my favorite childhood candies...and of course it involves
polymer clay
...duh ;)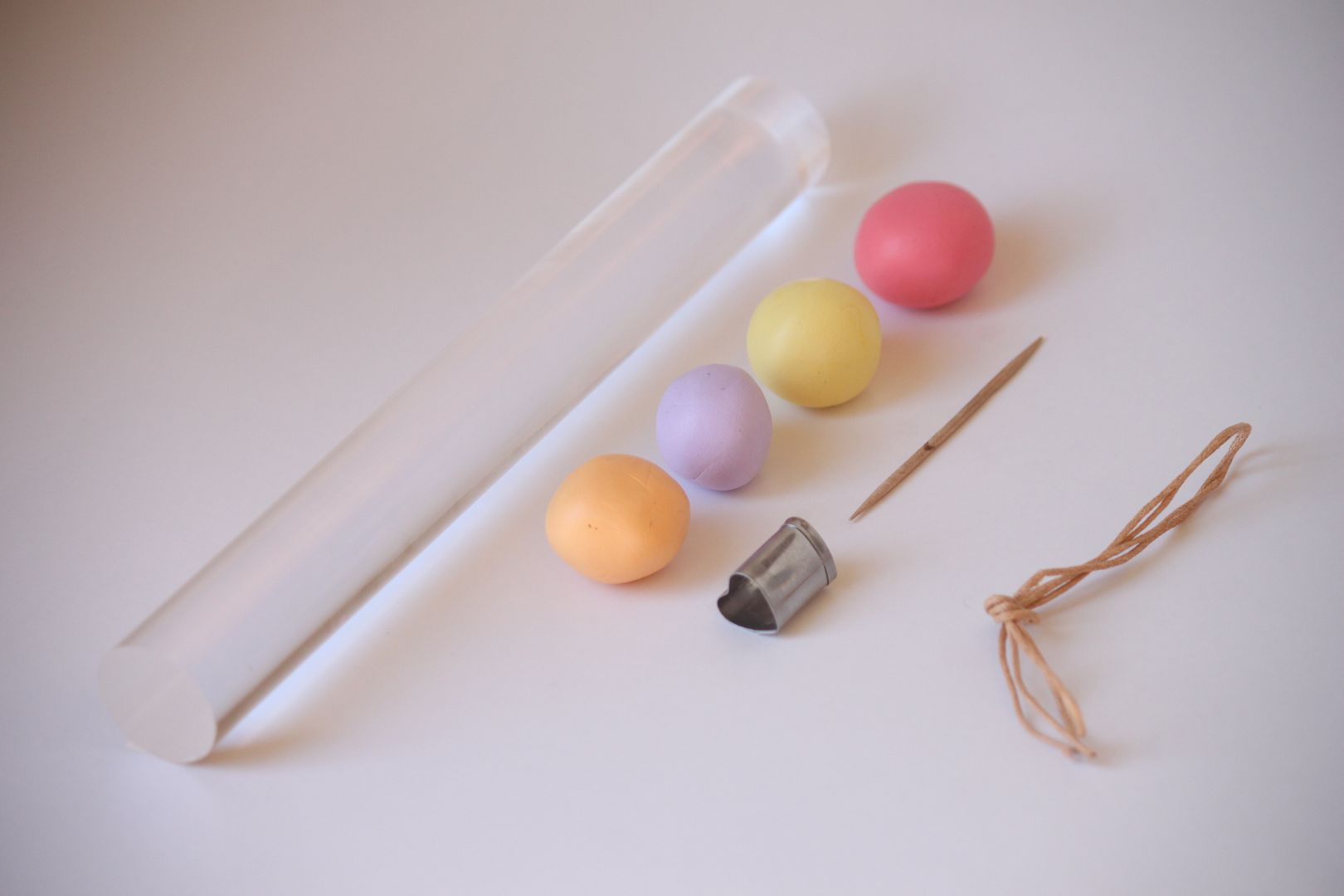 What you will need:
A roller. A large marker will also work
4 different colors for your heart candy beads.
Small heart cutout (purchased at Michaels)
Toothpick
Cord for bracelet
Use the roller and roll out a semi thick flat piece of clay. Take the heart stencil and stamp out a heart. T0 get the piece of clay out of the stencil use the eraser of a pencil to gently press it out. Do this same process for each color.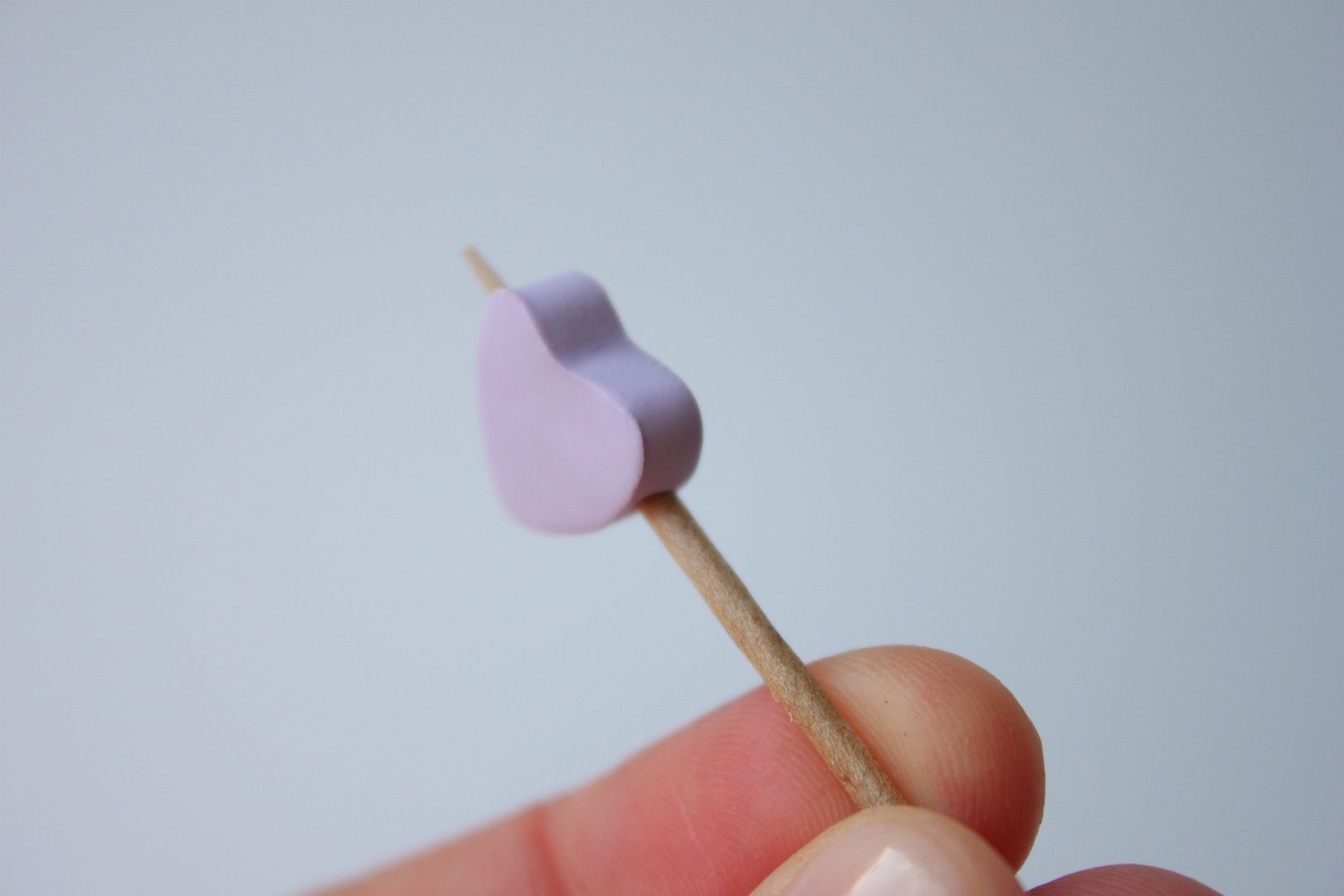 Gently poke a hole in the heart. Tip: if you want to avoid fingerprints use a latex glove.

Place your hearts on a baking sheet and bake according to clay directions.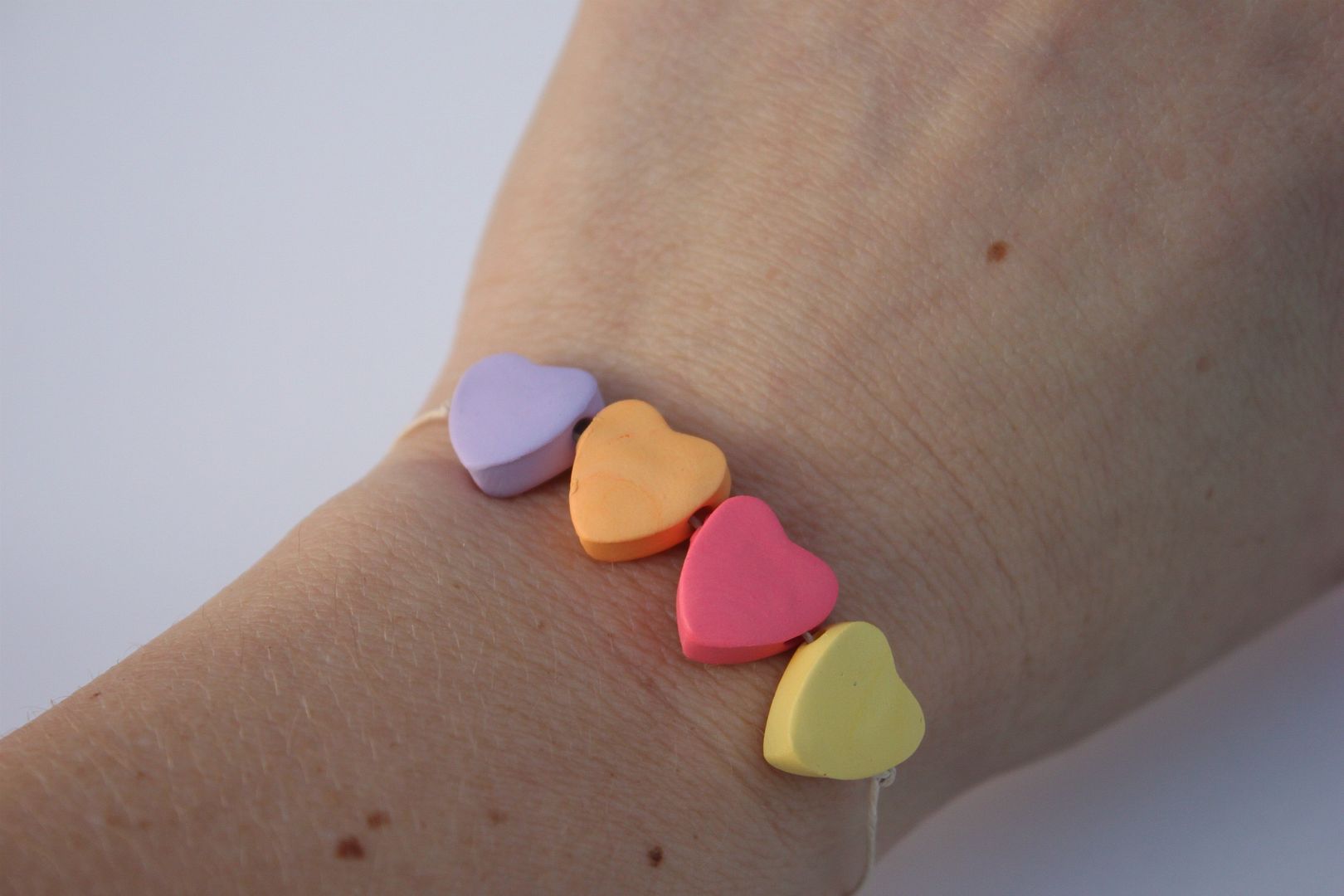 Attach beads on the cord and you're done! I used a magnetic closure for the back.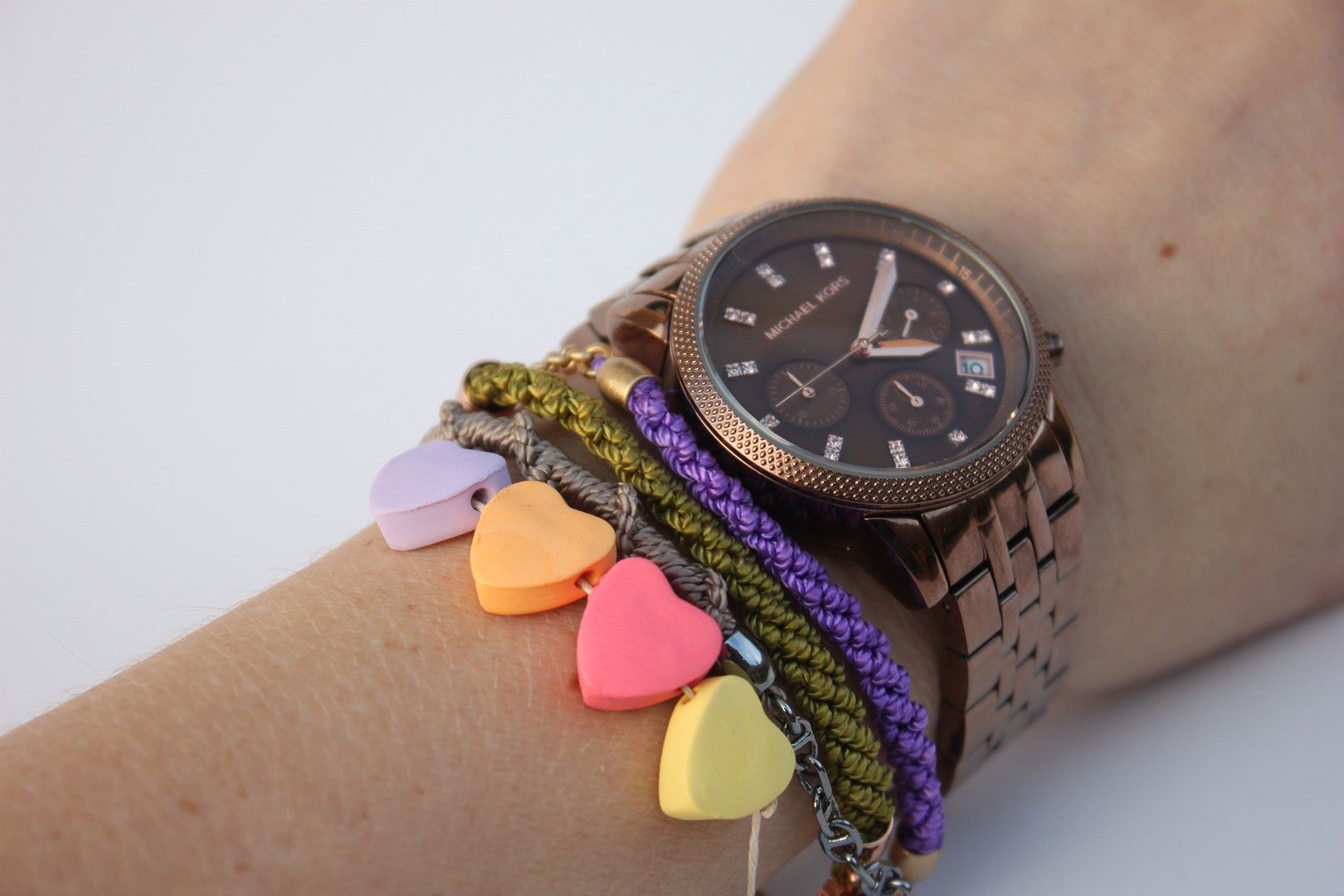 And because everything is more fun when its stacked...
I would love to see your version if you make this!