One thing you will
NEVER
see on my blog is a cake recipe. I might just be the worst cake baker ever. The one time I attempted to make a cake from scratch I completely failed. The recipe called for baking soda. We didn't have baking soda and I figured it was only a tiny amount so whats the big deal? Result= flat sad little cake that did not rise.
The second time I attempted to bake a cake (hello box mix) was for my husband's birthday last year. I forgot to grease the pan (picture evidence
here
). Result= pan cake. The cake and the pan became one.
Soooo I had big plans for the gender reveal cakes. I bought pre made cake mix. You cant mess up pre made cake mix...and I
made sure
I greased my little baking dishes. Result....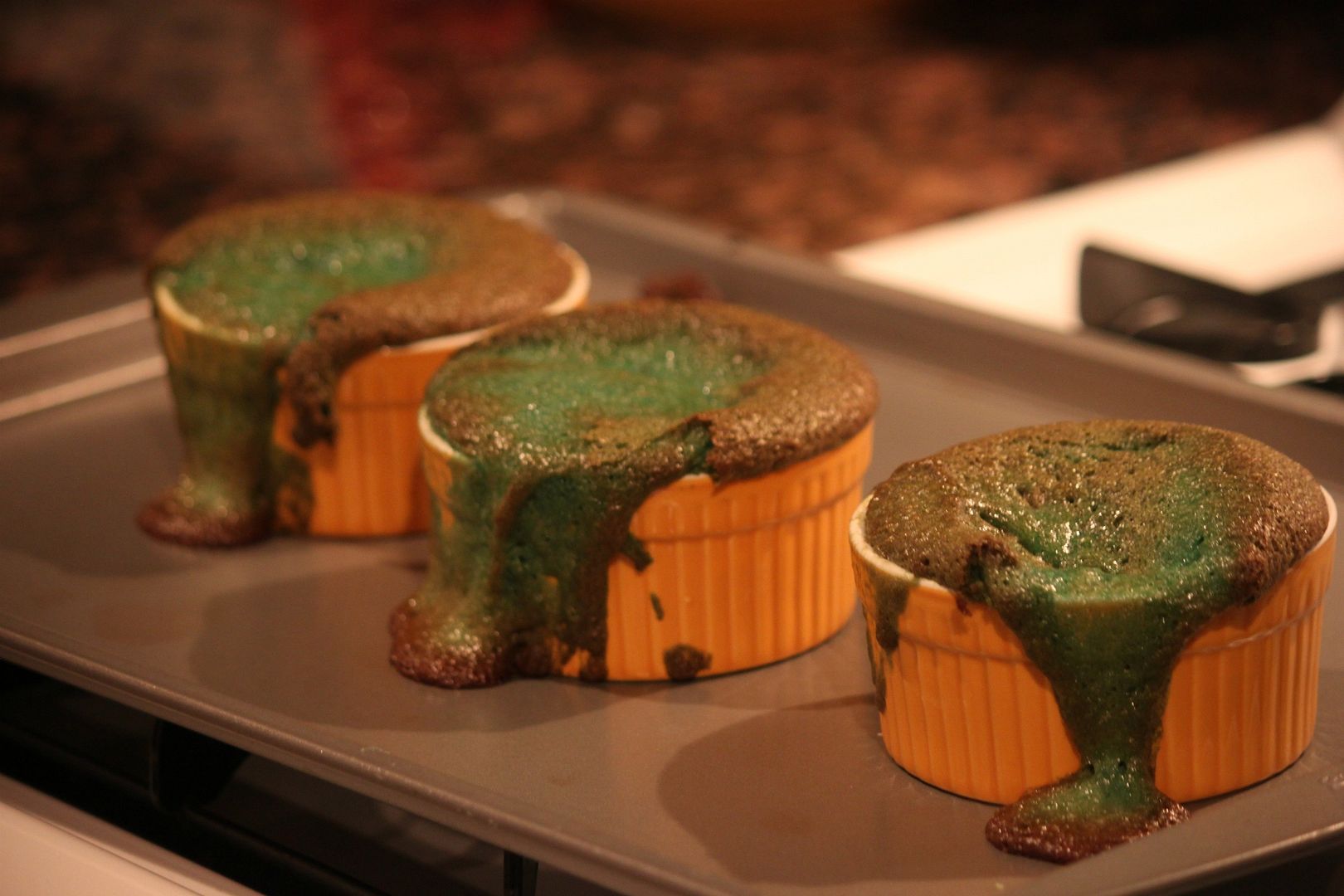 I forgot that cake rises. I filled each little dish to the tippy top with (blue...looks green) cake mix. Lava cake explosion everywhere! My poor little oven needs a good cleaning. Haha they were a disaster. So what to do what to do?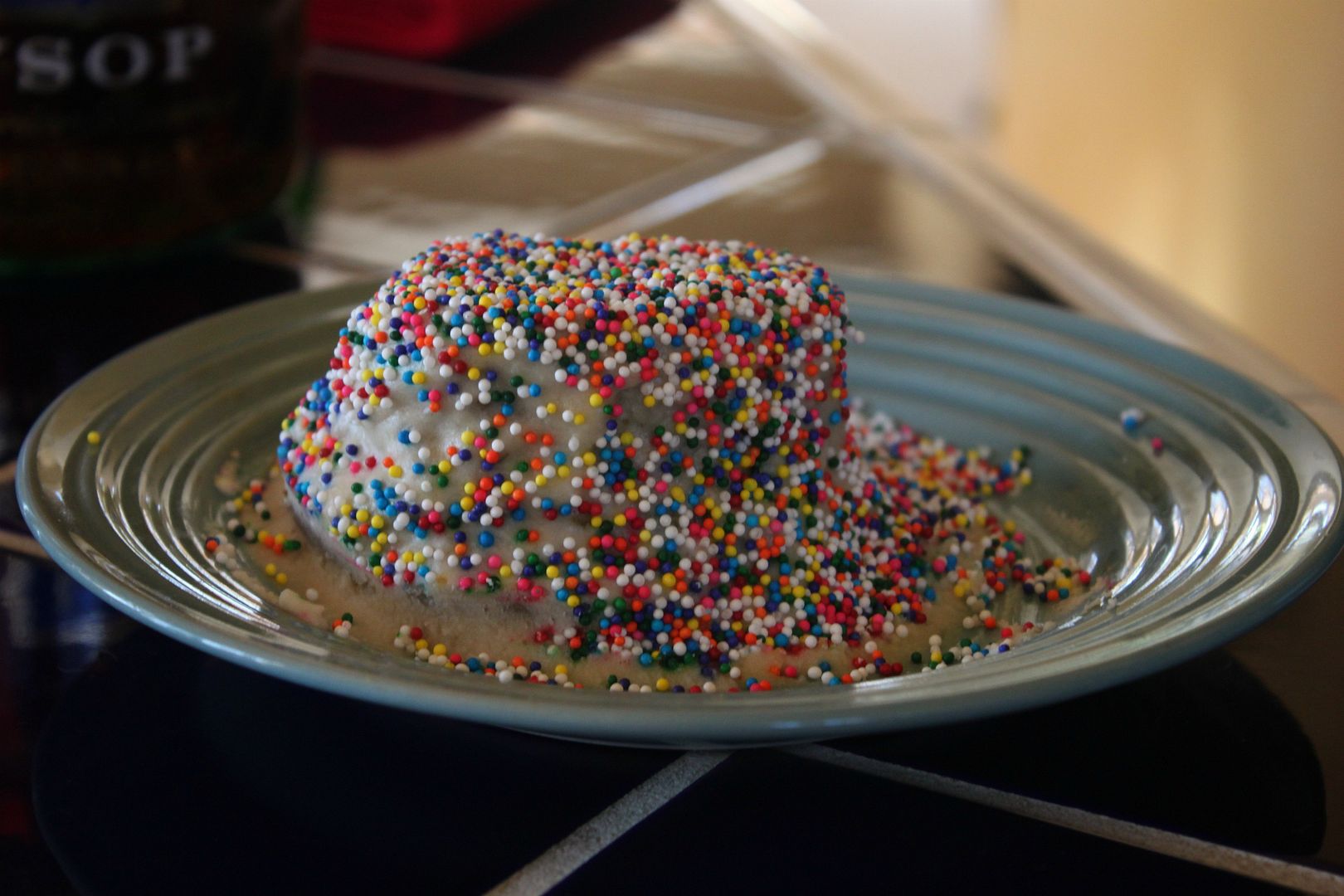 Put lots of sprinkles on it of course! I also did this wrong and did not wait until the cake was "cooled." The end result is a melting little biscuit and gravy looking cake.
The Grandparents obviously did not care :)
Our baby BOY is due June 8th!


-----------------------------------------
The winner of the Corilu giveaway is:

Aimee @ A Tale of Two Feet

Congrats Aimee! Please e-mail me at lindsay.kujawa@yahoo.com