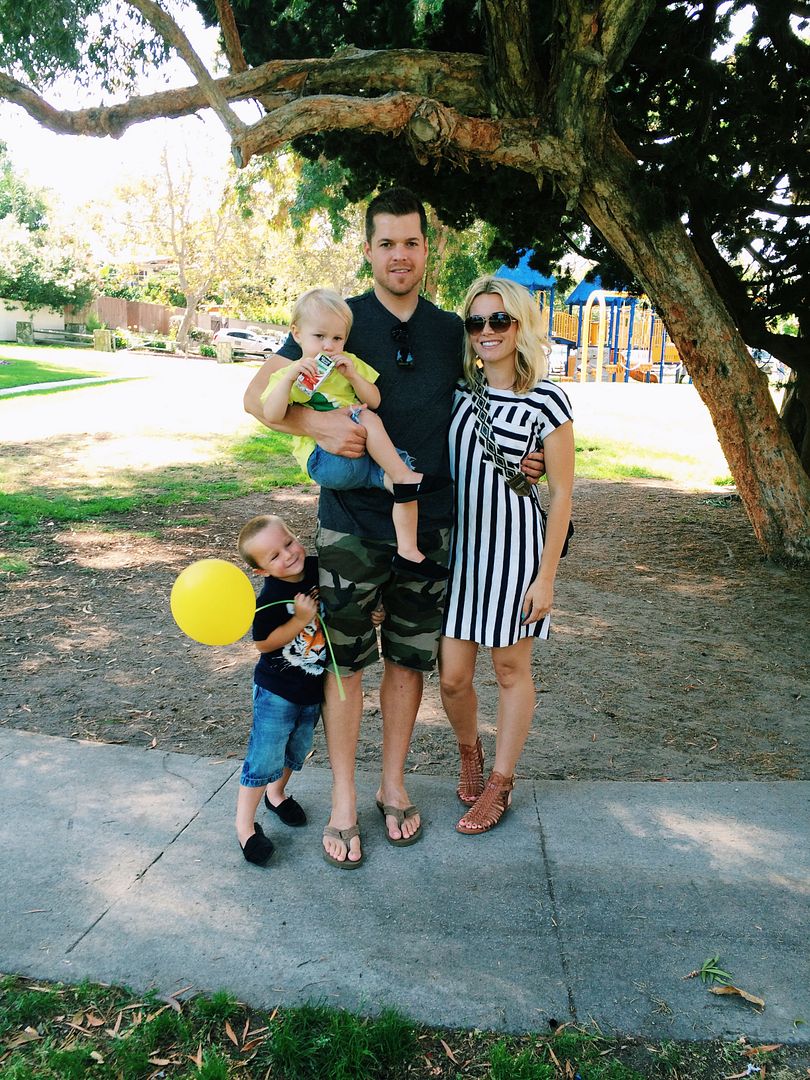 Over the weekend it was my birthday (oh hey shotout to me), but since we
celebrated last weekend
we headed down to Redondo Beach to celebrate something even better than turning 29...
My Grandpa, whom I call Poppy turned 90! Now you may think the average 90 year old is forgetful, hunched over and barely able to move but if you took one look at my Grandpa you would not believe your eyes or ears (because he is freaking funny). He skips around (literally), remembers everyone's names, brings up specific things we talked about last time we got together, still cares about what he wears and is the picture of health.
I asked him if I could do a little interview with him for my blog on what his secrets are for staying so young and he was more than happy to share. He even told me that he would love to do another interview for a different topic soon ;) Love him.
How to live to 90 and still be young according to my Grandpa:
Use the computer only in small doses. "The computer is dangerous and I have seen so many young people become unproductive and over consumed with it. It takes away your energy from more important things." -- I mean wow! He is pretty right on about that.
Always do what you love. "I have played the trumpet and been in a band ever since I can remember. I practice for 1 hour every day. I believe this not only keeps my lungs exercised and young but it also keeps my mind sharp."
Eat only a little bit of meat but eat lots of fruits and vegetables. "I can't even remember the last time I had a steak but I do know that I feel my best when I eat meat in small doses."
Do not sit down in one place for too long. "Don't be afraid to travel and to try new things."
Exercise daily. "I think this really is the most important of them all. I walk outside 4-5 days a week and lift small amounts of weight almost daily."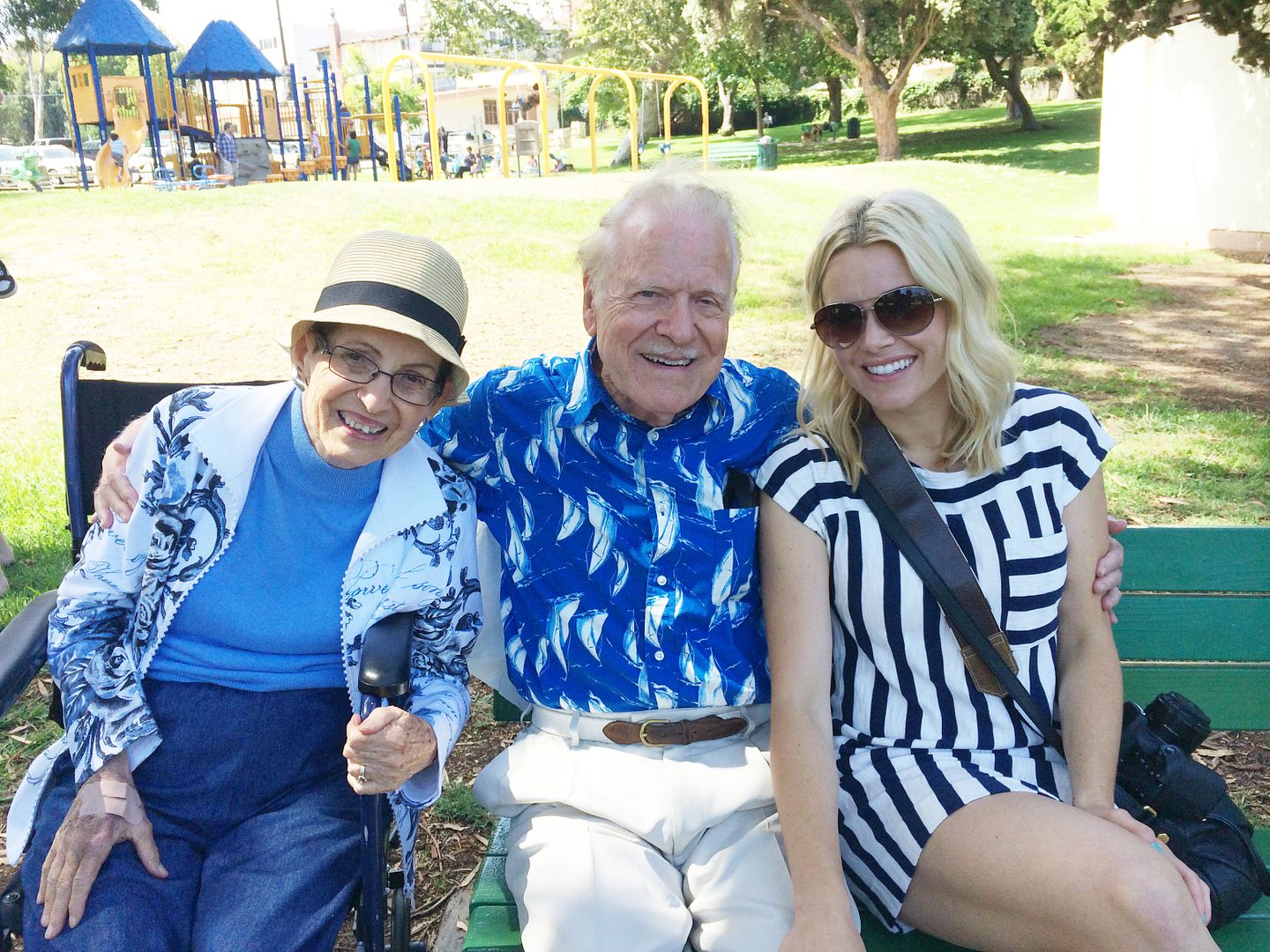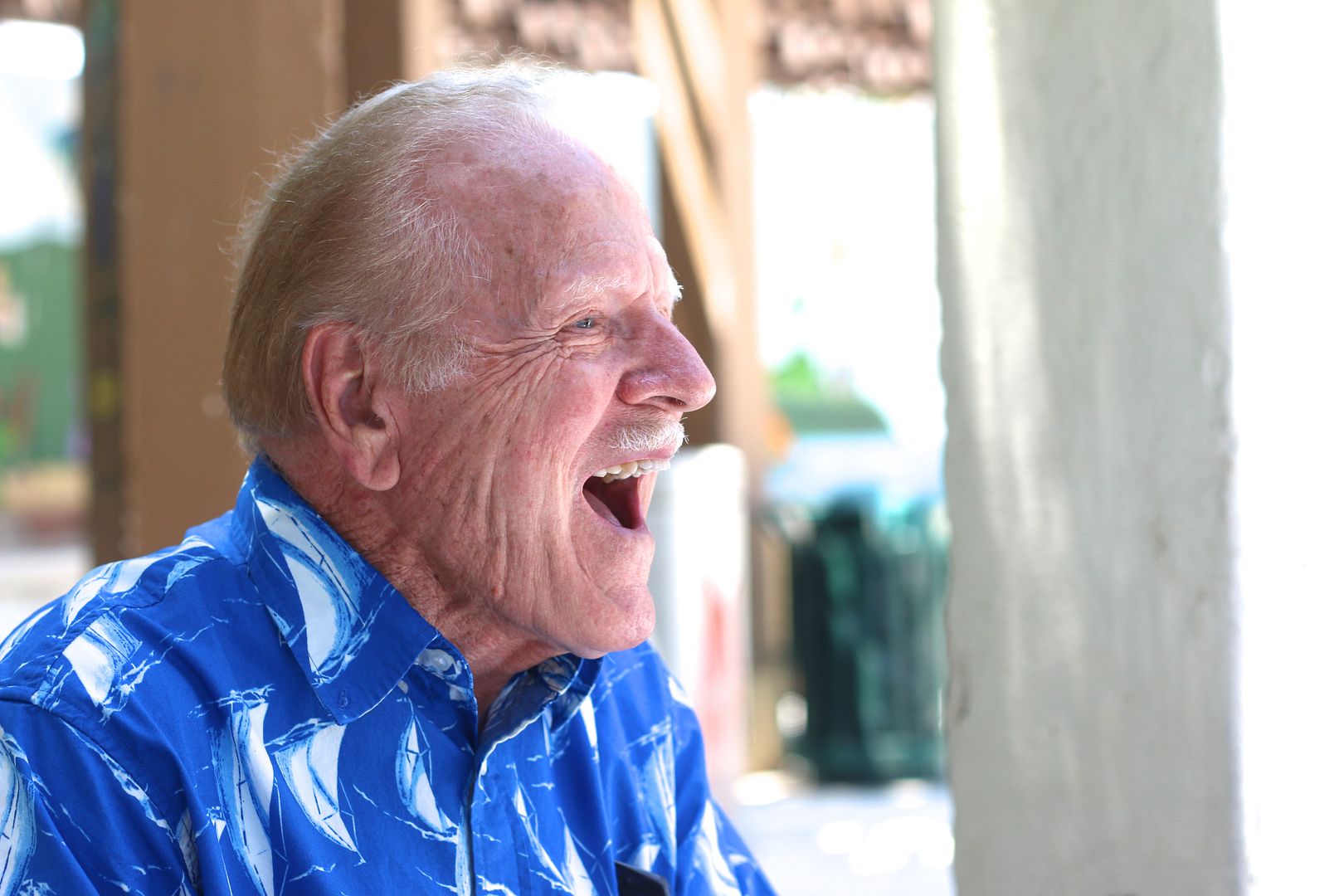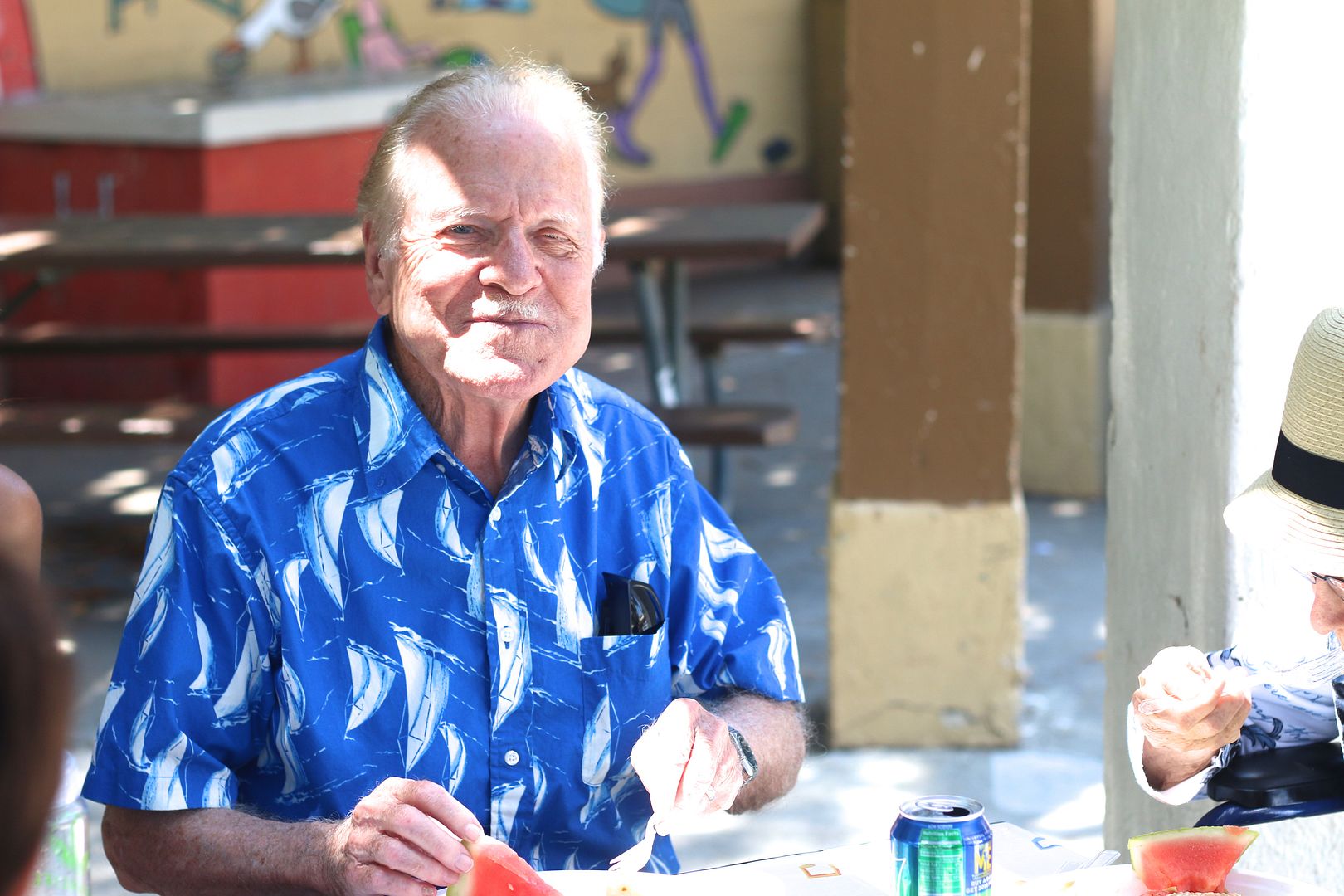 And there you have it! He is living proof that what he is practicing is working.
See Also:
The Secrets of A Long and Happy Marriage According To My Grandparents