Over the weekend Ian and I took a mini little vacation to Palm Springs to celebrate my birthday, which is not until next weekend but hey you gotta get away when you can. We packed for perfectly sunny weather like you would expect when going to Palm Springs...
On the way up there we basically got trapped in a flash flood (ha!) and the rain was so intense you could not even see the car in front of you. Helllllooo panic attacks! So basically there was no sun in sight for the remainder of our trip but even with the rainy weather it was one of the best getaways I have ever had with my husband. We stayed at The Parker, which I must say is one of the raddest hotels ever. We swam in the rain, met some really fun people and enjoyed every minute with just the two of us.
Here are a few pictures...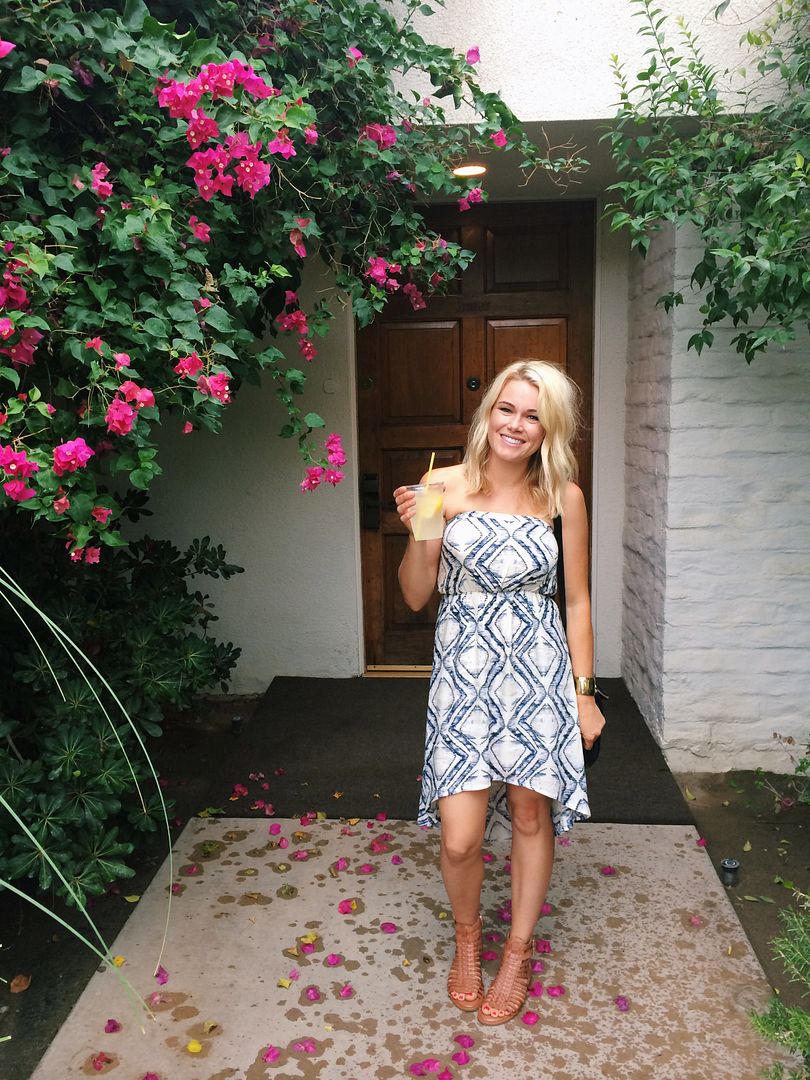 Outfit Deets:
Dress
&
Sandals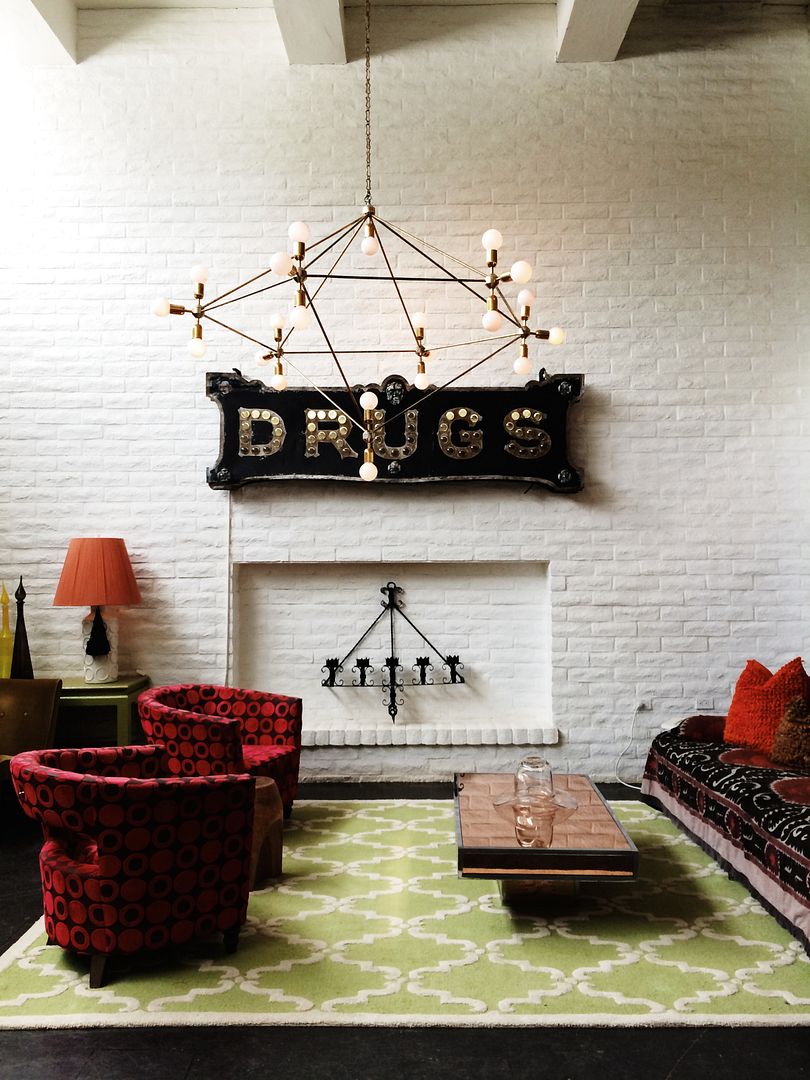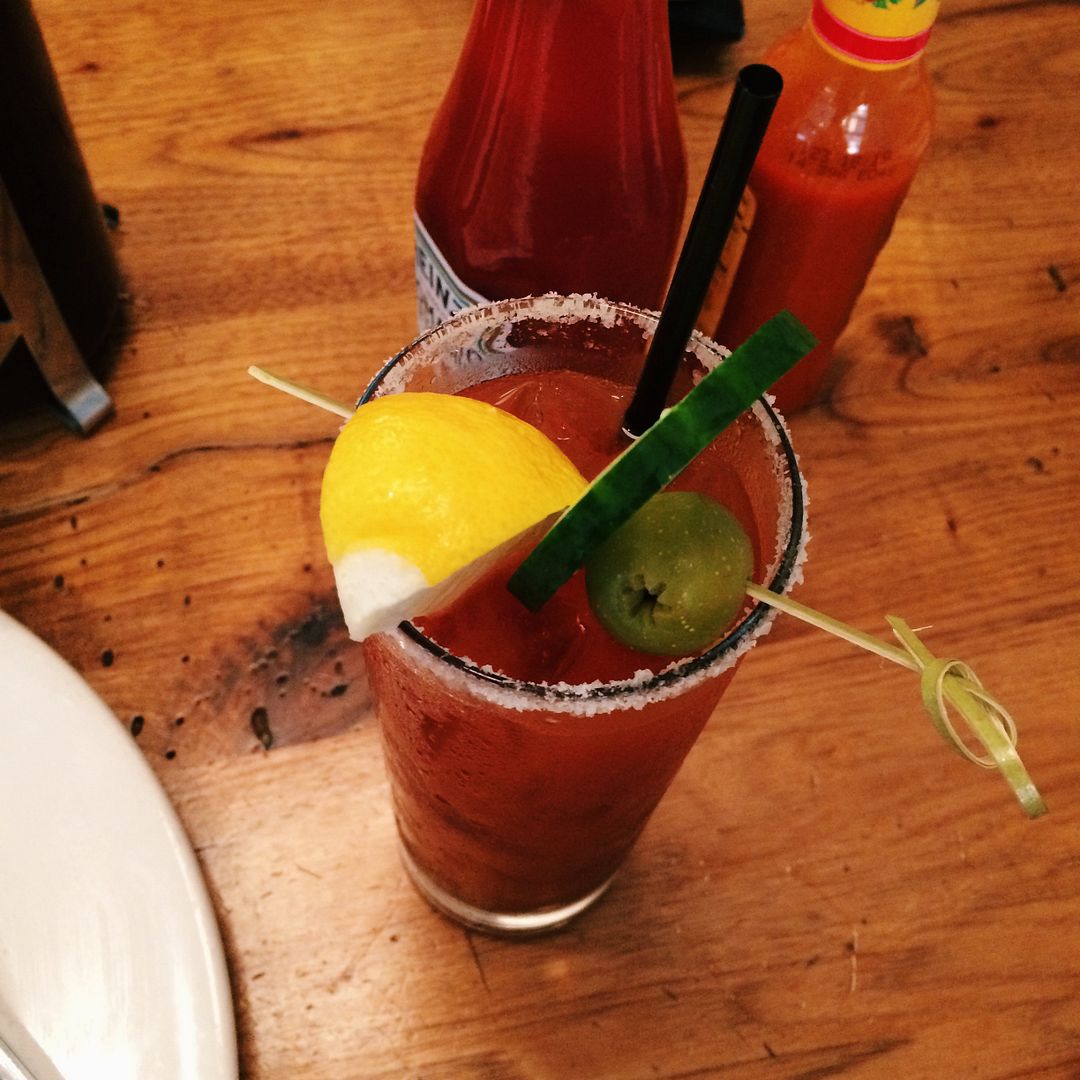 On our last morning we had the most delicious Bloody Mary's, French Pressed coffee and breakfast at Ace Hotel, which is another super fun spot in Palm Springs.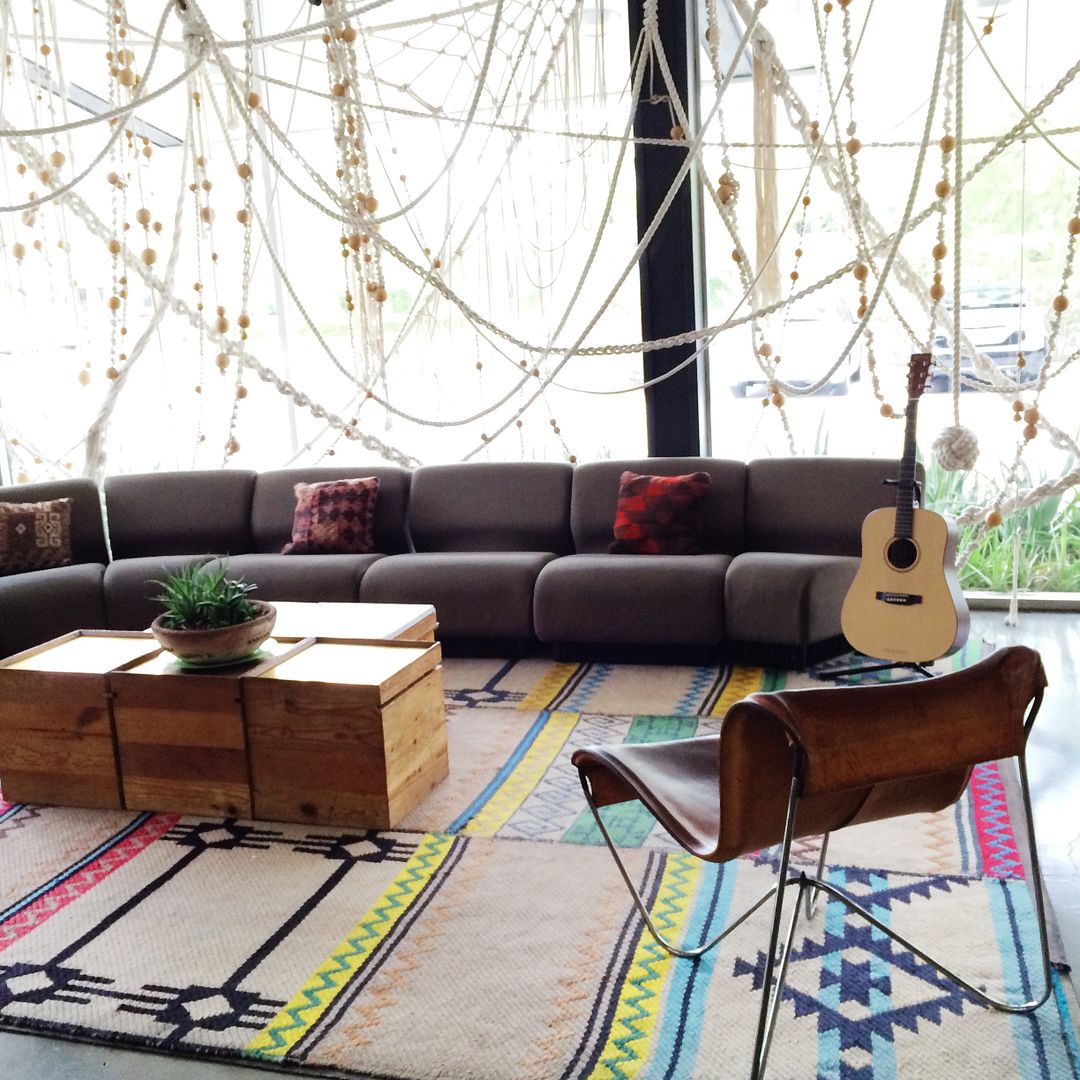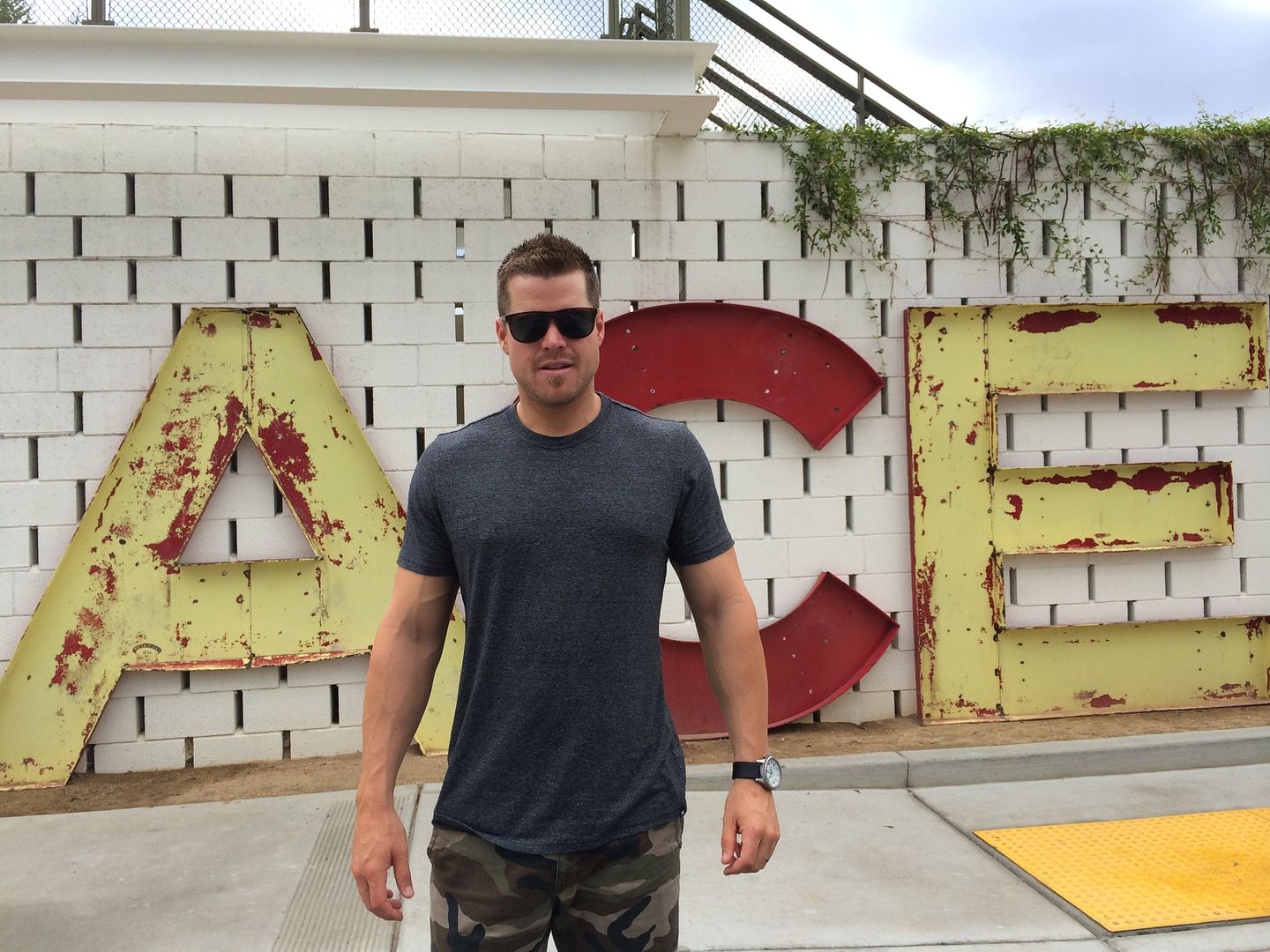 Such a stud muffin right? He will be so irritated if he finds out I put a giant picture of just him up on the blog but I don't care...I love it! You know you will now have that song in your head all day, sorry!
Have a great Monday!