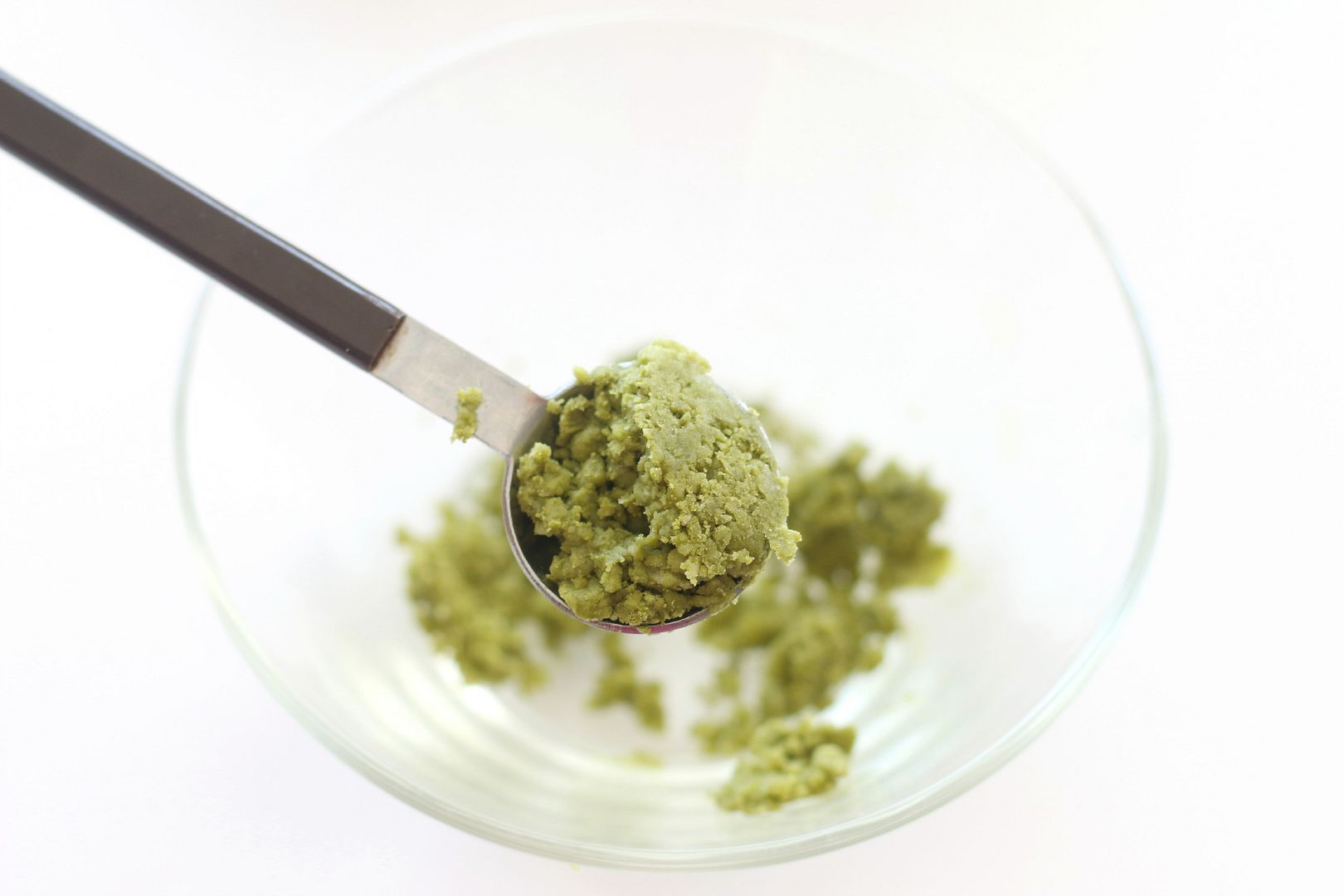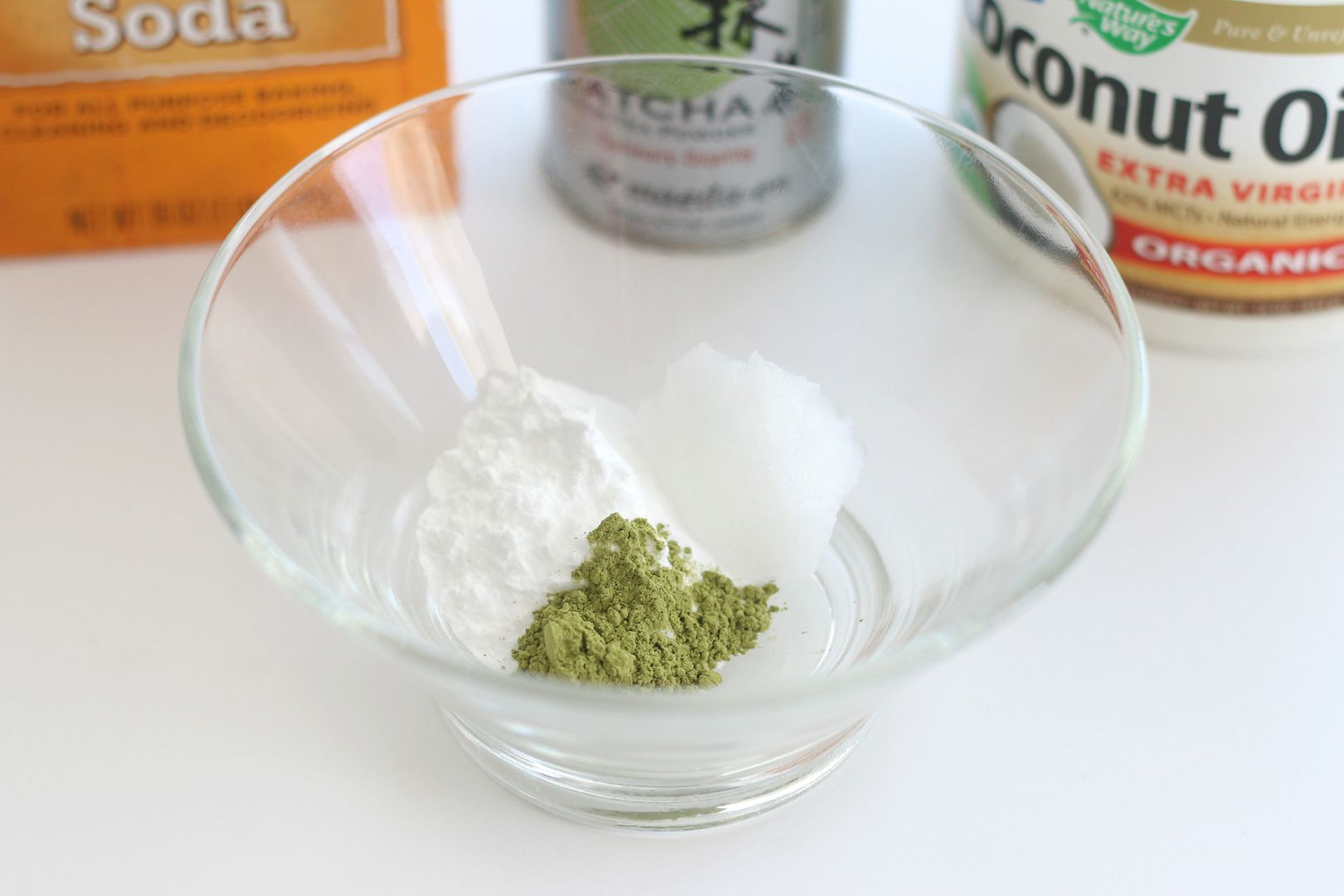 Dry weather, too much sun and too little moisturizing can leave your skin feeling less than amazing. And sometimes you need a treatment that makes an instant improvement on your skin without having to spend hundreds of dollars to get high quality results. This skin renewing treatment is not just an over sensationalized DIY with a fancy name, it truly gives you instantly renewed, hydrated baby soft skin that will blow your freaking mind. Seriously.
The skin enhancing benefits of each ingredient:
Matcha Green Tea Powder:
A powerful antioxidant (it has more antioxidants than blueberries and spinach)
Stimulates dead skin cells
It has anti-inflammatory and healing properties
Fights bacteria and infections (great for those with acne)
Baking soda:
A wonderful natural and gentle skin exfoliant. Great for all skin types. See this post for more information.
Perfect all natural skin moisturizer.
Can help reduce the appearance of sun spots.
It's naturally antibacterial and anti-fungal
Great for those with rosacea or sensitive skin.
Acne and age fighting properties
What you will need:
1/4 tsp of Matcha Green Tea Powder
1 tbs of baking soda
1 tsp of organic coconut oil
Directions:
Mix all of the above ingredients together in a small bowl.
Apply to your skin with a facial mask brush or clean fingers.
Leave on for 15-20 minutes.
Remove with a warm washcloth and water.
Feel and look and your skin and be amazed :)
Follow up with a moisturizer.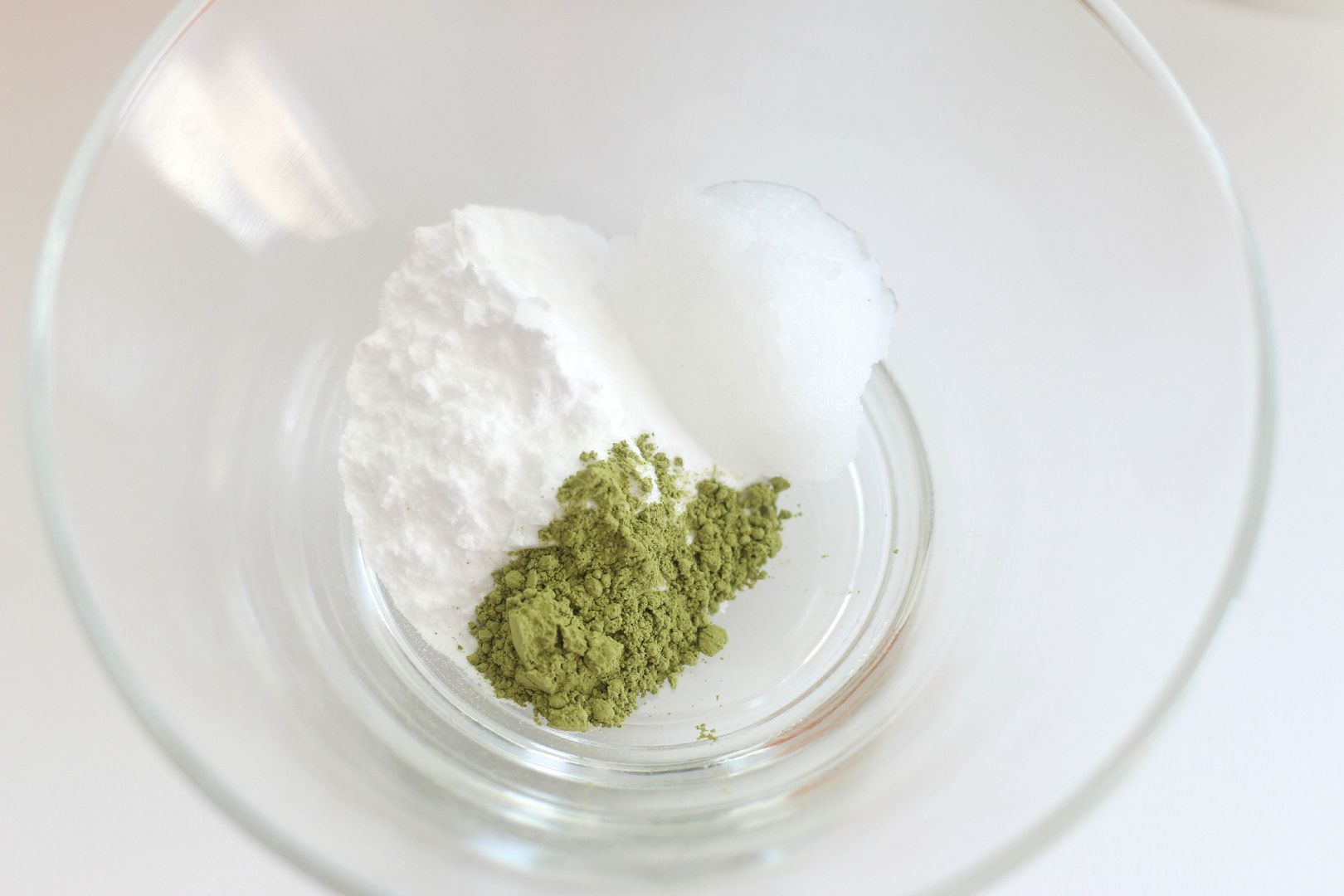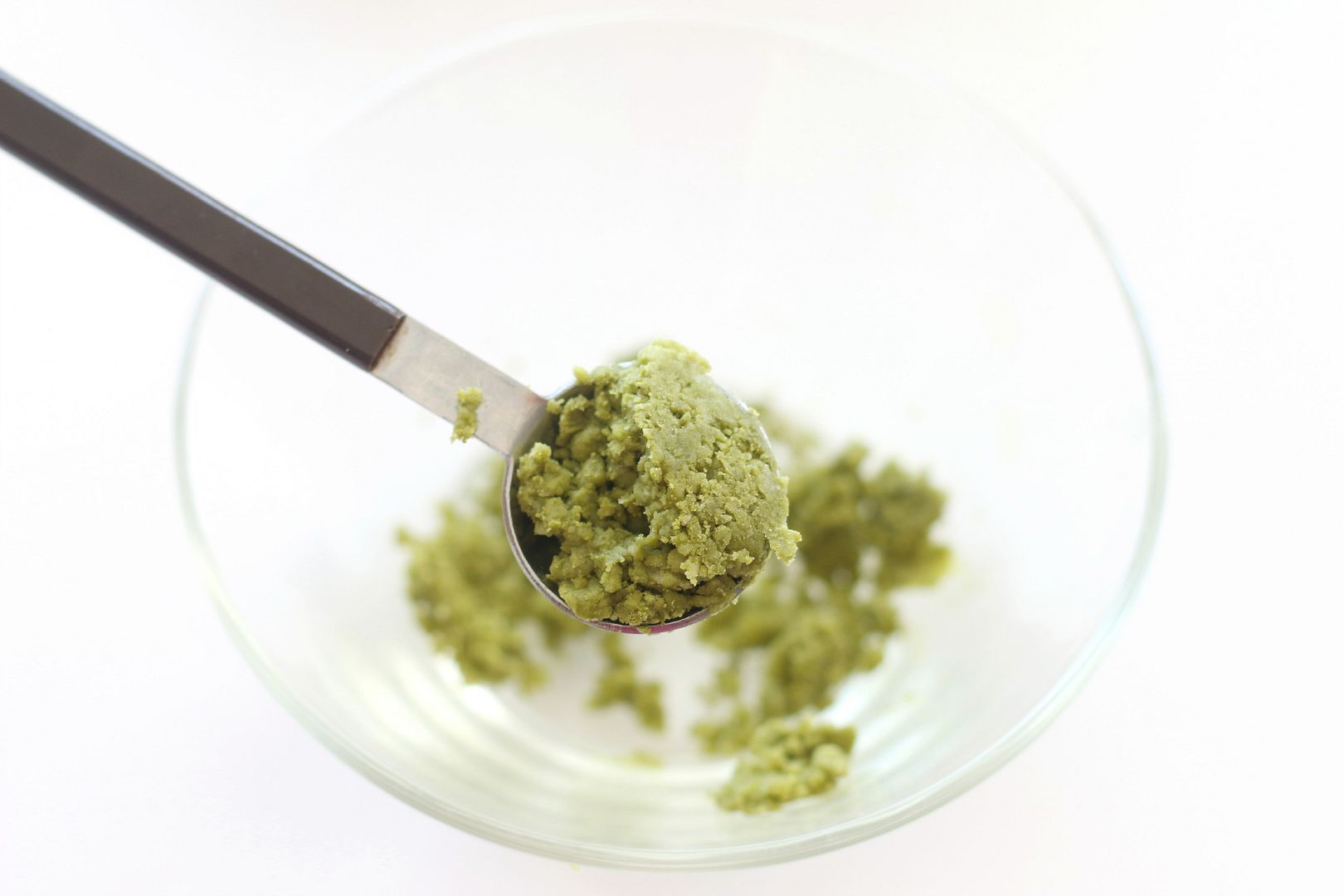 I love hearing your feedback when it comes to beauty DIYs so make sure to come back and let me know what you think if you try this!