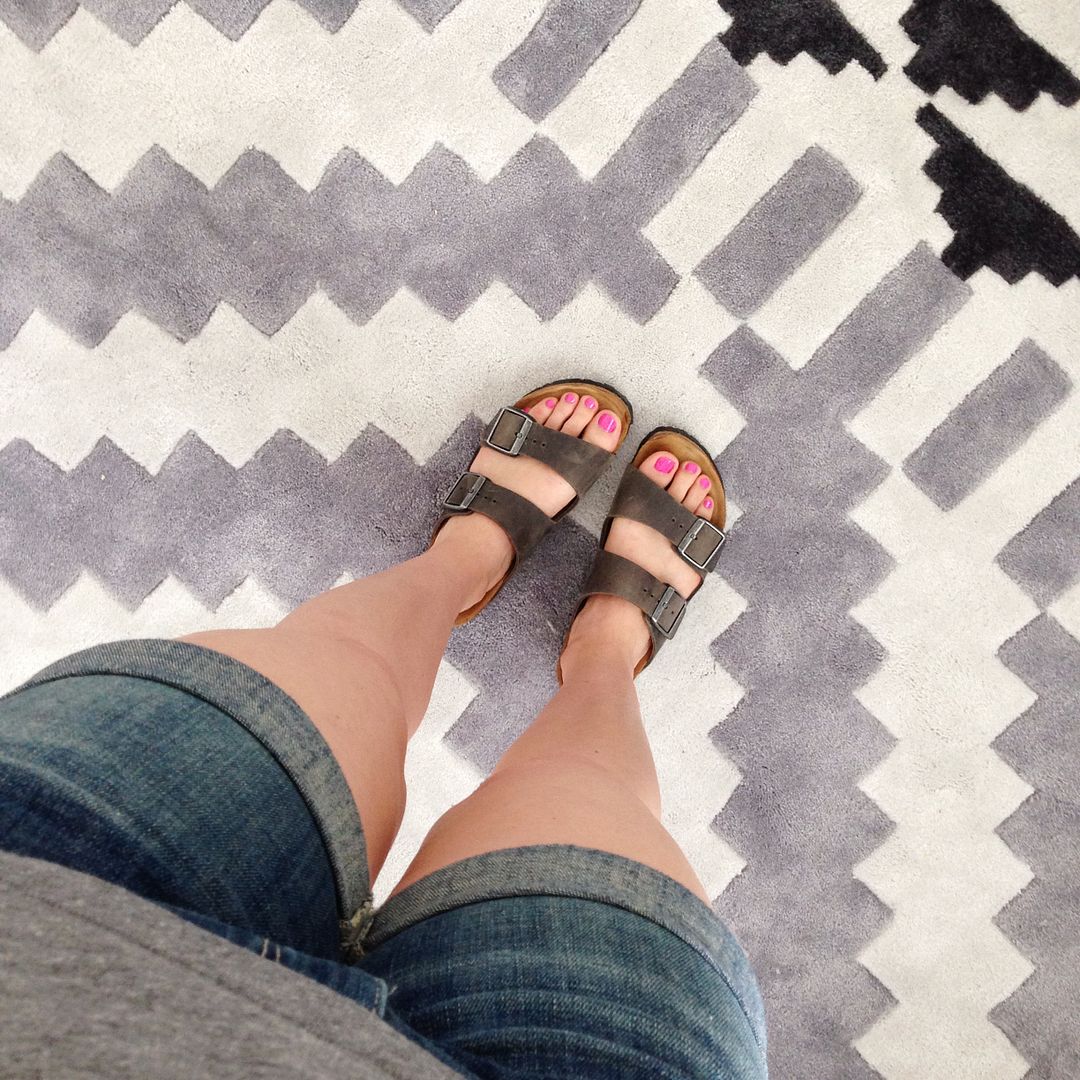 I caved and bought my first pair of
Birkenstocks
. Best decision ever. My husband hates them (he called them butt ugly...so rude ha) but he can hate away because they are the most comfortable shoes in the world. Seriously these babies are coming with me everywhere!
A new (to me) pair of vintage Danish chairs that my aunt found at a thrift store. We had them reupholstered and I could not be happier with how they turned out. I am still debating whether or not to stain them walnut or leave them be. Thoughts?
Max (my little baking helper/mess maker) and I made our favorite triple berry cobbler with some berries we picked up from the farmer's market. This lasted a while 8 hours in our house before every last bit was gone. Recipe can be found
here
.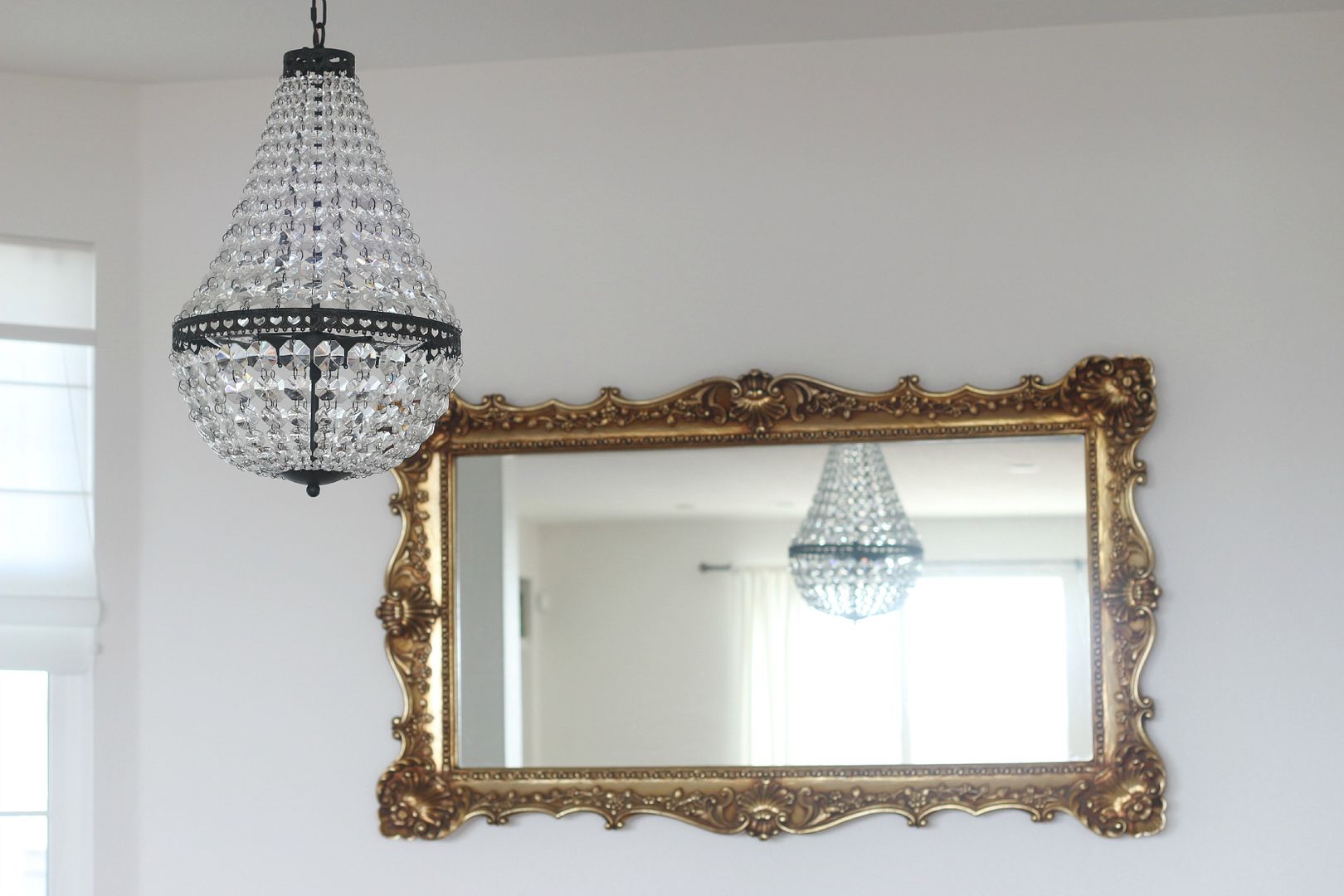 Dining room progress. We added a new light and hung a mirror, which was a killer Craig's List find. Things are coming along!
Life lately has been busy in a good way. I have been putting all my energy it seems into house projects. We have quite a bit going on over here and I will share more updates soon. I also have an appointment this morning with my endocrinologist
to talk to him about taking a pump vacation and going back to manual insulin injections. After reading all of the awesome feedback
here
I am even more pumped (pun intended) to go pump free for the summer.
Have a wonderful Easter weekend!