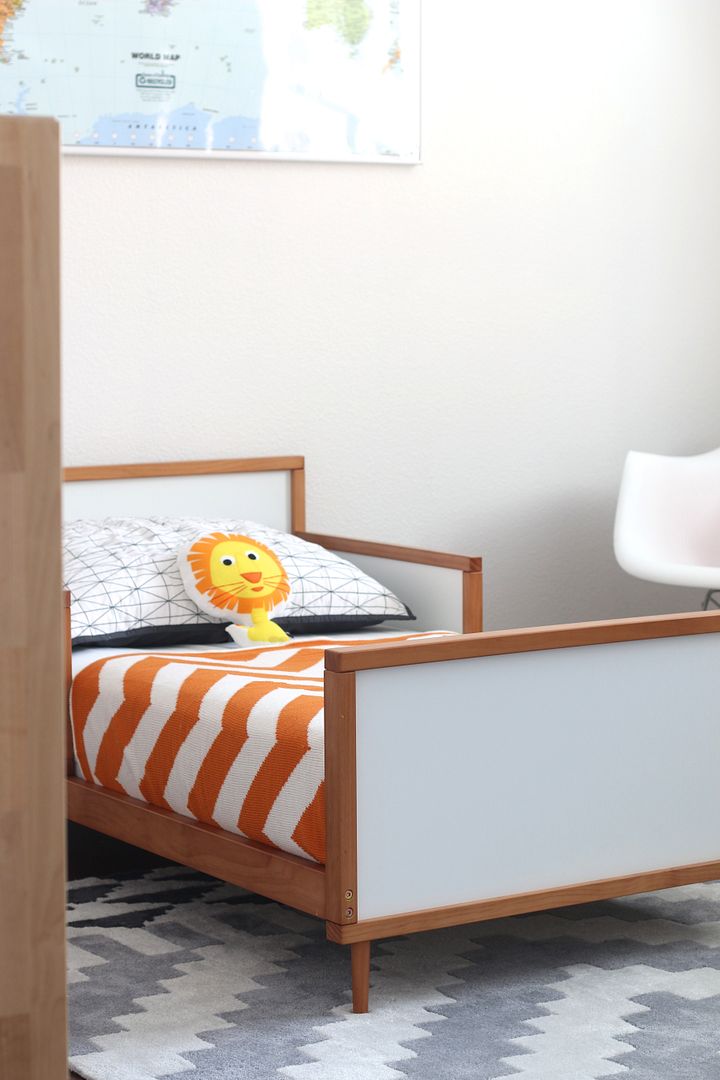 So here's a little tidbit you may or may not know about Ronin...since he has been born (he will be two in June) he has slept in his crib (through the night without ending up in our room) a total of probably two times. One of those times I announced it on Instagram like an idiot and I am pretty sure I jinxed myself. Basically Ronin thought his crib was an evil jail where he would go to cry for long periods of time, never sleep ha!
The funny thing is he sleeps like a little angel whenever he is in an actual bed with a pillow, blankets properly folded over him and the whole nine yards. So I decided it was time to ditch the crib and move him into a toddler bed. So far it has been a total success! He has slept in his own room for the past couple nights and I am could not be happier about that.
Here are a few pictures of Ronin's updated big boy room.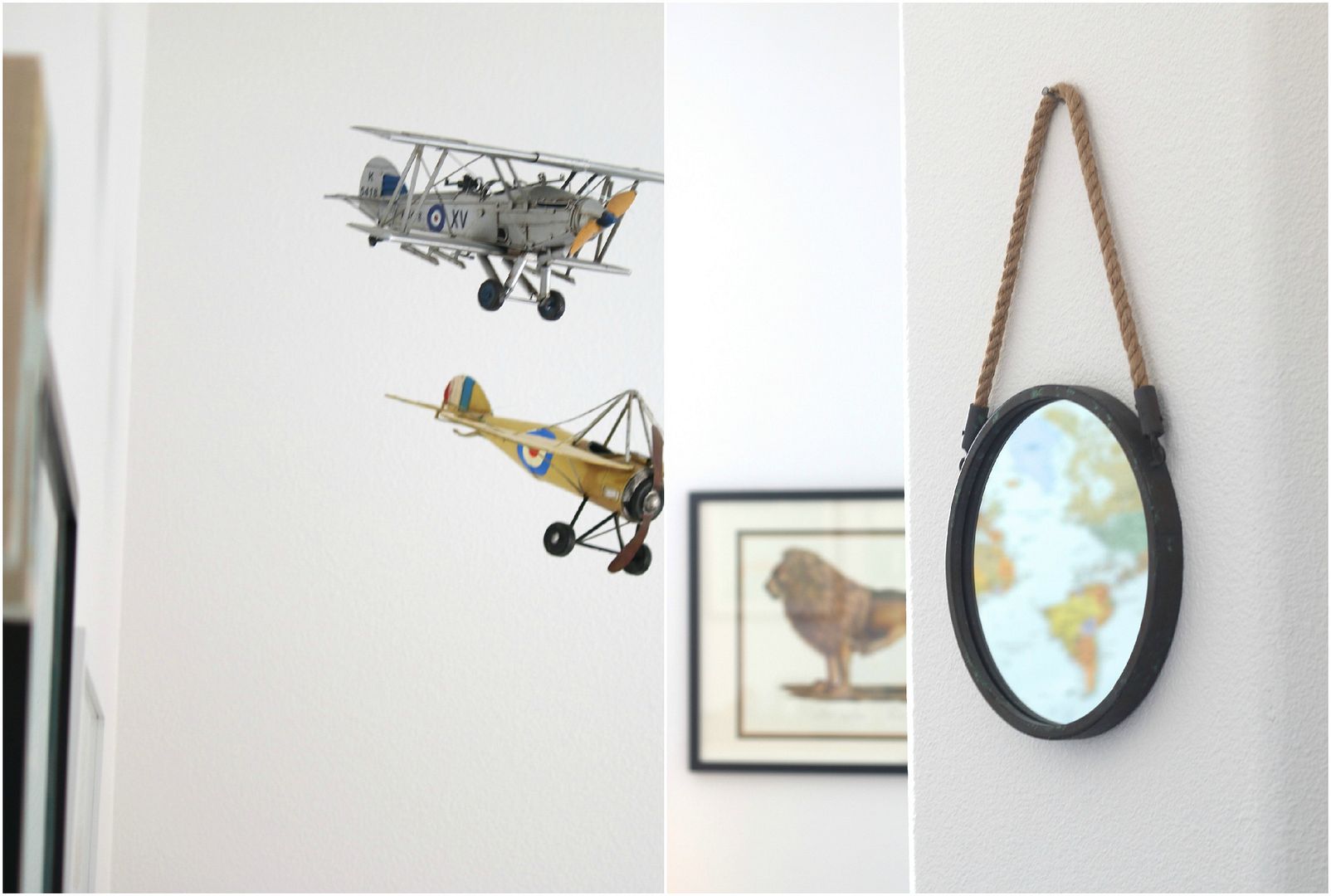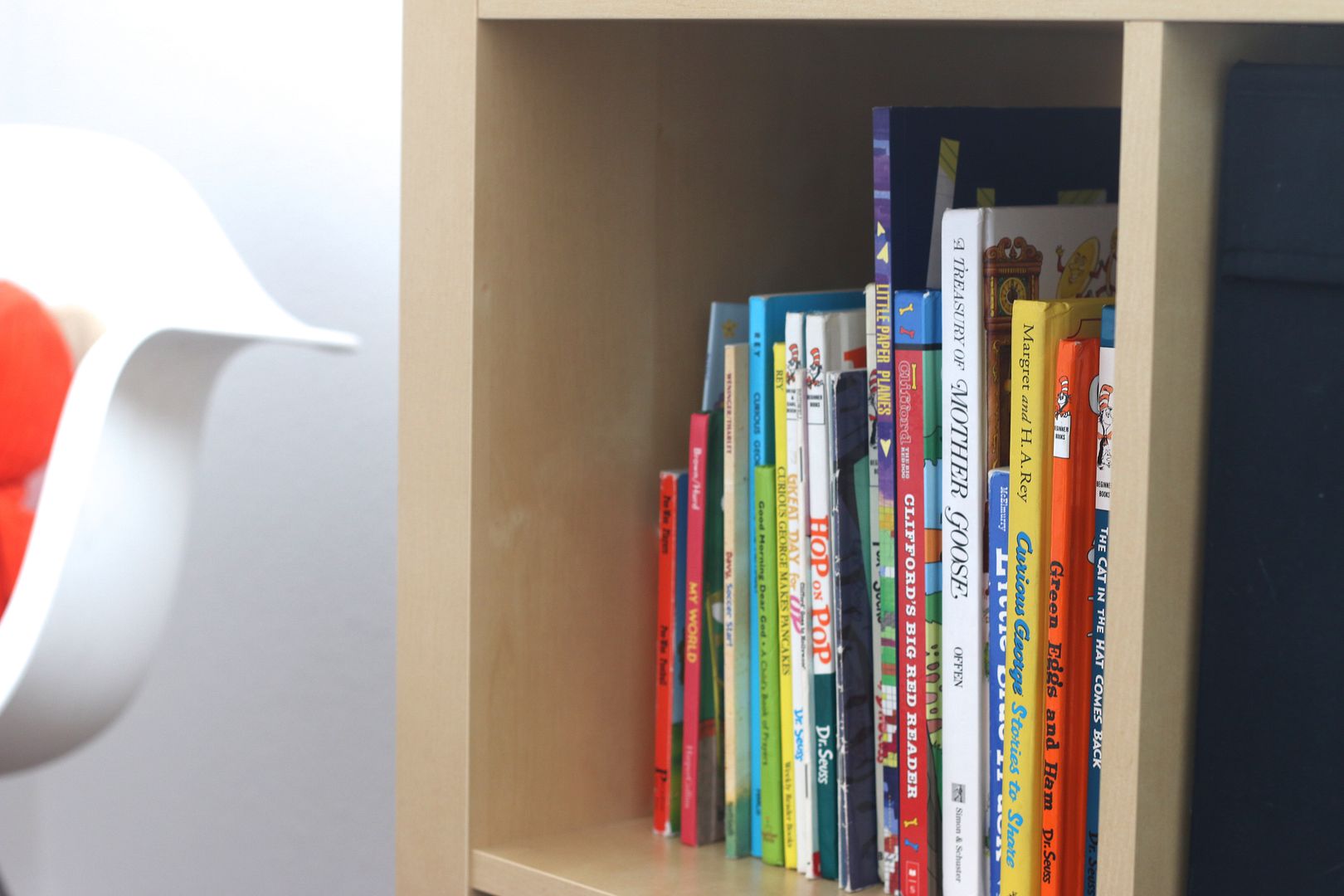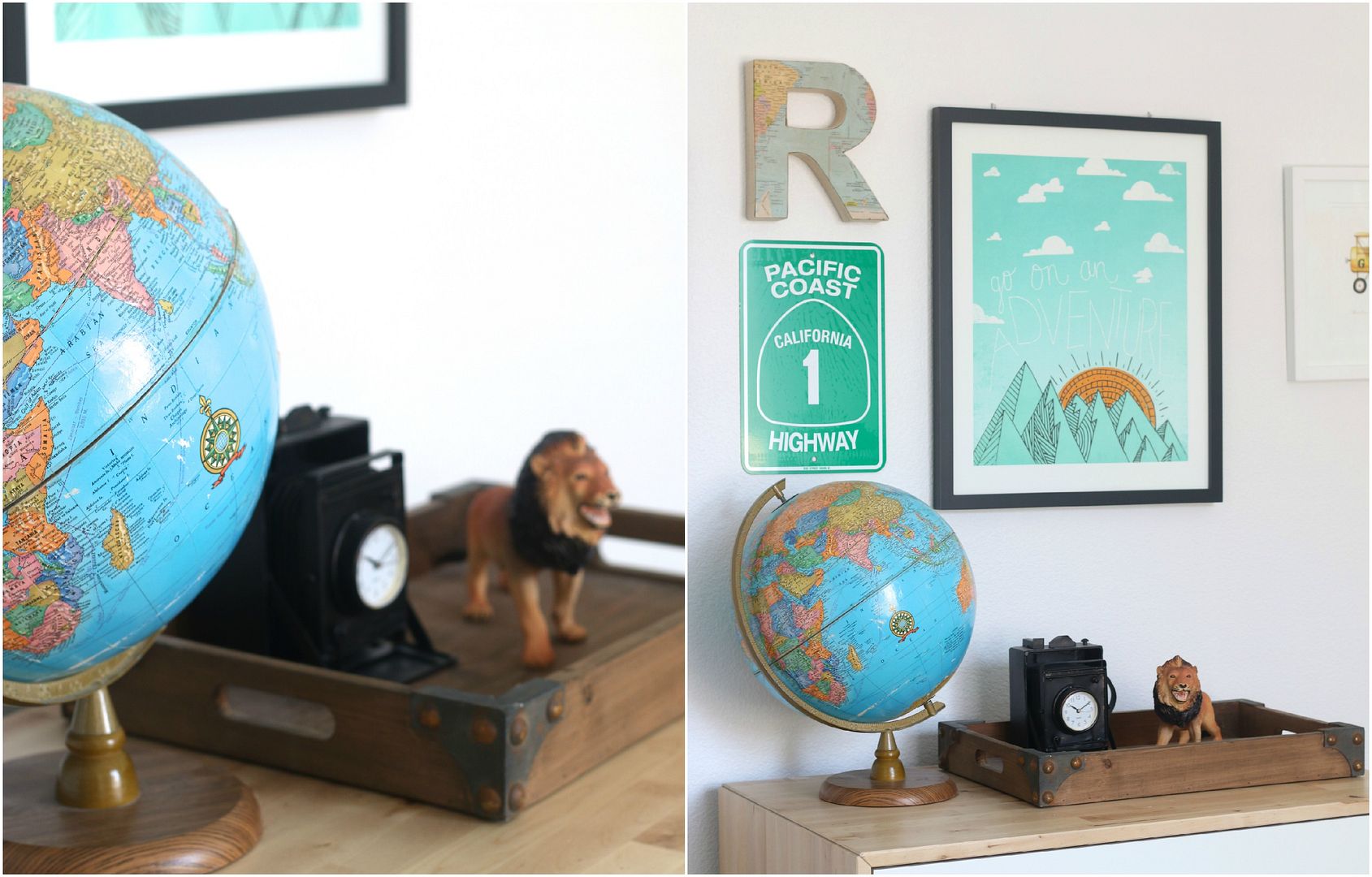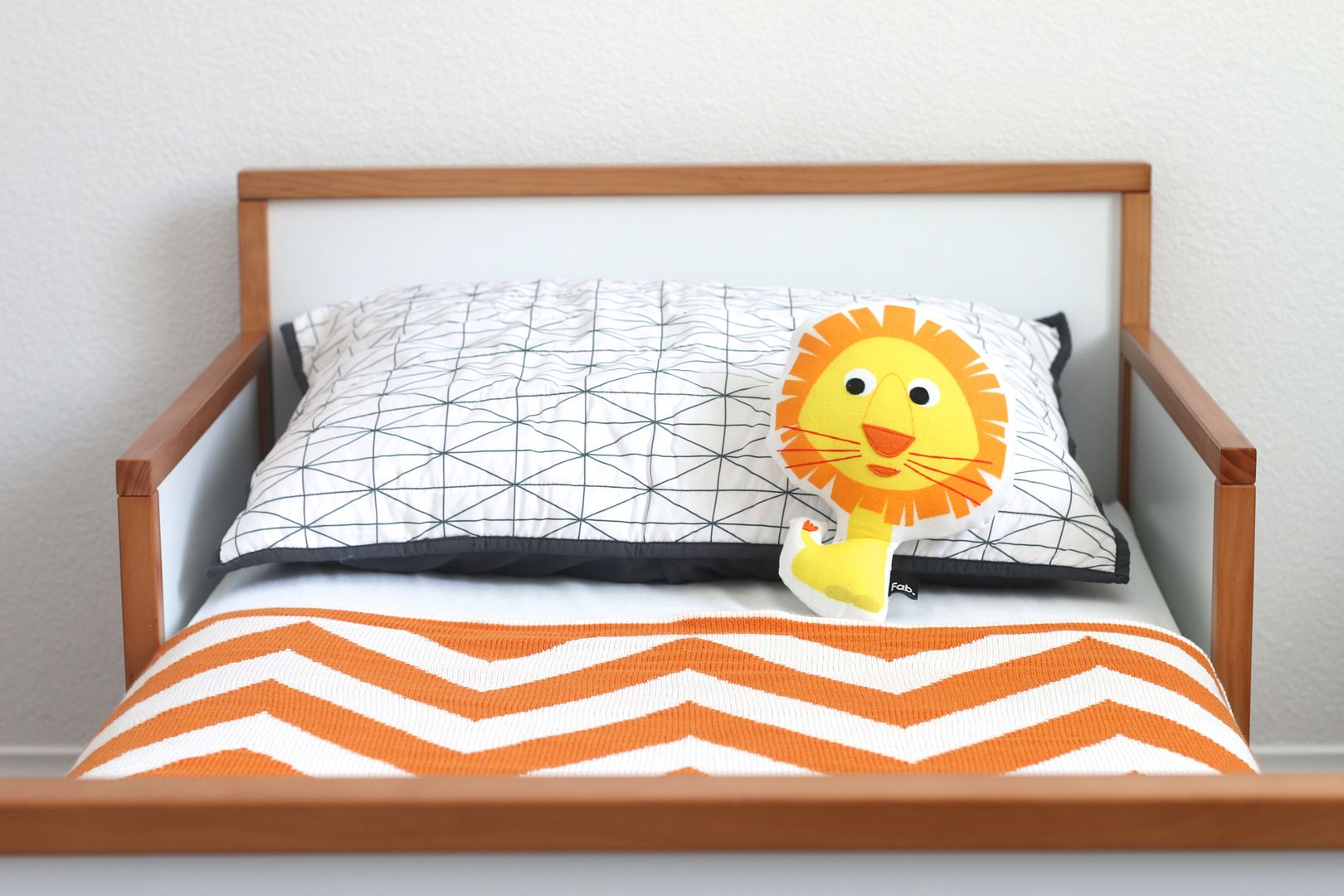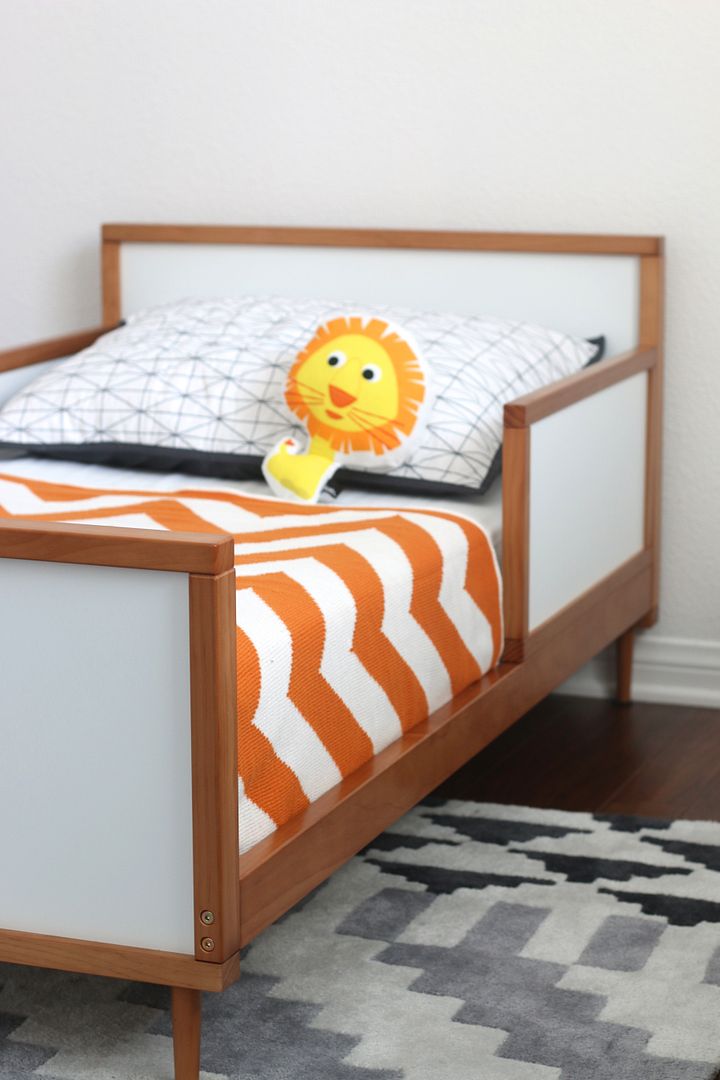 For those of you who are interested, here are some of the main sources of Ronin's room:
Bed:
All Modern
Rug: Rugs USA
Orange chevron blanket: Home Goods Find (similar
here
)
Geometric pillowcase: Target
See Max's room
here