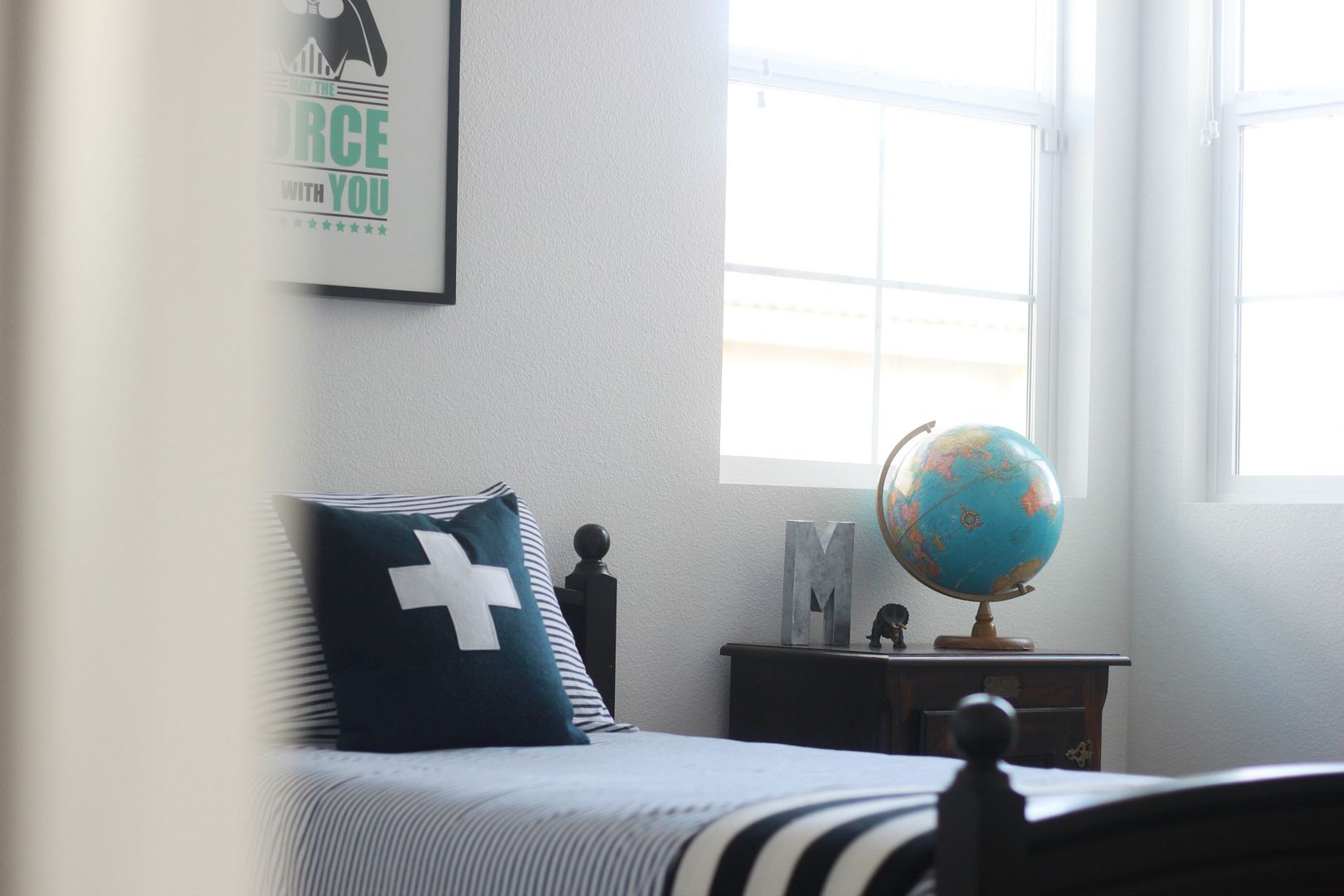 When we moved into our new house, I decided that it was really important to me to make it into a home. In our previous house I never really felt like the boy's rooms were completely done or the house was decorated how I
really
wanted. I did have to have a little self talk and I am fully aware that making your house truly "homey" does take time (and a money tree) but I am loving the process so far.
I recently put up a little sneak peek of Max's big boy room on my
Instagram
. Many of you were wondering where certain items in his room were from and basically I get distracted and forget to respond so I decided to post it all here for those who would like to know.
I wanted Max's new big boy room to be somewhat of a blank canvas. I decided not to do a "theme" and instead let him decide what things he would want on his walls as his likes and interests evolve. Max is really into Star Wars so the print above his bed was actually the very first piece that I purchased for his room. He picked it out and I think it is perfect for his little space.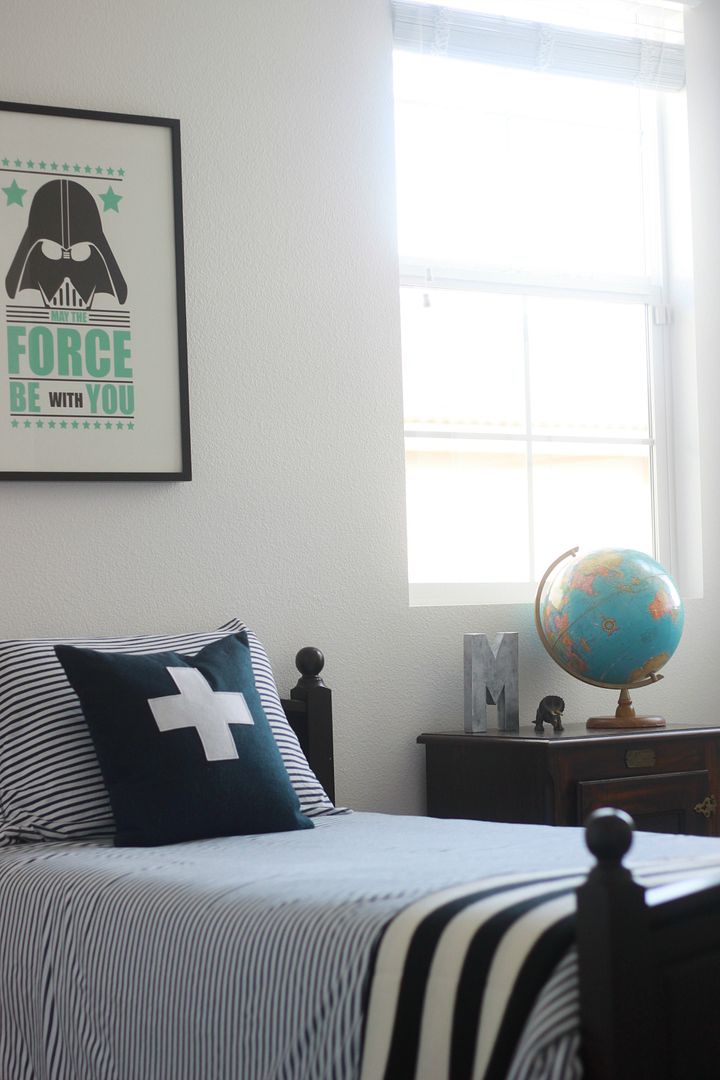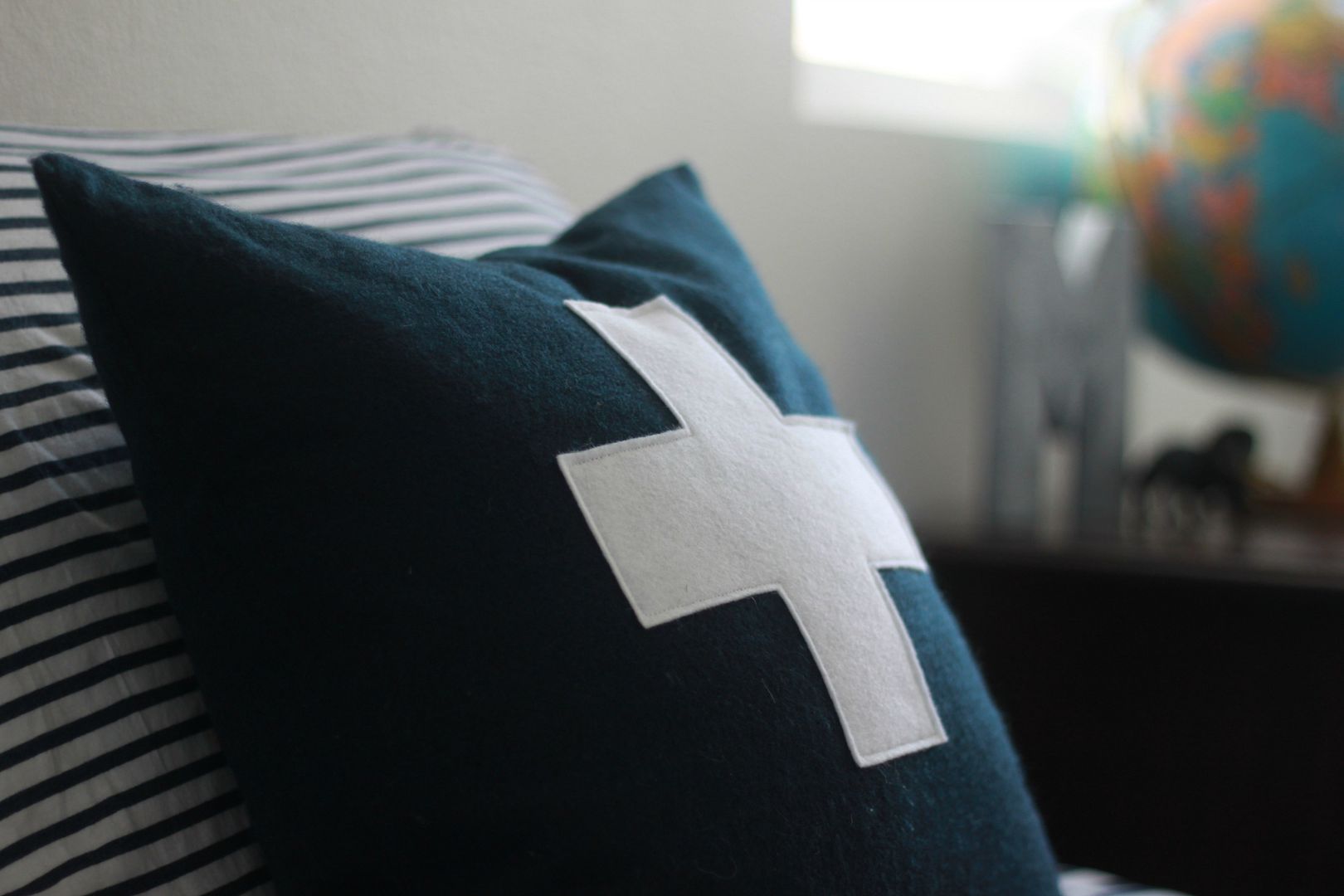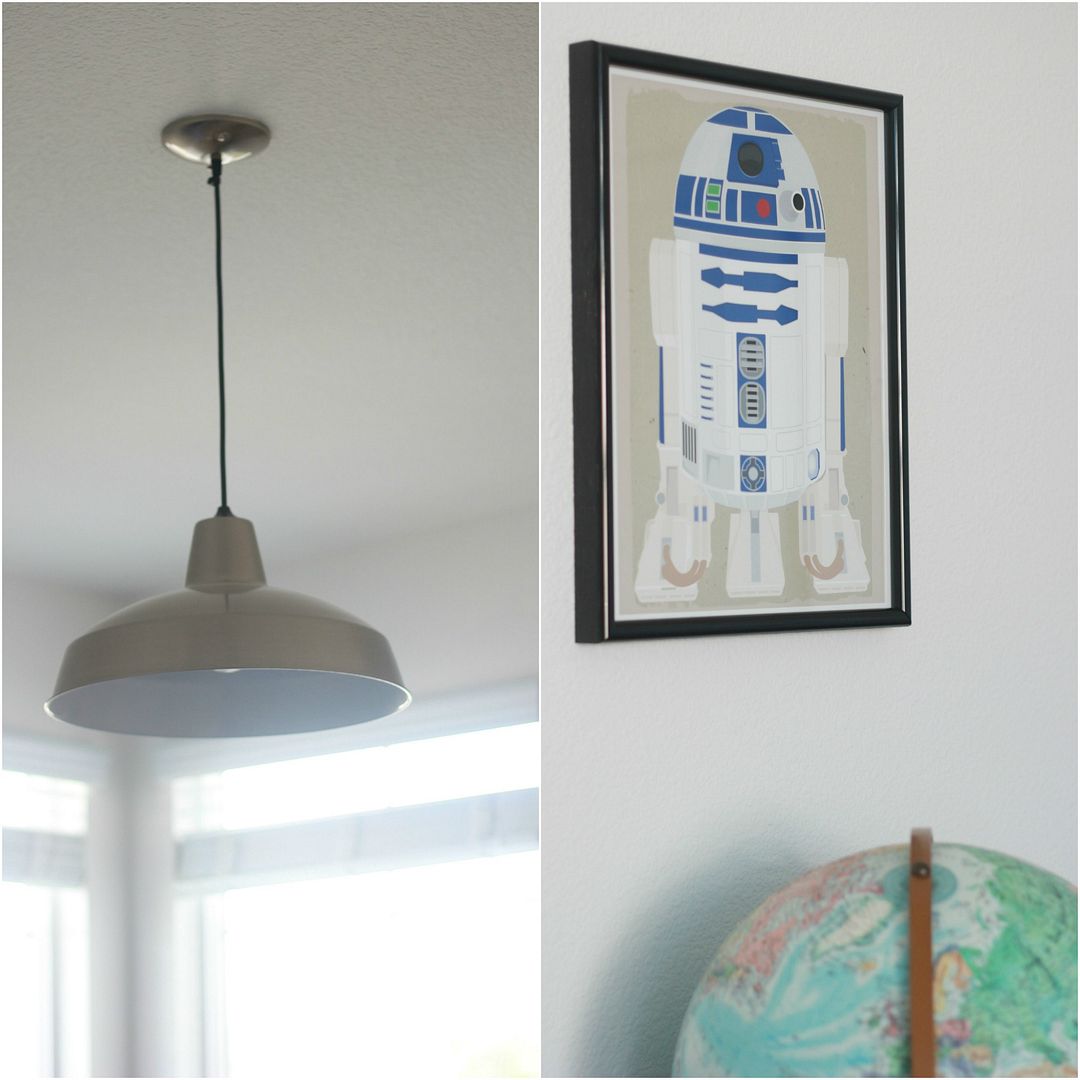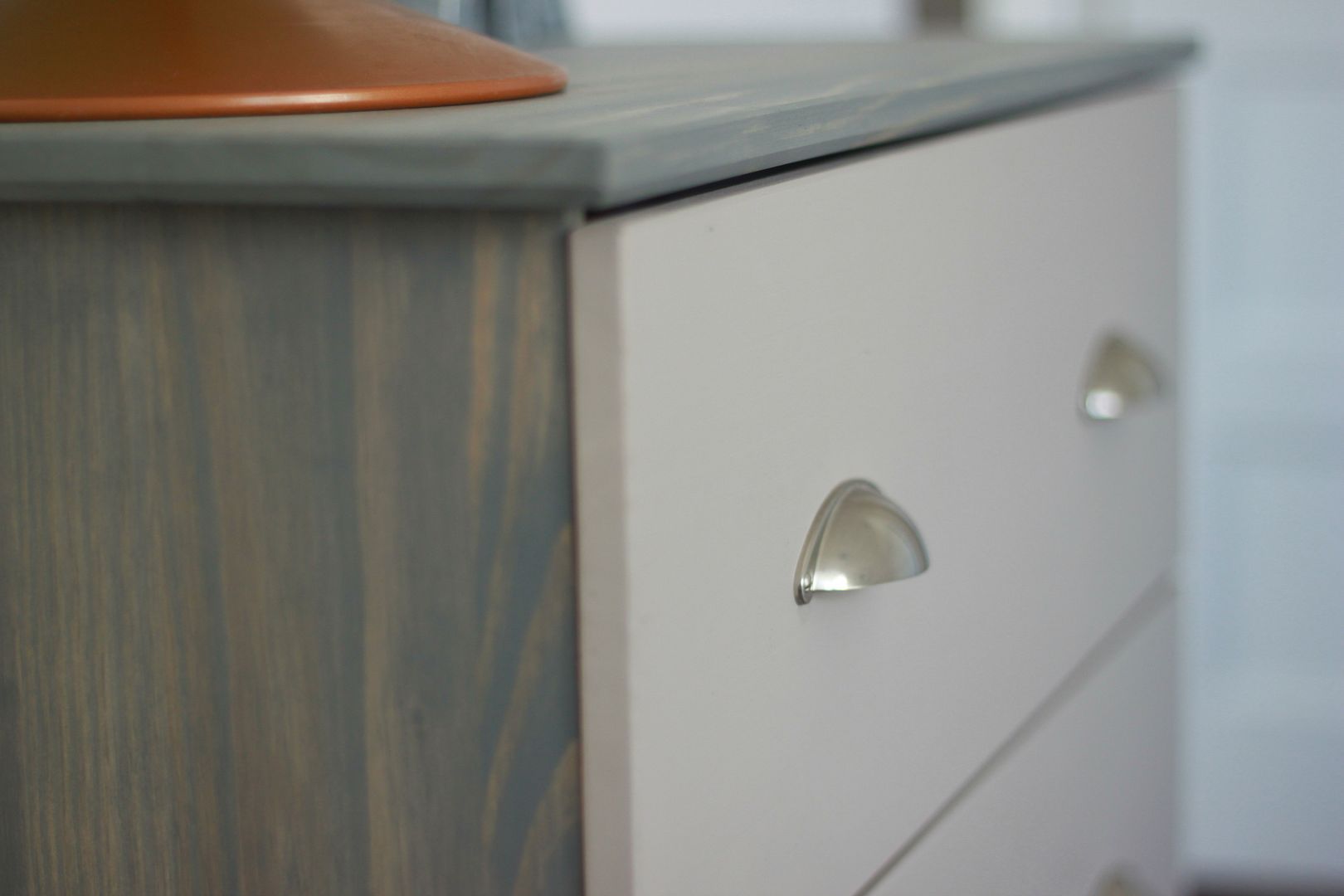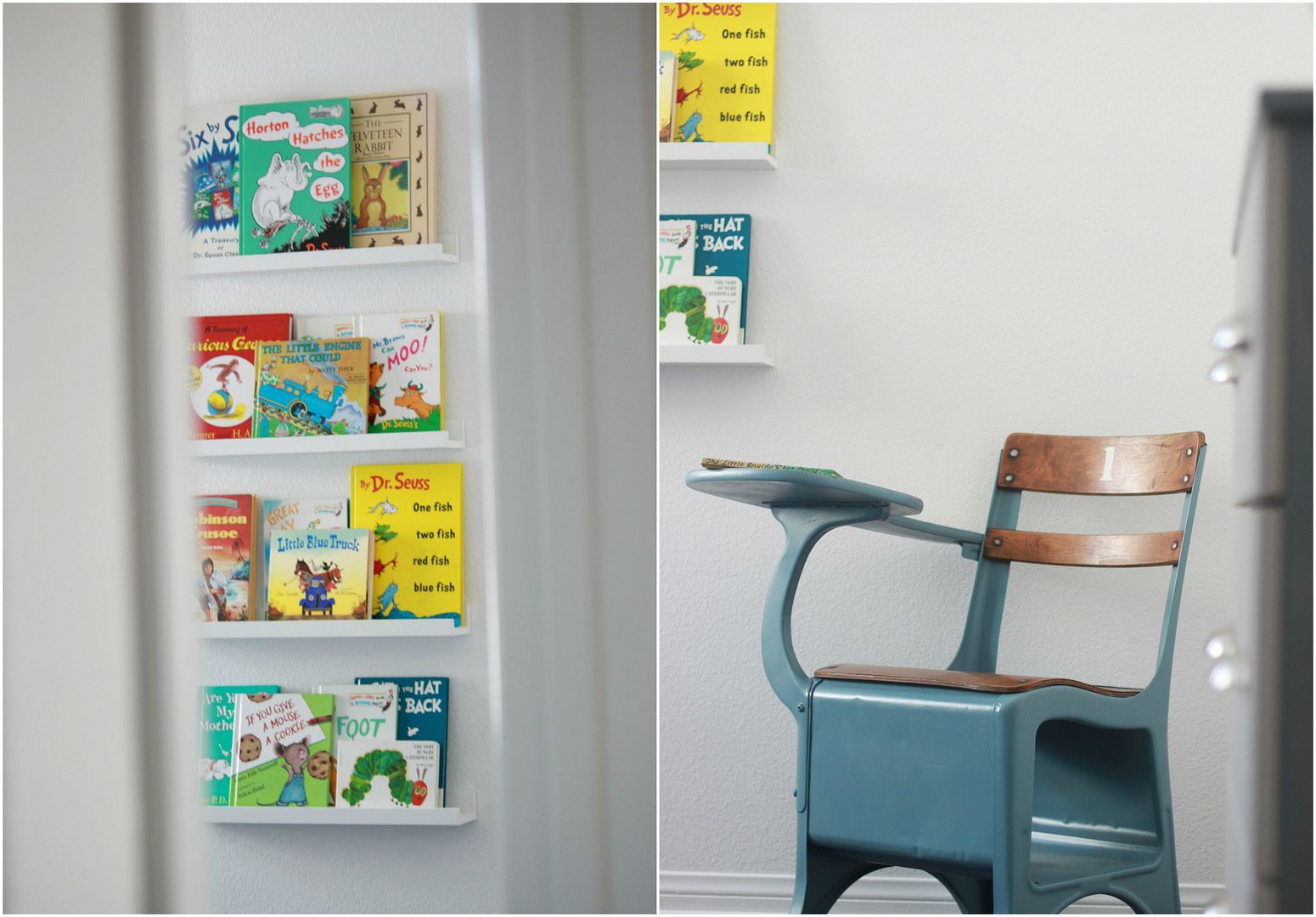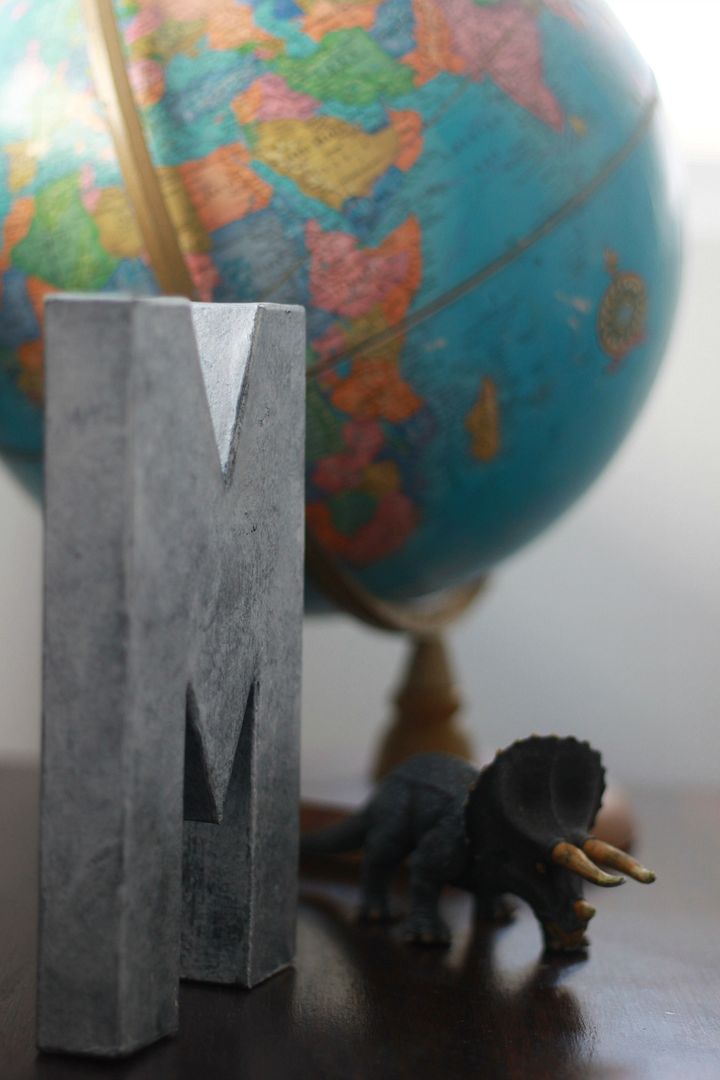 Room Sources:
Star Wars Print: Society6
r2d2 Poster: aswegoArts
Bedspread: Pottery Barn Teen
Cross Pillow: Regans Brain
Black & White Blanket: Ikea
Bed: Garage sale find that we re-stained
Nightstand: it was my husband's when he was a little boy and we sanded it down and re-stained it to match the bed
Metal M- a DIY made from a cardboard letter and metallic paint
Globes- thrift finds
Pendant Light- Home Depot
Dresser- Ikea Hack (DIY here)
White Book Shelves- Ikea
Vintage School Desk- my cousin found it on Craigslist and my super talented Aunt painted it and gave it a new life for Max.
His room is a work in progress and I am still on the hunt for the perfect pieces of fun art to hang on his walls but in the mean time he loves it and that is exactly what I was hoping for.