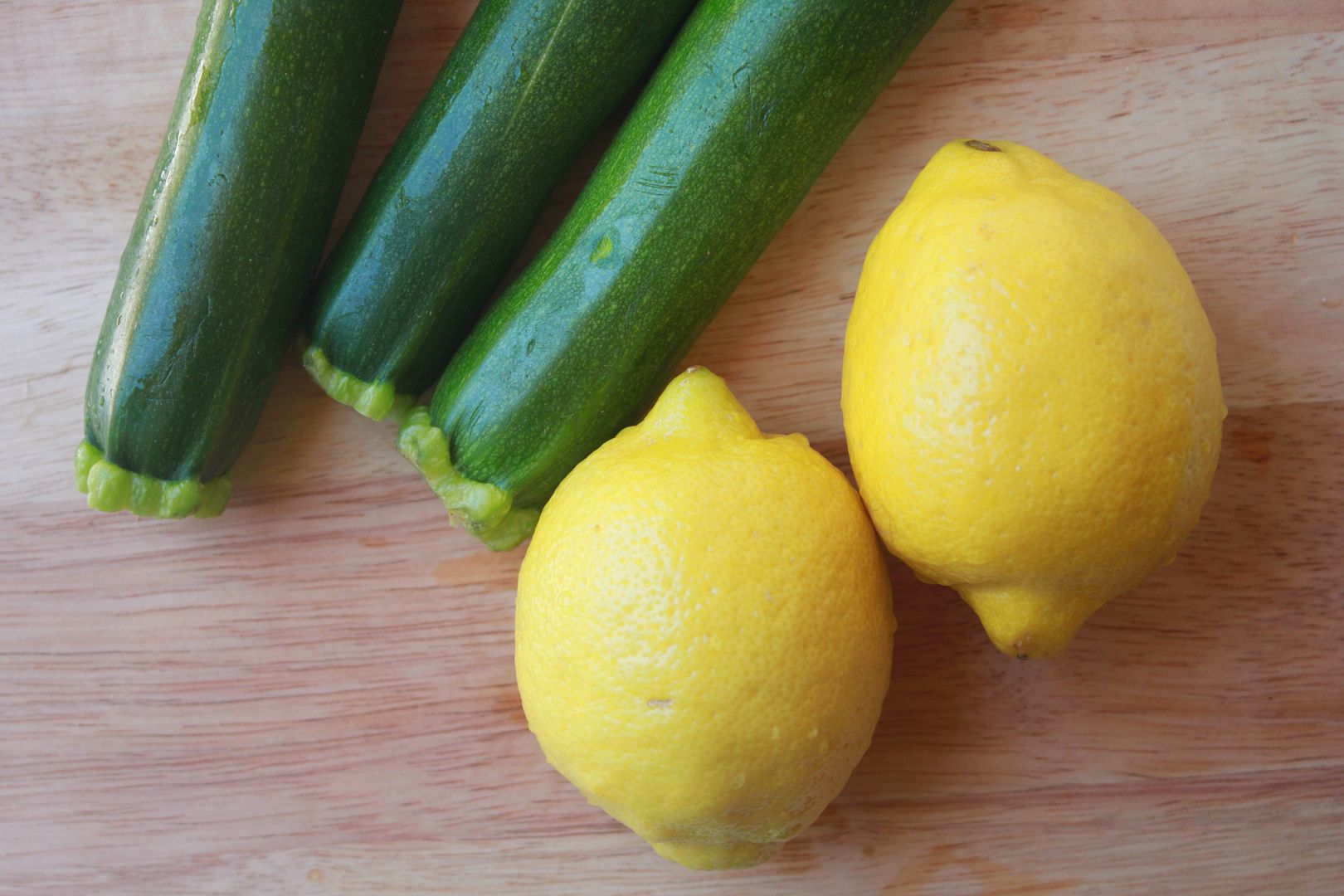 Sometimes late at night, while the husband and I are watching our favorite shows (I sound like an old person right now) I get these baking ideas. One night I got this idea about making a vanilla cinnamon microwave cake. I was so pumped on it until I realized I actually sprinkled in (a lot of) cayenne pepper instead of cinnamon. Woopsie. The husband was thrown off slightly that night. Okay so most of the time my ideas flop and I just wind up annoying my husband because I make him rewind our show since I missed it while I was "creating." BUT sometimes the little late night creations are gooood and he forgets all about the not so good baking attempts. Last week's spur of the moment idea turned out to be a total success that every single boy in my house loved. If you follow me on Instagram (@delightedmomma) you probably saw the late night lemon zucchini loaf I posted about. Loafs are awesome but muffins are more realistic with boys who do not get the whole "please slice a pretty slice" concept. So here is the muffin version...
What you will need:
2/3 cups of coconut flour
5 eggs
1 tbs of vanilla
Juice from 2 lemons
1/4 cup of melted coconut oil
1/3 cup of melted honey
1 cup of shredded zucchini (squeeze out excess water before measuring)
Zest from one lemon
1 tsp of baking soda
Directions:
Preheat oven to 350 degrees
In a medium sized bowl mix together the lemon juice, melted honey, vanilla and eggs.
In a separate bowl mix together the coconut flour, baking soda and lemon zest.
Add the wet ingredients to the dry ingredient and mix well. Slowly stir in the melted coconut oil and the shredded zucchini.
Pour muffin batter into baking muffin cups and bake for 25 minutes.
Enjoy!
* Makes 11-12 muffins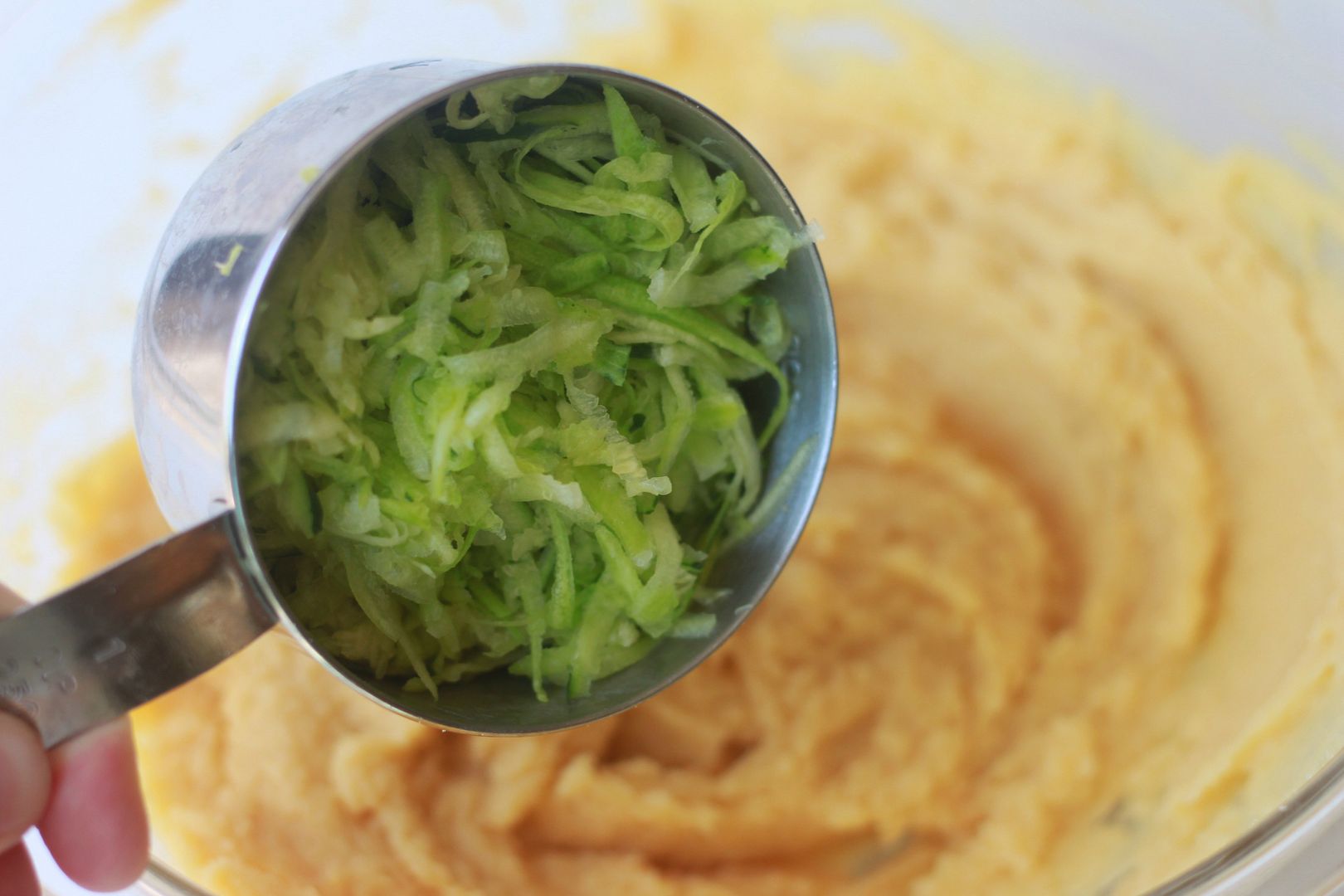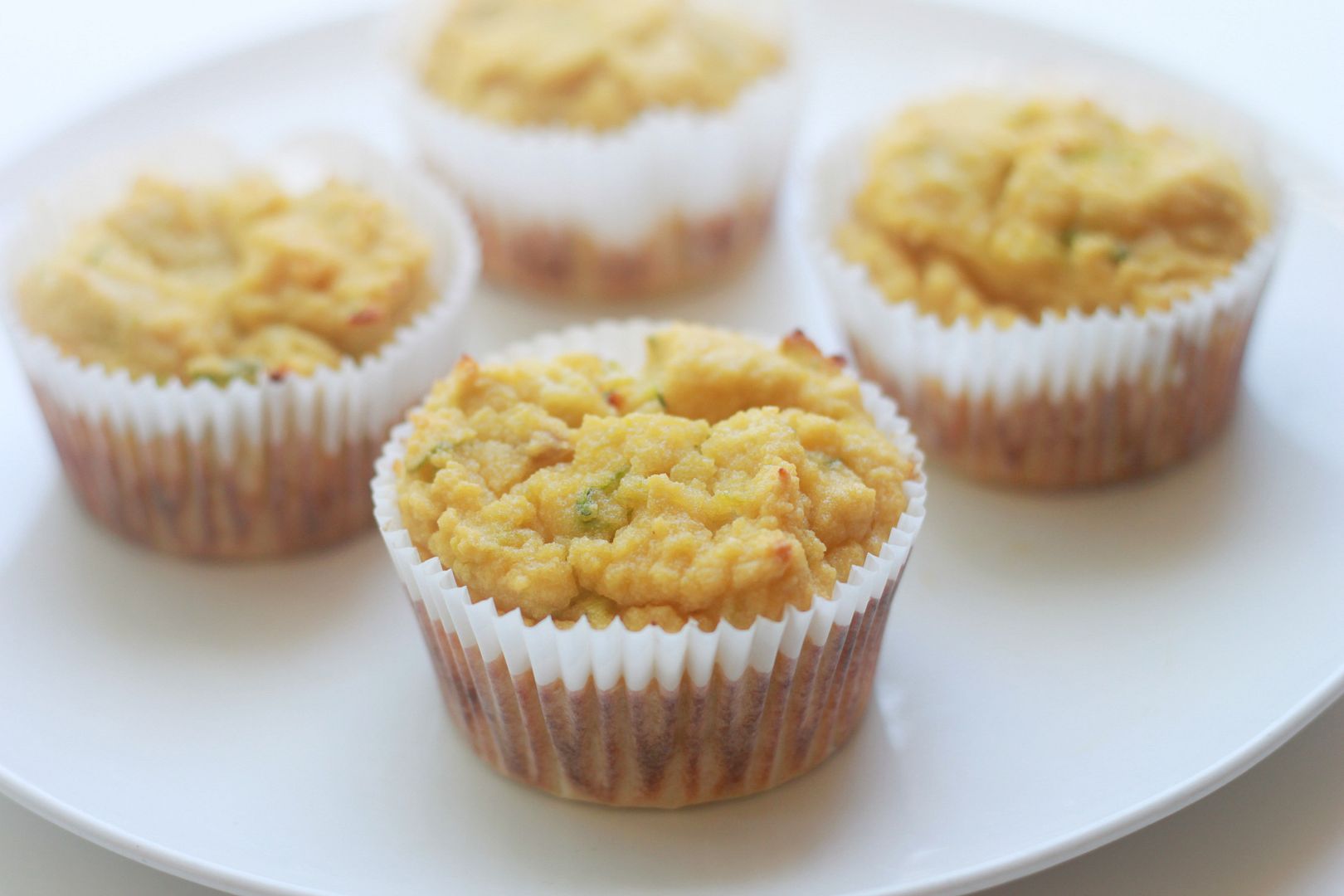 These are moist, light and oh so good!
See also:
Lemon Bars (Paleo)
Lemon Poppyseed Muffins
Flourless Zucchini Brownies