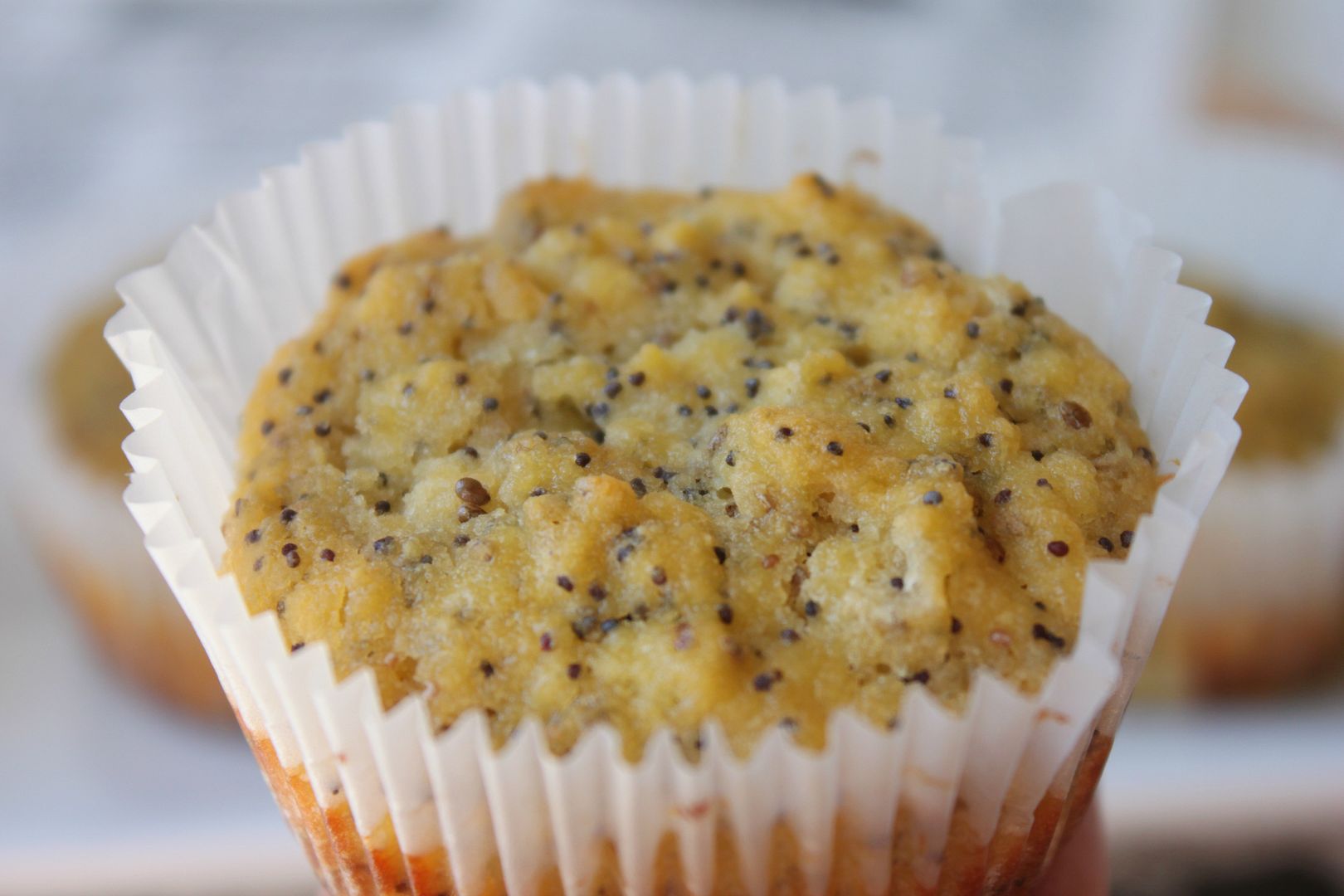 I always eat the the batter. Yep, raw eggs and all. I know I know I am gross but how can you tell if the batter needs more or less of something if you don't taste it? Are you supposed to wait until you waste high quality ingredients and taste them when they come out of the oven? What do all the "professional" muffin makers do? Maybe they just
know
. Well this batter was SO good that only 11 muffins came out and this recipe makes 12. I am actually a little disturbed with myself as I type this out. I may have a serious muffin batter eating problem. There is always
that
person who takes muffin posts (and me eating the batter) way too seriously, and to that lady or gentleman...it is now a full 6 hours post my raw batter eating party and I am doin just fine (knock on wood). This recipe is loosely based off
this
recipe, although I made several changes that made them just a bit sweeter and super moist.
What you will need:
1/2 cup + 1 tbs of coconut flour
5 eggs
1 tbs of vanilla
1/4 cup of melted coconut oil
2 medium sized lemons juiced
1/3 cup of honey
1/2 tsp of baking soda
Zest from 2 lemons
2 tbs of poppyseeds (you could also use chia seeds if you can not find poppyseeds)
Directions:
Preheat oven to 325 degrees
In a large bowl mix together the eggs, vanilla, and lemon juice. Melt the coconut oil and honey together and pour into the egg mixture. Mix everything together.
In a separate bowl mix together all the dry ingredients. Slowly stir them into the wet ingredients.
Fill each muffin tin (or lined muffin pan) with about 1/4 cup of batter
Bake for 22 minutes.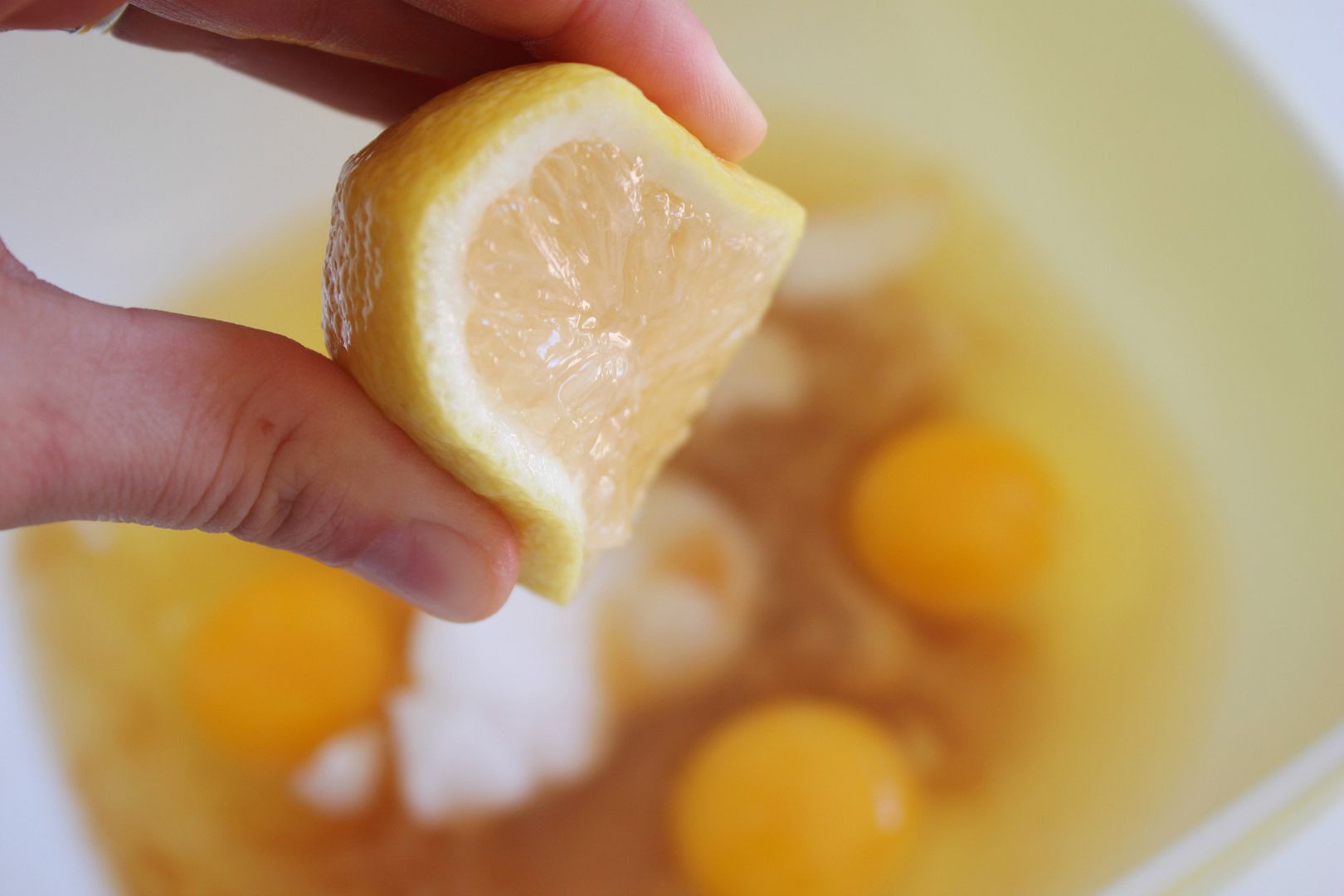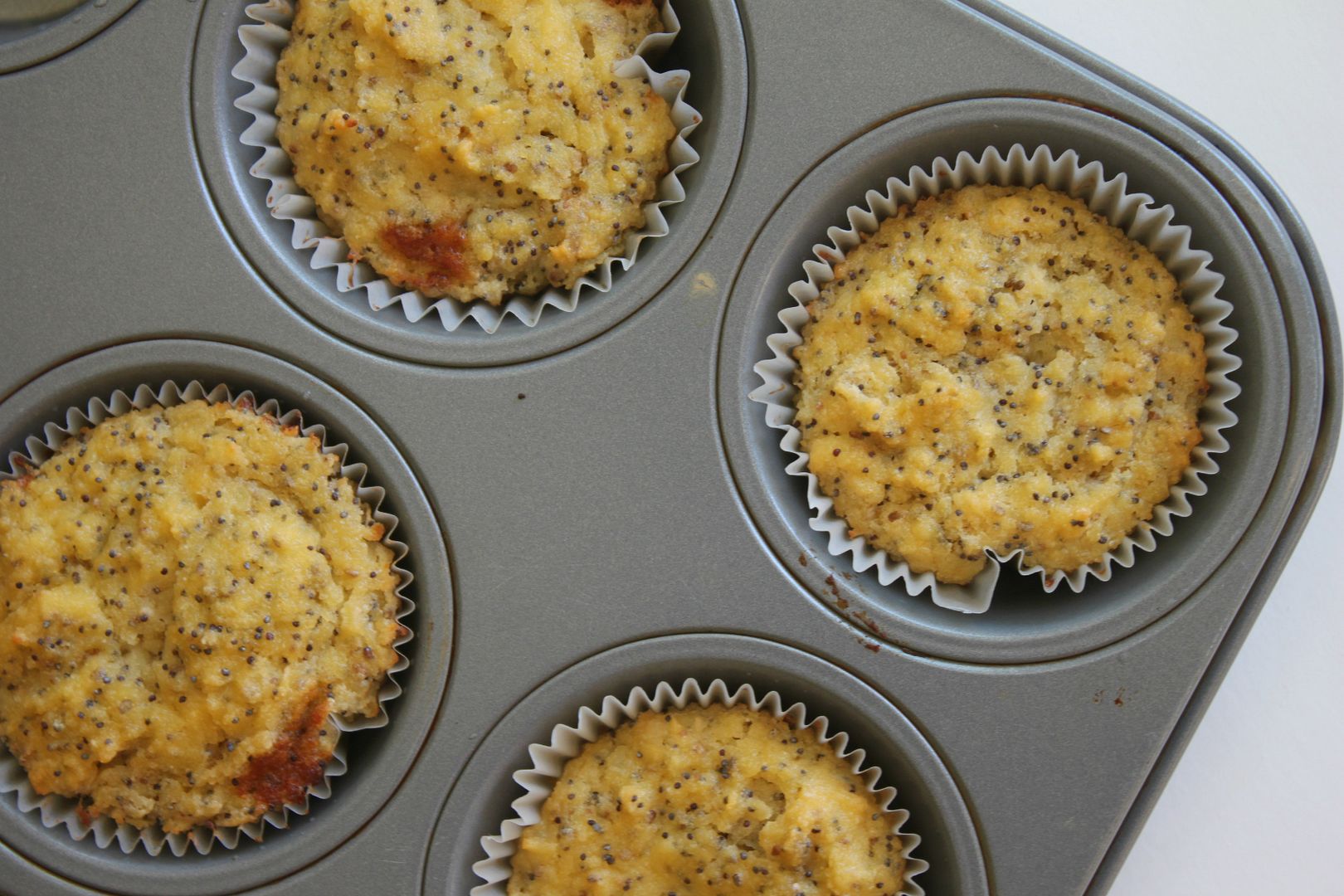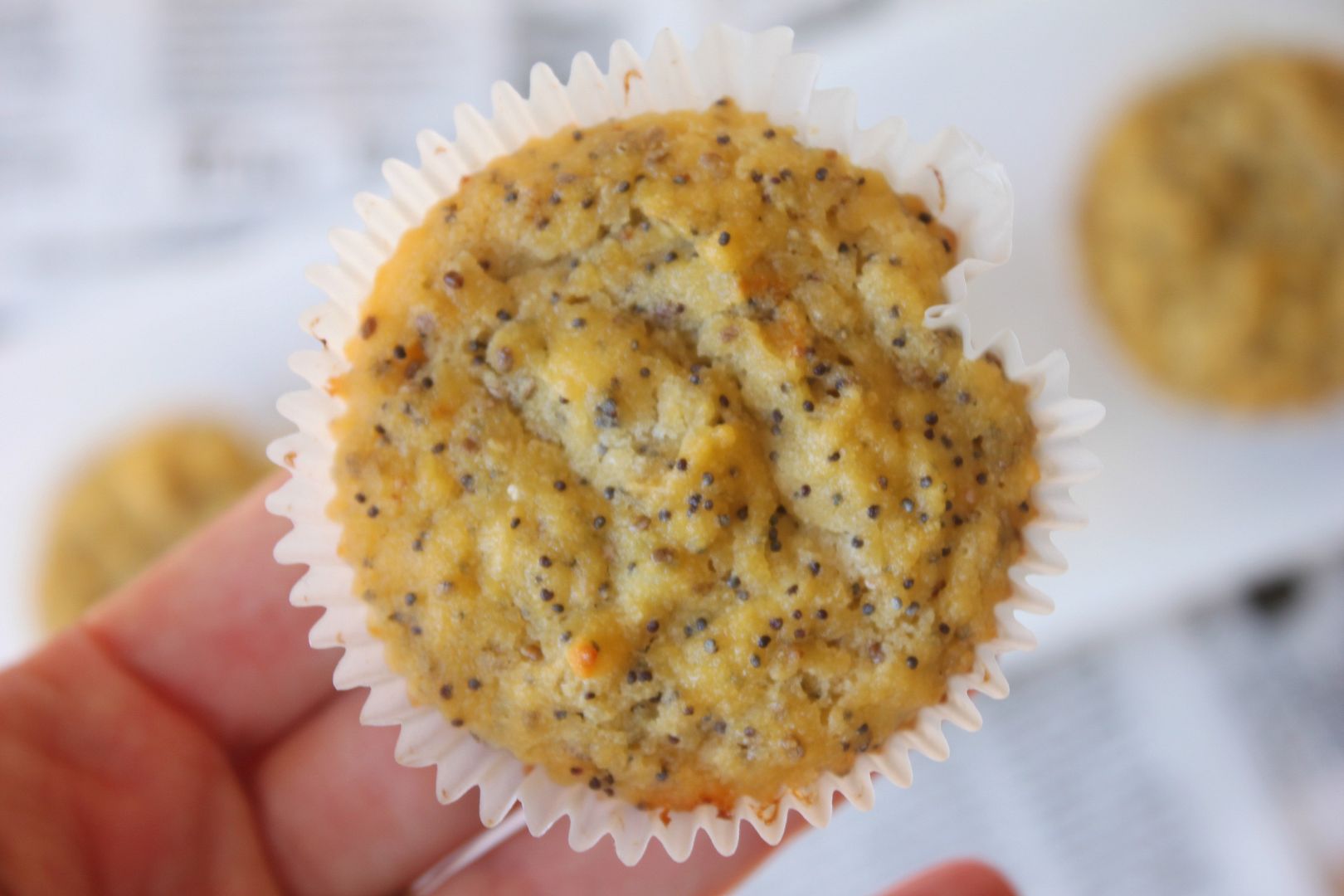 These muffins are by far my favorite Paleo muffins that I have made to date. They are moist and lemon-icious.