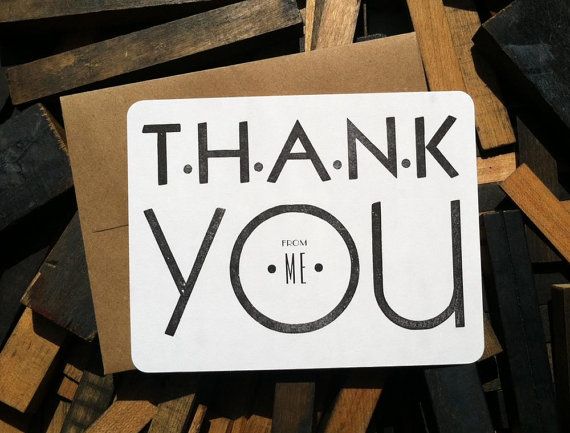 Well I just want to say thank YOU. Thank you for reading. Thank you for taking the time out of your day to comment and send e-mails. I read
everything
that you send. I even read those comments and e-mails from those of you who tell me you think I am a moron and you just ate the worst cookies of your life (haha true story).
If it wasn't for you this blog would be lamesauce and I would most likely not have continued writing.
Sometimes when I am
feelin funky
or I am being vulnerable and talking about
ADD
or
hair loss
, your comments, e-mails and support blow me away.
Thank you! That's all for today :)