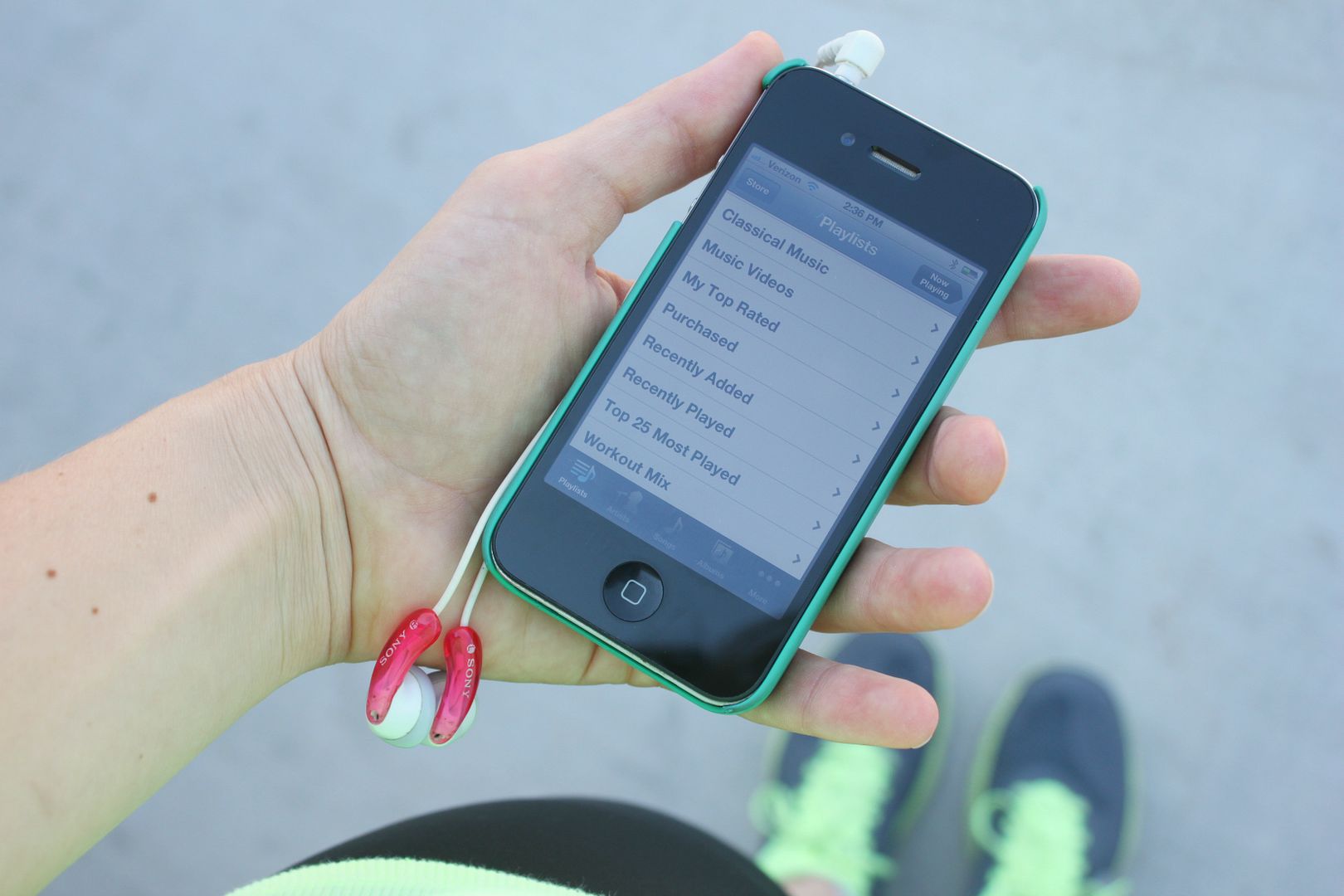 Who is with me and can not run or workout without a seriously awesome playlist? I need music to run. I also hate talking while running...just gonna throw that out there. It gets me out of my groove and it's just annoying. I recently discussed this with my friend who is training with me for the
half marathon
and
whew
so glad we are on the same page. There is nothing like saying, "Can you please SHUT your yapper so I can run?" Ya you can't really say that. Well you
can
...but it might make for a very awkward workout.
So since I know there will be no chit chatting I need some serious motivating jams to add to my running playlist. I figured what better place to get some suggestions...
So I would love to hear what makes you MOVE! I have the most eclectic taste in music so anything goes. I will share my official marathon playlist (with your suggestions) once I get it put together.