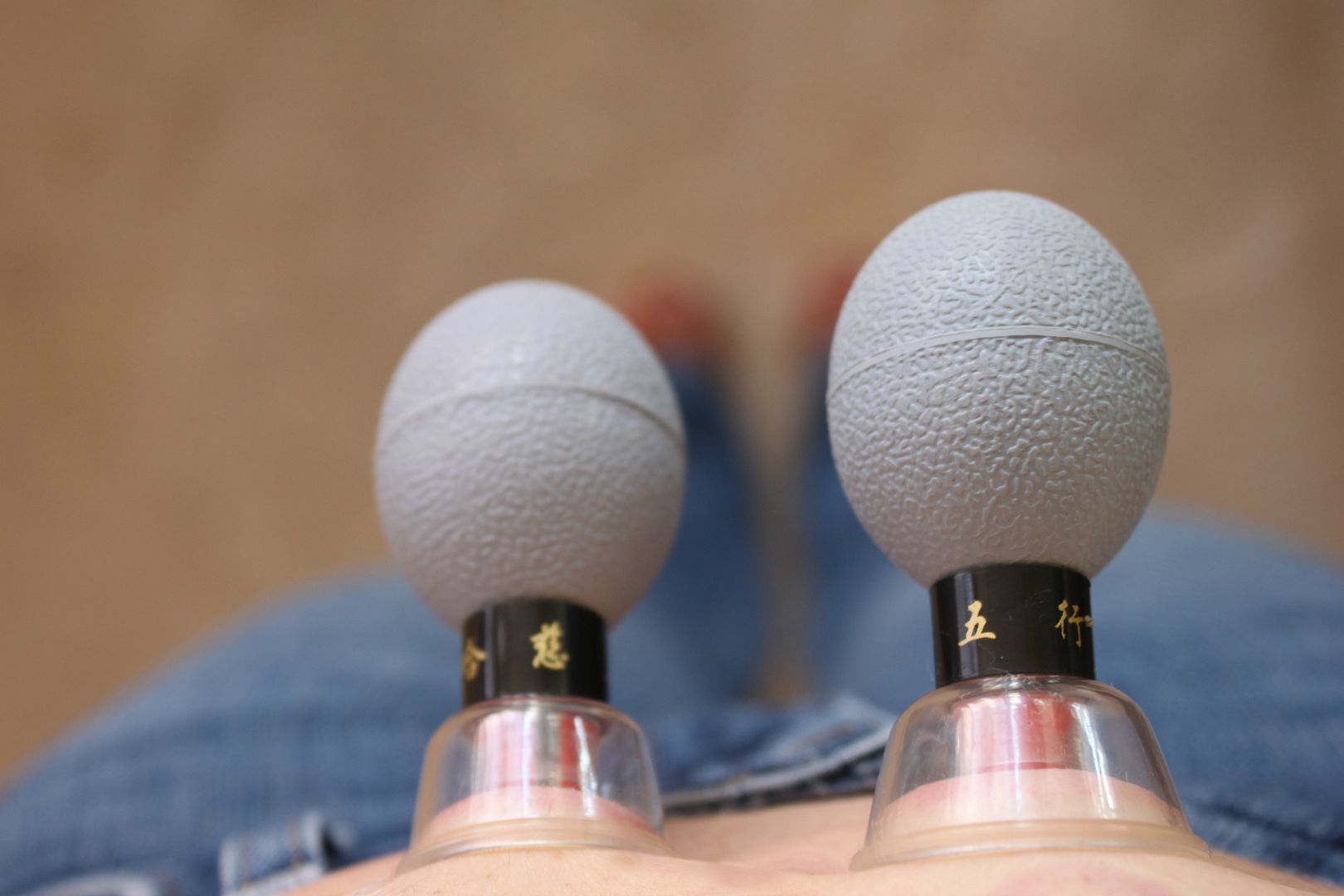 My first experience with Chinese magnetic cupping therapy (on my stomach). My step mom is getting her license in holistic medicine and she did a little practicing on me. This was so cool--but hurt a little not going to lie. Cupping Therapy stimulates the lymphatic, skin and circulatory system. It can help with stretch marks, scars, healing of inflamed tissue and so much more. Pretty cool.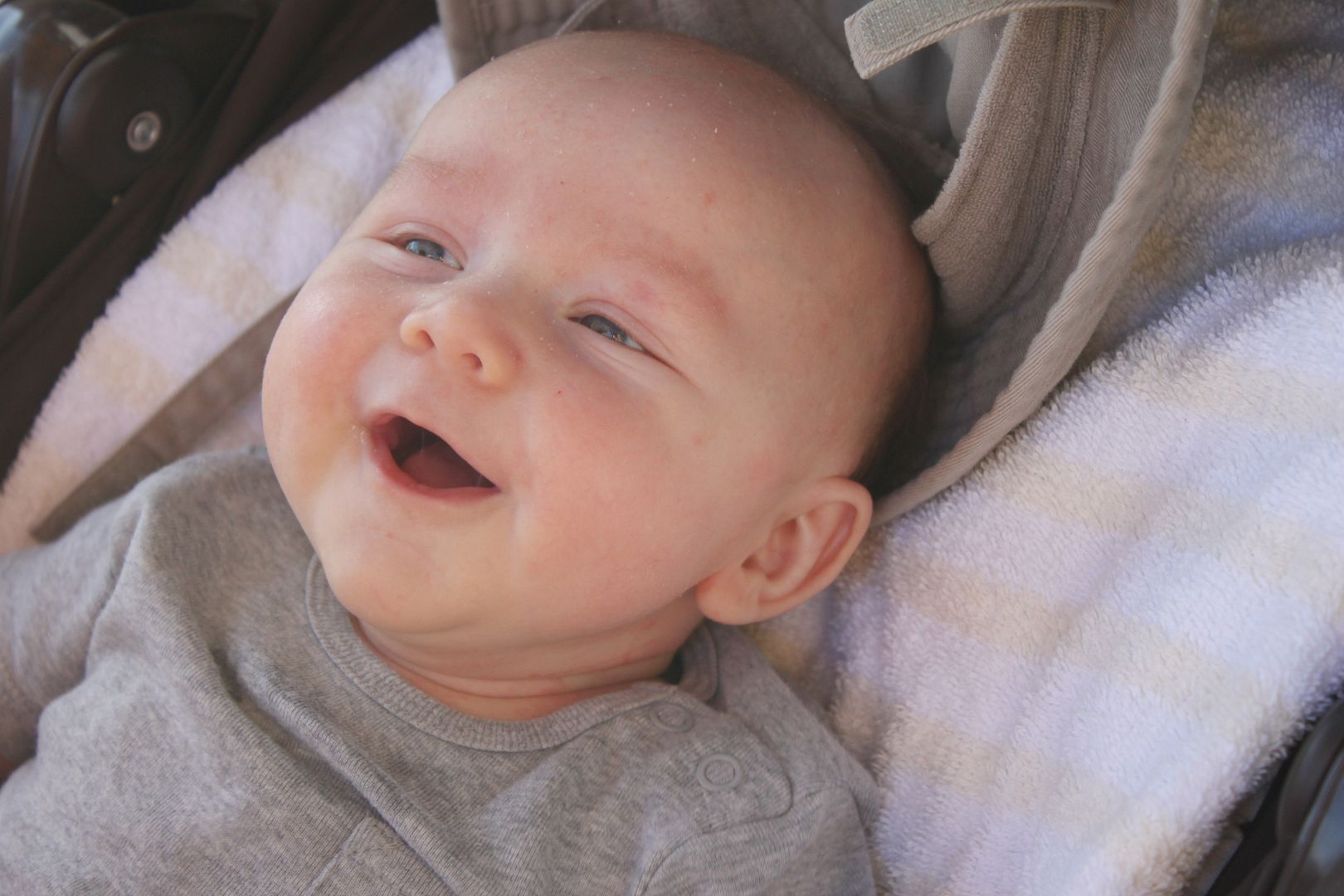 Baby giggles. The best. I wish I could actually play this picture with sound because he was really crackin himself up!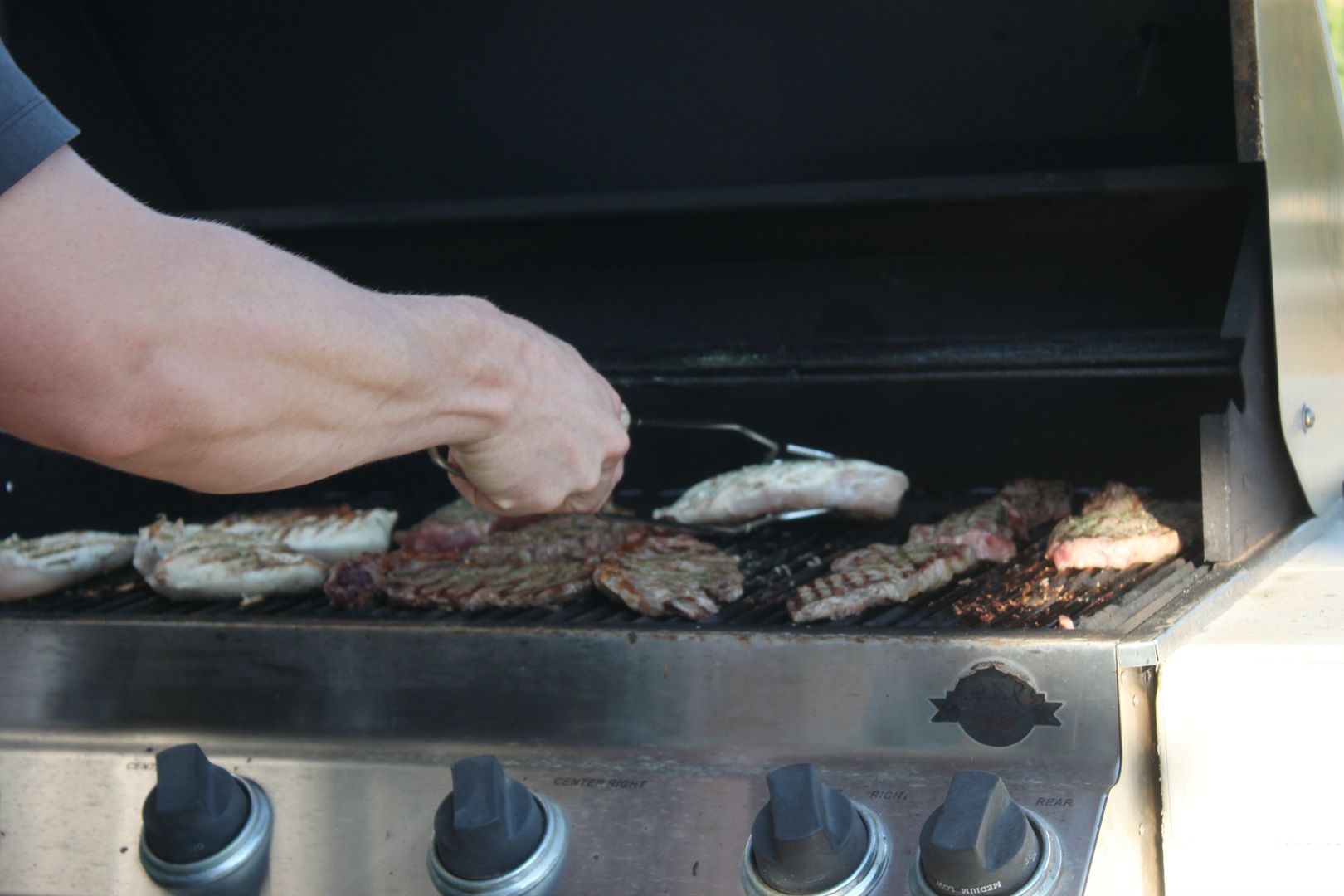 Giant family BBQS. Can a forearm be sexy? I think so. I think this forearm (courtesy of my husband) is pretty damn sexy.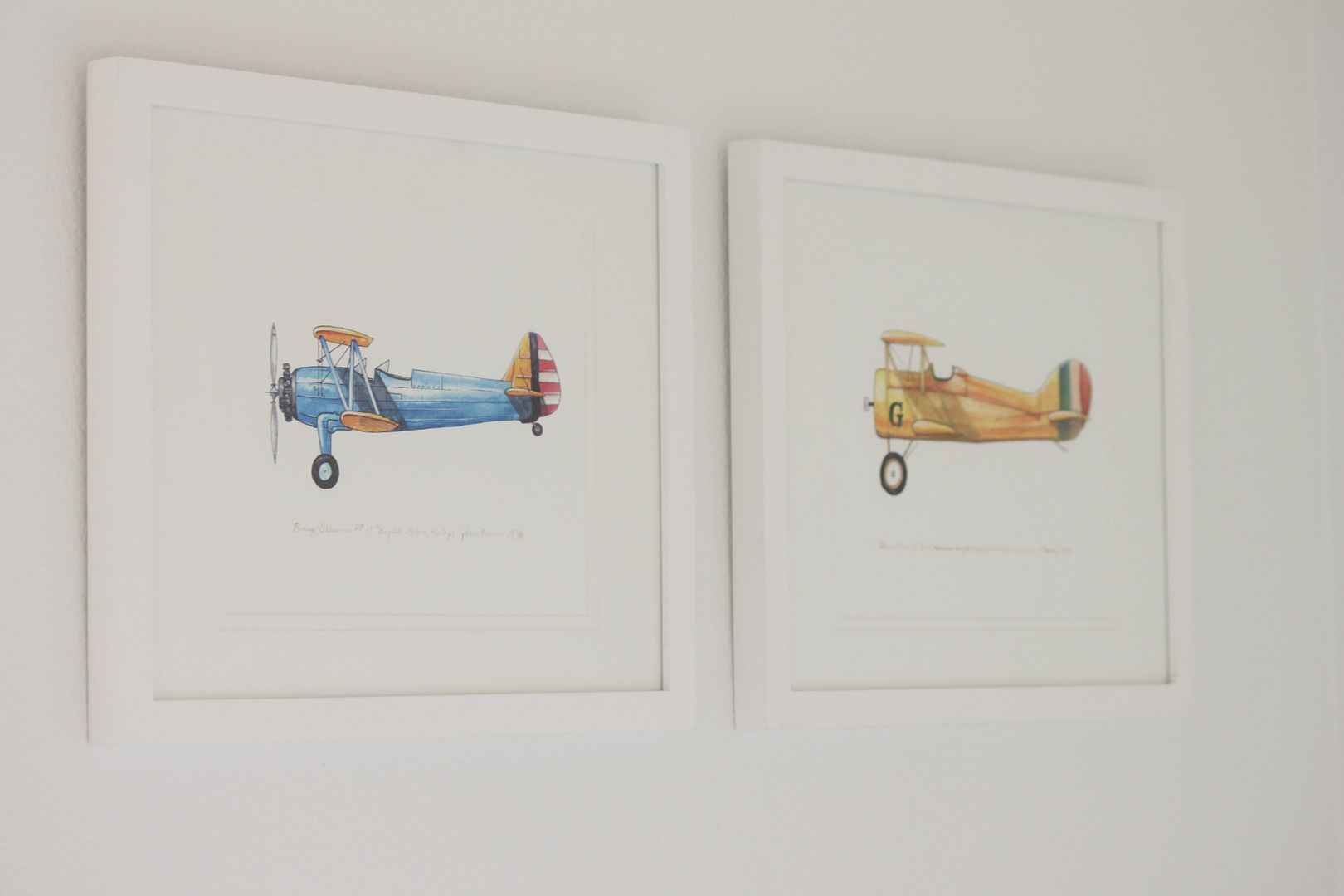 New vintage
watercolor prints
for Ronin's nursery, which is still a work in progress. Since he is still sleeping in our room I decided to stop trying to force it all to come together quickly and let the decorating process take on a more natural relaxed state :) Putting it that way makes me feel better about not having it done.
A beautiful California summer sunset.
Have a wonderful weekend! We are getting some family pictures taken this weekend and I am super excited to finally get some photos of our new family of four all together.